In golf, we say it's only the score that matters, regardless of how you got there. Scores define a round, define a season and ultimately define whether a player keeps their card for the next year. But there's so much more to a player, and their season, than numbers can reveal.
Did Jackie Stoelting's final rounds of the year, a 77 and 79, define her career? No. But they would ultimately define this season and next.
"I felt it was important to share the ups and downs of my season and give an insight perspective of what my life is like behind the scores," Jackie told LPGA.com.
She was excited to make the trip to play in the MCKAYSON New Zealand Women's Open. It was the final full field event of the year and the last Tournament Jackie would play this year having not qualified for the Tour's limited field events in Asia.
It was the first time the country hosted an LPGA event and she enjoyed making the long journey alongside her husband and caddie, Travis, to add new stamps to their passports.
At No. 107 on the money list, she needed a solid finish in New Zealand to hold on to her full Tour card for 2018. She did what she needed to start the week, opening with rounds of 71-68 to put her in the top-10 heading into the weekend.
Then her week, and ultimately her season, unraveled.
After beginning the tournament without a bogey in her first 47 holes, she finished her third round with six bogeys and a double to post 79. She couldn't rebound on Sunday, adding a 77 to her total to drop to No. 109 on the money list. She lost her full card for 2018.
Jackie knew there was more to what happened that week, and throughout the season, that people didn't know and thought they should. She poured out her year on her website, breaking down her season into a series of highs and lows.
"I wanted to express my feelings and thoughts about the year, both good and bad," Jackie said.
So what went wrong that weekend in New Zealand? She explained it all on her website.
I couldn't make it stop. It was a combination of really bad luck, wrong club choices at times, and a mental lapse. I went from the top 10 to 73rd place in a matter of two hours. It was heart breaking as I knew I had to play well to keep my full card. Sunday's round was a disaster and mentally I was checking out.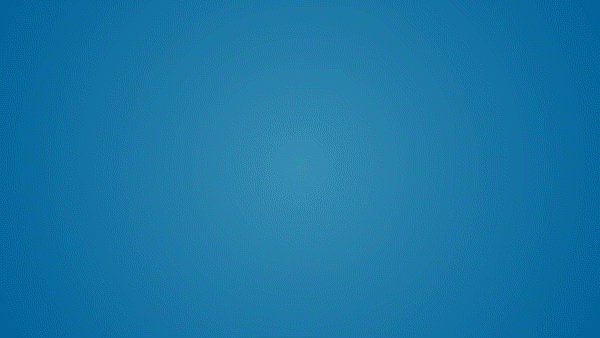 What happened in New Zealand was the culmination of an incredibly difficult season, which as Jackie explained, was challenging from the start.
She got food poisoning after the first round of the season opening event in the Bahamas. She missed the cut. Her cat died. She missed the cut in Australia. It wasn't until March, at the Kia Classic, that Jackie's season took a turn.
Finally made my first cut in the Kia Classic and found myself tied for the lead through 46 holes. That led to a tie for 18th finish. My finish at the Kia Classic qualified me for the first major of the year: ANA. It is a very difficult major to qualify for, so I was really proud of myself for getting in.
Jackie kept the good vibes rolling.
She made the cut in five of her next six starts and went low in Canada where she posted a career best, 64, on Saturday to share the lead for the second time this season.
But that's where the momentum stopped. She shot a 78 on Sunday for her highest round of the year.
Golf can sometimes bite you in the butt!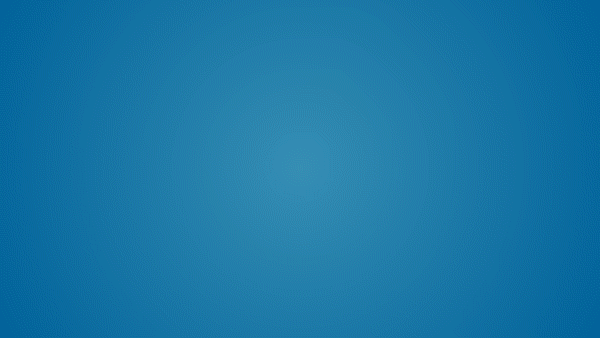 Jackie was about to endure another pain and it couldn't have come at a worse time. She woke up in Grand Rapids, five weeks into a stretch of eight straight weeks on the road, with pain in her lower abdomen. She was diagnosed a few weeks later with a sports hernia, which would become one of her biggest obstacles in a season plagued by challenges.
"I wasn't sure if I was going to have to take a medical [extension] or if I could keep playing. I also felt like I had to ease up on my practice and take things lighter the rest of the season so that I didn't injure myself more. I also had the thought of surgery in the back of my mind, which was terrifying."
Jackie suffered a series of close calls throughout the summer. She finished first alternate at her U.S. Women's Open qualifying site to miss the season's third major. And was one-stroke shy of qualifying for the Ricoh Women's British Open and Evian Championship.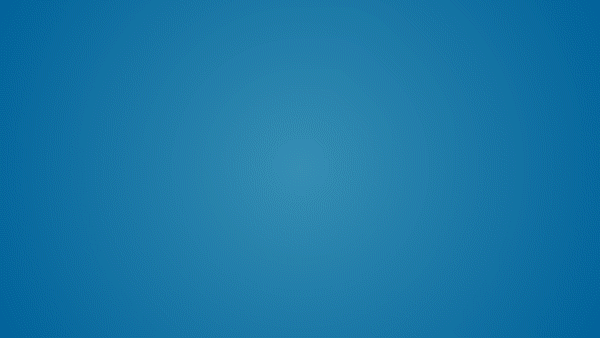 But Jackie believes everything happens for a reason.
This isn't the first time Jackie struggled to keep her Tour card. She was a rookie on the LPGA Tour in 2014, but a poor performance sent her back to the Symetra Tour where she went on to win four times in two years. It was an experience that taught her an important lesson, which helped her cope with this year's challenges.
"I think I needed to fail to be able to win and gain confidence. Sometimes things are harder to see the reason at the time and I'm still trying to figure that out from things that happened this year."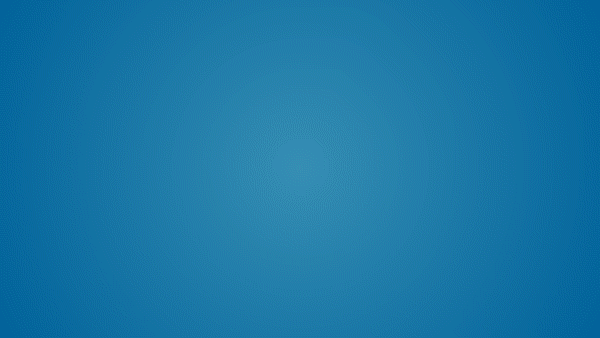 In June, Jackie's season took another upswing. She qualified for the season's second major, the KPMG Women's PGA Championship, outside Chicago, where Travis' parents were fortunate to make the trip. It was one of the final times they would spend together. Just one month later, Jackie and Travis were in Scotland when they received a call. Travis' stepmother, Margo, awoke in the middle of the night with pain in her abdomen and was diagnosed with Stage 4 pancreatic cancer. She was given six months to live, but died one month later.
"Losing my mother-in-law was by far the most difficult thing I had to go through," Jackie said. "I was fortunate to have my husband traveling with me so we were able to have a lot of conversation and be there for each other when things got tough."
Jackie struggled to concentrate and missed the cut in her next two events, including another close call in Portland where she missed the weekend by one-stroke. It was back in Indiana, during the second round of the Indy Women In Tech Championship, where Jackie got her game back on track. It was there she believes a little divine intervention, from Margo, helped her make her first cut in more than a month.
As I hit my approach shot on the 36th hole to 3 feet, Travis and I looked at each other with tears in our eyes knowing that Margo was with us to help us make the cut. It was an emotional week, but a great one knowing we were able to pull ourselves together and play on the weekend.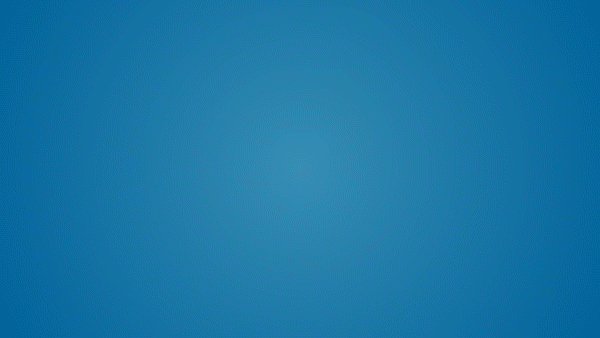 The Stoeltings returned home to Ft. Pierce, Florida, after being delayed several days due to Hurricane Irma, which left them without power and damage to their home. On the upside, Jackie underwent an MRI for her sports hernia and was prescribed six weeks of physical therapy, rather than surgery.

"Physically, I'm doing great!" Jackie emailed on Oct. 22. "I am starting my third week of physical therapy and I already feel stronger. I am able to start slowly practicing the next couple of weeks, so I'm looking forward to that."

As Jackie continues therapy she plans to spend the off-season teaching golf clinics with Travis, who is the Director of Instruction at Meadowood Golf and Tennis Club in Ft. Pierce. She also has a home she wants to focus on decorating, something she hasn't had time to do this season on the road.

"I think it's important to concentrate on physically getting better first and be prepared for next season."

Don't look for Jackie at the final stage of the LPGA Qualifying Tournament. She's decided not to try and improve her status for next season. While she won't have her full Tour card, she is confident she will get into nearly every event she played last year. And the tournaments she doesn't get in she'll try to Monday qualify.

Overall, I'm proud of myself this year and know that there is a lot I can work on this off-season. I'm going to concentrate on getting stronger physically and mentally. I know I have the talent and capability, it's just believing in myself a little more.

I wanted to give a transparent insight to my year. It's not always the most glamorous lifestyle, but I wouldn't trade living my dream for the world!

The scores couldn't tell the story, so Jackie did.