5. Steen earned her way onto the LPGA Tour for the 2015 season with a first place finish on the Symetra Tour's Volvik Race for the Card standings.
"I feel the Symetra Tour did a great job preparing me for the LPGA," Steen said by email. "There isn't anything I feel like I needed to adapt to on LPGA so far this season."
4. Steen won three times on the Symetra Tour in 2014 and notched seven top-10 finishes. She is just the ninth player in the Tour's history to win three times on Tour.
3. The rookie has made nine starts this season, her best finish coming at the Pure Silk Bahamas LPGA Classic where she finished T-38. In the three cuts she's made this season she says it was the greens that were the key to her success.
"My game was more consistent those weeks. I hit more greens and I was putting well, a good recipe for success :)"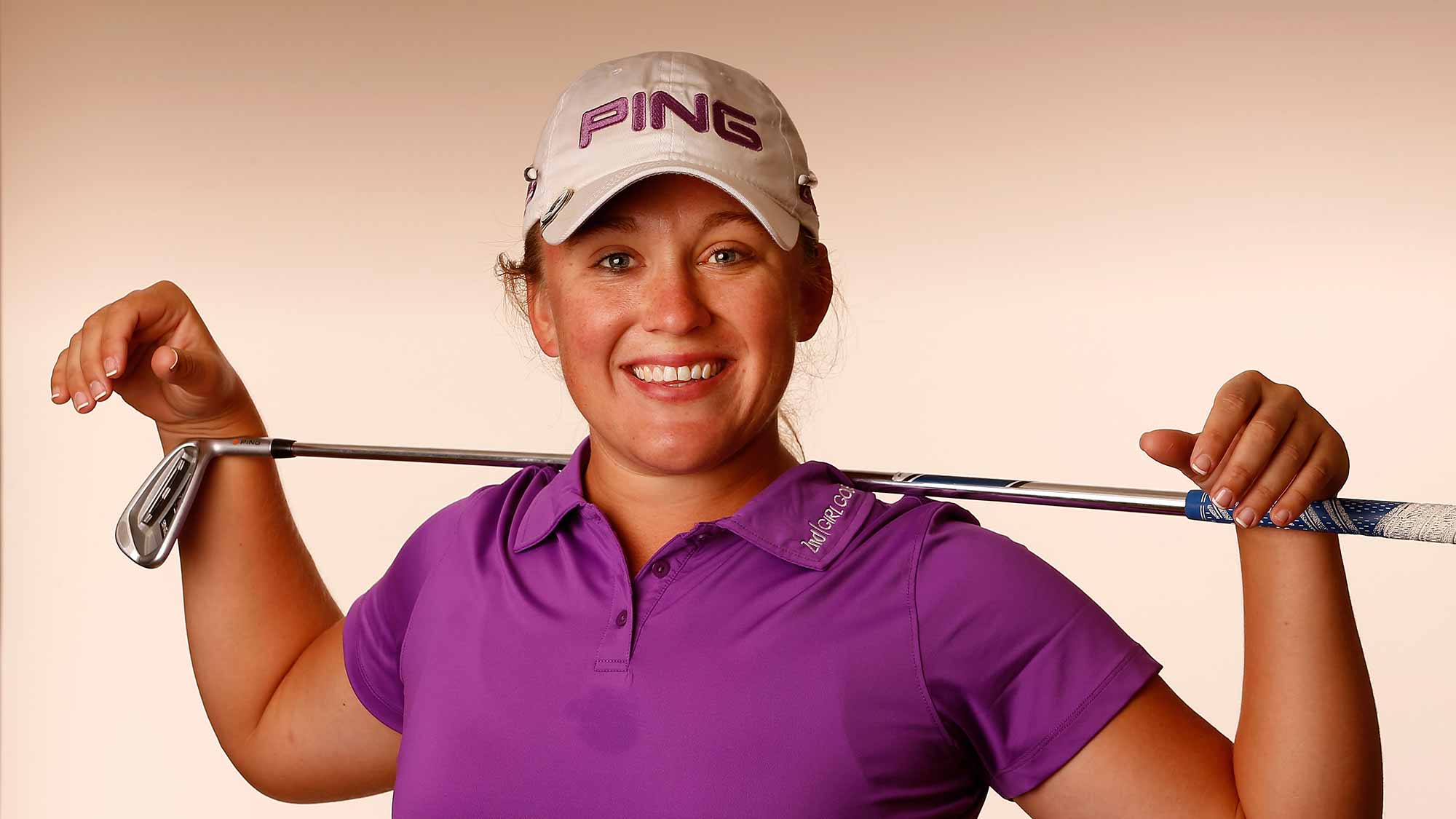 2. Preparation has been an area of transition for Steen from the Symetra Tour to LPGA Tour and says she introduced a new routine this week at the Kingsmill Championship Presented by JTBC.
"I only played nine holes on Monday and nine holes on Tuesday," Steen said. "I really took my time, I spent about three hours on each side and spent a lot of time hitting chips and putts on each green. I also love to practice, so playing nine holes each day freed up some time for me to work on my swing and putting drills Monday through Wednesday."
1. The 2014 Symetra Tour Player of the Year says her desire to do her best keeps her working hard week to week to find the same success on the LPGA Tour she found on Symetra.
"The desire to be the best golfer I can be keeps me motivated. My goal is to do my job to the best of my ability and I will always strive to do that."