Recently, the Pac-12 Networks' flagship show, 'Pac-12 Sports Report,' revealed the Women's Golf All-Century teams and named, Linda Vollstedt, the Pac-12 Women's Coach of the Century.
Sun Devil Hall of Famers Heather Farr, Wendy Ward, Grace Park and Danielle Ammaccapane were four of 12 members voted to the conference All-Century Team.
In Vollstedt's 21-year tenure at Arizona State, she led the Sun Devils to six NCAA Championships, nine conference championships and four individual national championships. She also coached 41 All-Americans, 12 conference medalists, 71 All-Conference golfers, 15 Academic All-Americans and 11 U.S. Amateur and Public Links Champions. She also coached the only undefeated golf team in NCAA history in 1995.
Vollstedt also earned numerous coaching awards while at ASU, including five-time Golfweek National Coach of the Year award, three-time NGCA Coach of the Year, four-time Pac-10 Conference Coach of the Year and six-time NCAA Regional Coach of the Year.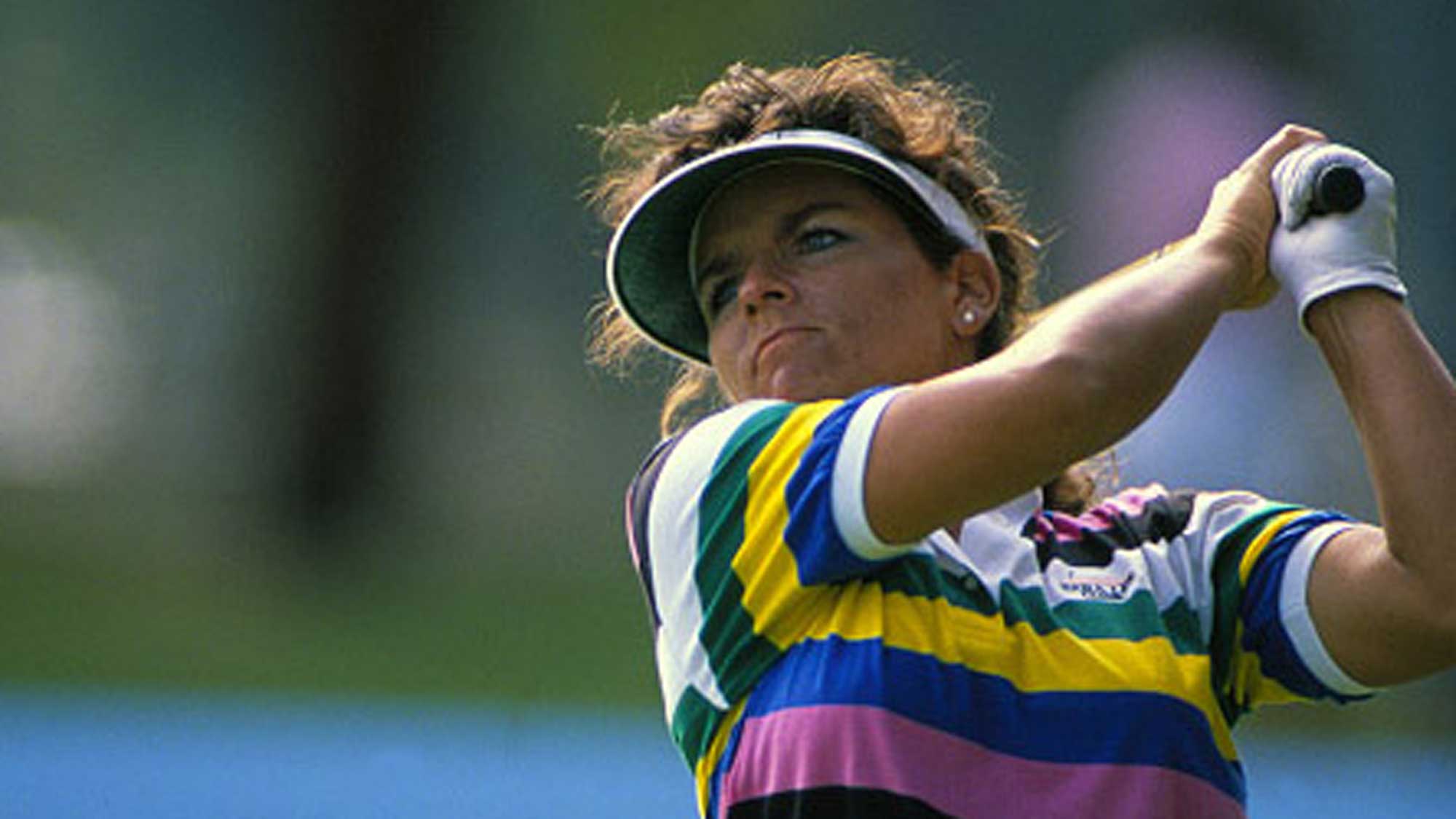 Farr is known as one of the top players in ASU history, having earned All-America honors in 1984 and 1985 while helping the Sun Devils to back-to-back conference titles. Farr was a member of the 1984 U.S. Curtis Cup and World Amateur teams. In 1984, she won the U.S. Public Links championship and also placed fourth at the 1984 NCAA Championship to guide ASU to a second place team finish.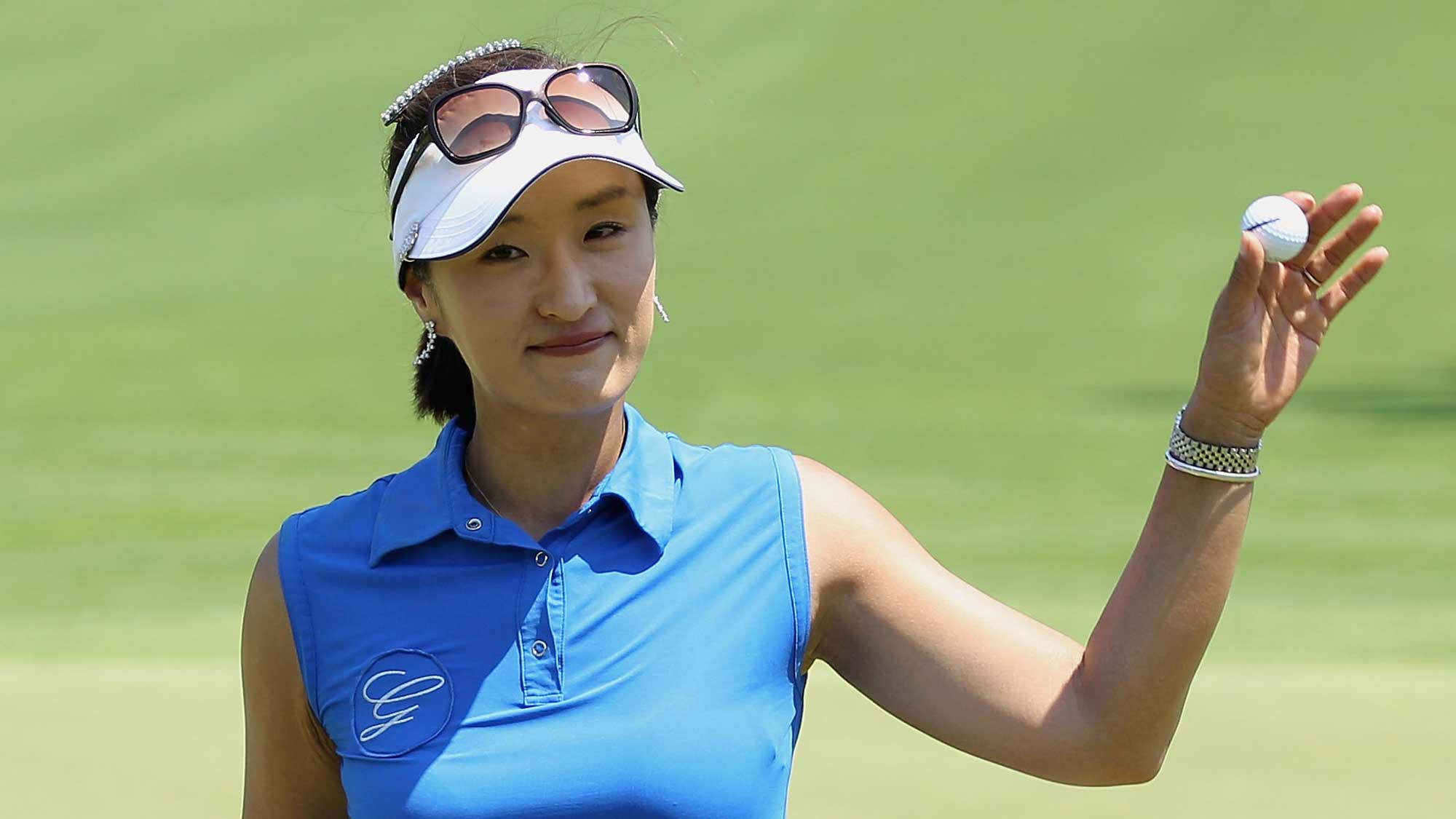 Park spent a short amount of time as a Sun Devils, in her freshman season (1998), Park won the Honda Award, which is awarded to the top female NCAA athlete, named the NCAA Player of the Year, and earned All-American honors as well. That same season, she won the U.S. Women's Amateur plus the other two "amateur majors" of women's golf, becoming the first golfer to win all three since Patty Berg in 1938. By the middle of 1999, Park had amassed 55 tournament wins in junior, collegiate and amateur competitions. Then she finished eighth as an amateur at the 1999 U.S. Women's Open before deciding to turn pro.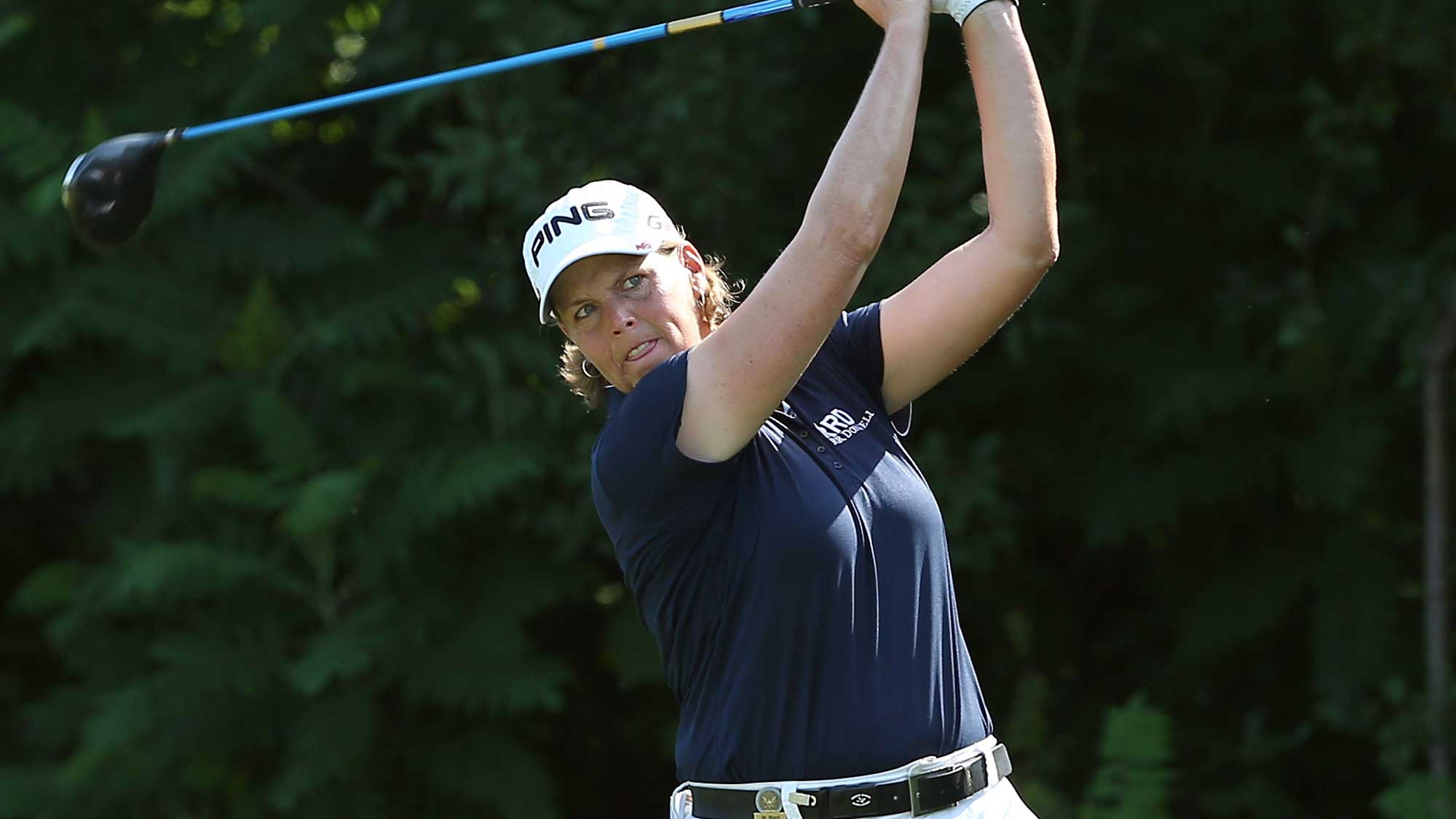 Ward is one of the most acclaimed female golfers in the program's illustrious history. A four-time All-American, she helped Arizona State win three-consecutive national championships from 1993 to 1995 while finishing second individually in 1994 and 1995. As a senior, Ward carded a 71.87 stroke average, which at the time was the lowest stroke average recorded by a female collegiate golfer.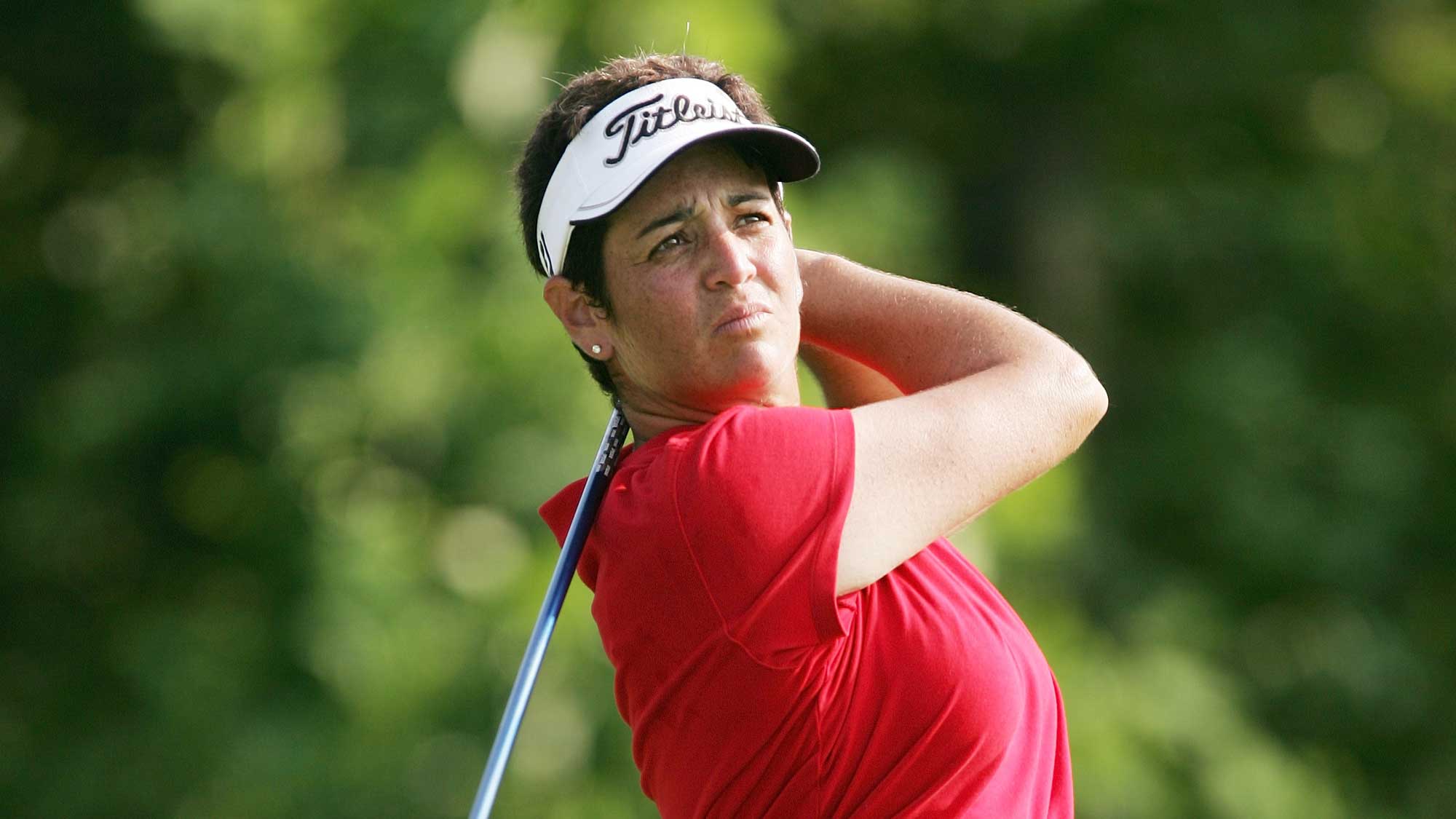 As a three-time First-Team All-America selection, Ammaccapane also won the 1985 NCAA women's golf individual championship, becoming the program's fifth national champion. She was named Golf Magazine's College Player of the Year and Golf Digest's Female Amateur of the Year as a sophomore in 1985-86. She was also a four-time All-Conference pick and won the 1987 Pac-10 Championship crown on her way to posting a school-record nine collegiate tournament victories. She captured the 1985 U.S. Public Links title and was a member of the 1986 U.S. Curtis Cup team before distinguishing herself on the LPGA Tour.

Overall, the Arizona State women's golf program led all schools with four honorees, followed by Arizona (3), UCLA (2), USC (2) and Stanford with one.

The 12-member Men's and Women's Golf All-Century Teams were voted on by a panel of 30 consisting of coaches, players, administrators and members of the media. Each member of the chosen based on their collegiate careers in the Conference.