On Monday March 14th, 28 LPGA pros played in Golf Fore Africa's 9th annual Scottsdale Pro-Am at Pinnacle Peak Country Club raising $150,000 to bring clean water to 10 communities in Zambia, Africa. LPGA pros who participated included Stacy Lewis, Brooke Henderson, Allison Lee and Angela Stanford. They were also joined by Arizona Cardinal Larry Fitzgerald and his former Cardinal teammate Andre Roberts.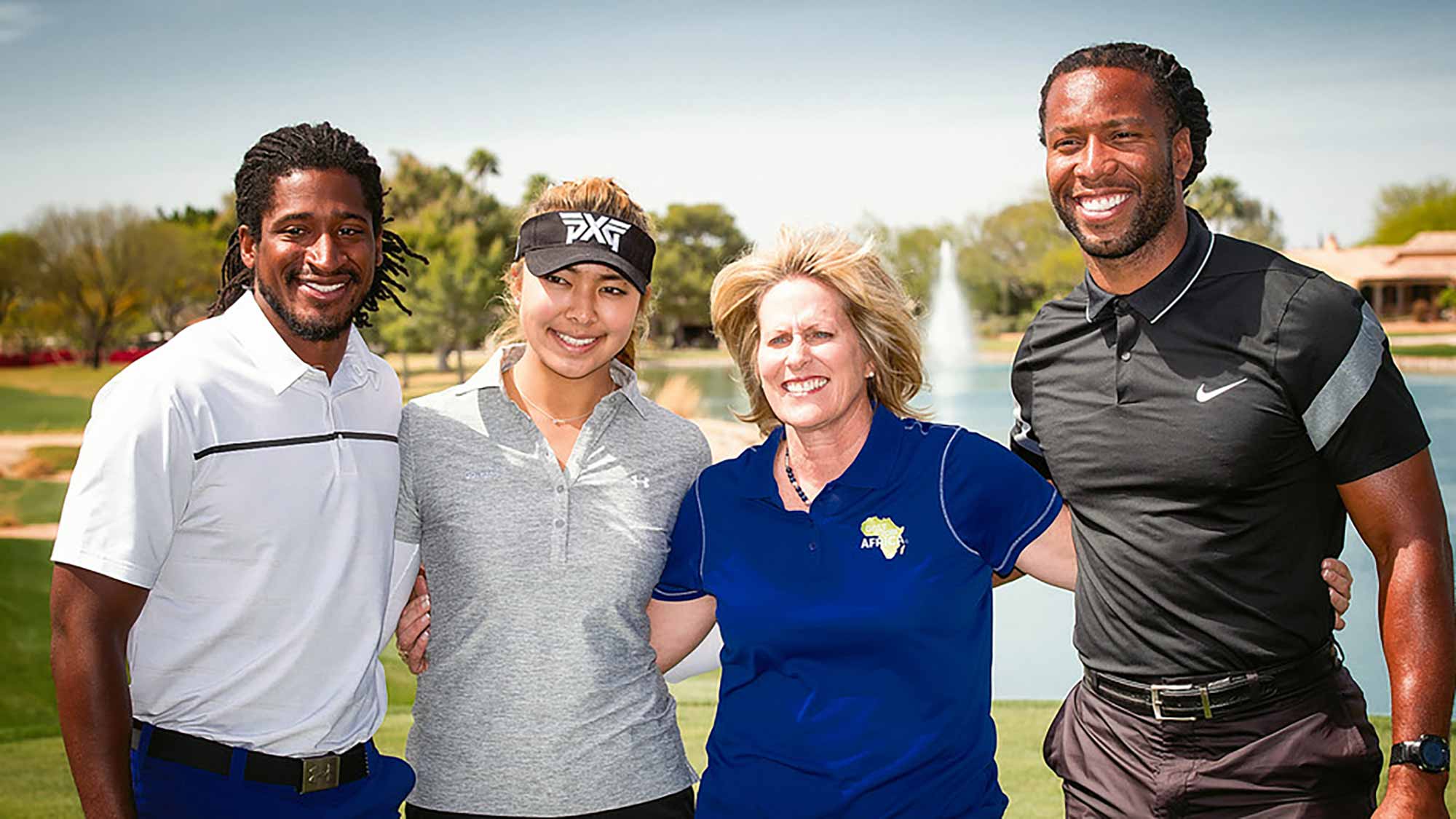 In the last 2 years Golf Fore Africa, founded by LPGA Hall of Fame member Betsy King, has brought clean water to almost 40,000 people by drilling wells in 102 rural communities in Zambia. LPGA pros Katherine Kirk, Stacy Lewis, Cheyenne Woods, and Kendall Dye have all traveled to Africa with GFA and individually funded wells.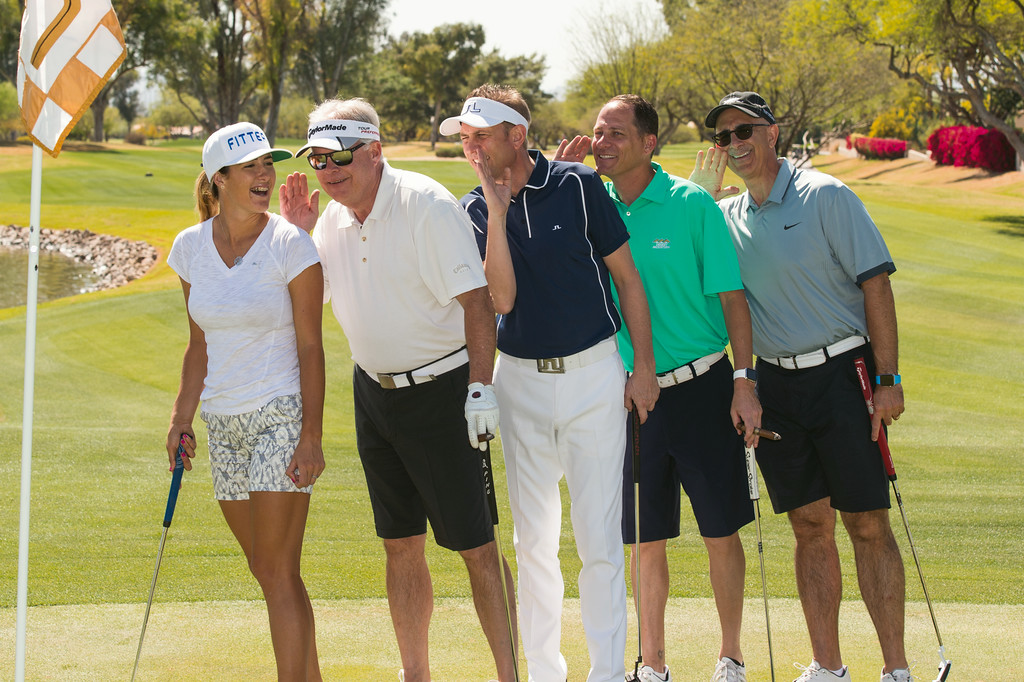 Tuesday March 22nd is World Water Day. You can join Golf Fore Africa in the fight for clean water by going to golfforeafrica.org and making your donation.
LPGA Tour players Amy Anderson, Cheyenne Woods, Kendall Dye and Kristy McPherson are currently raising $50,000 to fund a mechanized water system in Zambia. Join them today! Click here.