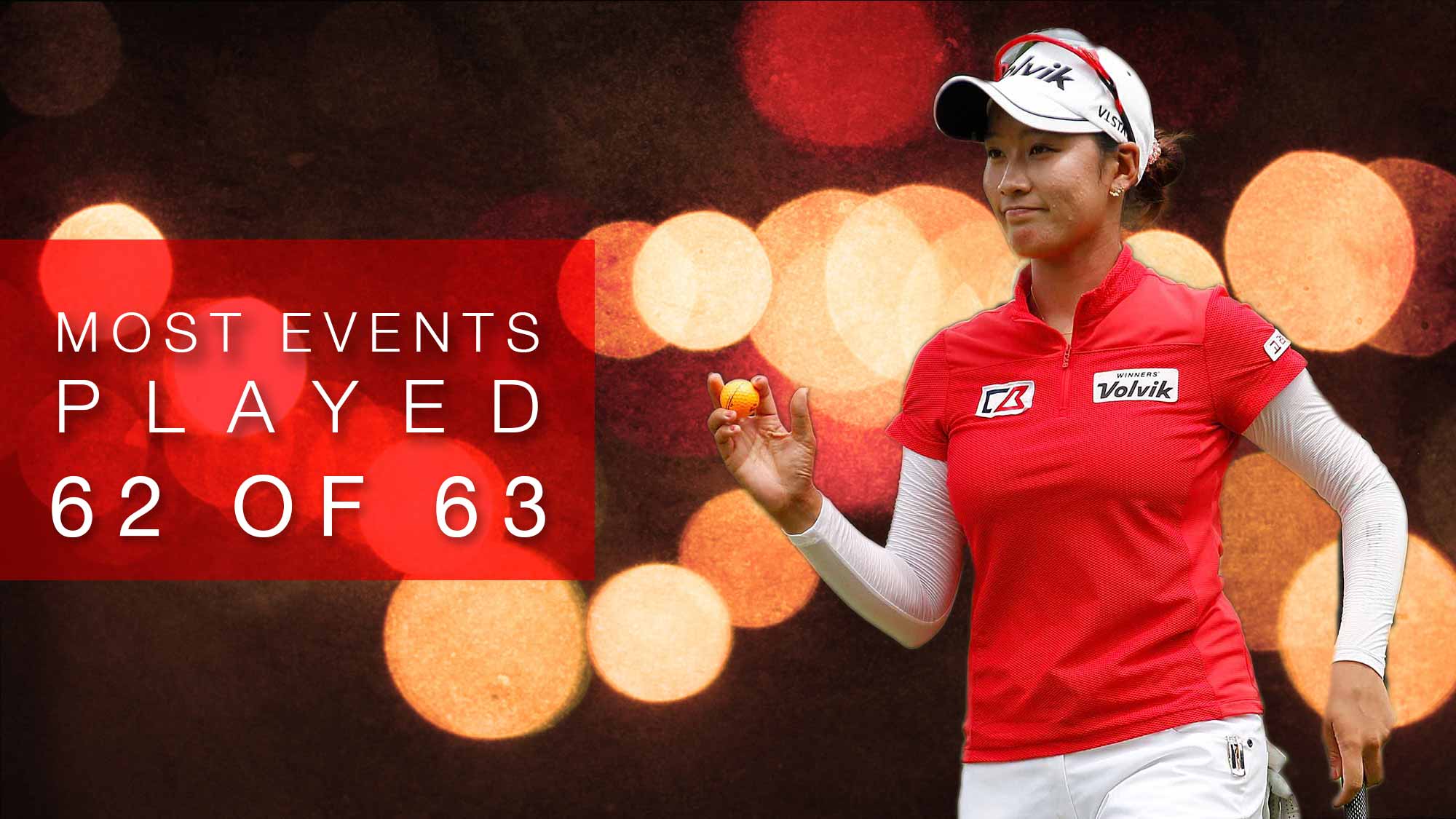 If there were a perfect attendance award on the LPGA Tour it would go to Chella Choi. In 2015, Choi played in all 31 LPGA Tour events on the schedule and in 2014 played in 31 of 32 events, missing only the Lorena Ochoa Invitational. She played for more than eight years on Tour before breaking through for her first victory in 2015 at none other than the appropriately titled Marathon Classic, where she won in a playoff. Choi has played in more events than any other player on Tour over the past two years. Caroline Masson is second, having played 58 of 63 events over the last two seasons.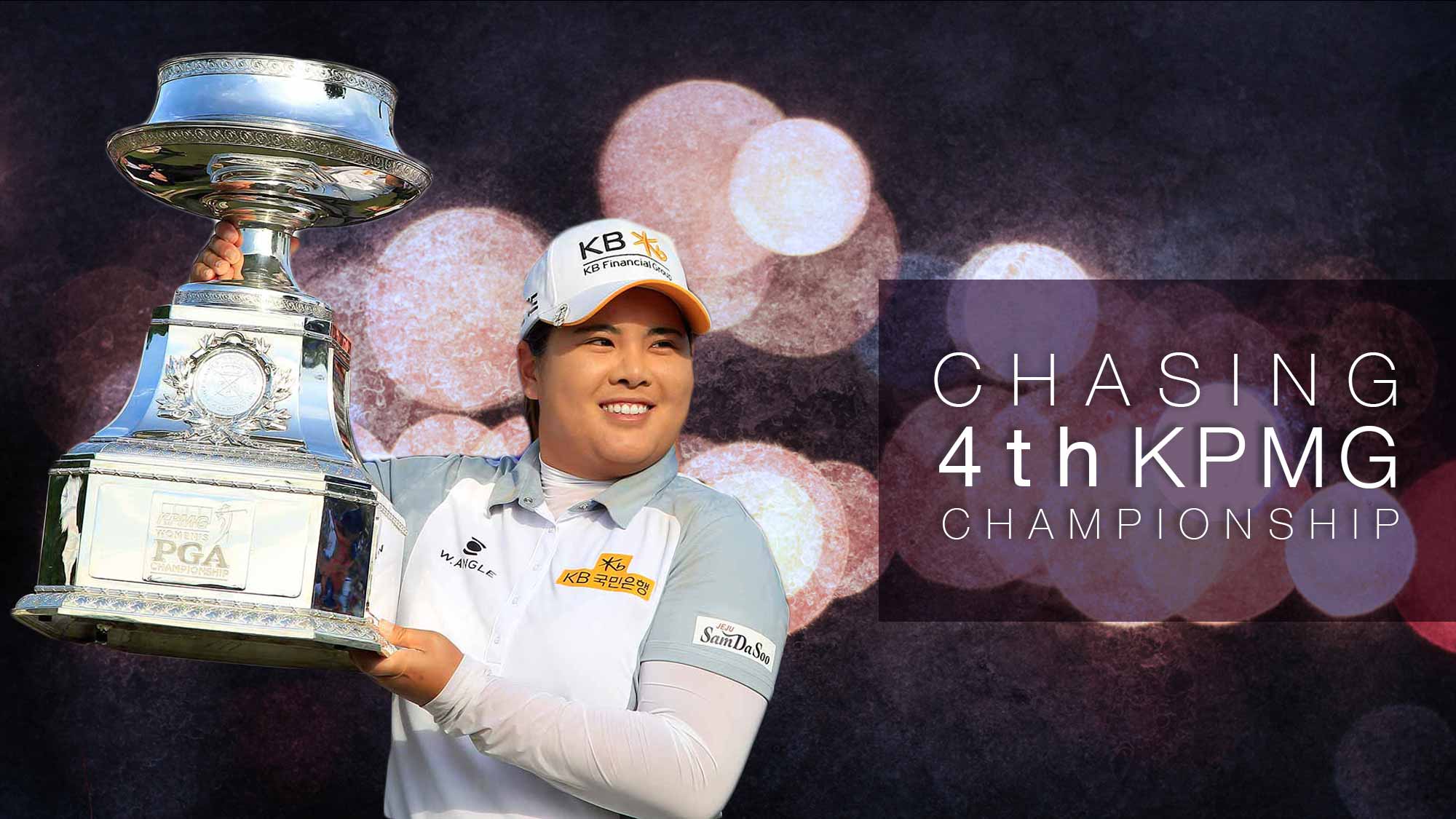 The fourth time could be the charm for Inbee Park in 2016. Park has the opportunity to make history this season should she win her fourth consecutive KPMG Women's PGA Championship at this year's event at Sahalee Country Club in Sammamish, Washington. With a win, Park would become the first to capture the same major championship four consecutive years, breaking the record of three, which was set by Annika Sorenstam at KPMG between 2003 and 2005.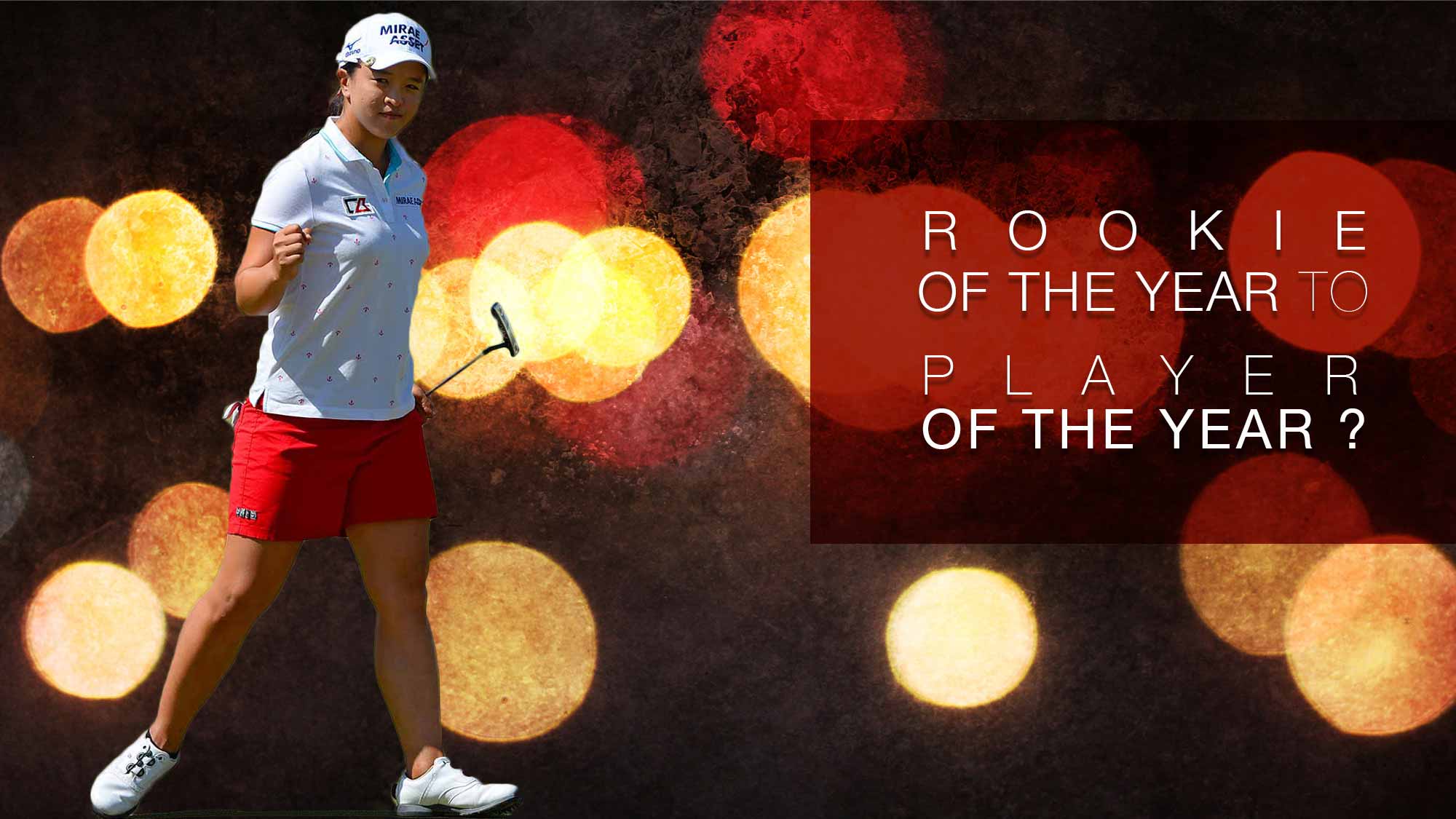 Sei Young Kim locked up the 2015 Louise Suggs Rolex Rookie of the Year award with her three victories in her first season on Tour. Kim has a chance to follow in the footsteps of Lydia Ko, who became the fourth player in the history of the Tour to win Rookie of the Year honors followed by Player of the Year the next year. The No.7 player in the world would join the likes of Ko, Annika Sorenstam, Nancy Lopez and Beth Daniel if she locked up the award in 2016.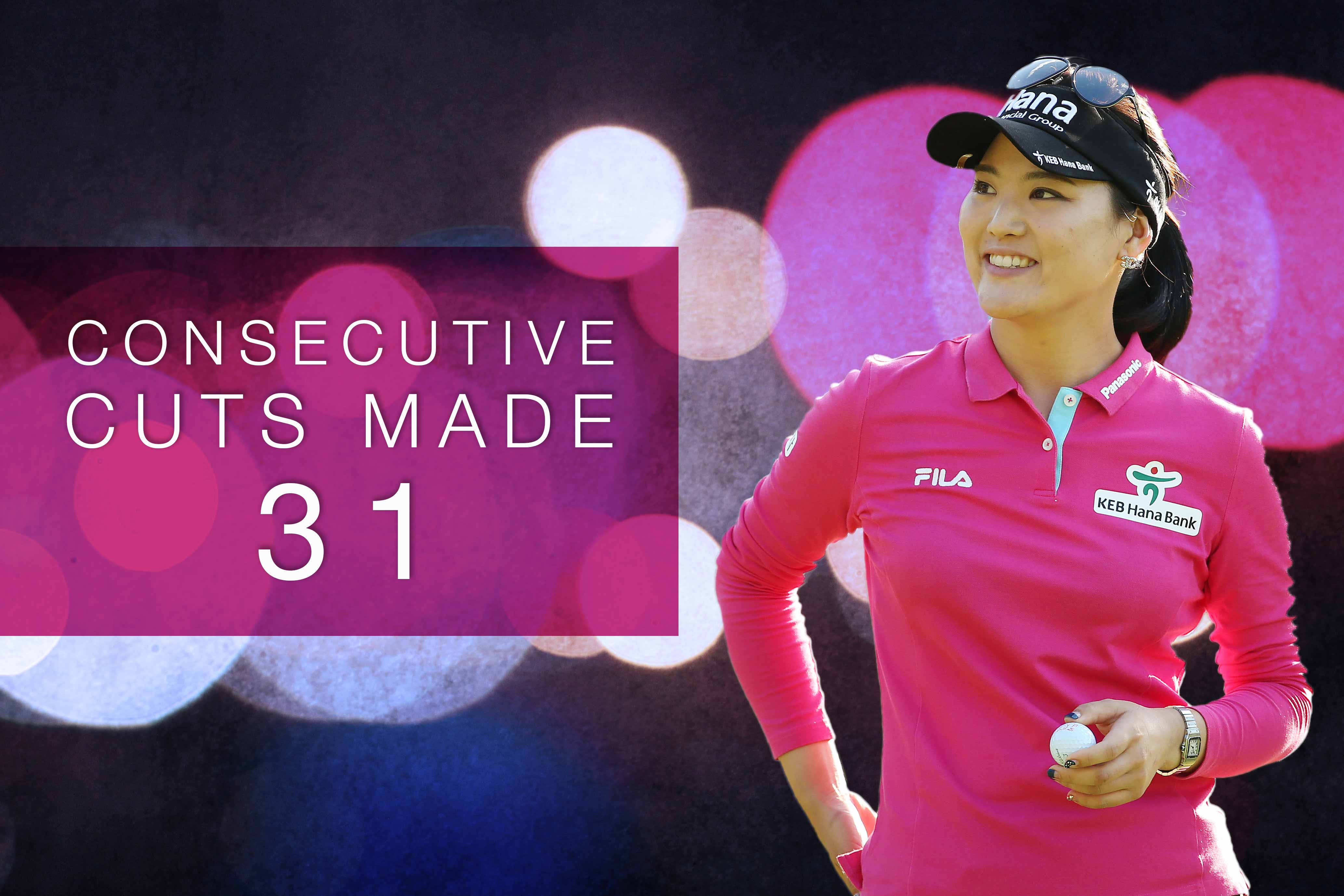 Lydia Ko's streak of 53 consecutive cuts made came to an end at the 2015 KPMG Women's PGA Championship, where she missed playing the weekend on the LPGA Tour for the very first time. Taking over for Ko was So Yeon Ryu, who now owns the longest active cut streak on Tour at 31 events. The last event Ryu missed playing the weekend was at the 2014 Evian Championship, where she was disqualified for continuing to play with a putter she had bent during the course of her round. Lizette Salas owns the second longest streak at 16 events.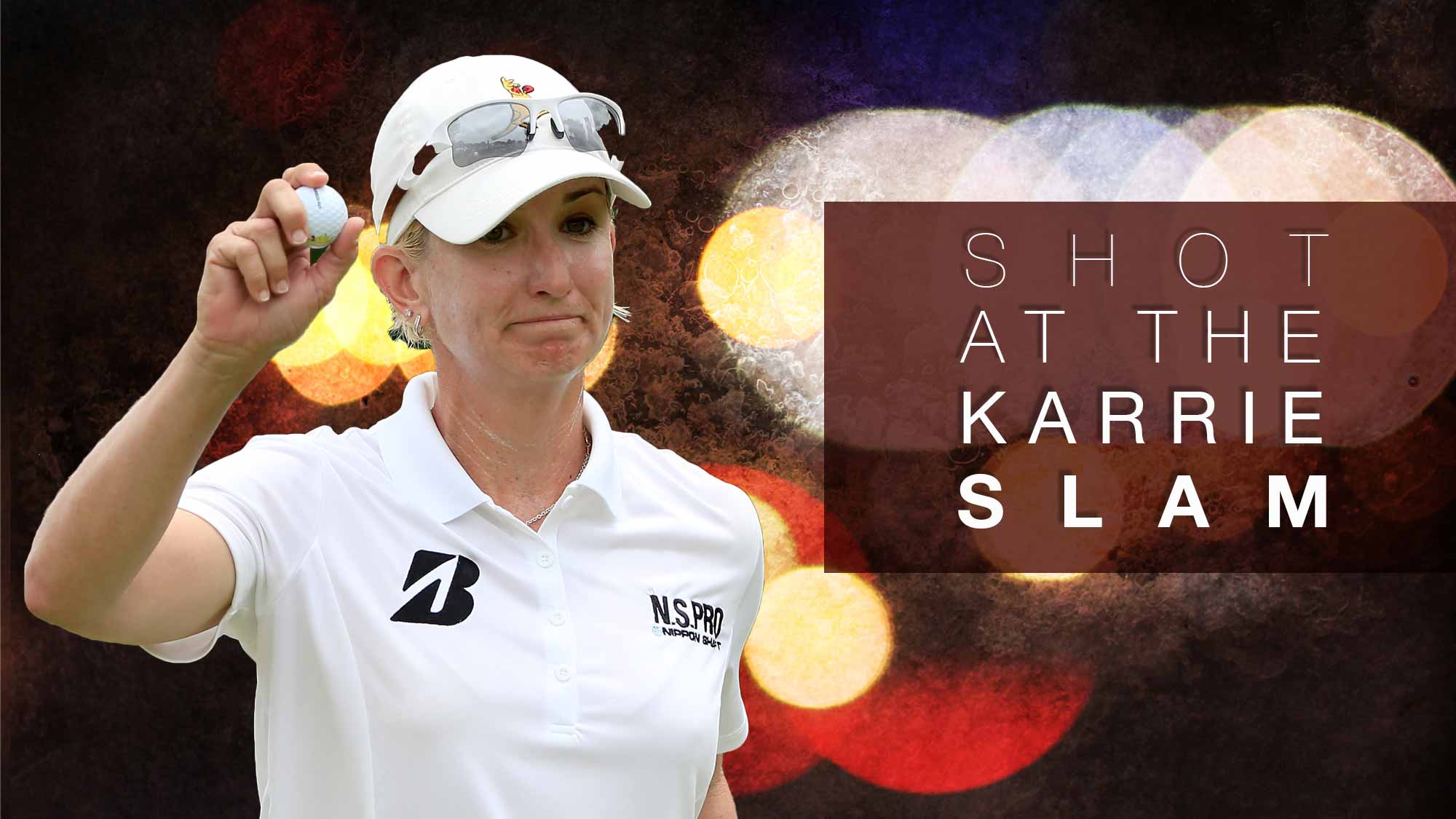 Karrie Webb has an opportunity to accomplish what no one else has done on the LPGA Tour: win a sixth different major championship. The Aussie is the only remaining active player on Tour to have a chance at accomplishing what has yet to be defined with a title, so in the interim I'll be referring to it as the Karrie Slam. Webb has already captured the du Maurier Classic, ANA Inspiration, U.S. Women's Open, KPMG Women's PGA Championship, and RICOH Women's British Open, leaving the Evian Championship as the last remaining major she has yet to win.