It's early June and Nancy Lopez is preparing for 4-year-old granddaughter Molly's dance recital and booking trips for her company, Nancy Lopez Golf Adventures. Turn the calendar page and late June offered a wedding date to longtime beau Ed Russell in south Florida. A longer lens portends knee replacement surgery in mid-November.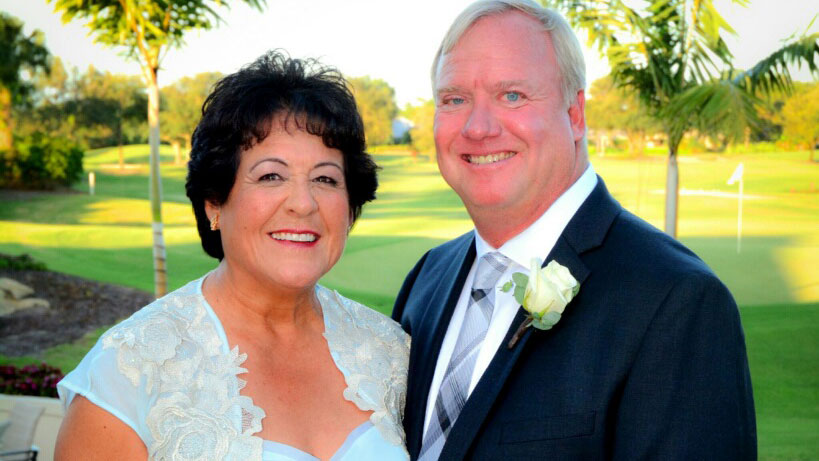 Alison Nicholas is ensconced in golf lessons at home in Birmingham, England. Speaking engagements and a connection to the Christian ministry on the Ladies European Tour beckon. A mid-June trip to Sweden to scout prospects for the Junior Solheim Cup is foremost on the mind, leading up to the mid-August date in Iowa as captain of the European squad vs. the Americans.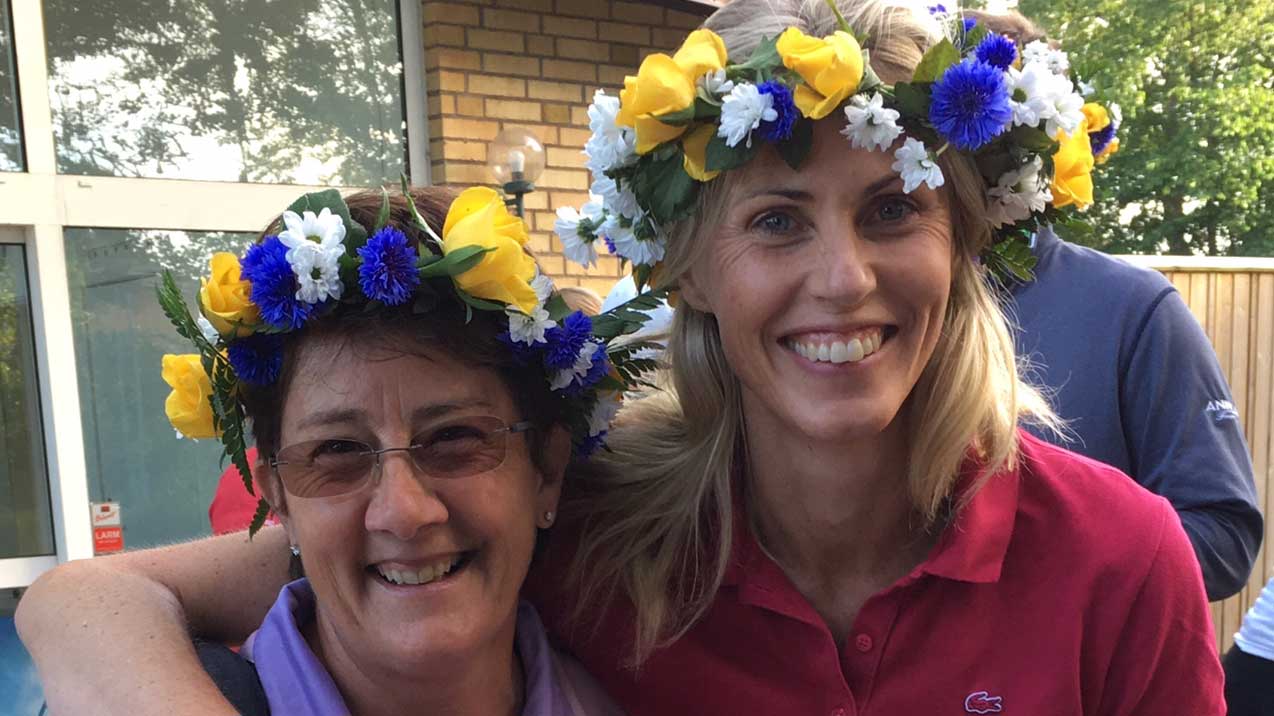 So when women's golf's mid-life version of the "Fast and Furious" are asked to recollect the past, to bring back thoughts of 20 years ago at the 1997 U.S. Women's Open, there's a sigh, a smile, what-coulda-beens and great reflection.
"Time has really flown by, that's kind of scary," Nicholas, 55, said. "That sounds like forever ago. Time passes very quickly."
The setting was Pumpkin Ridge Golf Club in suburban Portland, Oregon. Annika Sorenstam was the sole focus entering the tournament, as she was aiming for a third consecutive title on the course where Tiger Woods had captured his third consecutive U.S. Amateur title the summer before. Sorenstam struggled and missed the cut, turning the stage over to Lopez and Nicholas.
At age 40, Lopez was prepared to settle the score with the U.S. Women's Open. Three times a runner-up, Lopez worked with a trainer for two years to get in tip-top physical shape. The 1977 U.S. Women's Open, 20 years prior, may have been the impetus for 1997. Lopez, age 20 and making her professional debut, was leading through the 13th hole of the final round at Hazeltine National in Chaska, Minn. But she floundered late, much of it due to a faulty zipper that caused her favorite navy blue shorts to threaten a "wardrobe malfunction" all day long.
"That was really the U.S. Open I should have won," Lopez, 60, said. "I was in a panic mode late in that round. My whole focus became my zipper; I couldn't bend down to read a putt for a fear my pants would break. When you're playing in the U.S. Open, sometimes the day can seem like an eternity. That one did. I was totally not focused and that really sucked."
Lopez really liked the Pumpkin Ridge course, unlike some before in the Open rotation, and her game was primed with a third-place finish the week before in Sylvania, Ohio. Lopez, as Phil Mickelson and his six U.S. Open runner-up finishes would become, was the sentimental favorite.
Nicholas was literally even more under the radar. As the shortest player in the field at 5 feet tall, Laura Davies jokingly gave her the name "Big Al" when they were amateurs and she also earned the nickname "Battleship." As a teenager, tennis was her focus but she switched to golf at age 17 because "it's tough when you can't see the opponent on the other side of the net sometimes," she joked. She worked odd jobs at a hospital and cleaning houses in her native England to earn funds to play amateur golf. Ironically, her powerful swing was molded by reading a Lopez book as she took up the game.
Much of the credit for Nicholas being a factor at the 1997 tournament can be attributed to Lopez. At the first Solheim Cup, played in Orlando in 1990, Lopez dusted Nicholas 6 and 4 in singles. However, she encouraged Nicholas to return to the LPGA following a failed first attempt at playing in the States.
That set up a dramatic final Sunday in Oregon with a record crowd of 31,700 set to cheer Lopez on.
"I knew what was going to happen and had to be mentally prepared," Nicholas said. "I made it a point to walk ahead of Nancy to the greens. When the crowd cheered for Nancy, I just pretended it was for me."
Nicholas led Lopez by three entering the round as Lopez made birdies on two of the first three holes to cut the deficit to two. On the par-5 fourth, Lopez's third shot nearly went in the hole. The crowd went wild. Then Nicholas's third shot from 56 yards went in for eagle to stem the tide.
"I think that shocked the gallery and Nancy and threw her a bit – understandably," Nicholas said.
Lopez closed within one on the back nine when Nicholas double bogeyed the 14th hole. But she finished with two bogeys in the last four holes and Nicholas prevailed by one stroke. History was made by both: Nicholas became the first player, male or female, to finish a U.S. Open in double figures (10-under) and Lopez became the first (and still only) woman to record four rounds in the 60s.
"Months and months after that I could hardly talk about it," Lopez said. "Playing against Alison, I mentally thought I could beat her. But she seemed to always bring her best golf game when I was playing her. My fiancée said Alison must be your kryptonite."
Nicholas's replica trophy resides at her home club, Hallamshire, in central England, side by side with Matthew Fitzpatrick's 2013 U.S. Amateur trophy.
The duo will probably cross paths again in August when both are at the Solheim Cup. It will bring back memories and smiles.
"If anything, I'm sure we'll tease each other about it," Lopez said. "We both played great. Just every time I hit a good shot, she hit one better."