PNC is proud to partner with the Ladies Professional Golf Association to celebrate family and recognize players for their achievements. The year-long campaigns featuring #PNCCelebrateFamily and #PNCAchiever will also include a series of events bringing female leaders and influencers together with LPGA leadership. PNC and the LPGA share common values that reflect a deep appreciation for family and a continuous pursuit of personal accomplishment.
Whether they are mothers swinging the clubs on the LPGA Tour or moms supporting their daughters while they compete around the world, mothers possess a special understanding of how to balance work and life, laughter and tears, or triumph and disappointment.
For the moms playing the game, they sometimes find themselves walking between holes and wondering what their children are doing, or looking down fairways and seeing sweet faces admiringly watching their mom compete. Just seeing the smiling face of their child at the end of the round quickly puts a late bogey in the rear-view mirror.
For those moms watching their child compete, there is a bond between player and parent that no spectator rope can ever separate. After all, those moms were there when their child first began tinkering with the game, when their skills advanced them into higher competition as amateurs and later, as pros, and when their hard work and sacrifice catapulted them to a level shared by the world's best players.
Even on the road, moms do all the usual things that mothers do. They think about nutrition and prepare food with love. They wrestle with travel, sleep, laundry and making things just right for their family.
But most of all, moms just love. Birdies and bogeys are only a part of the day and thought of those golf scores simply disappear when it's family time.
From members of the LPGA to moms around the world, Happy Mother's Day!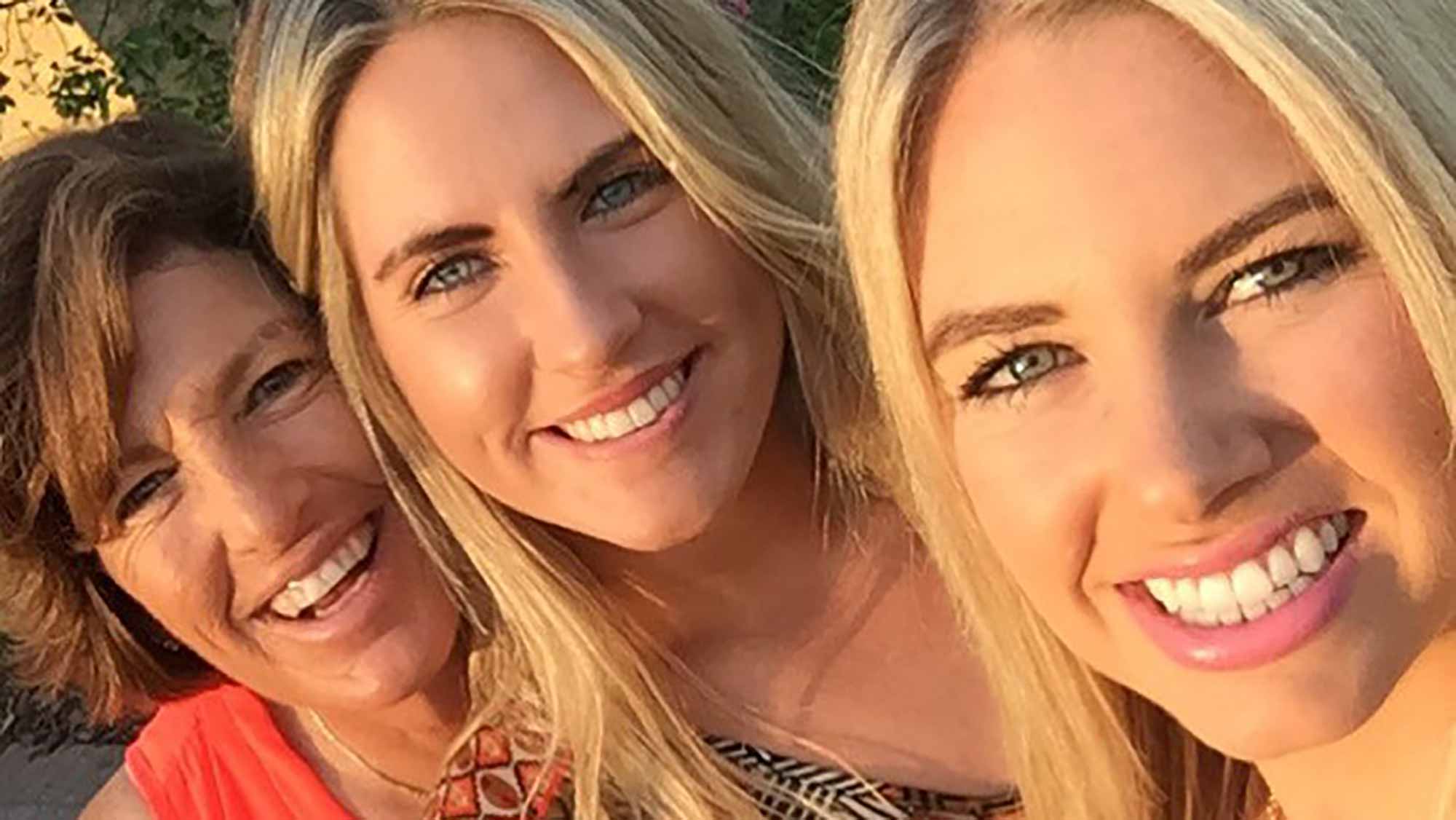 Juli Inkster
Mother of two daughters, member of World Golf Hall of Fame
"Being a mom is the most rewarding and toughest thing I've ever done. I'm so fortunate to have my two best friends as my daughters but I learned from the best -- my mom! She is such an amazing person and I'm so lucky that she has also been a huge part of my kids' lives. Happy Mother's Day, Mom. We love you!" ❤
Cristie Kerr
Mother of one son, winner of 19 LPGA tournaments
"I'm a mom and I want to wish all the other moms out there an amazing Mother's Day!"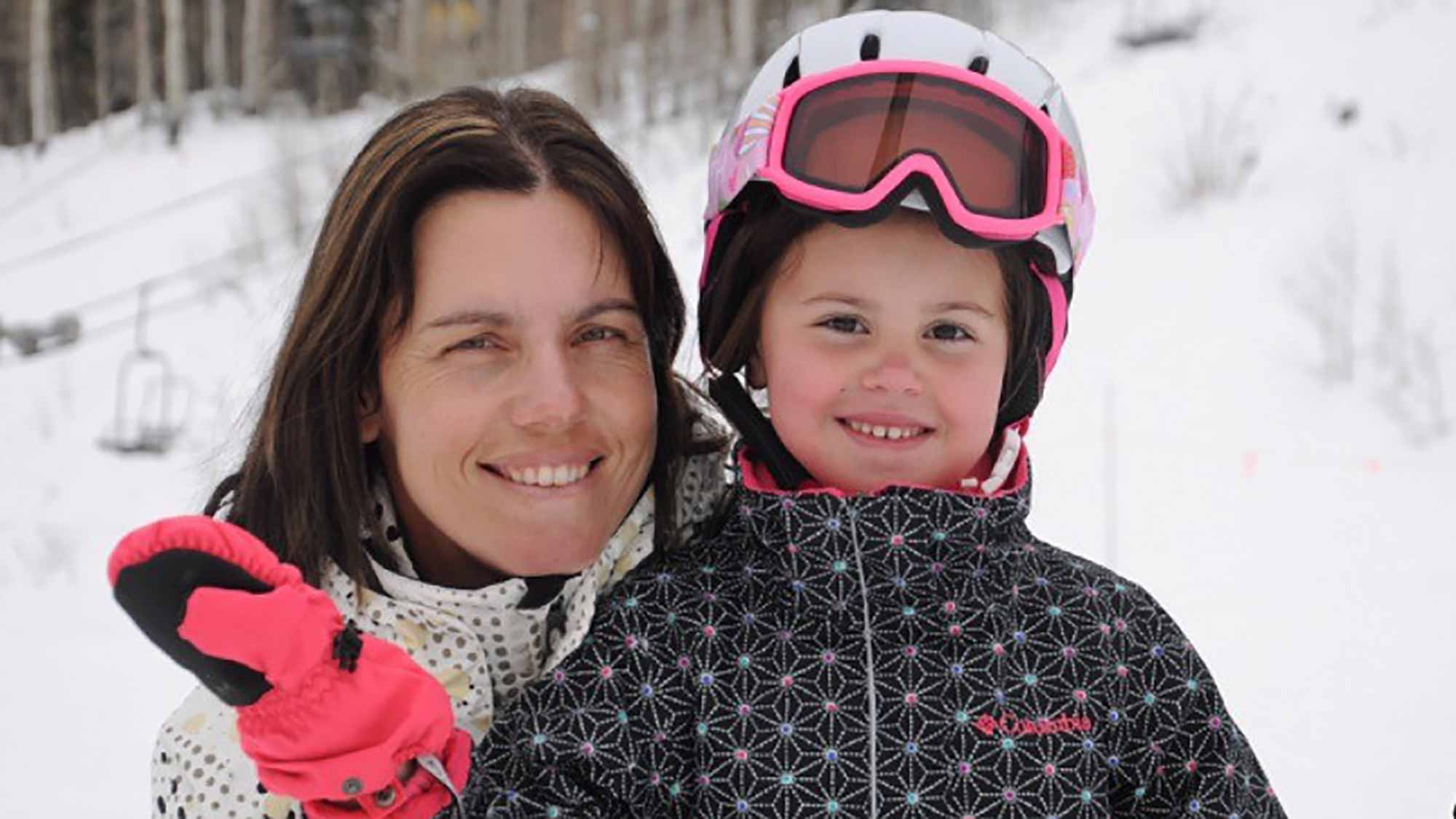 Karine Icher
Mother of one daughter, 45 top-10 LPGA finishes
"Thanks Lola for helping me play better golf and for being with me and Dad on the LPGA Tour! I can't imagine my life without you -- that's what being a Mom means to me. You're exactly the little girl I was dreaming to have and I am so thankful."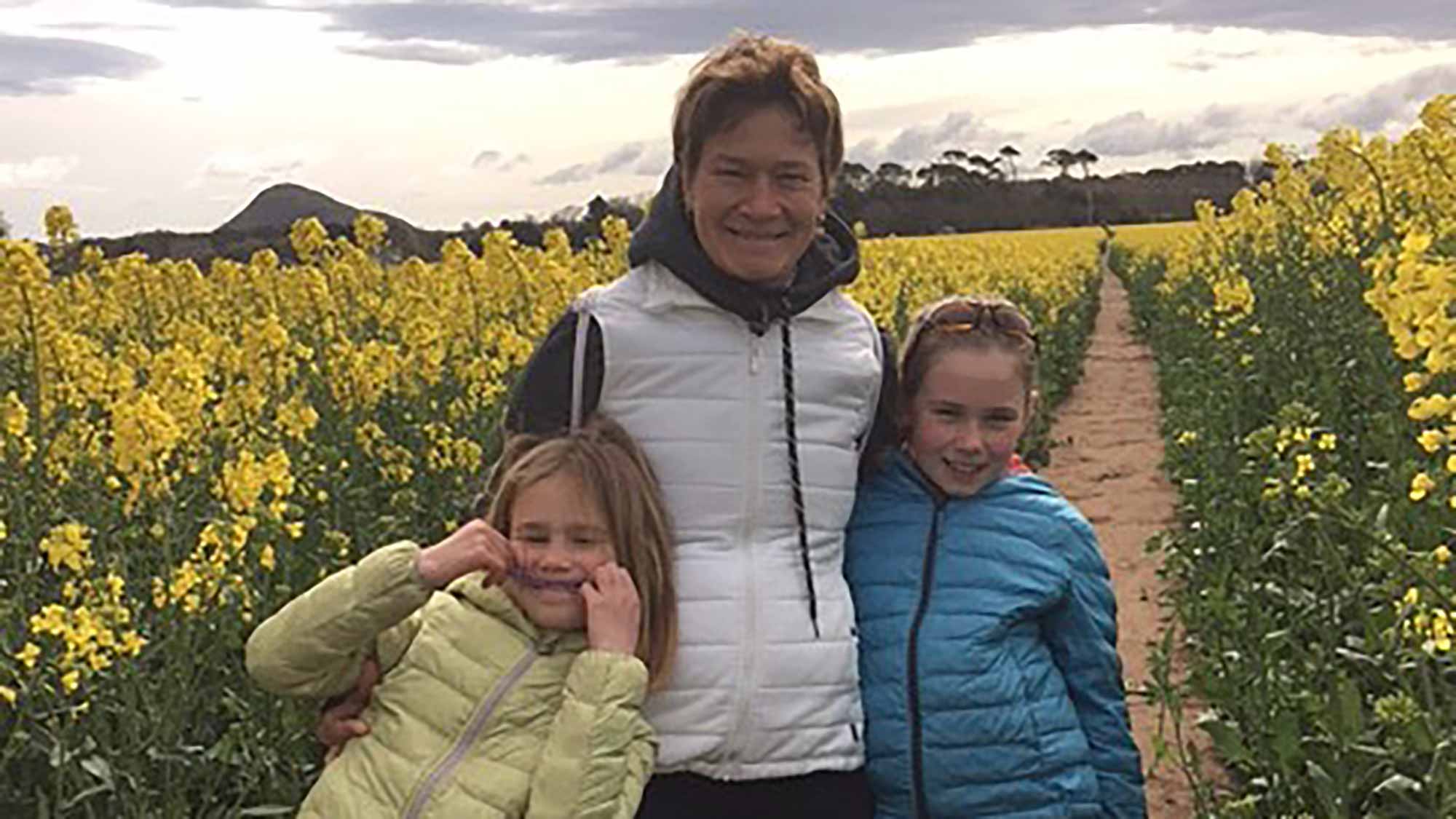 Catriona Matthew
Mother of two daughters, winner of four LPGA tournaments
"Happy Mother's Day to all the Mums out there! I can't believe my two children are already 10 and 8! Time sure flies!"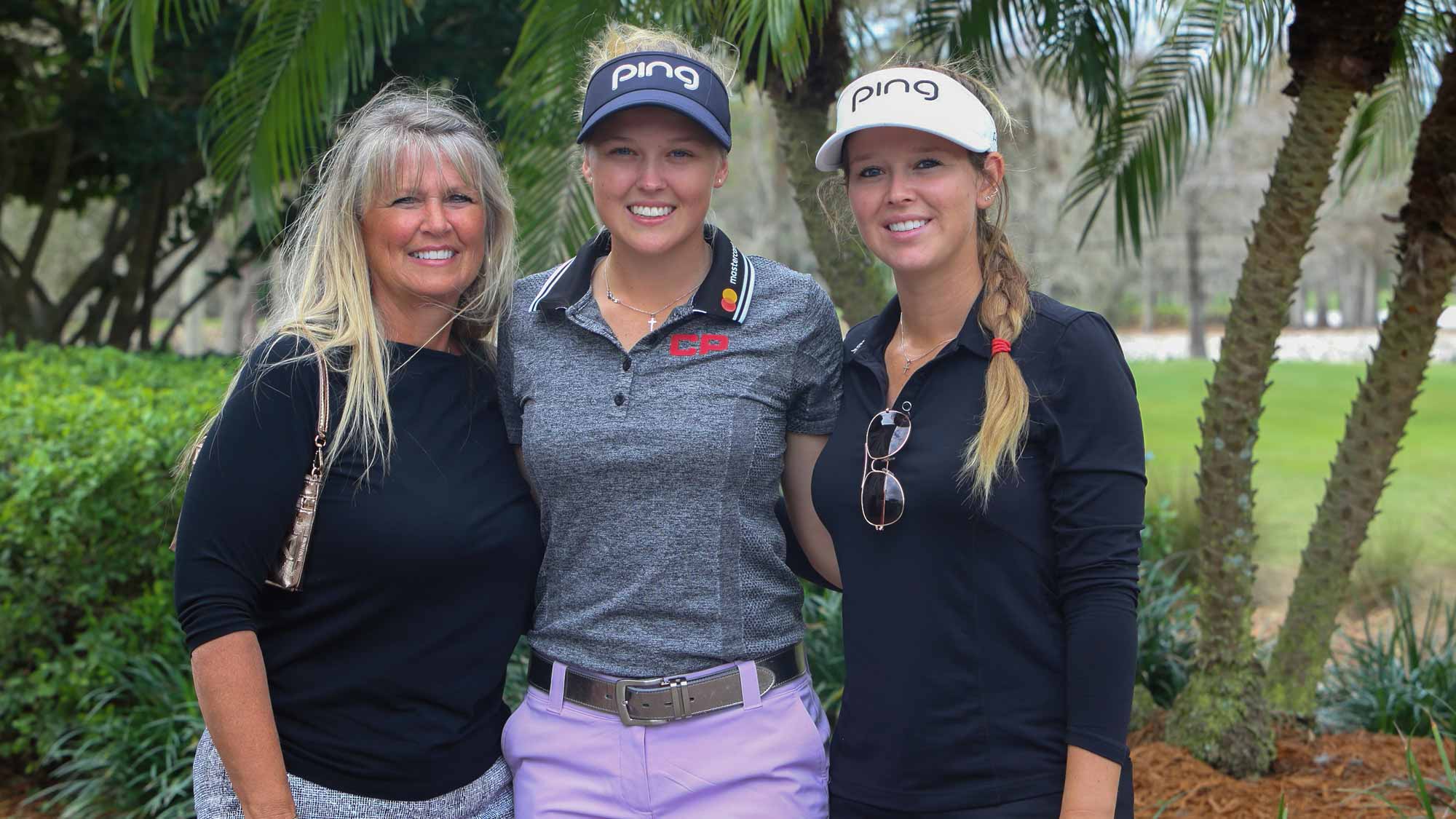 Brooke and caddie/sister Brittany Henderson
In her third season, Brooke has four LPGA wins
"Thank you mom for being our biggest cheerleader! Happy Mother's Day!"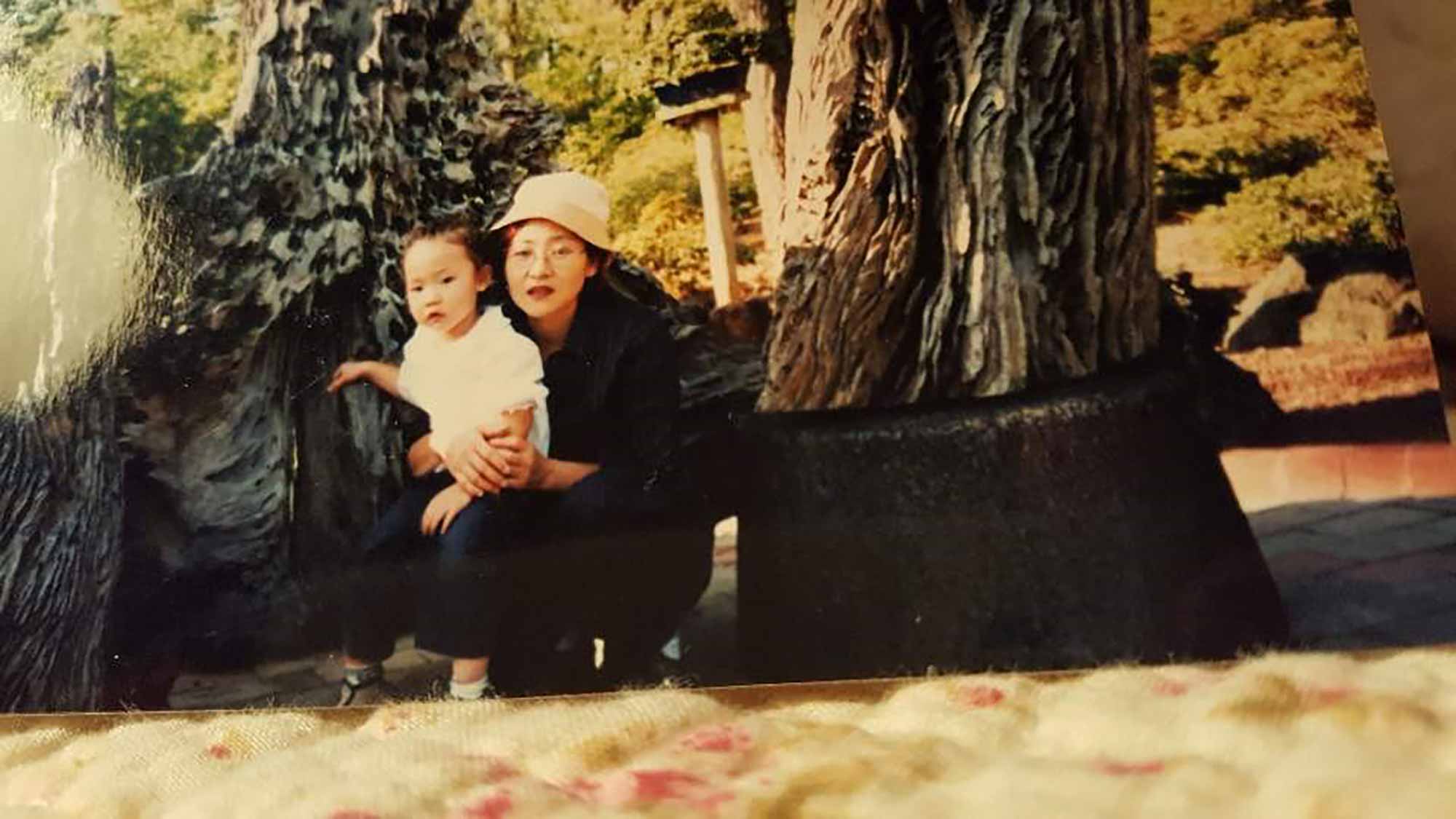 Lydia Ko
In her fourth season, Lydia has 14 LPGA wins
"Thank you Mum for always being by my side -- through all the ups and downs, supporting, guiding and loving me to become the person I am today. Love you!"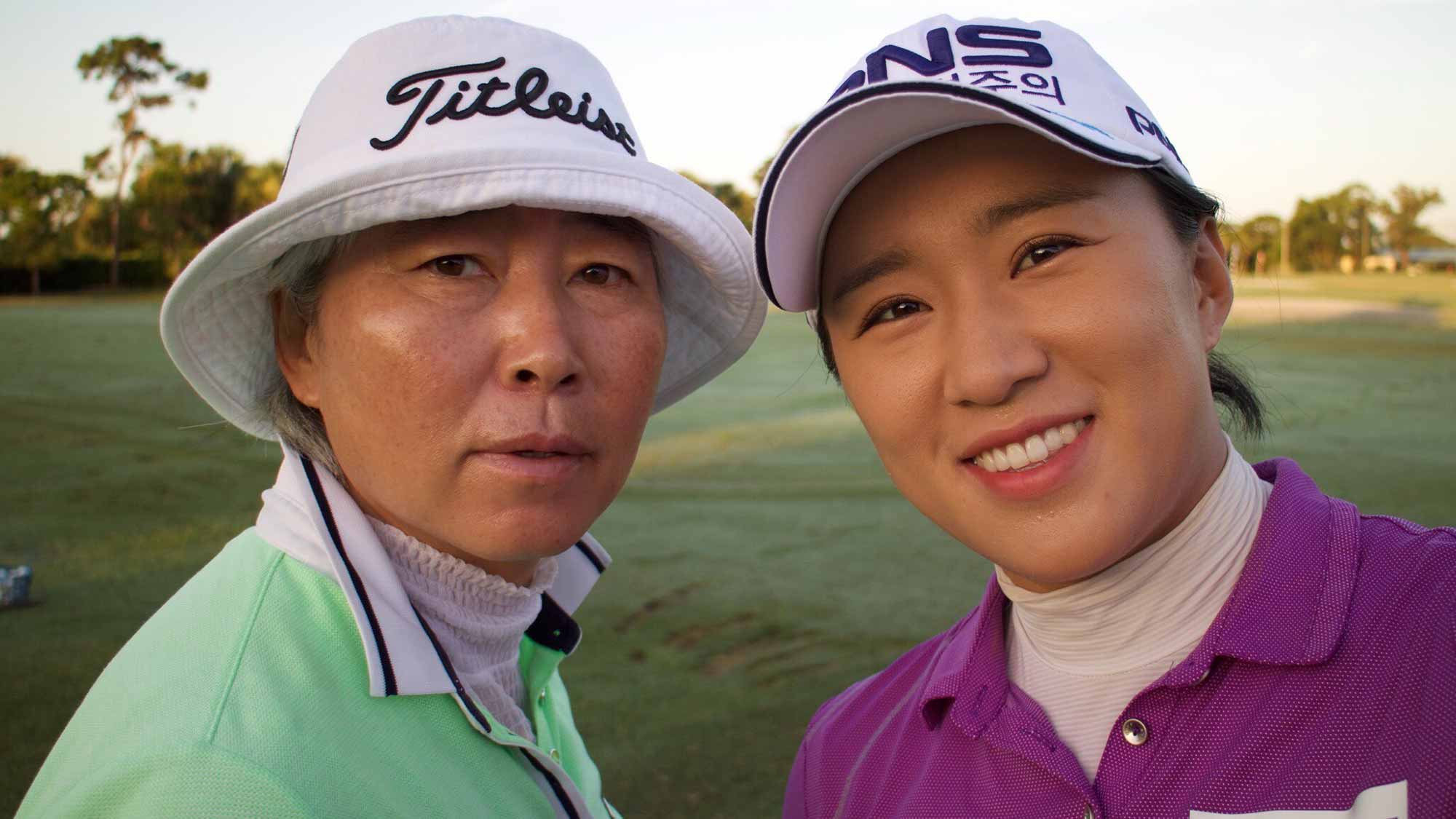 Amy Yang
Tour Veteran has three LPGA wins and 54 career top-10 finishes
"Mom, I want to thank you for understanding and supporting me. You're there for me in good and in bad times. You'll always have a special place in my heart. I love you very, very much! Happy Mother's Day, Mom!"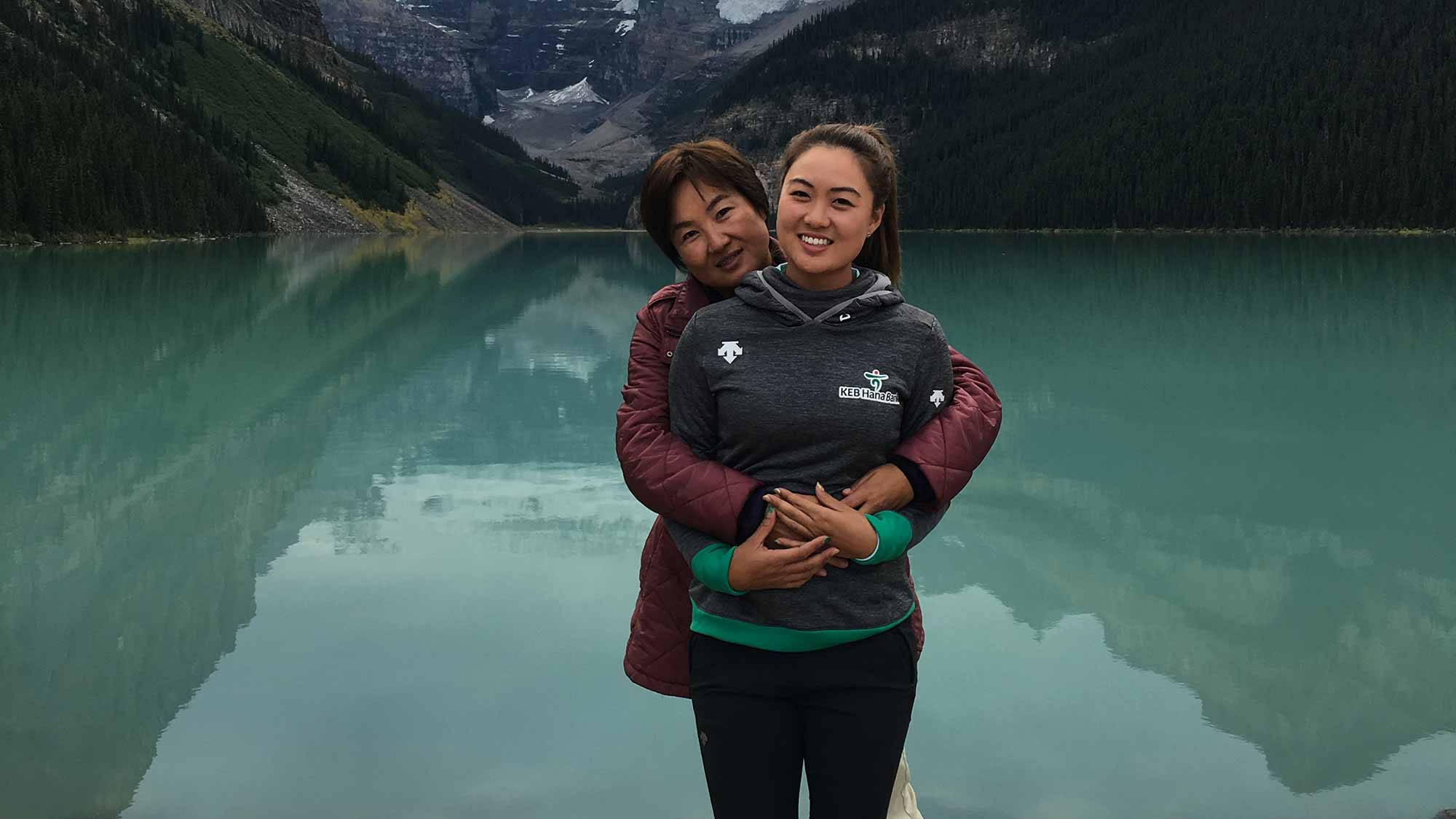 Minjee Lee
In her third season, Minjee has three LPGA wins
"Thanks Mum for always being by my side and for your unconditional support!"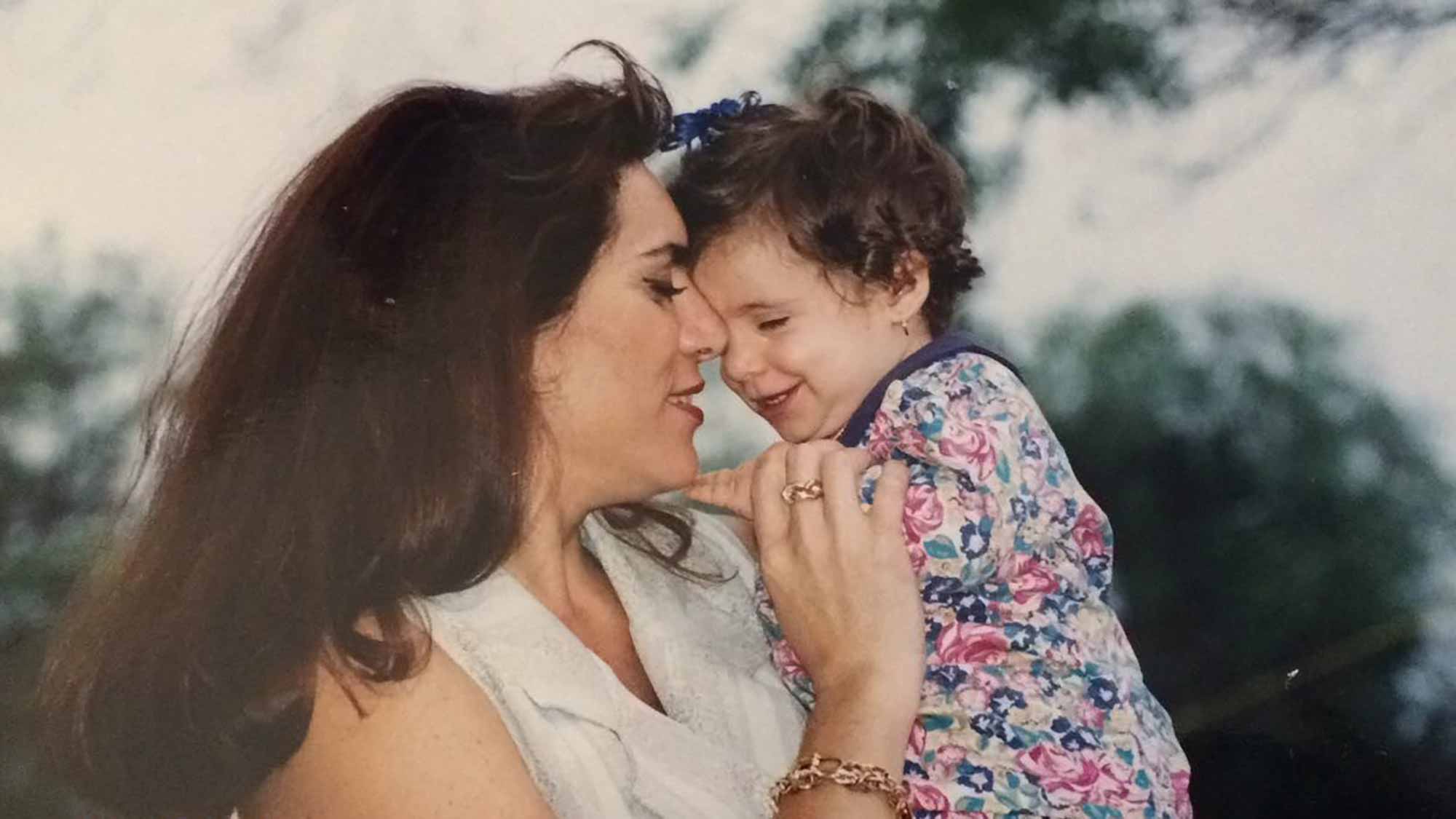 Gaby Lopez
Second-year pro represented Mexico at 2016 Rio Olympics
"Thank you Mom for being the strong and sensitive woman I look up to the most. And thanks for traveling on tour with me and helping me achieve my dreams!"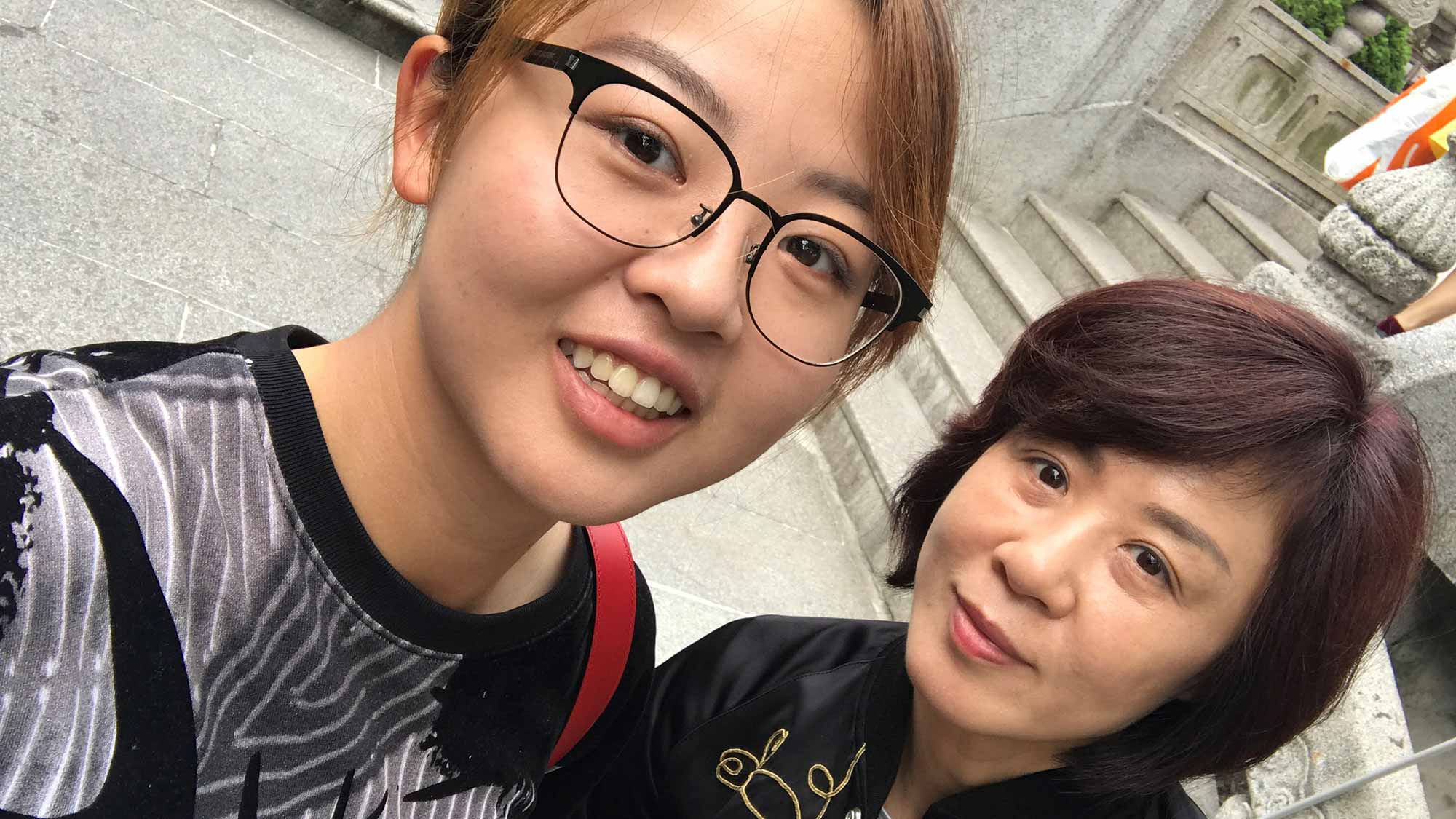 Simin Feng
2015 Tour rookie, member of Team China at the 2016 UL International Crown
""Thank you for always being there for me. Love you mom!"