For the past decade, LPGA and World Hall of Fame golfer Betsy King has used her non-profit organization, Golf Fore Africa, to "make a difference in the world" and alleviate extreme poverty across the African continent.
In honor of World Water Day, being celebrated today by the United Nations with a commitment to tackle the global water crisis, King has personally pledged $1.3 million over the next 13 years to help bring clean water to the entire world.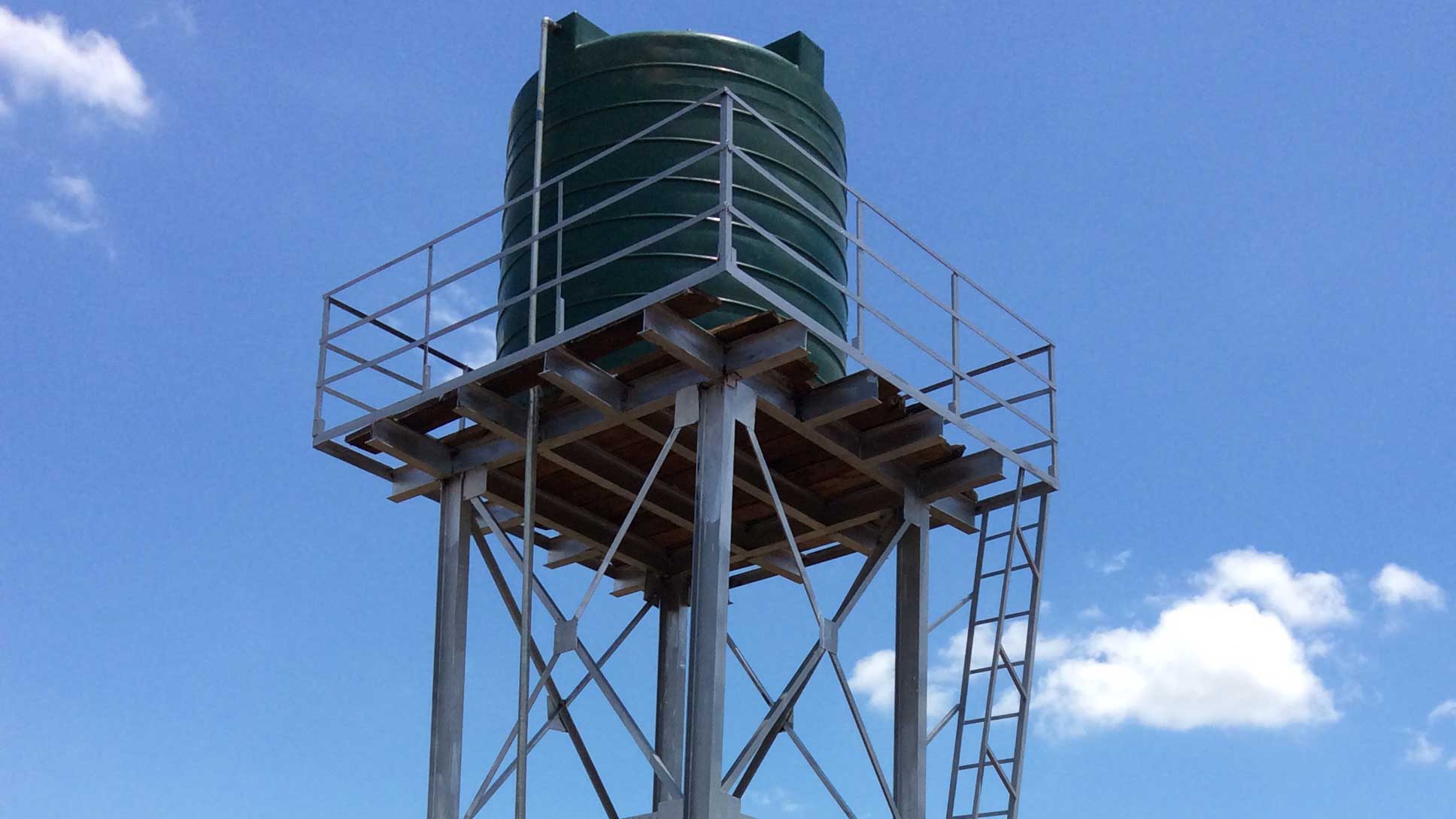 The United Nations' Sustainable Development Goals, launched in 2015, include a target to ensure that everyone has access to safe water by 2030, a goal that King passionately shares.
"Beginning this year until 2030, I am planning to donate $100,000 a year," King, a 34-time winner on the LPGA Tour, told LPGA.com. "I am really hopeful that by 2030 everyone in the world will have access to clean water. I think it's doable.
"When the UN put out their Millennium Development Goals in 2000, two billion people lacked access to clean water at that time. When they renewed the goals in 2015, that number was down to 663 million people worldwide, so we are making great progress."
For the past three years, King has made clean water the prime focus of Golf Fore Africa, "because it can bring a lasting change in a number of different ways to a community", she says.
"If the last 10 percent of the world had access to clean water, we would save nearly 1,000 kids' lives every day. Girls would miss school 50 percent less often and women would have more economic opportunities because of time saved not having to walk for water ... so education improves and then economic development.
"Once a village gets water, they come up with ways to increase the economics of the village. In most of the areas where we work, there are sub-subsistence farmers and so this allows them to grow better crops and then they have extra they can take to market and therefore get income that they didn't have before."
Fellow LPGA golfers Stacy Lewis, Cheyenne Woods, Kendall Dye, Katherine Kirk, Amy Anderson, Kristy McPherson and Ilhee Lee have joined King in bringing clean water to 220 villages in Africa.
"I am very happy to see so many of the past and current LPGA players contribute so much, they have really stepped up to make a difference," said King, who won six major championships during her stellar career. "I love taking players to Africa. I would love for everyone to go and see, to kind of get things into perspective.
"Sometimes you can get caught up in the golf world, it takes a lot of time and commitment to be successful playing golf, and I know that. But at the same time, I am hopeful that the players don't lose sight of the bigger picture -- there's a big world out there that needs help.
"The players have a great platform and they can use that platform to help in so many ways around the world."
Golf Fore Africa has committed to raise 10 million dollars over the next five years, which would provide clean water to 200,000 people in the Western Province of Zambia.
You can join Golf Fore Africa in the fight for clean water by going to golfforeafrica.org and making your donation.
To learn more visit: www.golfforeafrica.org