So Yeon Ryu started the final-round two shots off the pace and made three birdies over her first seven holes en route to her first win of the 2018 season on Sunday at the Meijer LPGA Classic. While 54-hole leaders Anna Nordqvist and Lee-Anne Pace were backing up, Ryu surged and finished with a 5-under, 67 and four-day total of 21-under to win by two shots.
"I was incredibly calm today, I felt maybe it could be my day," said Ryu right after her round. "My putting turned out really great. I'm really proud of myself today."
Ryu, 27, put the tournament away with a slow rolling 17-foot birdie putt on hole 17 to build a two-stroke lead.
Ryu captures her sixth career win. It's an important win for Ryu because she had just two top 10s through her first 11 starts. Her last victory was 52 weeks ago at the Walmart NW Arkansas Championship, which she will defend next week.
Caroline Masson finished in second place while Lydia Ko finished third. Five players tied for fourth including 54-hole leaders Nordqvist and Pace.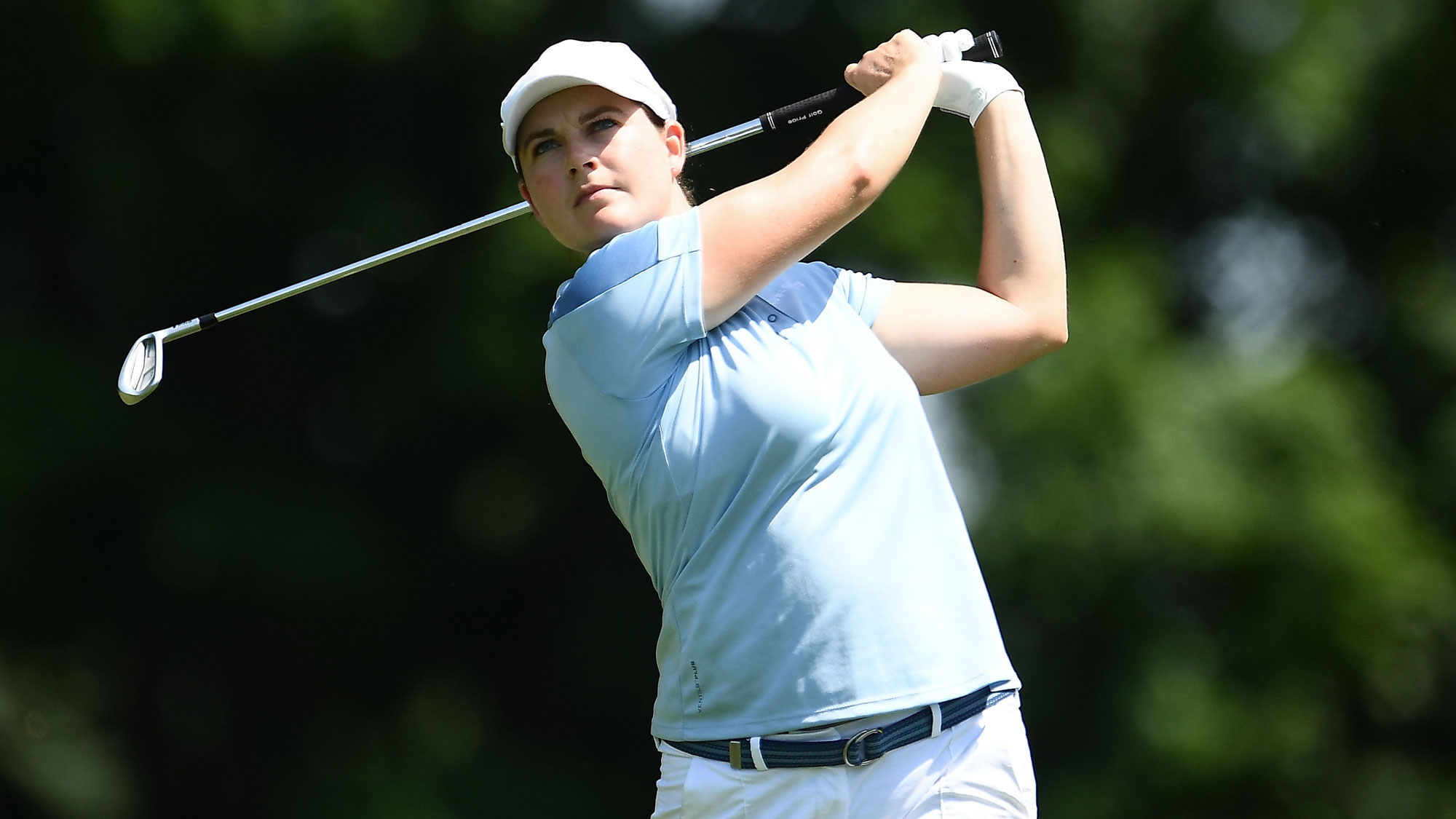 Caroline Masson Drills 70-Footer on 18 to Finish 2nd
Caroline Masson made seven birdies in the final round, but none more impressive than her 70-footer from the front of the 18th green that was steam-rolling towards the hole and rattled around the cup before dropping. It was a critical putt because it moved her into solo second place, her best finish of the year.
"it's obviously a great finish with a huge putt on the last," said Masson. "I was barely on the green and made it. I don't know what that was, 24 meters, a long way, 70 feet or something. So yeah, super happy about the finish today. Second place is great."
Masson carded a final-round 68 to close at 19-under.
The German continues her strong season as this is her fifth top 10 and 20th of her career. She hopes a win is next.
"This year's been really, really good, very consistent, which is exactly what I've been working on. So, extremely proud of the way I've played this year, and obviously if you get that close and have that many top-10s, a win isn't far away, so that's obviously the one that's hopefully coming next."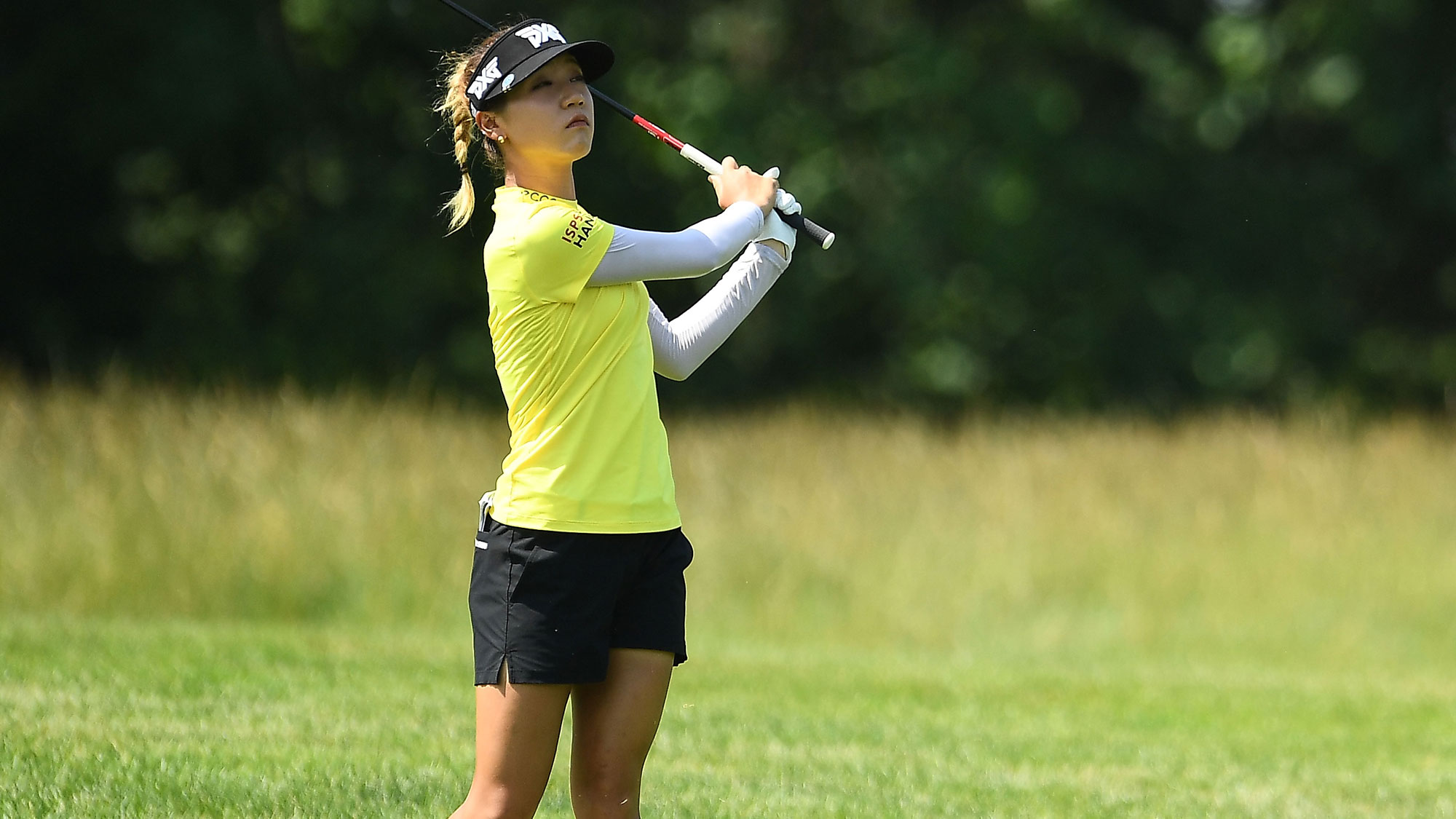 Lydia Ko Closes with Top 5 Result
Lydia Ko carded her third straight 67 to surge into contention on Sunday, but came up a bit short. Ko started the day in a tie for eighth and made four birdies over five holes from the third through seventh holes to give herself a chance. Ko then made birdie on the 14th to pull within one of the leaders, but made a three-putt bogey on 15 to lose her chance at a came-from-behind win.
Ko finished the four days at 18-under after a par on 18. The total score is by far her best of the season.
"Overall I played solid," said Ko. "To finish with three 67s, I'm happy with that. This course, you know, you shoot 3, 4, 5 under and there's somebody shooting 8 under out there. I don't remember this course being this easy and I don't think it was easy, but it just shows the amount of talent that's on our Tour. Yeah, it's just good to have a great week."
Ko finished in third place, her best result since the win at the LPGA MEDIHEAL Championship.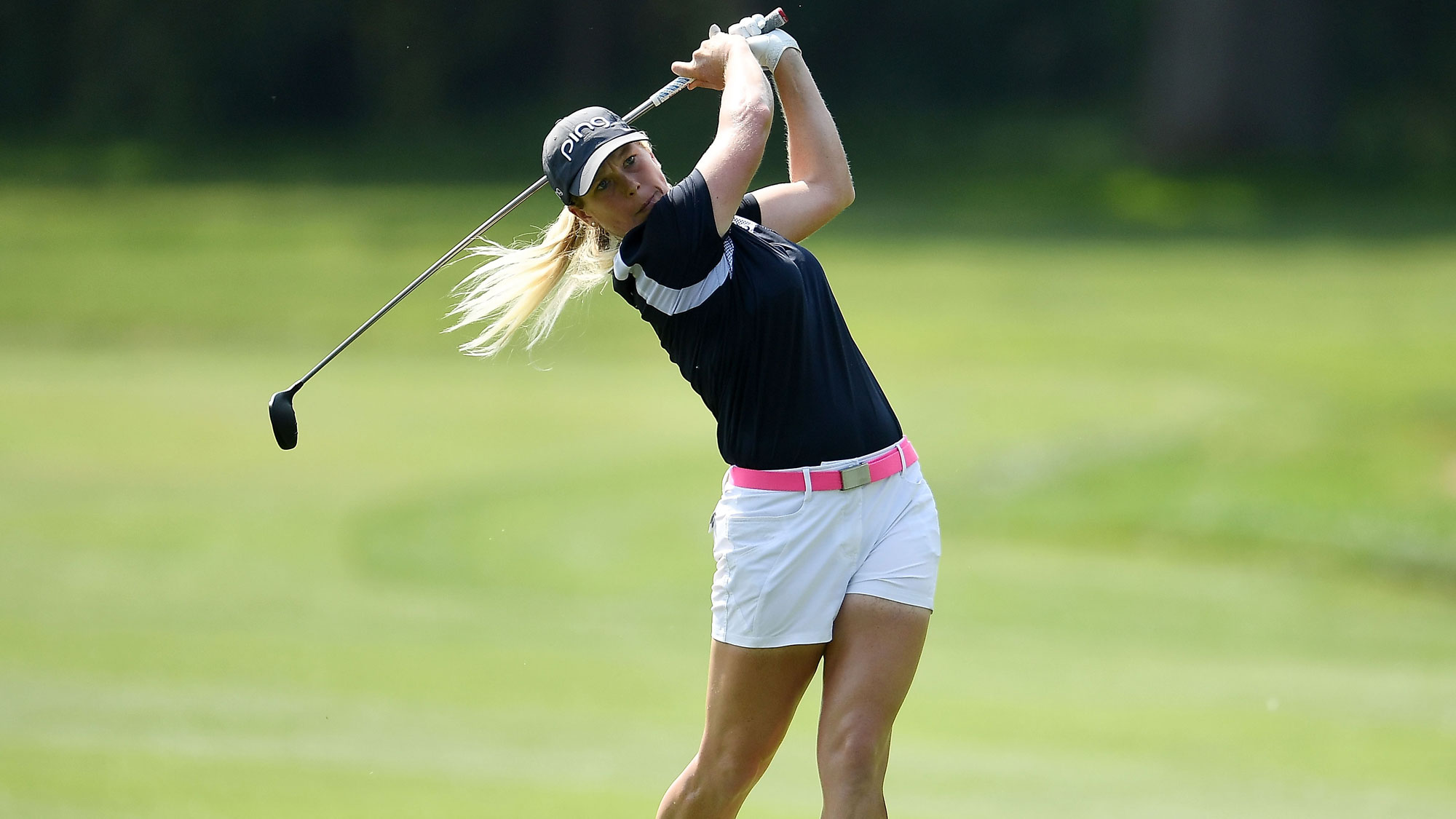 Jacqui Concolino Finishes Strong For Top 10 Result
Jacqui Concolino continued her stellar play in Grand Rapids on Sunday with a 6-under, 66 to post her first top ten of the 2018 season. Concolino turned in a bogey-free scorecard on Sunday to move from T13 to T4
"Super happy with it (result)," said Concolino, who attempted 28 or fewer putts in all four rounds. "I did a lot of really good things this week and happy with the putting, too. I'm putting in a lot of work in on that, so looking forward to Arkansas and hopefully continuing to let it roll."
Concolino turned in four rounds in the 60s. After missing the cut in her last two starts including the U.S. Women's Open, Concolino hopes the result can be a springboard to more top 10s.
"As long as I continue to put in the good work and trust in myself, I think absolutely," said Concolino. "I'm certainly capable of winning out here. Just stick to the process and be patient and hopefully my time comes sooner than later."
Nelly Korda also turned in a 6-under, 66 to move from T18 to a tie for ninth.
Trending on Social