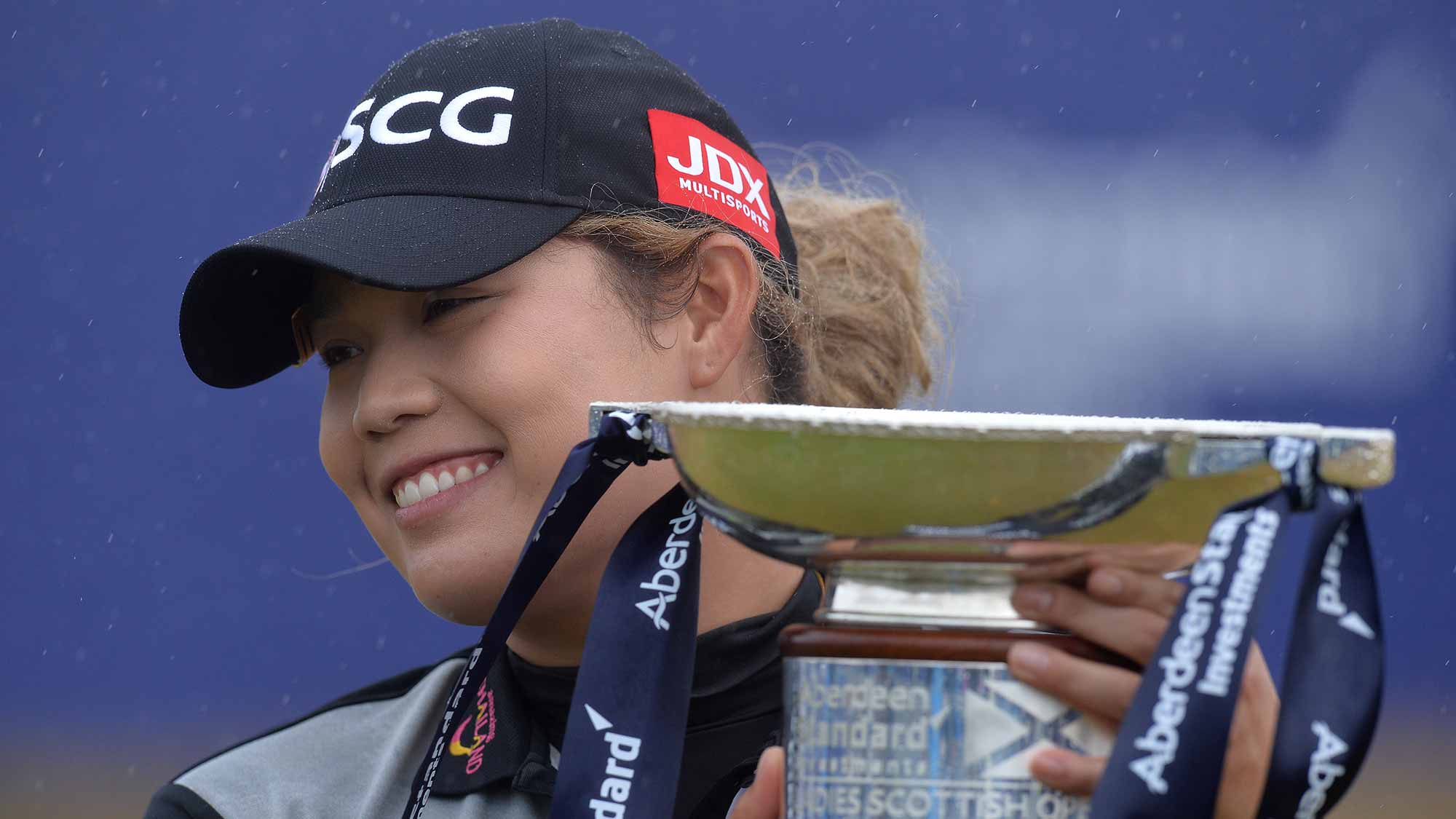 Jutanugarn Captures Third Win of 2018
GULLANE, Scotland – Ariya Jutanugarn cemented her place at the top of the women's game with her third victory of the season at the Aberdeen Standard Investments Ladies Scottish Open on Sunday. The Thai fired a final round 5-uner par, 66 to win at 13-under par, one-stroke ahead of Minjee Lee.
"It means a lot to me to win the tournament," Jutanugarn said after her win. "I told the caddie this week, you know, what I really want to win on a links course, even one time in my life will be good, so right now my dream come true."
The Thai's lone mistake on Sunday came at the par 4, 6th where she made bogey to drop out of a share of the lead with her playing partners, Amy Yang and Lee, but she bounced back with birdies on her next three holes to make the turn in 32 with a 2-stroke lead. She added two more birdies on her inward nine to hold off a charging Lee, who missed a birdie putt at the last to force a playoff.
"I was striking the ball pretty well and putting probably the best I have out of the last three days, four days," Lee said on Sunday. "Overall, it was a good week and looking forward to next week."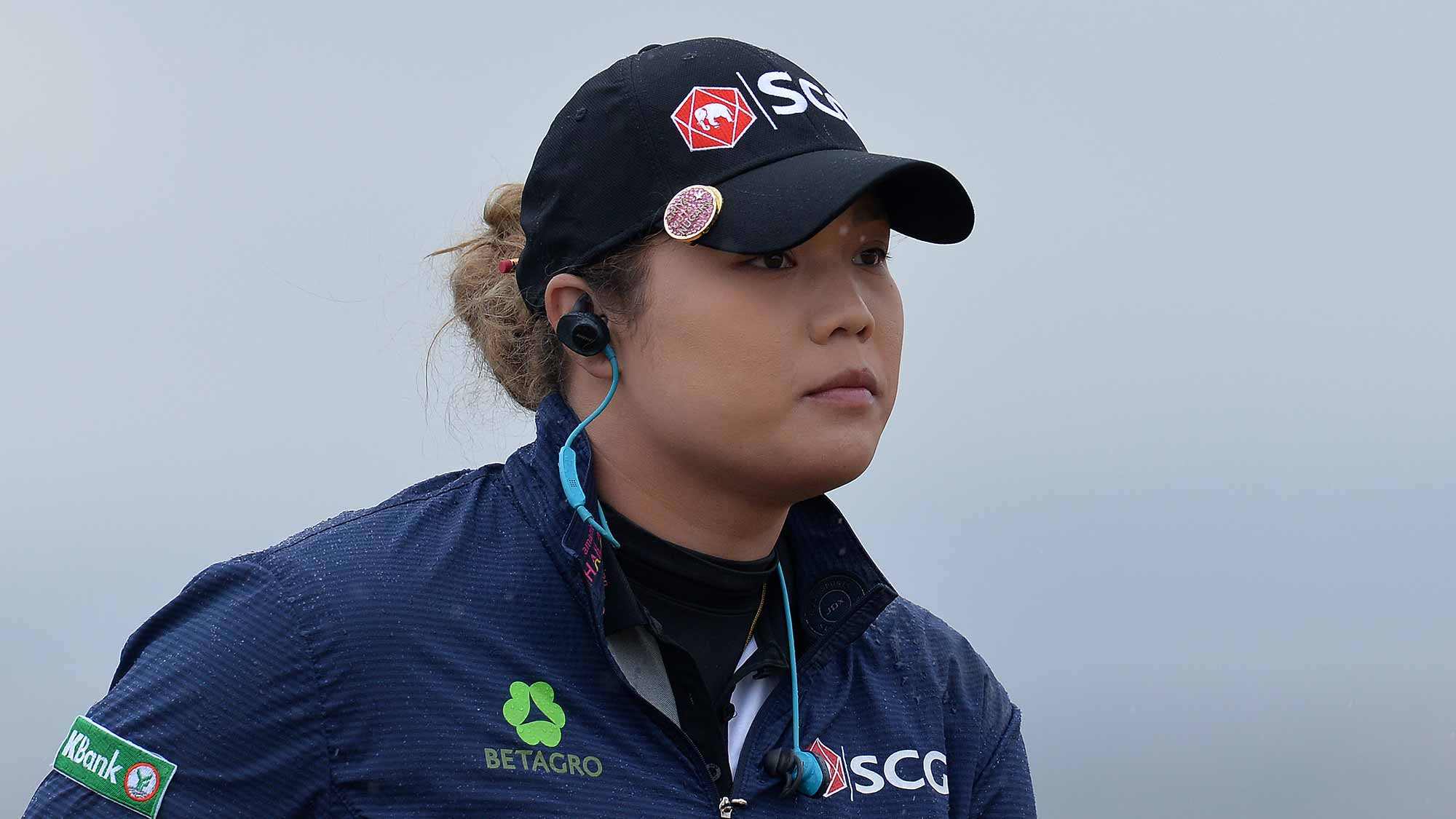 Jutanugarn Projected To Return to World No.1 Ranking
Ariya Jutanugarn, who leads every major statistical category and season-long race on the LPGA Tour, is projected to take the most prestigious title of them all. The current world No.3 is expected to overtake Inbee Park at No.1 in the Rolex Rankings following her win on Sunday. It's a position Jutanugarn held once before during a two-week stretch in June 2017.
Only one year removed from that stint at the top of the Rolex Rankings, the 22-year-old is markedly more mature as both a person and a player. In 2016, Jutanugarn's success came like a tidal wave that she wasn't quite ready to ride. She made history that year as the first player from Thailand to win on the LPGA Tour and became the first player, male or female, to win one of golf's major championships. In 2017, she won again to move to the top of the Rolex Rankings. That's when the wave came crashed down on top of her. She missed the cut in the season's remaining majors before finding her confidence again with Pia Nilsson and Lynn Marriott of Vision54, who she had worked with prior to the slump. More assured in her position as one of the dominant players in the world, Jutanugarn has won three times this season, including her second major title at the U.S. Women's Open. She isn't the same player she was just 12 months ago, and her move to the top of the rankings will likely be more permanent.
The Thai currently tops the money list, nearly one million dollars ahead of Nasa Hataoka at No. 2. She leads the Rolex Player of the Year race and the Race to the CME Globe. She also leads the Tour in scoring average, birdies, putting average and top 10s. Jutanugarn's game is unstoppable. And with her mental game on par with her physical capabilities, there's no limit to what she could do next.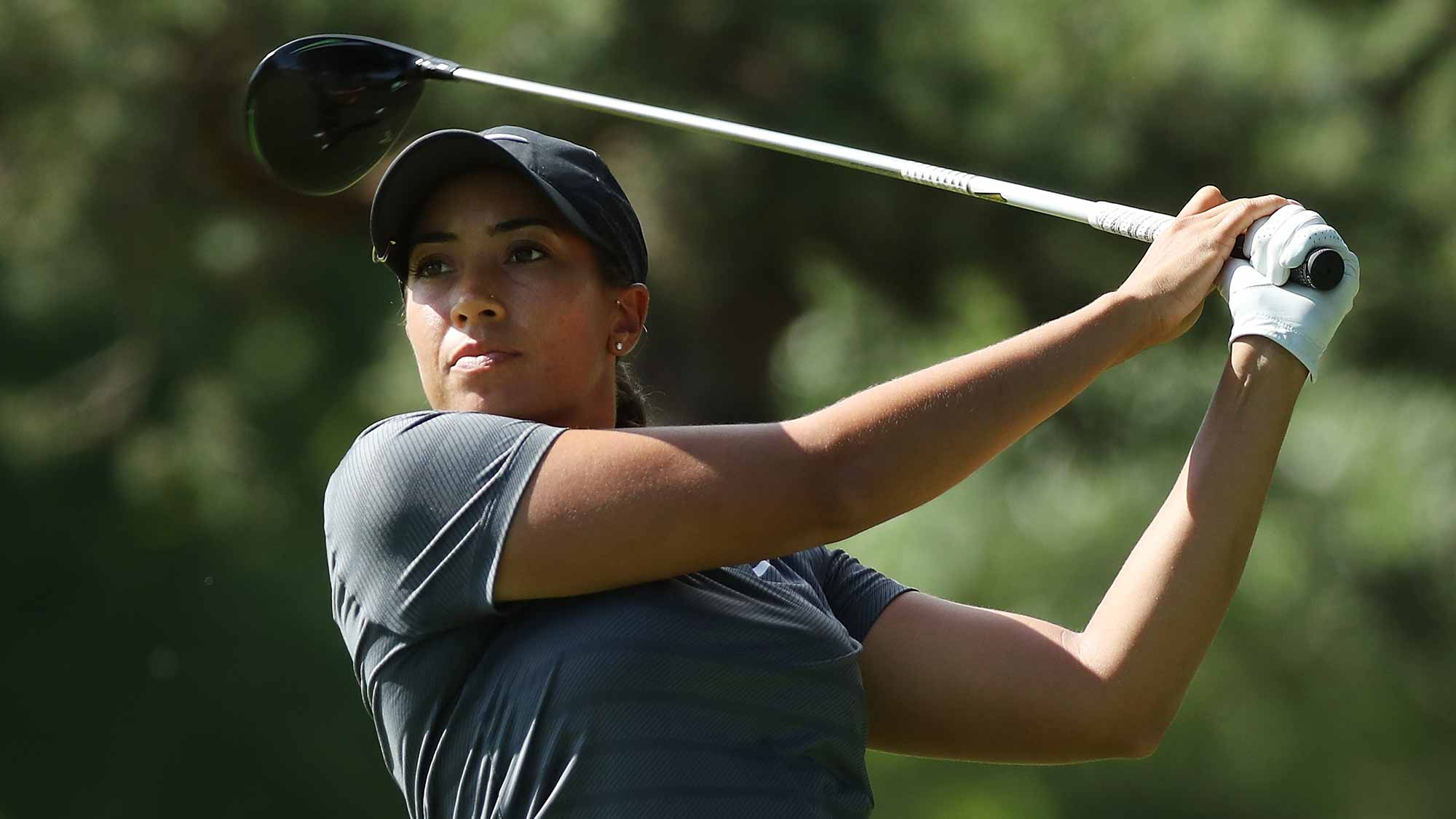 Bound for Ricoh
Cheyenne Woods locked up her position in the field at next week's Ricoh Women's British Open at Royal Lytham & St Annes. The 2015 rookie finished Even par in Scotland after a roller coaster four days in which she shot 77-66-70-71.
"I was tracking down who was in and who wasn't going into today and where I stood," Woods said Sunday. "My goal was to get into red numbers. I thought that would give me a great shot. Unfortunately, I didn't but hopefully it was still enough."
Woods will make her third appearance at the Women's British where she'll look to make the cut for the first time. Lee-Anne Pace's T8 finish in Scotland was enough to earn her a spot in the field next week, as well. The LET's Nuria Iturrios also earned a spot in the field.
Paula Creamer hopes to secure her place in the field during final qualifying on Monday at St Annes Old Links. The LPGA Tour veteran hasn't missed a Women's British since 2005 and looks poised to keep the streak alive after a 5-under par, 66 on Sunday in Scotland.
"I played well, actually, this whole week," Creamer said Sunday. "It was fun to be able to play in this wind. The first couple days were like, this wasn't Scotland, but today I had six birdies and one bogey. Played really solid and you know, try to keep it up tomorrow for my Monday qualifier."
Jutanugarn Reacts to Win in Scotland
Trending on Social