Park Hangs On To No. 1 Spot
Sung Hyun Park maintains her position atop the Rolex Rankings for the 10th consecutive week. The three-time winner in 2018 was nearly caught last week by world No. 2 Ariya Jutanugarn, who finished in a seven-way share of runner-up, but came up mathematically short of replacing Park at the top spot. If Jutanugarn had finished solo second, she was projected to ascend to world No. 1.
The top 9 players in the Rolex Rankings remains unchanged after Shanghai. Park stays at No. 1, Jutanugarn at No. 2, So Yeon Ryu at No. 3, Inbee Park at No. 4, Minjee Lee at No. 5, Lexi Thompson at No. 6, Georgia Hall at No. 7, Brooke Henderson at No. 8 and Shanshan Feng at No. 9. The only change came in the No. 10 spot with Sei Young Kim jumping into the top 10 with her runner-up finish in Shanghai. She jumped from No. 15 to No. 10 in the rankings.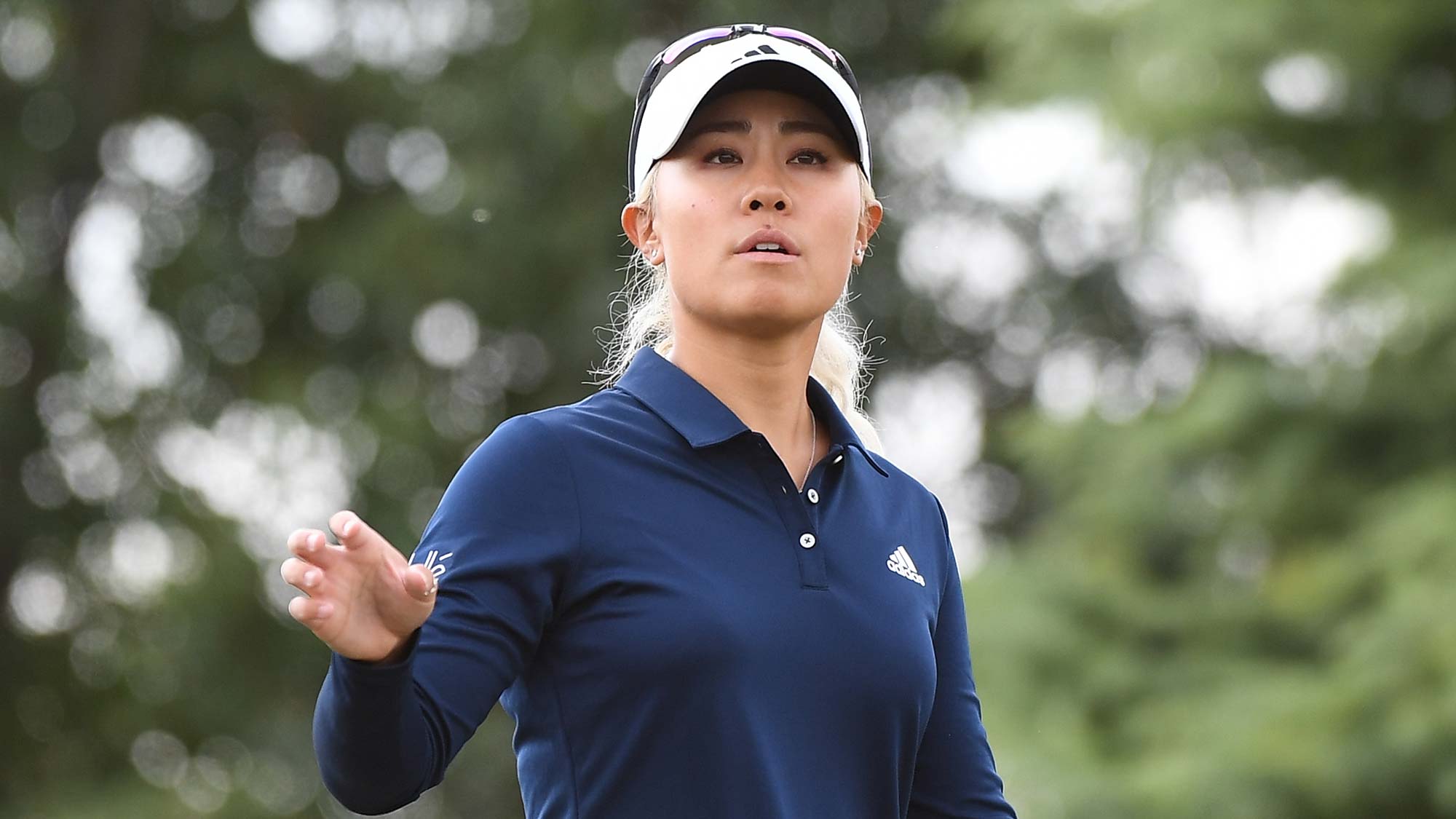 Kang Keeps Climbing
Danielle Kang recorded her second career victory with her win last week in Shanghai. The win moved her up 11 spots in the Rolex Rankings to No. 18 in the world. In January, Kang was ranked as high as No. 17, which is the highest of her career, following her fifth place finish in the Bahamas. The major champion is currently the third-ranked American in the world behind Lexi Thompson at No. 6 and Jessica Korda at No. 13.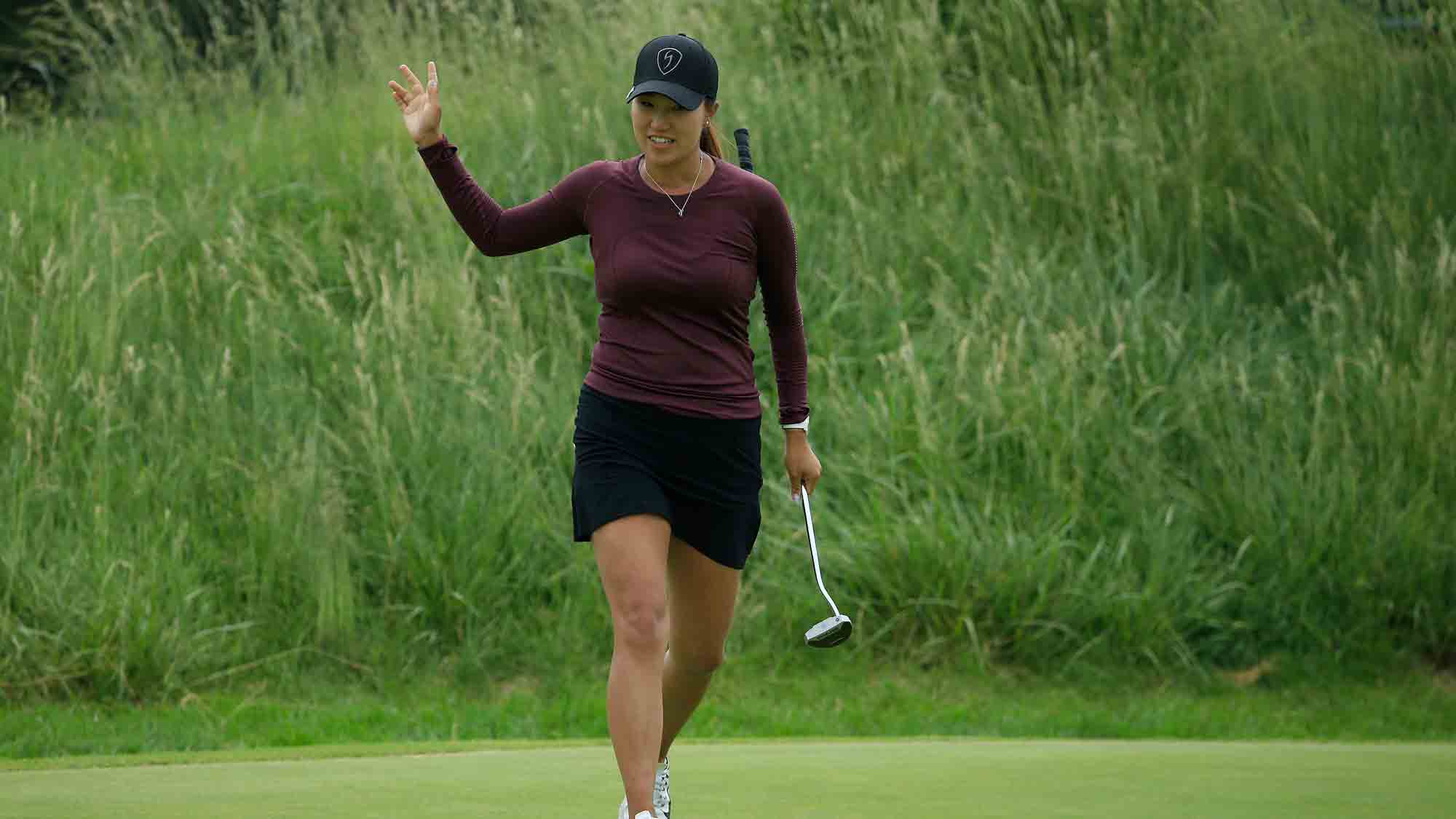 Park Makes Move of the Week
Annie Park owns the Rolex Rankings' move of the week following her runner-up finish in Shanghai. She was one of seven players to finish in a tie for second behind champion Danielle Kang.
Park's story in 2018 has been almost a fairytale. With hardly any status on Tour, she pulled out a victory in June at the ShopRite LPGA Classic for her first win on Tour. Following her victory, Park made an incredible leap from No. 236 to No. 82 in the Rolex Rankings. Sunday, Park finished runner-up to further climb 17 spots to No. 62, which is the highest ranking of her career. Park's second place finish is just her second top 10 of the season besides her victory in June.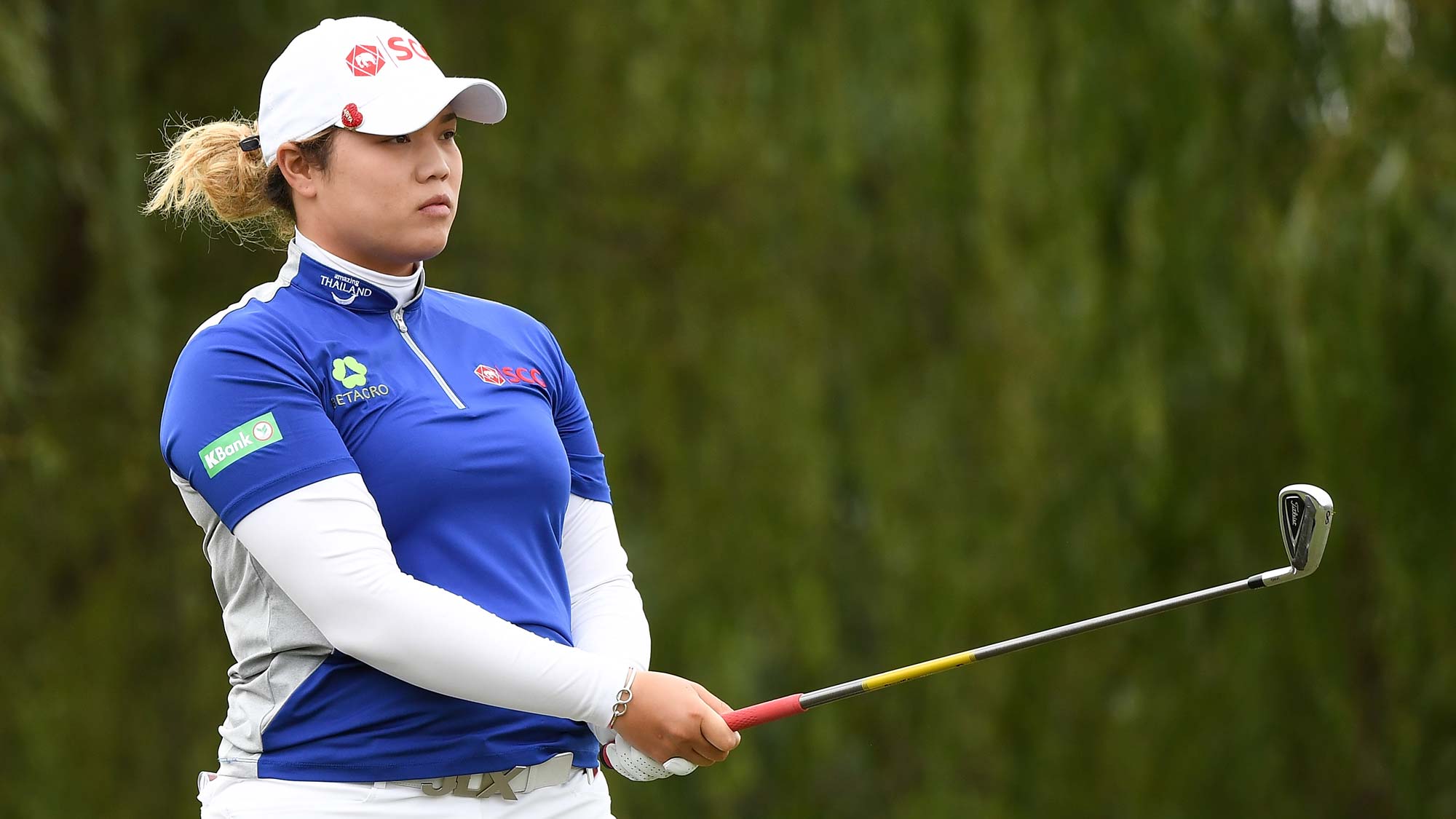 Jutanugarn Continues Domination
With four events remaining on the LPGA Tour's schedule for 2018, Ariya Jutanugarn is positioned to capture nearly all of the season's biggest honors. And she's not just leading. She's dominating.

Jutanugarn currently leads the LPGA's money list by more than one million dollars ahead of Brooke Henderson. She leads the Race to the CME Globe by more than 1,200 points ahead of Minjee Lee. Jutanugarn also tops the Rolex Player of the Year points race, 83 points ahead of Sung Hyun Park. She also leads the LEADERS Top 10s with 15, three better than Minjee Lee. Jutanugarn also leads the Tour in scoring average at 69.379, ahead of Jin Young Ko with an average of 69.598.

This week Jutanugarn is taking the week off, which opens the door for her competitors to try and play catch up. However, Jutanugarn is expected to play the Tour's other three remaining events, the TOTO Japan Classic, Blue Bay LPGA and CME Group Tour Championship.