Remember when you were a kid and made the high-pitched "wieeee" sound when you floated back and forth on the swing set? That's what all golf fans screamed when Michelle Wie drained a 35-foot birdie from just off the green on 18 in Singapore that ultimately sealed her first win since 2014.
She jumps up 12 spots in the Rolex Women's World Golf Rankings to No. 14 – her highest ranking since June 22, 2015 when she was also No. 14. She is now the fourth highest ranked American in the world. Therefore, she'd have the final spot on Team USA for the UL International Crown if the team was determined this week.
Wie started the year at No. 29 in the world so it has been a rapid rise into the top 15. Amazingly, Wie dipped all the way down to No. 118 in the world exactly one year ago.
Wie also moved to second on the Race to the CME Globe, just 50 points behind Jin Young Ko.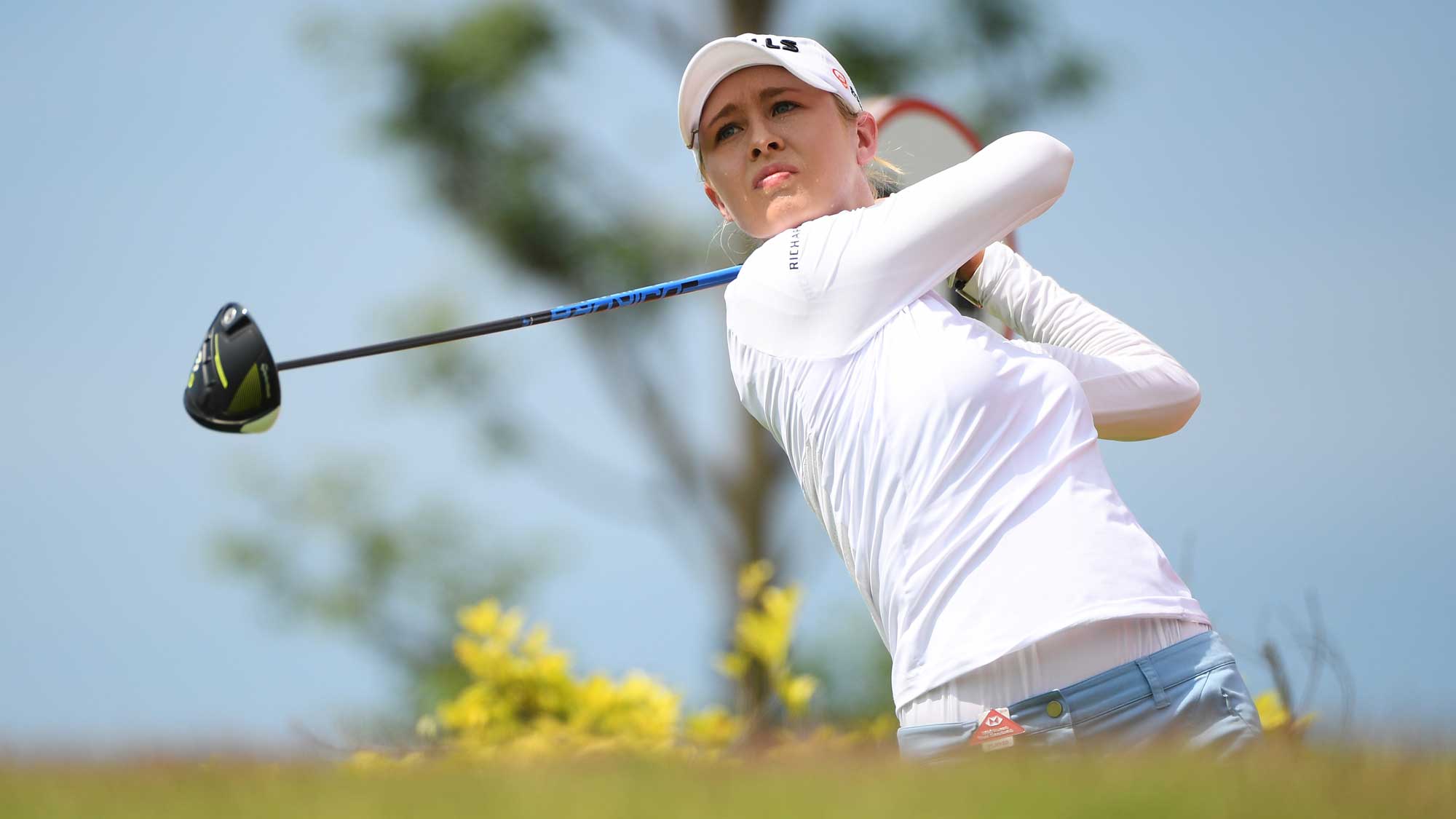 Nelly Korda Rises inside World Top 50
Nelly Korda is starting to rid the tag of "Jessica's little sister" after another top finish in Singapore. Her tie for second vaults her up 12 spots in the world rankings to No. 44, the highest ranking of her career. At just 19 years old, Korda is now the 10th highest ranked American in the world.
The younger Korda also ranks 10th on the LPGA money list with three top 15s and two top 10s to start the year.
Of course Nelly wanted to win, but she has the right attitude as evident by her post-round remarks.
"I definitely fought till the end," said Nelly. "That's definitely 100 percent true. But I mean, sometimes it just doesn't work out, but I'm proud of myself for fighting till the end."
You can bet that she'll be hoisting a trophy before long.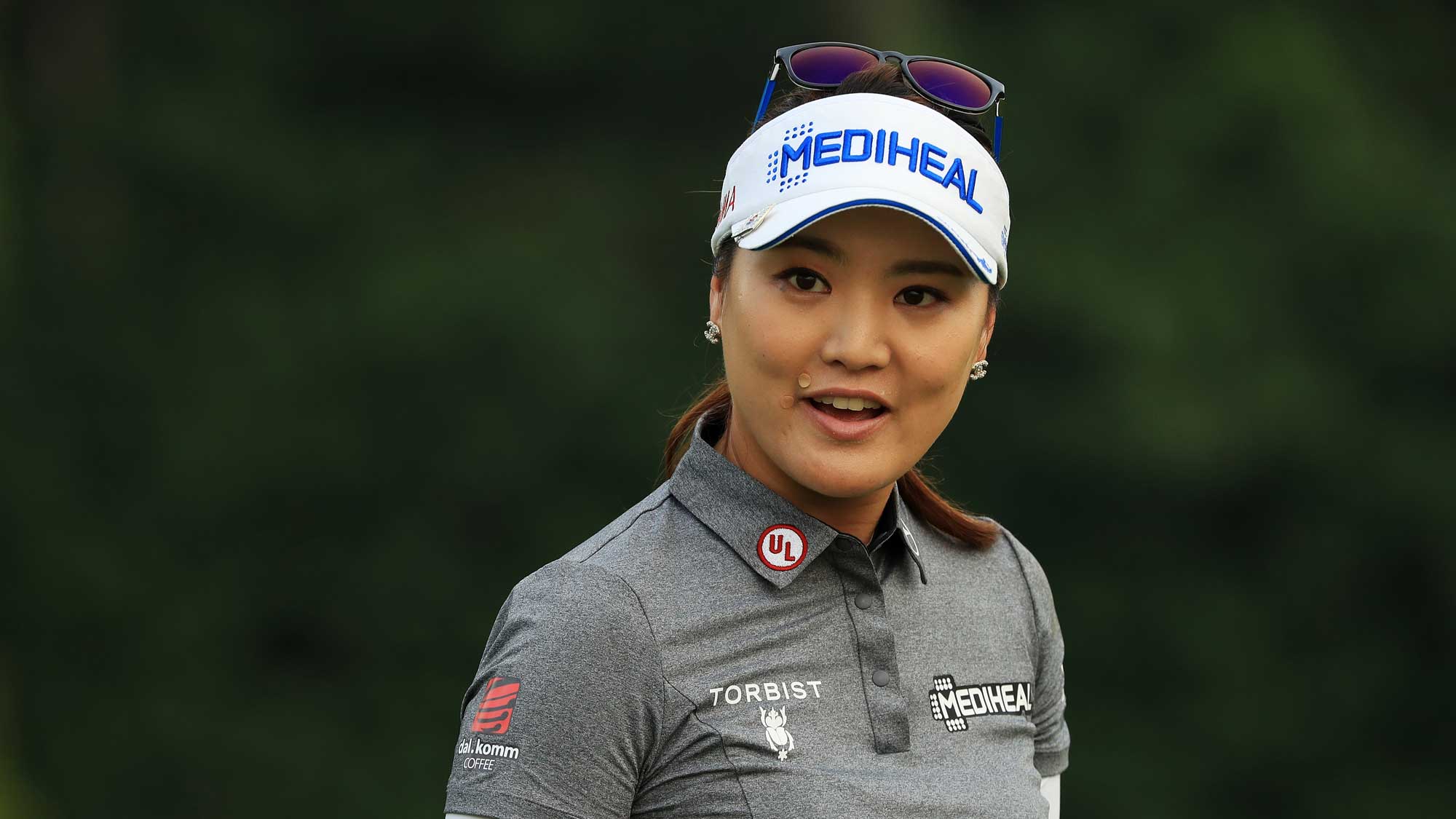 So Yeon Again Top Ranked Korean
So Yeon Ryu finished T16 in Singapore and moved from fourth to third in the world – jumping over Sung Hyun Park – and is now again the top ranked player from Korea. Ryu is less than .70 average points from the No. 1 ranking in the world. Shanshan remained first (7.25) while Lexi Thompson held firm to second (7.17) and Ryu is at 6.55.
Ryu has been consistent so far this year (T11, T7, T26, T16), but is still looking to find her way into contention for a sixth career win.
Team Korea for the UL international continues to be the hardest team in all of sports to make. Ryu and Park are one and two on the team while I.K. Kim and In Gee Chun would fill out the other two spots. Four of the top eight players in the world are from Korea.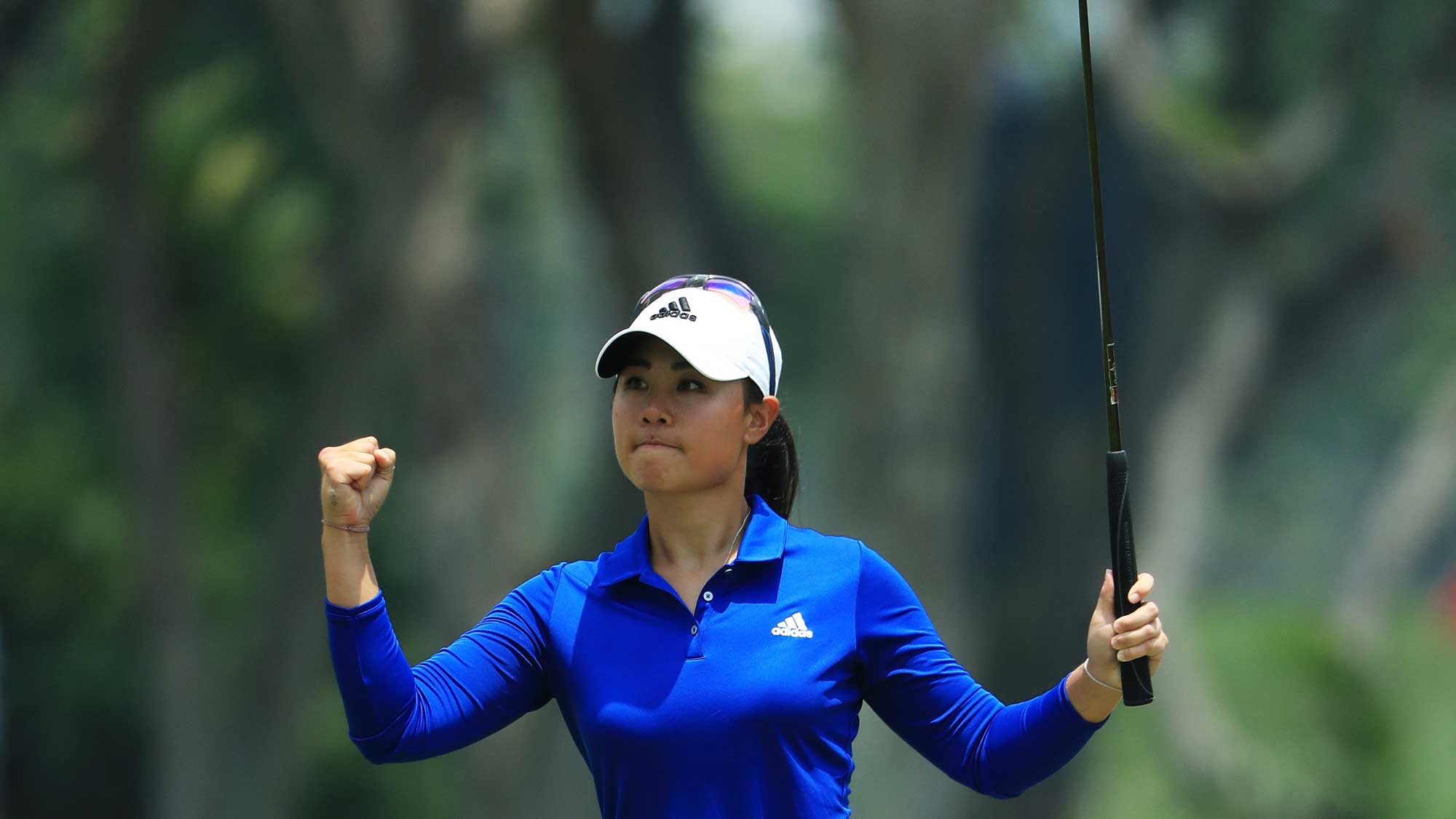 Danielle Kang Now 7th in CME Race to the Globe
Danielle Kang had another superb week in Singapore – besides her viral mishap of almost accidentally hitting a photographer with a golf ball. Hey, it happens. Kang finished at 16-under and a tie for second to move to 7th on the CME Race to the Globe and up a spot in the world rankings to No. 20. Kang has two top 5 finishes this season and has placed inside the top 20 in all three starts.
Team USA will be a very difficult team to make come UL International Crown. Remember that three Americans have already won this season and none are named Lexi or Cristie – the two highest ranked Americans.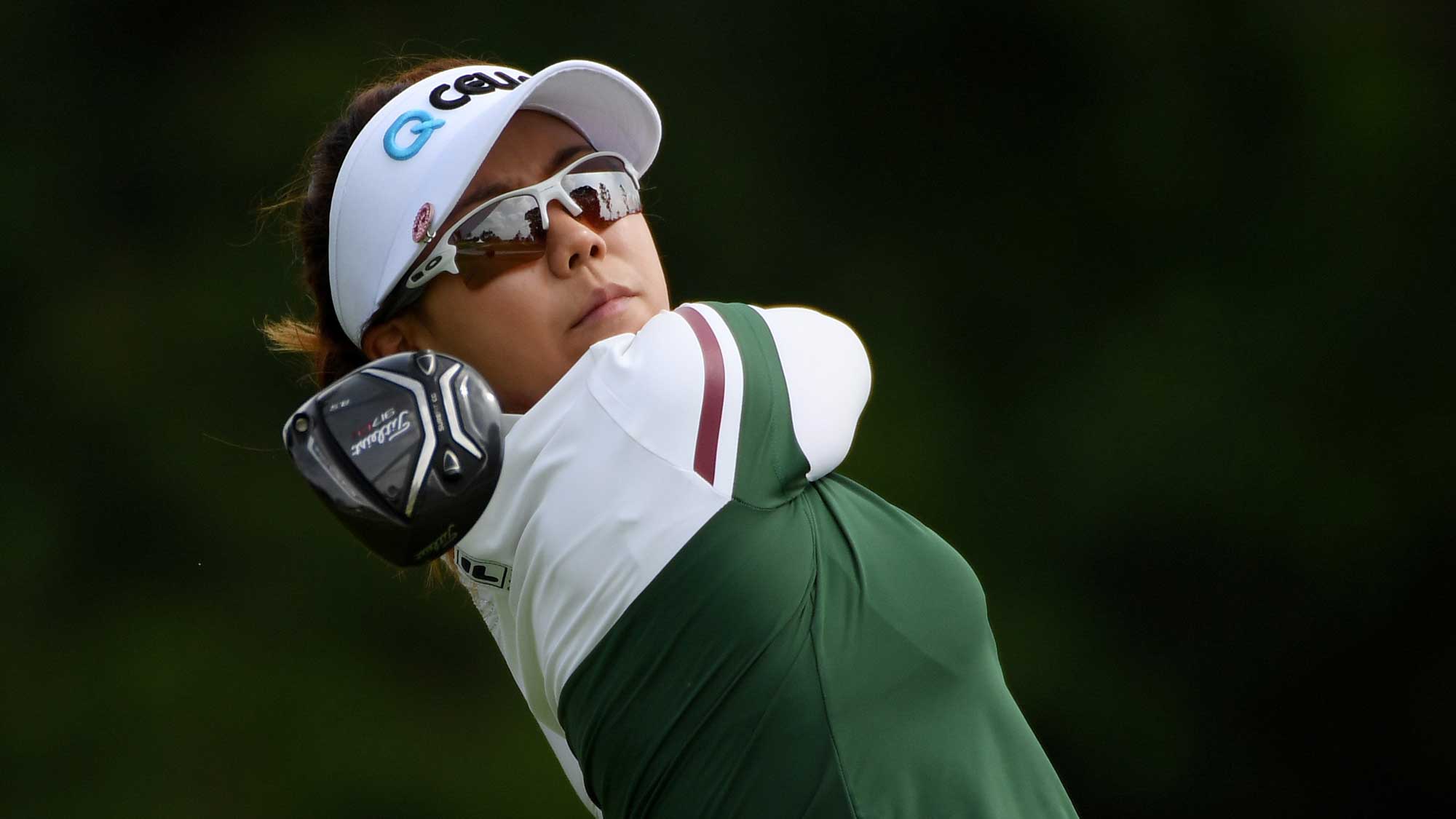 Jenny Shin Up 10 Spots
Jenny Shin stole the show early in Singapore with a 65 and finished in a tie for second to move from 53 to 43 in the world.

Shin – who has 25 career top 10s since 2011 – is just getting warmed up this year. She missed the cut at her first start in Australia and then finished T51 in Thailand before her near win in Singapore. Shin's lone win came at the 2016 Volunteers of America Texas Shootout.