Ryu Gets First Win of 2018
So Yeon Ryu was frustrated, very frustrated she admitted, for much of the early part of 2018. But she broke out in a big way at the Meijer LPGA Classic and won by two shots with a 67 on Sunday.
"If I look back on my season, I wasn't really satisfied with it and I've been really, really struggling, I had a lot of crazy moments," Ryu said after her round. "I had some good rounds, I had some really bad rounds. I couldn't even really finish top 10 much compared to any other season. So, all those reasons just drove me crazy."
There was also some growing pressure on Ryu to lock up a spot on Team Republic of Korea for the UL International Crown. She entered the week in the third position, which gave her a slim lead ahead of the fourth and fifth ranked Koreans who were hoping to secure their spot on the team. With the win, Ryu moved up to No. 5 in the world, ahead of Sung Hyun Park, and is now the second highest ranked Korean. The win likely makes her a lock for Team Korea.
"UL International Crown definitely made me motivated to play well, at the same time definitely gave me extra pressure," explained Ryu. "I don't want to miss that, I really want to play, but if I play bad, you know, I'm going to miss the spot because so many great Korean players out there. I kind of feel relief right now."
Ryu also added that there will be a tremendous amount of pressure on Team Republic of Korea to win because of the popularity of women's golf in their home country.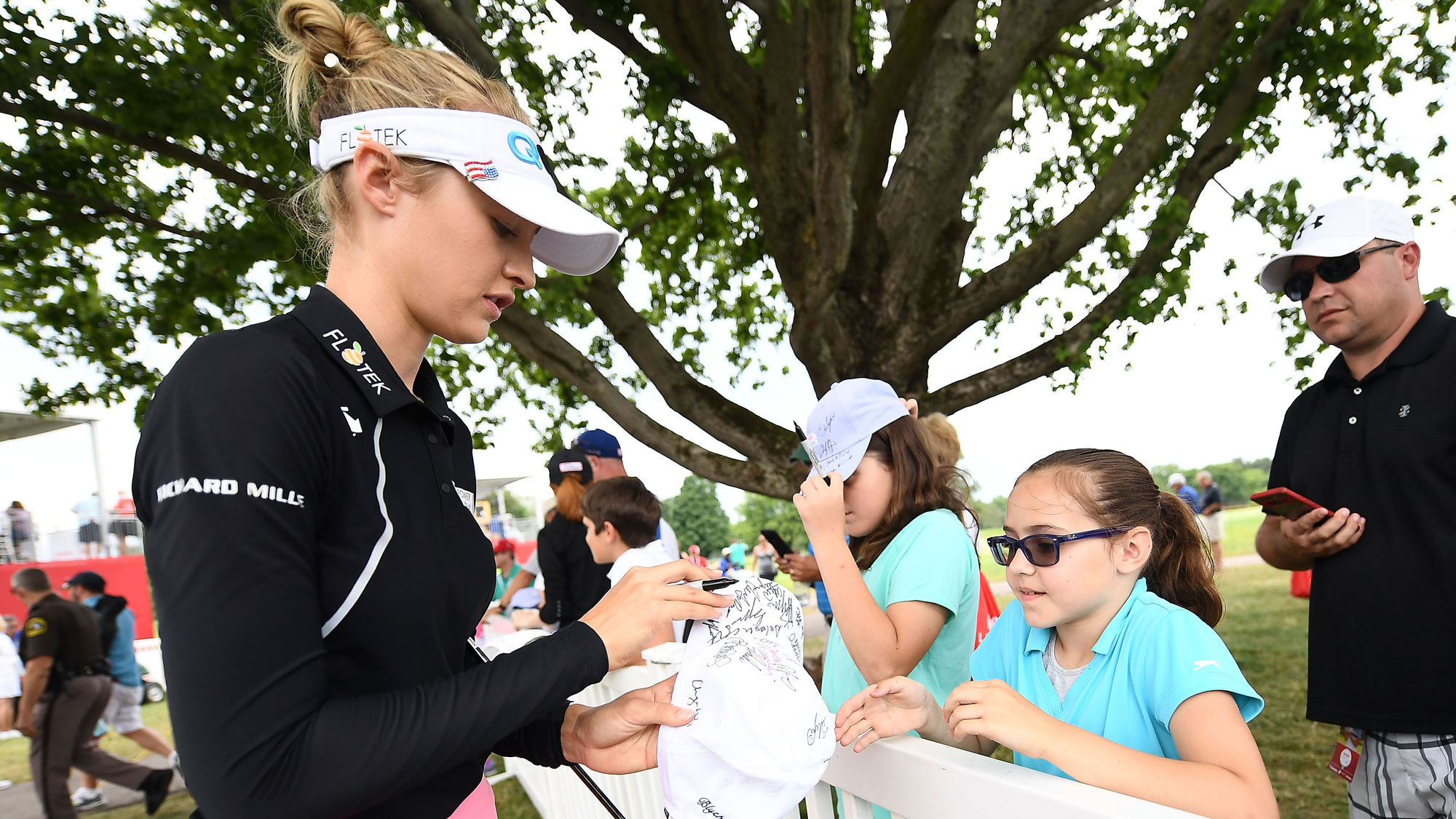 Nelly Korda Quietly Sneaks Up Leaderboard
Nelly Korda snuck inside the top 10 on Sunday with a final round, 66. Korda also finished in a tie for 10th at the U.S. Women's Open, her last start prior to the Meijer LPGA Classic. The two finishes signal a turnaround in Korda's season, as she had missed three missed cuts in the four event prior to teeing it up at Shoal Creek.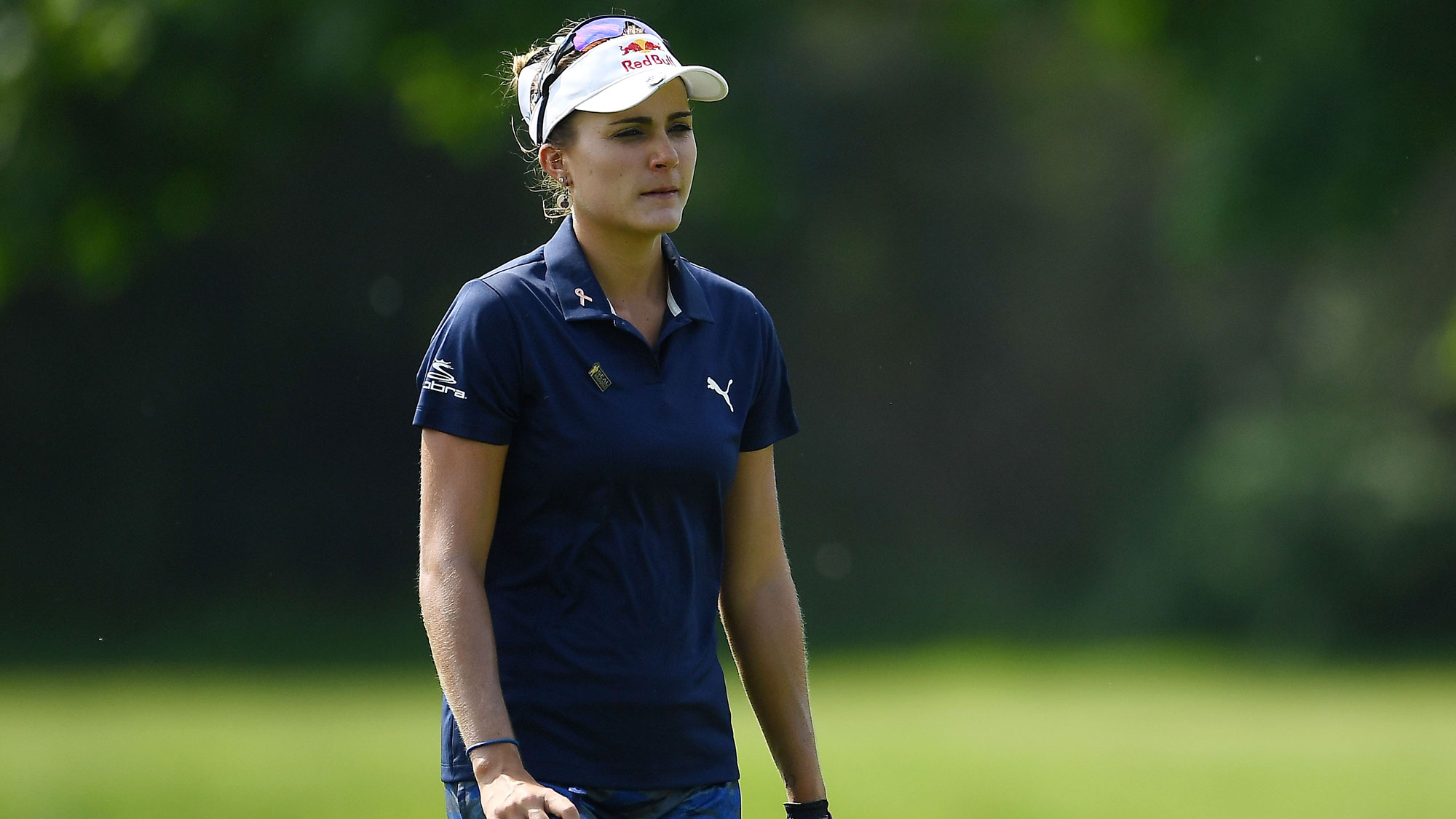 Lexi Thompson Makes Weekend Charge
Like Korda, Lexi Thompson found her way into the top 10 with back-to-back 67s over the weekend to finish at 16-under. Thompson pieced together a strong back nine with three birdies and an eagle on the par-5 16th to record her second consecutive top 10 on Tour.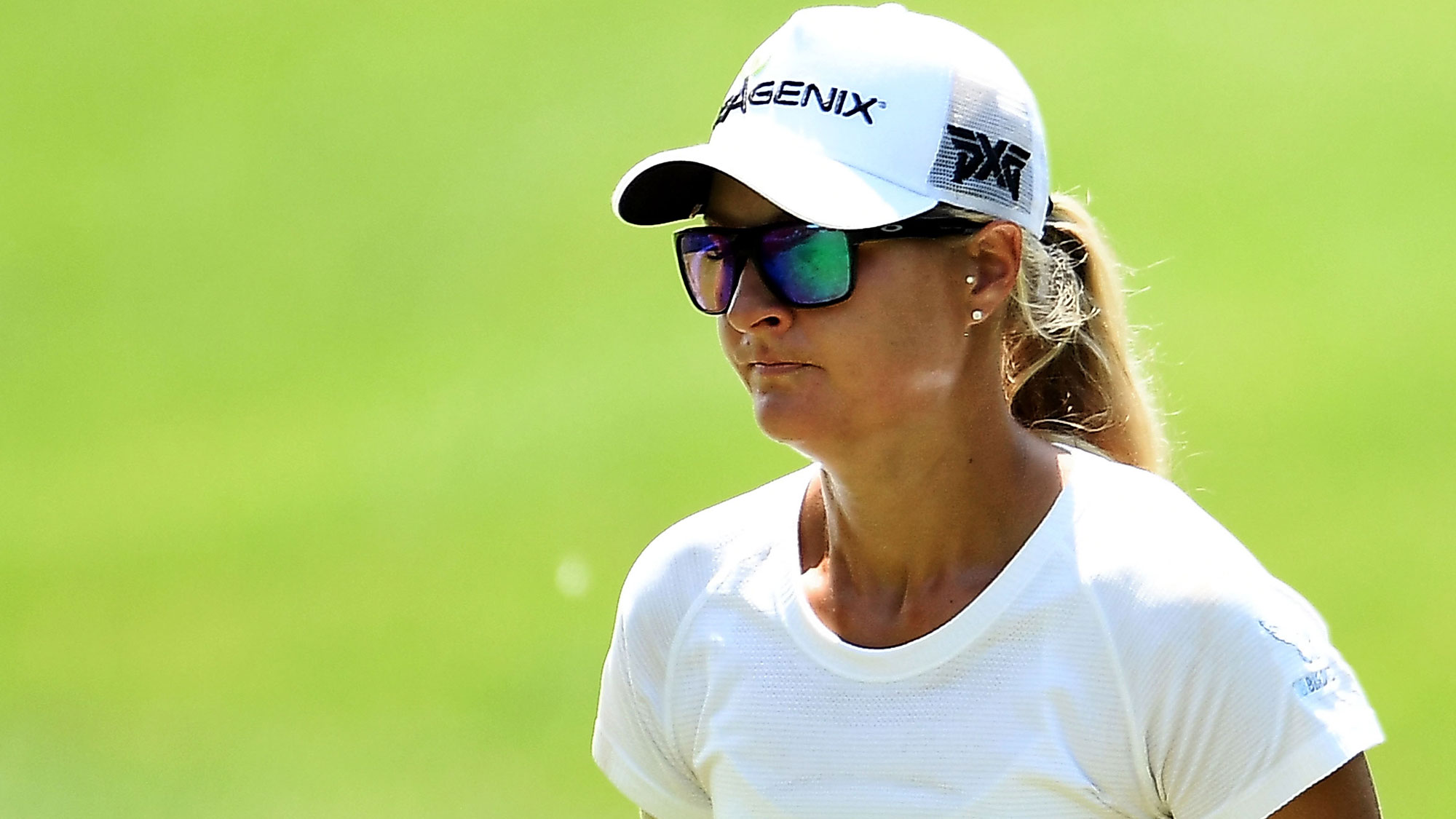 Nordqvist Comes Up Short in Pursuit of Win
Anna Nordqvist was in position for her first win of the season, but came up short after a 1-over, 73 in the final round and finished T4.
During her Golf Channel interview on Saturday, Nordqvist revealed she wasn't working with a coach, but downplayed it saying she's worked independent of a coach for a long stretches of her career. She was most recently working with Cameron McCormick.
Nordqvist was just happy to be playing great golf through three days.
"I feel like I started in the right direction last week, so just happy to be playing good golf," Nordqvist said on Saturday. "When you struggle this year, and you know what that feels like, I'm just happy to be feeling more like myself and hitting better shots."
On Sunday, Nordqvist made one bogey on the front and eight pars to remain in the mix but made bogey on ten and then a double on 17.
Nordqvist is an 8-time winner and is rounding into form just in time for the busy summer stretch.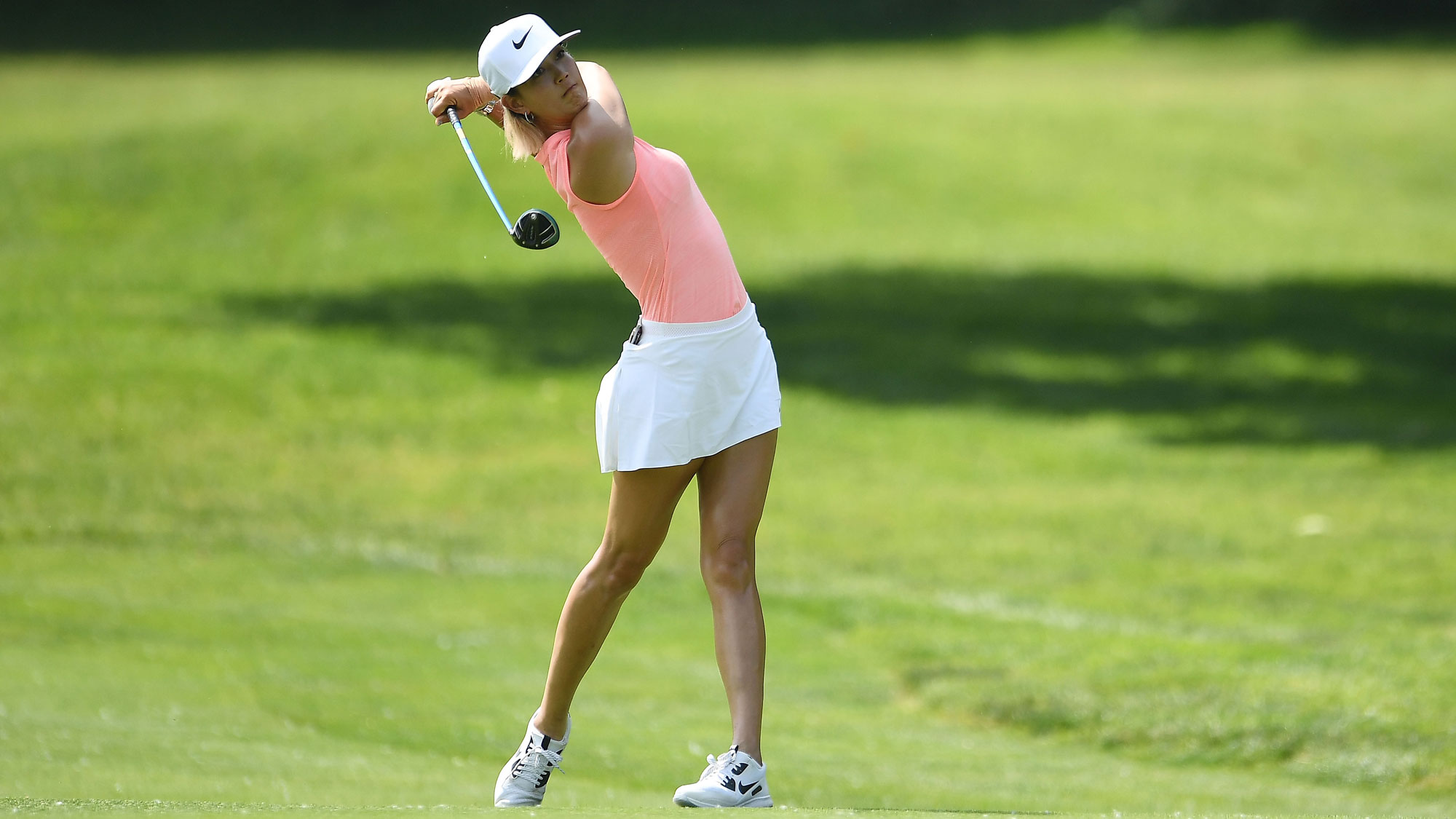 Michelle Wie Posts Four Rounds in 60s and Finishes T13
If you need anymore proof as to how deep the competition is currently on the LPGA, look no further than Michelle Wie's T13 finish. She posted four rounds in the 60s and still finished outside the top 10 at 14-under with rounds of 69-67-69-69.

Digging even deeper, Wie made just two bogeys over her final 54 holes.

Wie now has eight top 25 results in 12 starts this year.