Kendall Dye has been involved with Golf Fore Africa, the foundation started by LPGA Hall-of-Famer Betsy King in 2007, since 2015. In Dye's first year she was able to raise $15,000 for a well, and in return, she was able to travel with Betsy and three other LPGA players to Zambia in December of 2015 for her first visit.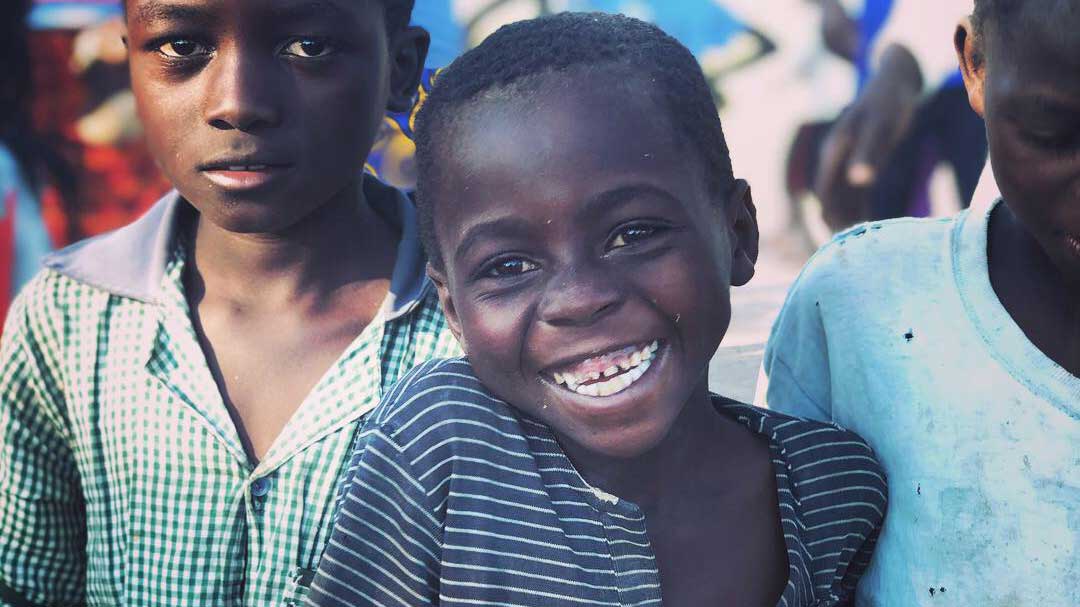 Recently, Dye traveled with Debbie Quesada (President of Golf Fore Africa), Kathryn Compton (Executive Director of Global Philanthropy for World Vision), Fred and Shirley Brown, Fred Nelson (Arizona residents), and Kandi Davis (Montana resident) to Africa for her second visit.
"My hope with this second trip to Africa was that God would break my heart all over again for the poor," Dye said of her recent trip. "It had been three years since I had last visited and it was my greatest fear that I would have forgotten these people and their realities. That was not the case, the passion I have for them is still strong, and I want to be their voices since they don't have the opportunity to speak for themselves."
"Words will never be able to do the experience and stories of the people justice, but for me, it was such an emotional trip. These people do not have water, and sometimes the only option is to walk hours to the nastiest pond or river to find 'water,'" explained Dye. "They know the water is killing them and their kids but what other option do they have?"
Dye explained that a mere $50 could give a person clean water for the rest of their life, so it doesn't take much to make a difference in these families lives.
"They are happy and full of love and faith! They may be materially poor, but spiritually rich and I truly love being around them to reflect on how I live my life," said Dye.