Brittany Lincicome ran down fairway 18 to beat darkness and in the process cemented her eighth LPGA Tour victory on Sunday in the Bahamas. With all her success over the years, you'd probably be surprised to learn that she was outside the top 50 in the Rolex Women's World Golf Rankings entering 2018. If she can wipe off the celebratory Pure Silk shaving cream, she'll find a move from No. 53 in the world to No. 36.
It'll be interesting to follow Lincicome the rest of the season. Last year after winning in the Bahamas, she only had two top 10s the rest of the season. In her championship press conference, Lincicome vowed to be more consistent this year. While she's 32 and playing in her 14th year on Tour, Lincicome still has some unchecked goals to accomplish.
"I would like to be home and raise my kids (one day), so now is the time to kind of get after it and push myself to want to be better and, you know, get more wins," said Lincicome. "I would love to win multiple times in one season, I would love to win the U.S. Open. There are a lot of things I want to do before I retire."
Lincicome has not won multiple times on Tour since 2011 when she won the ShopRite LPGA Classic and the CN Canadian Women's Open.
Although it isn't a Solheim year, Lincicome is now the eighth highest ranked American in the world. There are now 12 Americans in the top 50.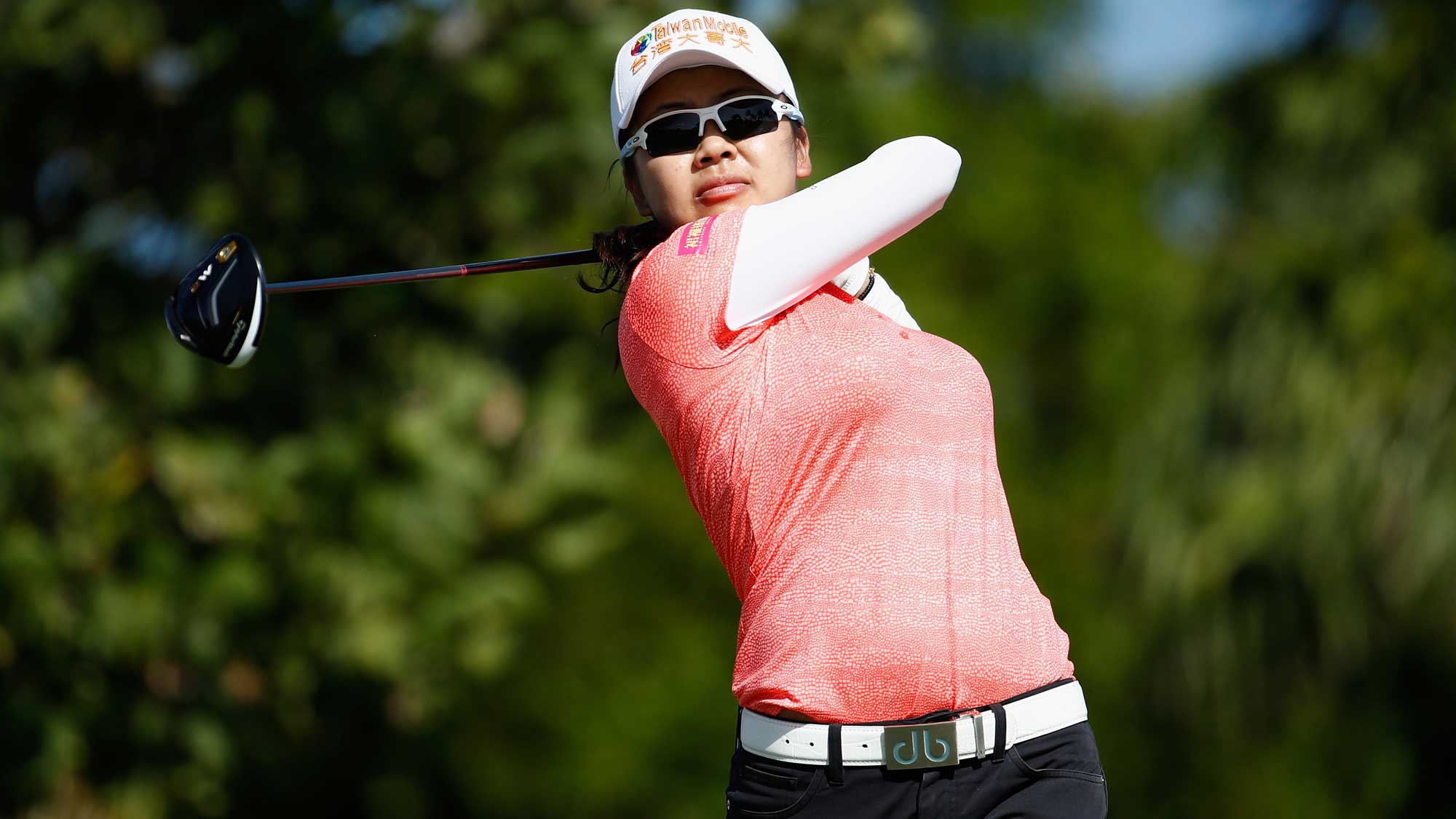 Wei-Ling Hsu introduced herself to the golf world this weekend by contending through the 54th hole. She had an eagle putt on the 18th that would have tied her with Lincicome, but she settled for birdie and posted the best finish of her career. She vaults from No. 126 in the world to No. 84, the highest ranking of her career. A year ago, Hsu was No. 216 in the world. She's come a long way.
Since graduating from the Epson Tour to the LPGA following the 2014 season, Hsu had her best year on Tour as a rookie in 2015. She finished 60th on the money list that season, but fell into a sophomore slump in 2016, finishing 103rd. She improved to 71st last year and is now set up to have a breakout year.
Hsu, whose last name is pronounced "she", had just one top 10 finish all of 2017.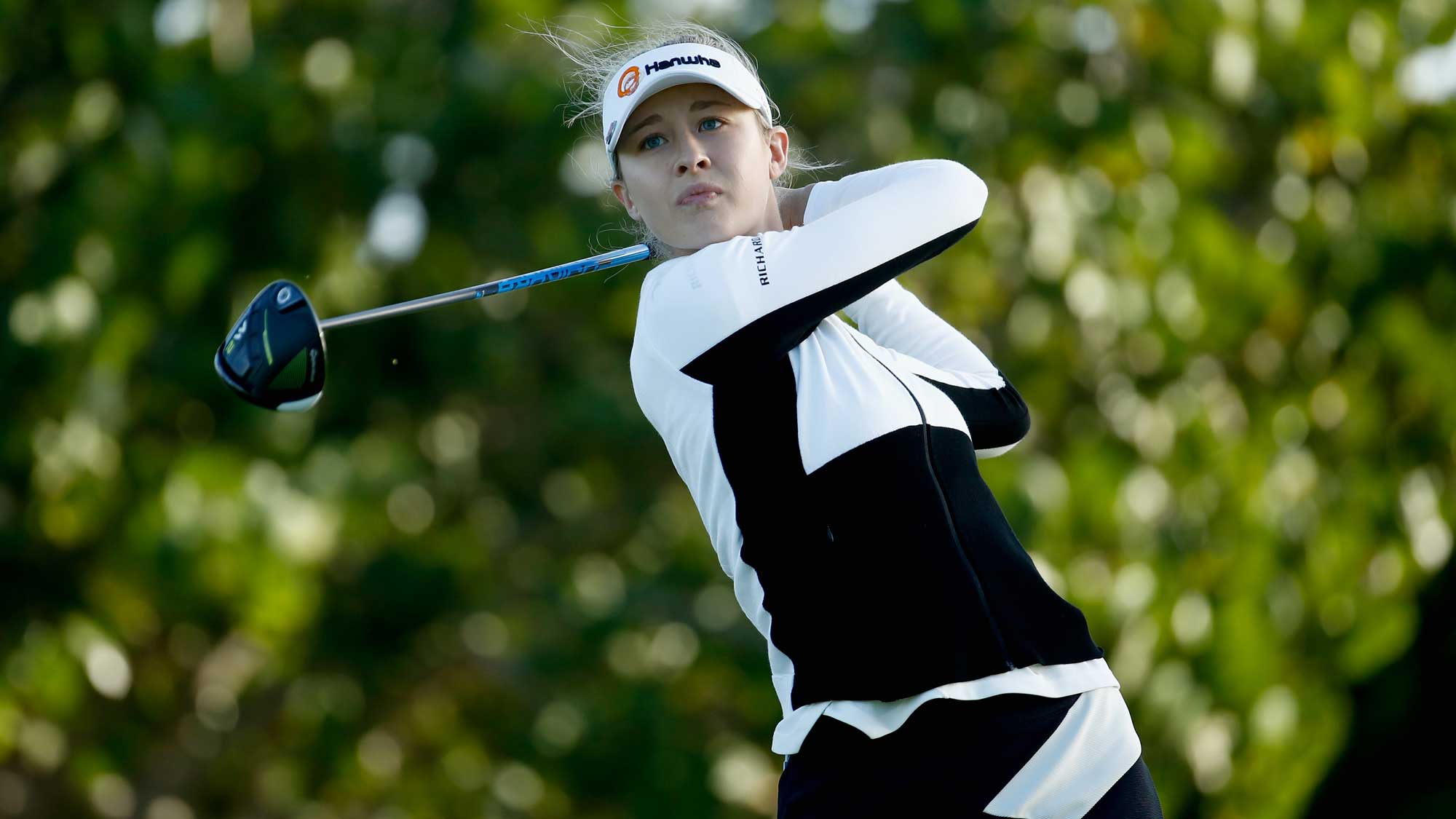 There is something about the Bahamas that Nelly Korda really, really likes. Remember last year when she finished in a tie for fifth in her LPGA debut? She backed it this year and finished in a tie for sixth to move from 70th to 64th in the world.
Now in her second season on the LPGA, Nelly is in a great spot to have a big year. You could tell towards the end of her first year on Tour that she was becoming more and more comfortable. She finished in the top 20 in four of her final five starts with two top 10s.
Korda is now the 14th highest ranked American in the world. Pretty amazing considering she was wrapping up her senior year of high school in 2016 while starting her pro career on the Epson Tour.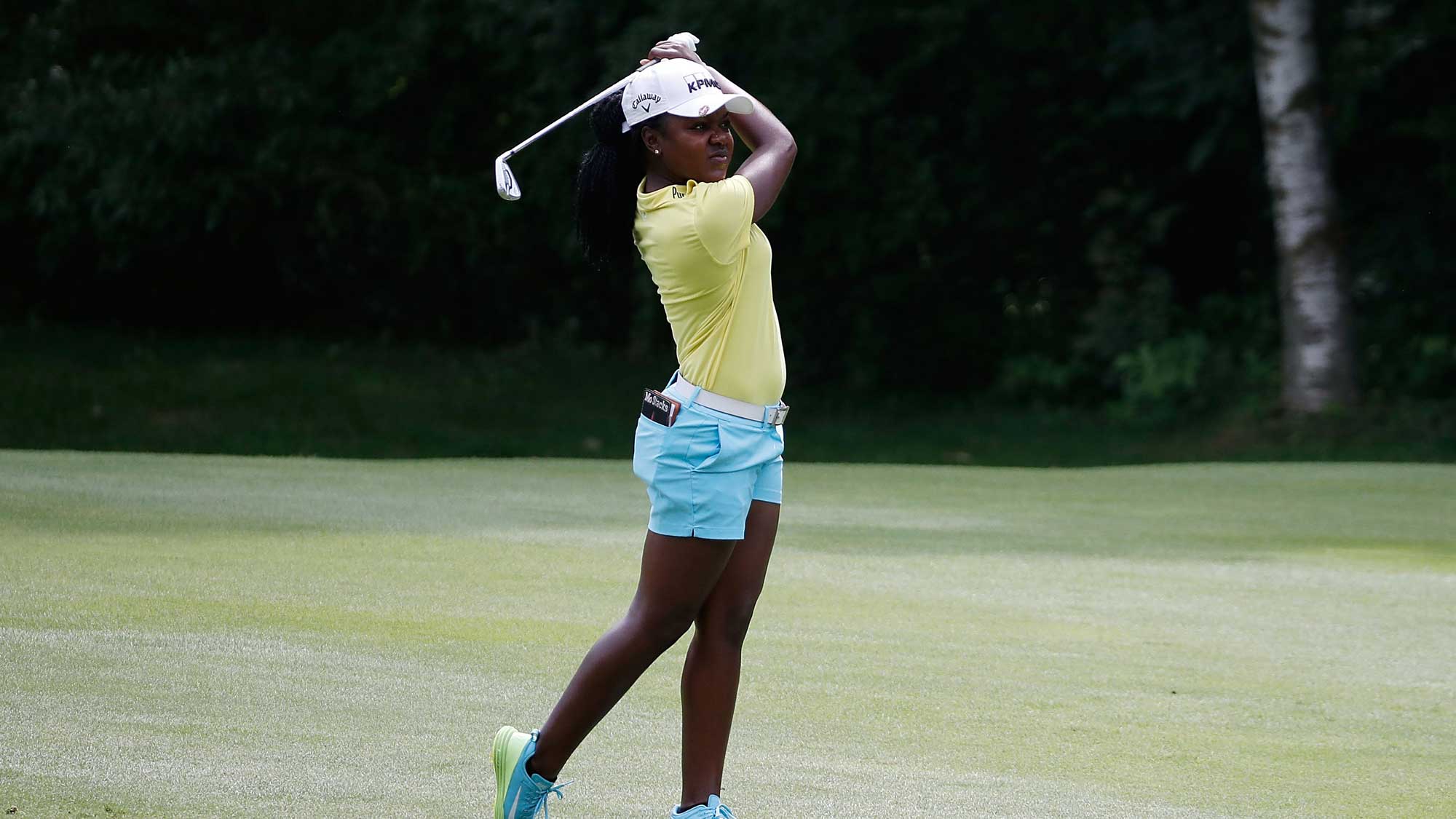 What a massive week for Mariah Stackhouse. She flew to the Bahamas to compete in the Monday Qualifier and didn't qualify, but got a last minute sponsor's exemption into the field and nearly posted a top 10. Her T11 finish is the second highest of her career. Stackhouse moves from outside the top 300 in the world to No. 245. More importantly, the payday will help improve her priority list number, which is currently 147.
As of Jan. 29 when Paula Creamer withdrew, Stackhouse was the 6th alternate in the field for the ISPS Handa Australian Women's Open. If she doesn't get in down under, her next event may be the Bank of Hope Founders Cup.
Either way, the sponsor's exemption for Stackhouse proved a big step in securing more frequent starts in 2018.