It's a no-brainer what headlines the Rolex moves of the week, right? Inbee Park regains the No. 1 spot in the Rolex Women's World Golf Rankings for the fourth different time in her career. She's the first player – since 2006 when the rankings began – to hold the No. 1 spot over four separate time periods. Park has now been atop the rankings for 93 total weeks, fourth most. Lorena Ochoa stands above all in that category with 158 total weeks spent at No. 1 during her dominate stretch from 2007 through mid-2010. The last time Park held the Rolex top spot – in 2015 – she spent 19 weeks at No.1. It won't be easy to stay at No. 1 this time around as Shanshan Feng is just .3 points behind Park. The good news for Park is that she has played so well over the last five weeks with three top three finishes including the win in Phoenix. Park has been even-par or under in 23 consecutive rounds. Her last – and only – over-par round this year was her first round of the season at the HSBC Women's World Championship when she turned in a 73. Lexi Thompson is still lurking too, just .7 average points back of Park. In summary, it won't be easy to maintain the top spot, but if she keeps playing like this, it also won't be easy to unseat her.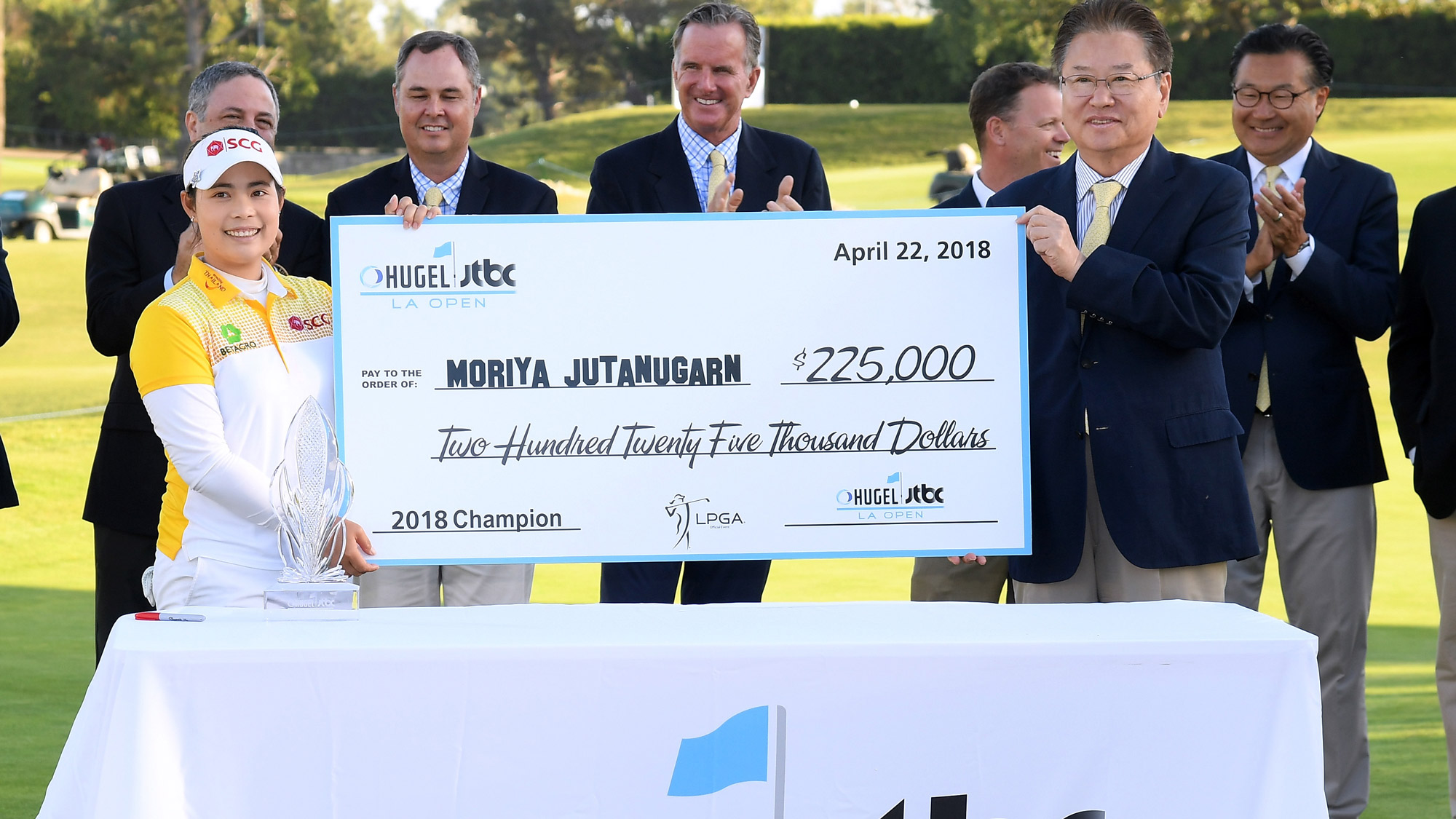 Moriya Jumps Up Six Spots to 11 in World
Moriya Jutanugarn's breakthrough win moved her up six spots in the world rankings to No. 11, the highest ranking of her career. Her game has been trending up for years and even this season she had the T2 in Thailand and then two straight top 10s before the win at the HUGEL-JTBC LA Open. She also moved to No. 2 on the money list and second on the Race to the CME Globe. While the sisters seem to show unwavering support of one another, Moriya's next goal might be to catch her sister, Ariya, who is No. 6 in the world.
Even if Moriya can simply crack the top 10, the sisters would be the first in women's golf history to both be ranked in the top 10. Remember again that the rankings came out in 2006 so it has only been 12 years.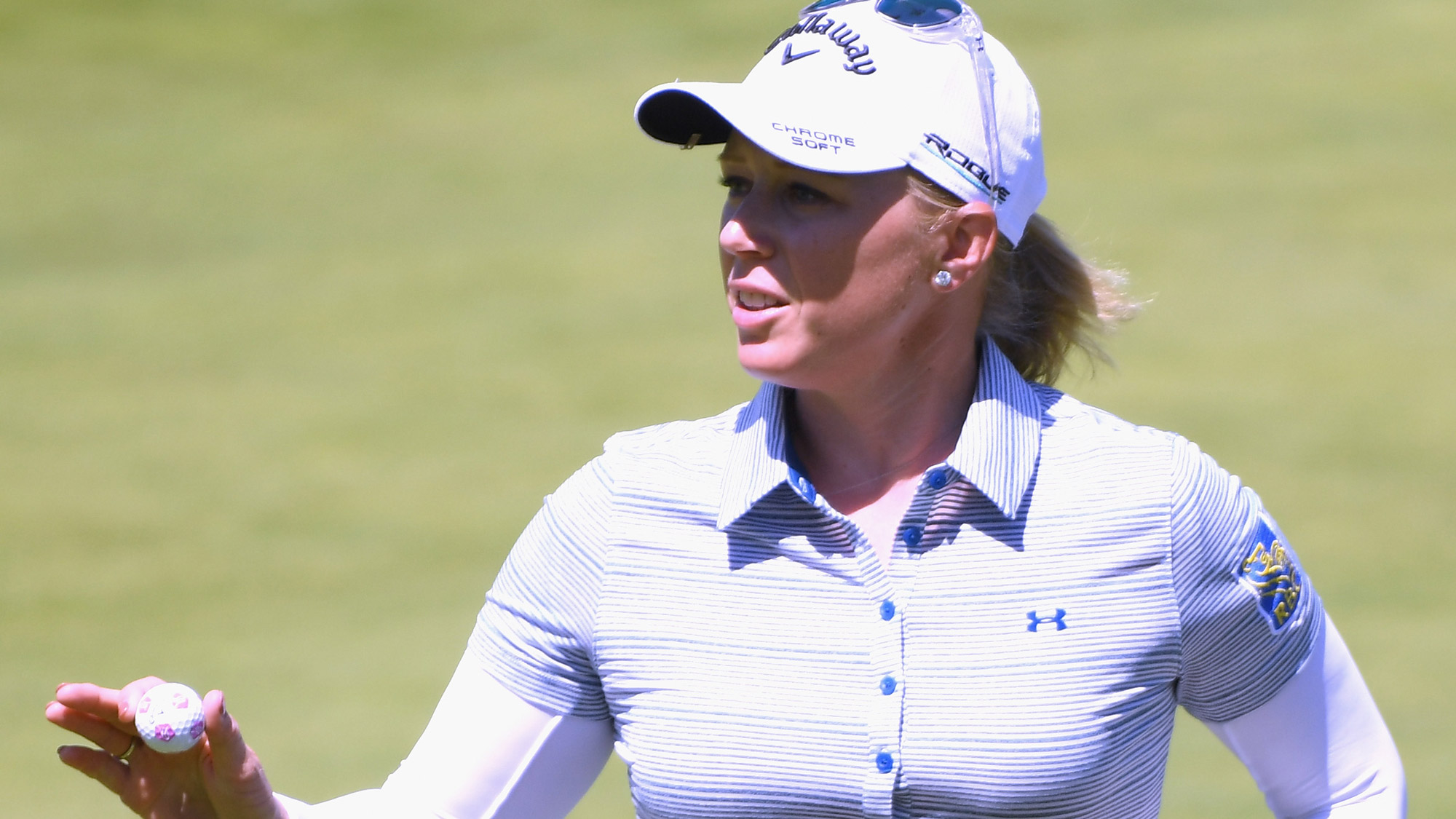 Pressel Jumps 32 Spots With First Top 10 Since 2016
Morgan Pressel had a rocky 2017 season – no top 10 finishes – and her world ranking suffered. At the start of 2018, she was down to 127 and continued to back up. With her T7 in Los Angeles, she moved up 32 spots to No. 118. She turned in an all-important final-round 67 to end in the top 10. Pressel even tweeted after the round that it was her best finish in a "loooooooog time" so it's nice to see her find success again.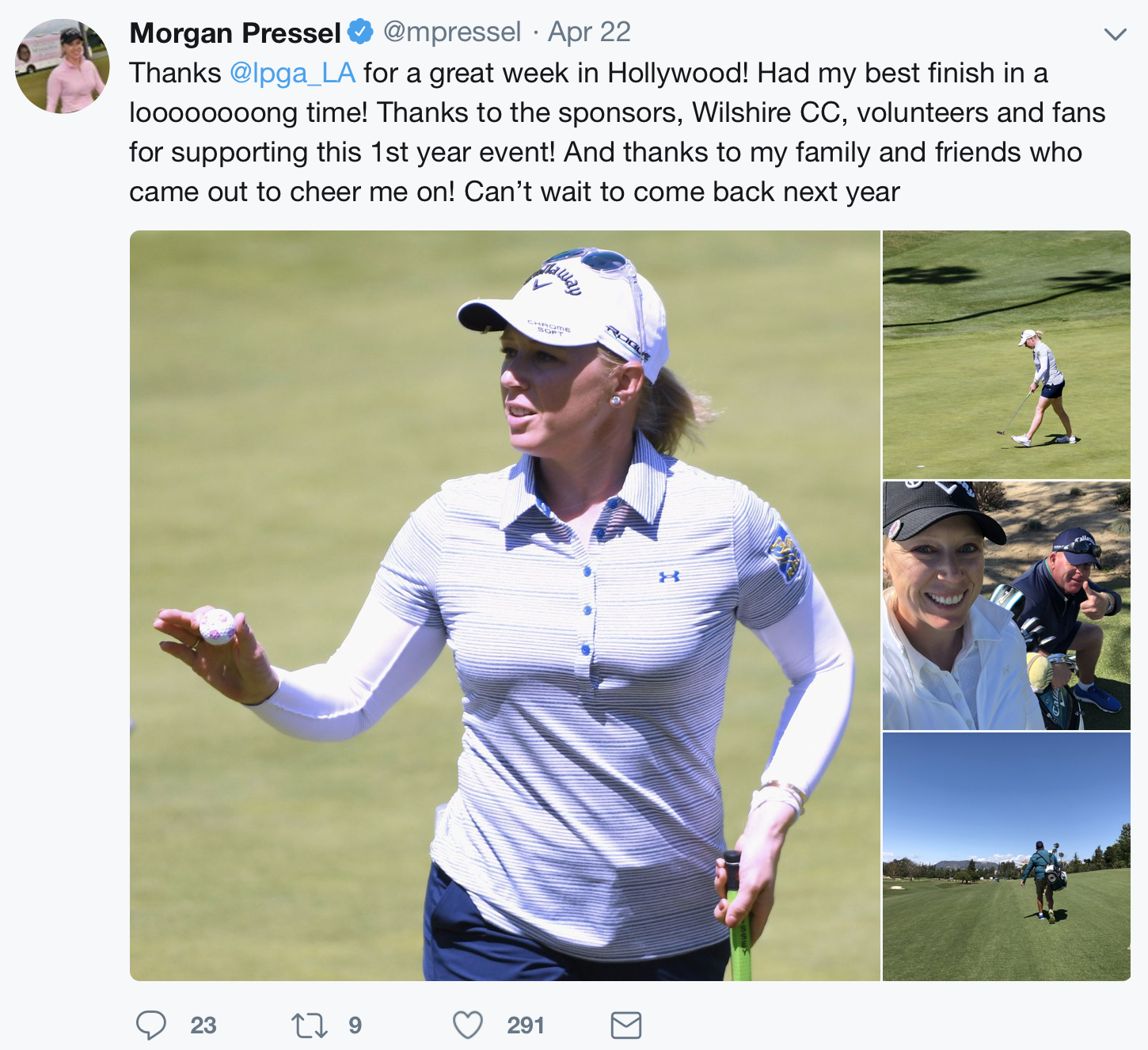 Work to Do for Spain / China in UL International Crown Race
Week-by-week, the June 4th qualification date for the UL International Crown creeps closer. The top eight countries on June 4 will qualify for the event in October. If you look at the standings right now, there is a strong possibility that the current top eight countries: Republic of Korea, United States, Japan, England, Australia, Thailand, Sweden and Chinese Taipei will remain. Spain and China are currently nine and ten and therefore have the best chance to squeeze in, but both have significant ground to make up. Chinese Taipei has 303 points and Spain has 443 points. That means that in order for Spain to qualify, Spain's top four (Carlota Ciganda, Azahara Munoz, Beatriz Recari and Belen Mozo) need to pick up 140 spots in the world rankings. Obviously that won't be easy to do, especially considering Mozo is not playing right now due to injury.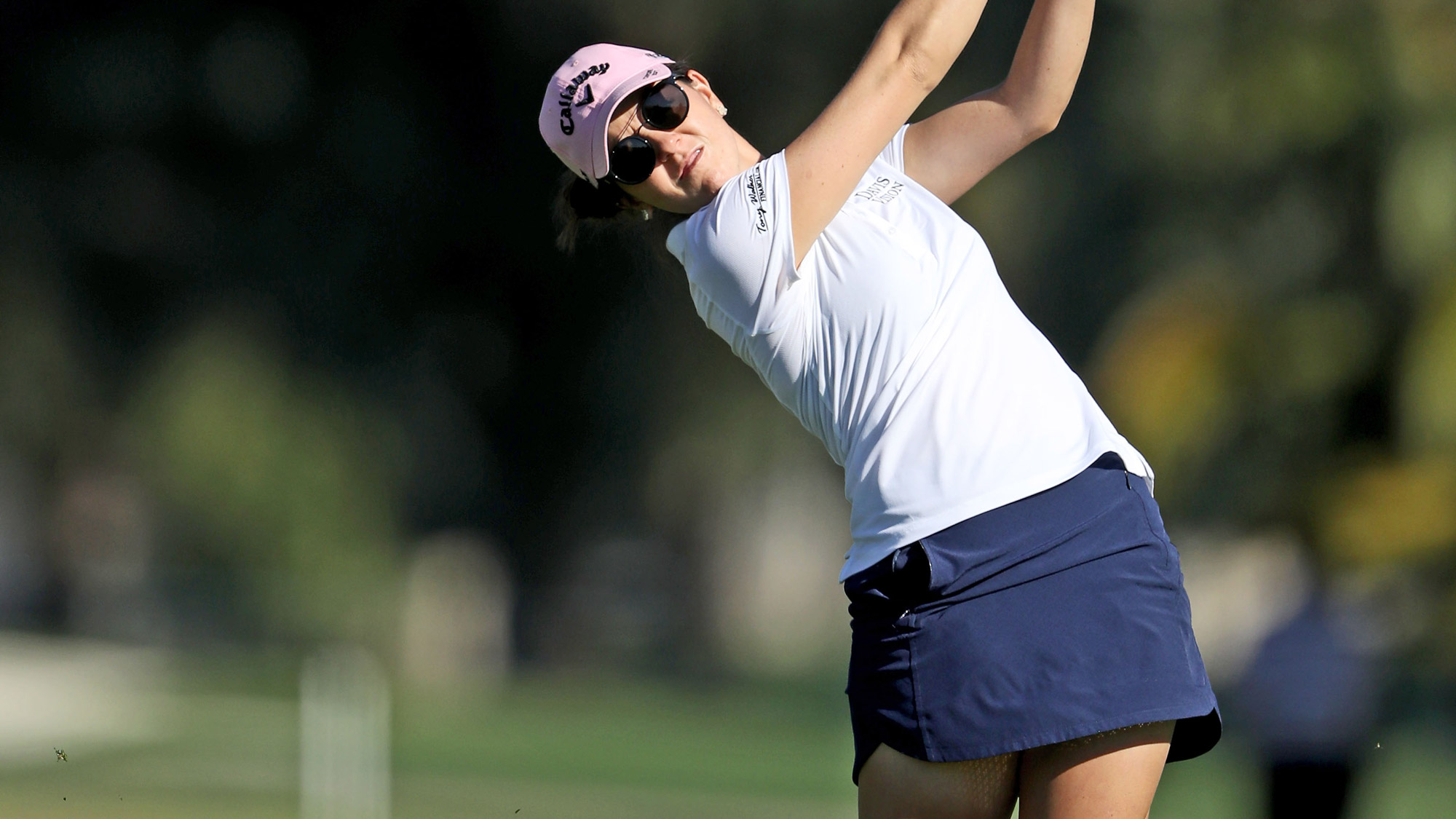 Talley Moves Up 95 Spots with Top 5
Emma Talley's career finish at the HUGEL-JTBC LA Open moved her up 95 spots in the world rankings to No. 149, the highest ranking of her career. On January 1, 2018, Talley was No. 357 in the world so she's made a nice climb into the top 150 in the world.
Other Notables
Jin Young Ko moved from fifth to third on the Race to the CME Globe standings after her tie for second in LA
Marina Alex moved from 15 to 13 on the Race to the CME Globe and went from 37th to 36th on the Rolex Women's World Golf Rankings
Japan's Nasa Hataoka moved up six spots in the world rankings to No. 45 in the world