The Rolex Move of the Week goes to the USGA. On Monday, the golf governing body announced that legend Karrie Webb would receive a special exemption into the 2018 U.S. Women's Open. It'll be her 22nd straight U.S. Open, which is the longest active streak. Her ten-year exemption from her 2001 win expired in 2011 and she has used other categories to qualify over the last six years.
This is absolutely the right thing to do, well done USGA. Webb is not just a 41-time LPGA winner, but she's also an influencer to help grow golf in Australia. Each year, Karrie invites her scholarship winner to the U.S. Women's Open to shadow her. LPGA rookie Hannah Green shadowed Karrie twice at the U.S. Women's Open while she was an amateur and has spoken on several occasions about the impact it had on her. Minjee Lee is another scholarship winner that received a similar experience.
Webb is an all-time great. She has recorded 207 career top 10s and has pocketed over $20 million in her career. Maybe the exemption will trigger something and lead her to a third U.S. Women's Open title.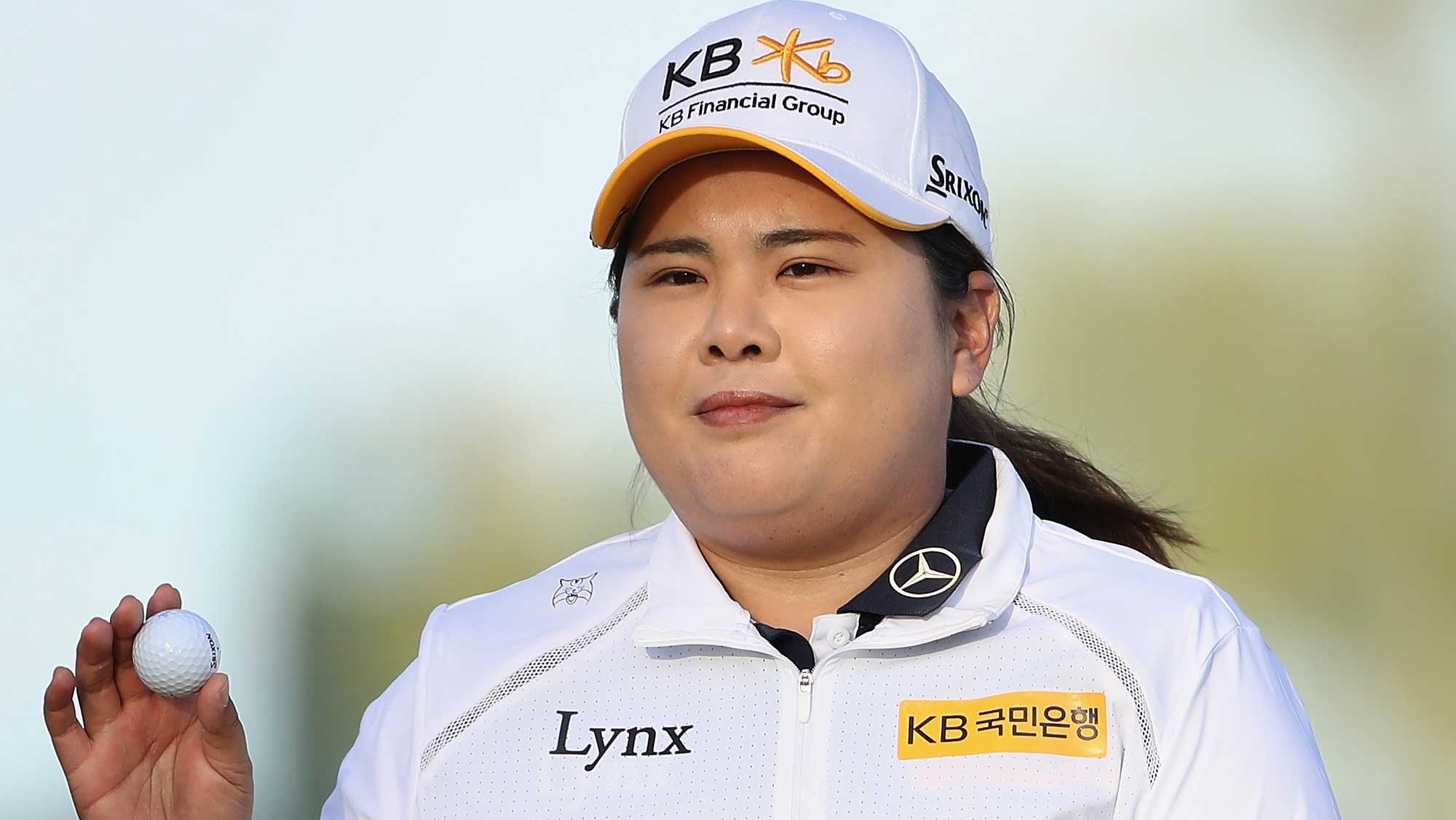 Inbee Park Moves into Top 10
Inbee Park moves up ten spots in the Rolex Women's World Golf Rankings to No. 9 in the world after torching the field over the weekend at the Founders Cup. All of a sudden, Park is the fifth highest ranked Korean and in position to make a push for the UL International Crown.
Park now has 19 career wins on the LPGA.
In her winner's presser, Park was asked if she's paying attention to the rankings. Her answer was interesting in that she is not, but you have to believe UL International Crown in Korea is something she doesn't want to miss.
"To be honest, with the world rankings, I don't think I have even looked at them since the Olympics," said Park. "I know I'm somewhere in the top 20, somewhere in there, but I didn't really think about moving up or going to No. 1 again. My main focus was just playing some good golf, and that just brings little rankings up anyway."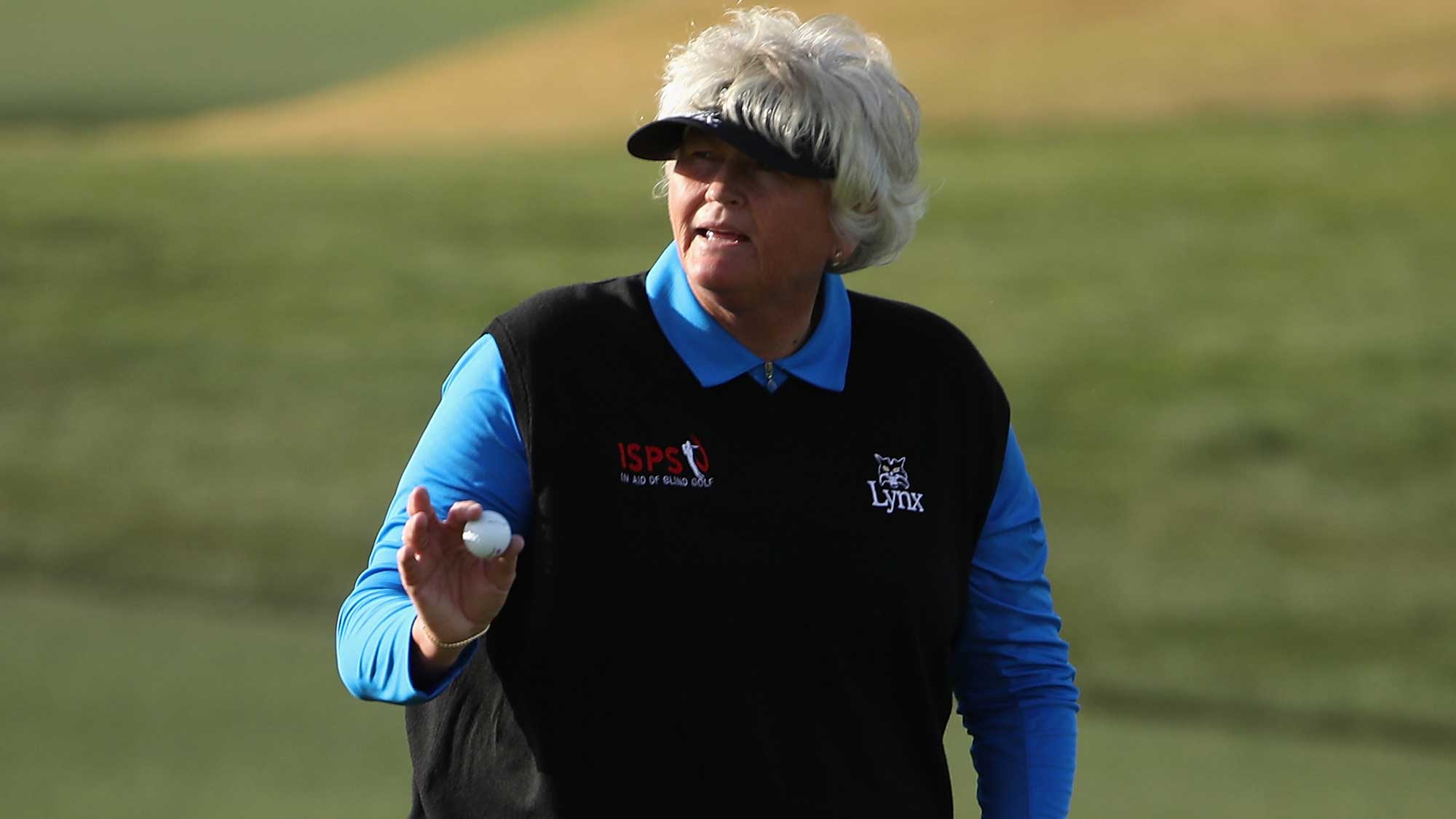 Laura Davies Up 208 Spots in Rankings
The Dame is now back into the top 200 in the world at No. 155 after her T2 finish at the Founders Cup. She jumped 208 spots in the world rankings. Now, Team England at the UL International Crown becomes a race between three players for one spot. Charley Hull, Georgia Hall and Jodi Ewart Shadoff seem to be virtual locks to make the team. Florentyna Parker is currently fourth at No. 122 in the world, but she plays exclusively on the Ladies European Tour. Mel Reid is fifth at No. 124 in the world and then Davies checks in. It'll be a fascinating battle between Parker, Reid and Davies for the fourth spot on the team.
Based on her recent success, smart money may be on the 54-year old.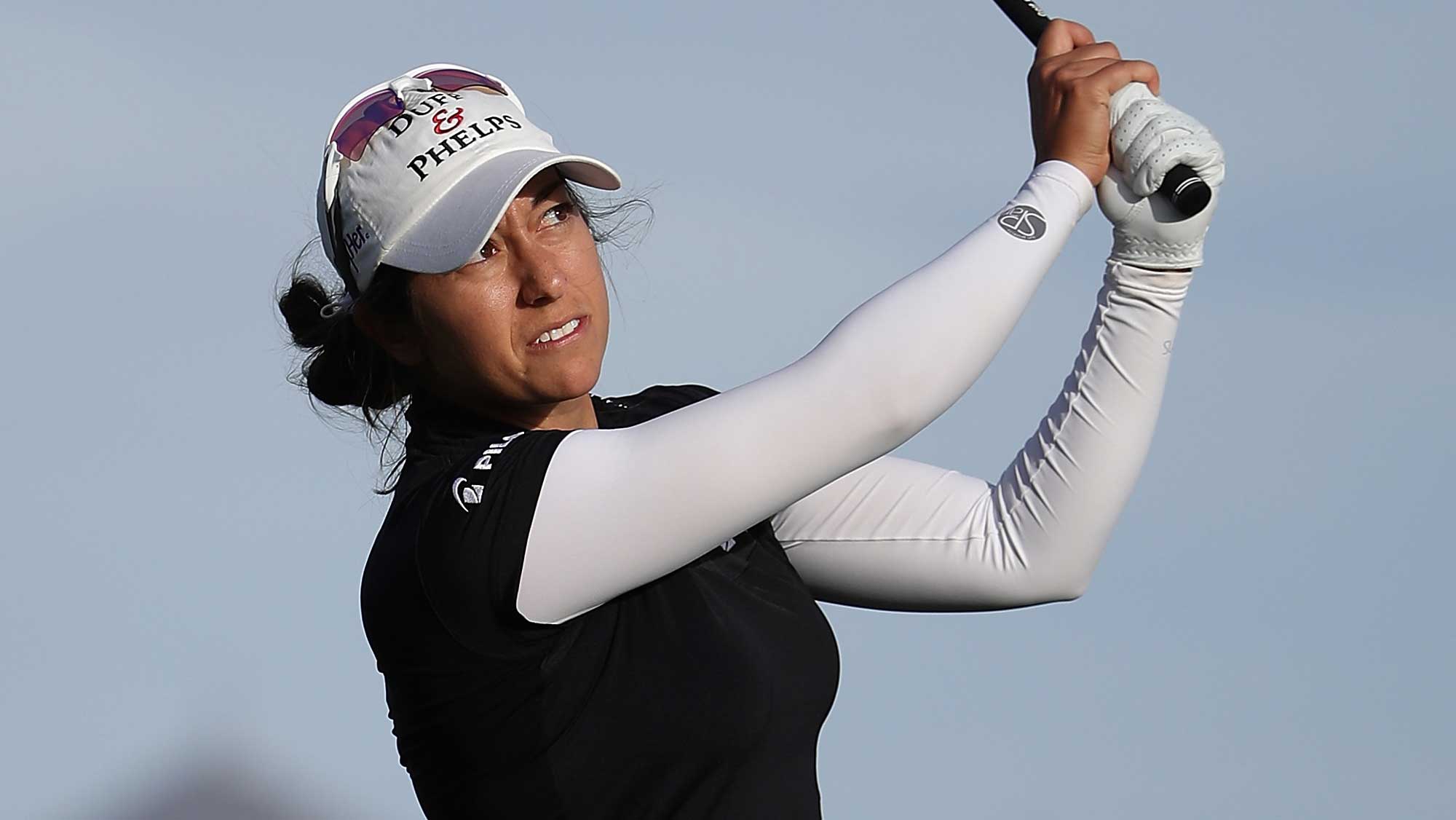 Marina Alex Up 11 Spots to 37 in World
Two top five finishes including a T2 at the Founders Cup and Marina Alex is now No. 37 in the world and the ninth highest ranked American. Alex is ninth on the early season LPGA money list and seventh on the Race to the CME Globe. She's in line to have her best season yet on the LPGA. Last year was her breakout when she finished 27th on the money list.
She's way ahead of that pace and knows she's getting closer to a win.
"It's interesting how I finished in Australia was totally different," said Alex comparing her T5 in Australia to her T2 in Phoenix. "I had two really great rounds Saturday and Sunday (in Australia) and just kind of crept up into the Top 5. This was a different experience playing in the last group and kind of been hanging around for two days. There is a lot to learn from each. To be able to put that all together will hopefully be the outcome at some point this year."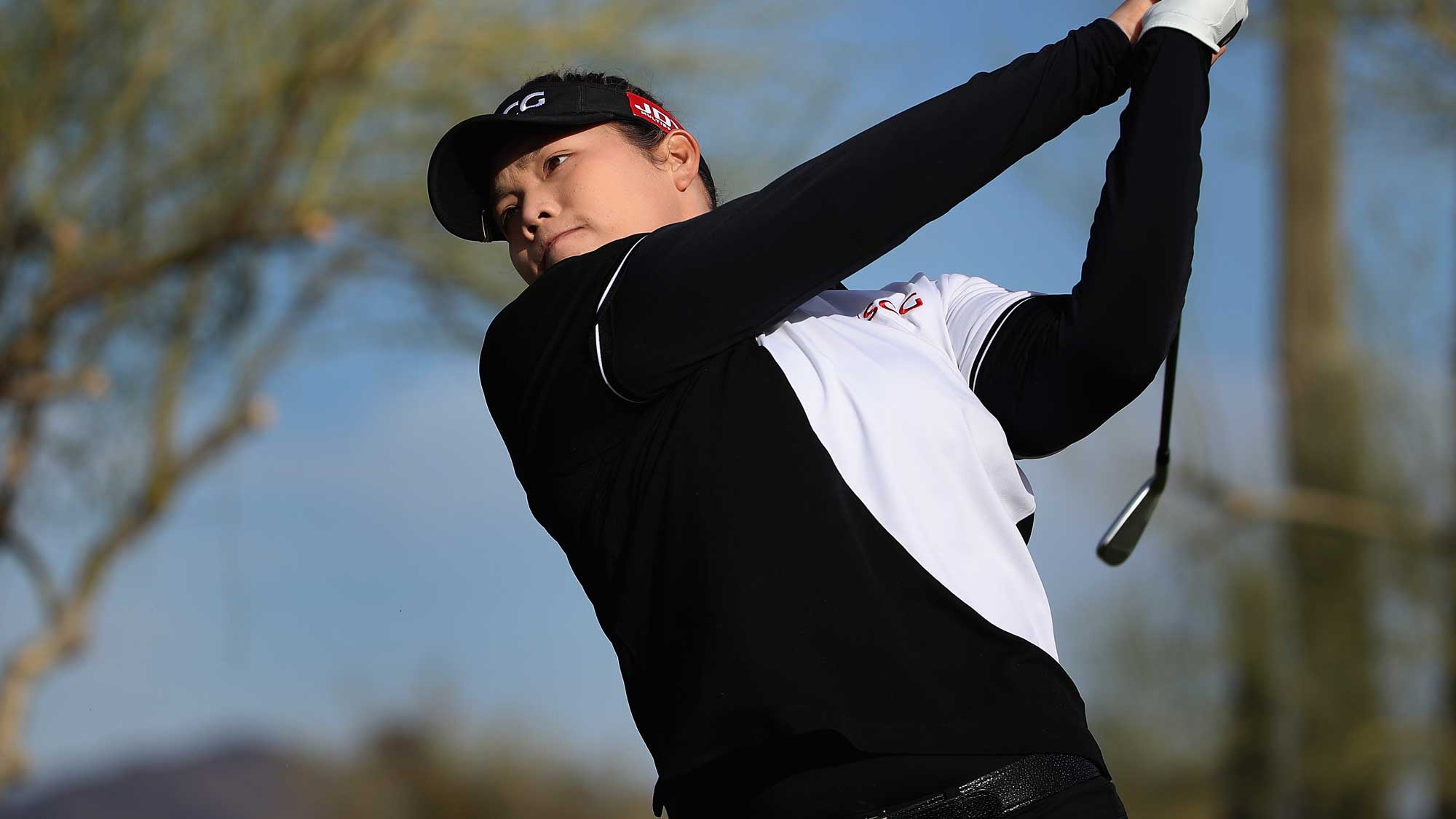 Ariya Now Up to No. 5 in World
Watch out, here comes Ariya Jutanugarn. After tying for second in Phoenix, the younger Jutanugarn is now up two spots to No. 5 in the world. No wins yet this season, but three top 10 finishes in five starts should indicate that Ariya is primed for a big year.
She's also now fifth on the Race to the CME Globe.
Ariya is still one more big finish from connecting again with the top four in the world. Her average point is 5.43 while No.4 Sung Hyun Park is at 6.22. She has a ways to go, but she's definitely on the right track.
The pairing with Laura Davies evidently really helped on Sunday.
"It's like my dream come true," said Ariya about playing with the legend. "I love how she plays. She's like my idol and I had some much fun. I didn't really concentrate on my score at all. I just had so much fun and it was a pleasure to play with her."