Suggestive photographs, risqué magazine covers and network television interviews made Jan Stephenson a sex symbol, but what she really wanted to be was a Hall of Famer.
Tuesday, Stephenson received the call she'd been waiting for all her life. Nancy Lopez phoned Stephenson to let her know she was selected as one of the members of the World Golf Hall of Fame's Class of 2019. Two years ago, Stephenson received a similar call from Lopez, which ended with Stephenson being disappointed. Tuesday, Stephenson was already crying in anticipation of more bad news when Lopez told her she was in.
"I've been crying, goose bumps, couldn't sleep," Stephenson said. "It was like winning the U.S. [Women's] Open all over again."
During her career, Stephenson won three major championships and 20 times worldwide. The 1974 LPGA Rookie of the Year won 13 times on Tour between 1976 and 1987. But it was the time she spent promoting the Tour that made her famous.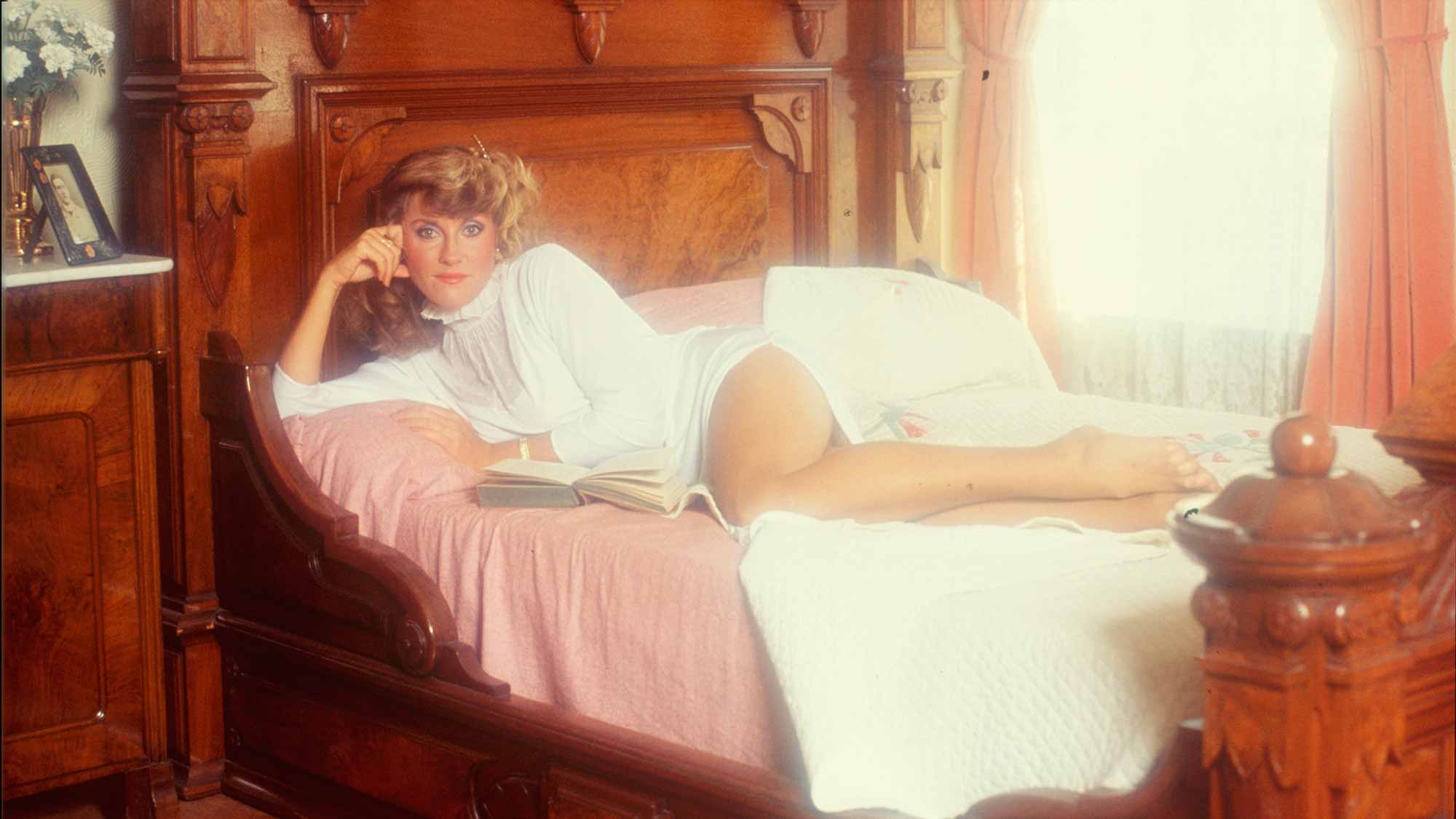 Stephenson was the first in the women's game to be featured on the cover of magazines worldwide, often depicted in images that were considered racy at the time. It was a photograph of Stephenson lying in a bathtub full of golf balls that became iconic. While the attention made her popular, she worried the promotional work detracted from what she really wanted, which was to be taken seriously for her accomplishments in golf and considered for the Hall.
"I didn't know that I would get recognized for the other things that I've done," Stephenson said about her business endeavors. "I actually didn't think I would ever get it. That's probably why I'm so emotional and so happy."
During her time on the LPGA, Stephenson mentored young pros back home in Australia. A young Jane Crafter, Sarah Jane Smith and Sarah Kemp shadowed Stephenson in the States. They would each later become members on Tour. It's a program fellow Aussie, Karrie Webb, continues to this day. In March 2018, Stephenson was recognized for her contributions to the game with the Order of Australia Medal, one of the highest distinctions in her home country. She is also one of the founding members of the Legends Tour.
"Golf has always been my number one goal and everything I've always done has helped the game," Stephenson said. "I did try to really focus on my career. I tried to make that the most important part, playing golf."
Stephenson will be inducted in June 2019 in the category of Female Competitor. The late Peggy Kirk Bell, one of the first members of the LPGA Tour, will also be inducted in the category of Lifetime Achievement. Other members of the 2019 Class include Retief Goosen, Billy Payne and Dennis Walters.