When PXG (Parsons Xtreme Golf) launched in September of 2014, there were certainly a fair share of skeptics.
In three plus years, they've built a strong stable of PGA and LPGA Tour staffers that validate the clubs and the list is growing.
Recently, Anna Nordqvist, the No. 7 ranked player in the world, and Katherine Kirk, a three-time LPGA Tour winner, were added to the "PXG Troops" and will play the clubs in 2018.
"I am excited to join the PXG Troops in 2018 and I look forward to playing their clubs," said Nordqvist in a statement emailed to LPGA.com. "I played their wedges in 2017 with much success and was very impressed with the rest of their clubs and the companies attention to detail and strive to be the best in the business when I tried them in the fall. I've had a very warm welcome to the team and it has been a great process getting fitted for my new equipment."
Nordqvist had a 50, 54 and 58 degree PXG wedge in her bag in 2017.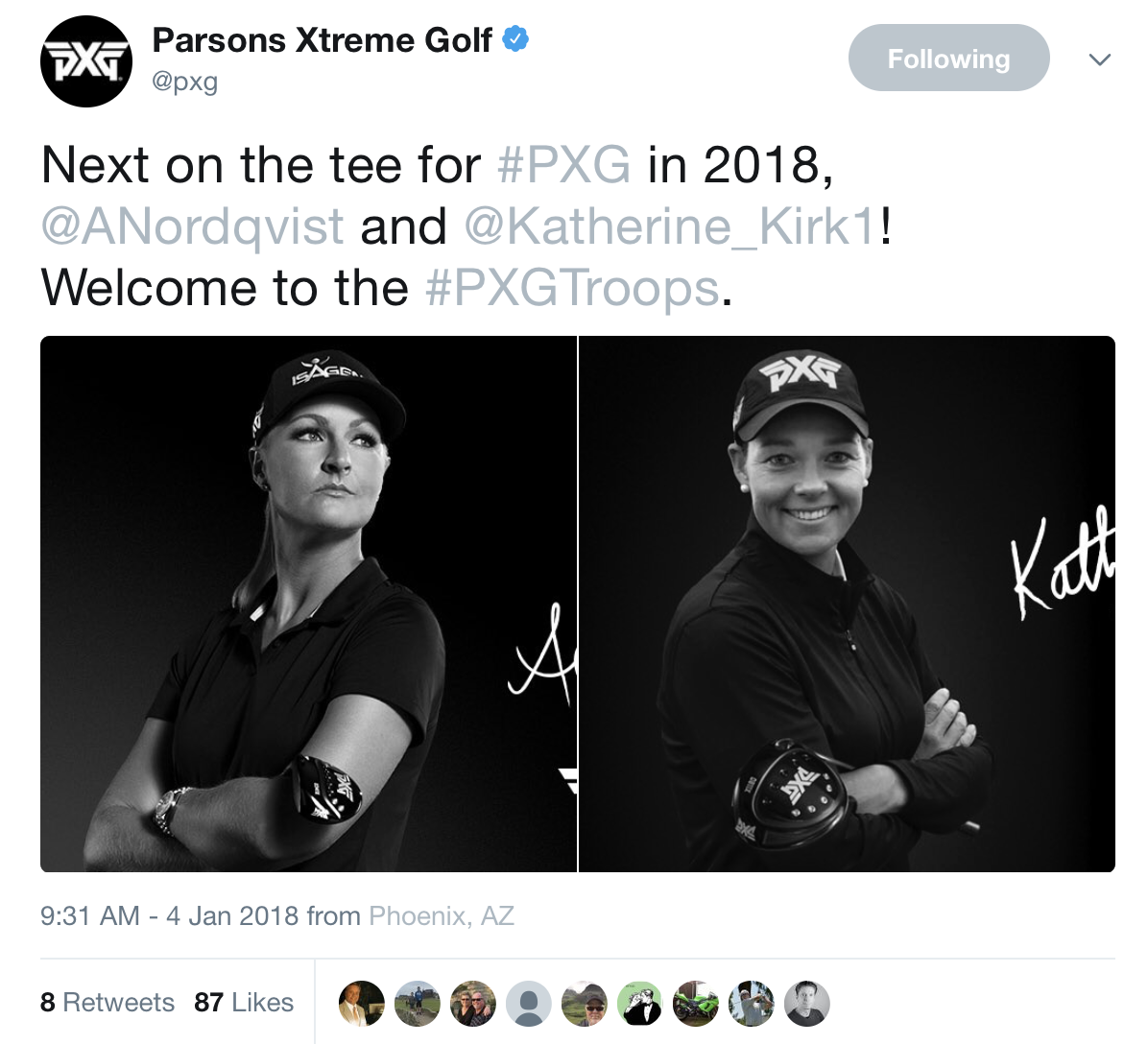 Nordqvist and Kirk join seven other LPGA Tour professionals currently under contract with PXG: Austin Ernst, Christina Kim, Lydia Ko, Brittany Lang, Alison Lee, Ryann O'Toole and Gerina Piller.
"I'm really excited about joining PXG," said Kirk in an email to LPGA.com. "Equipment is such a huge part of success and I was so happy to earn my first win in seven years at Thornberry with PXG clubs. I have no doubt it's the best equipment I have ever played. Bob Parsons is a pioneer. He's put together an amazing team of people and I'm delighted to be joining their troops."
While Nordqvist and Kirk weren't under contract with PXG last year, both used custom fit PXG clubs to win on the LPGA Tour. Nordqvist won the Bank of Hope Founders Cup and The Evian Championship while Kirk won the inaugural Thornberry LPGA Classic.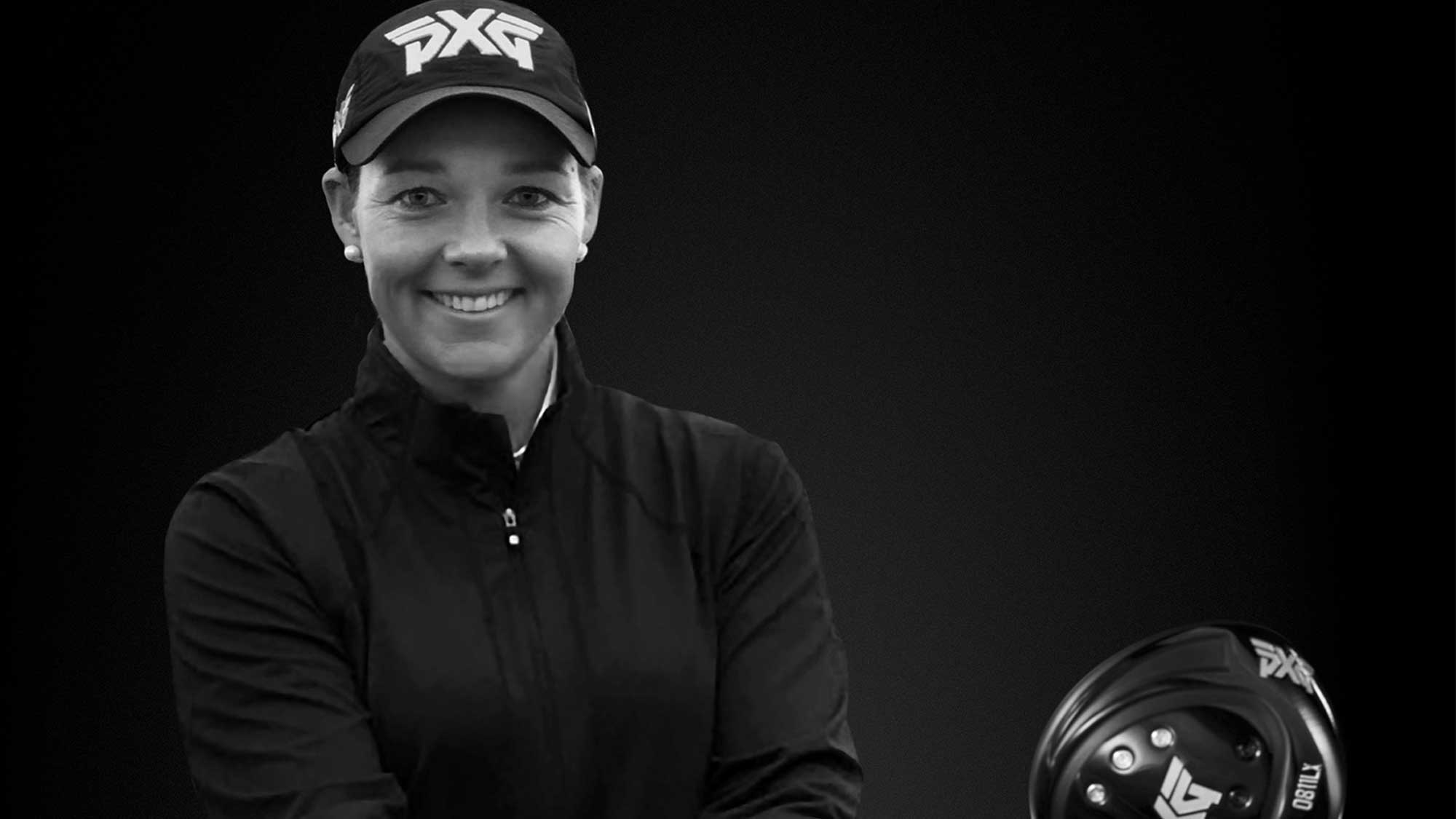 "The signings highlight our ongoing efforts to emphasize the exceptional talent on the LPGA Tour and the importance of women in golf," said Bob Parsons in a statement. "They are both exceptional talents."
PXG has shown a strong commitment to women's golf, not just at the professional level. They currently sponsor six Division I golf programs and support the men's and women's teams equally.