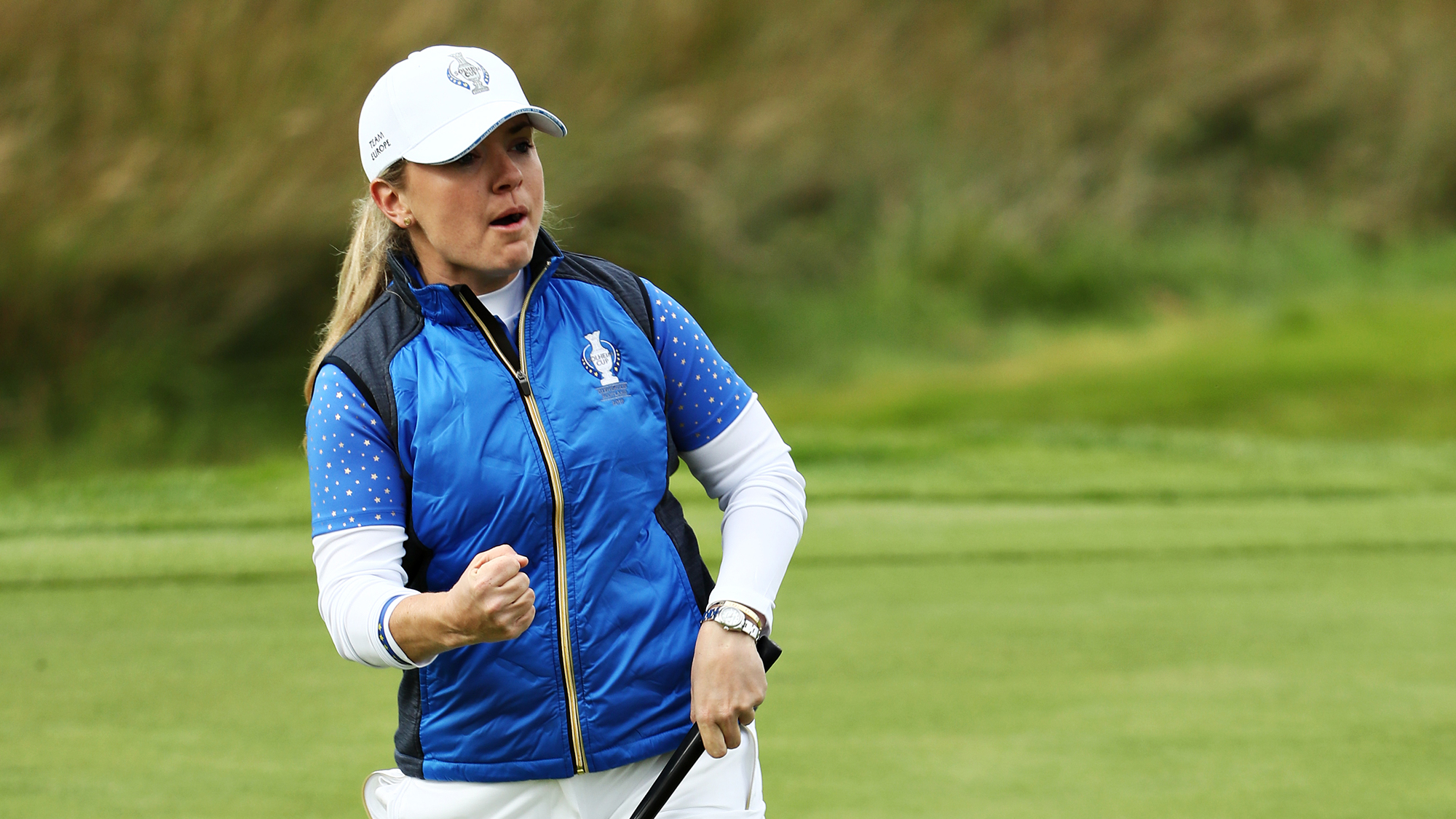 Europe Wins the 2019 Solheim Cup
It seems only fitting the 2019 Solheim Cup would come down to the final putt, on the final hole, on Sunday. In what has been one of the closest contests between Teams Europe and USA, the two teams entered the Sunday Singles matches tied at 8-8. Suzann Pettersen, who received one of Catriona Matthew's coveted captain's picks, drained the winning birdie putt on the 18th green at Gleneagles to win the Cup for Europe for the first time since 2013. Unbeknownst to Pettersen, who had another match wrapping up behind her simultaneously as she rolled in the 7-footer to defeat USA's Marina Alex and win a critical full point for Team Europe. At the same time, on the 17th green, Bronte Law was handed a 2 and 1 victory when Ally McDonald missed a short putt to keep the match alive. Team USA needed only a half point to retain the Cup but with Law securing the full point and Pettersen's birdie on the 18th green, Europe won the Cup 14.5, USA 13.5.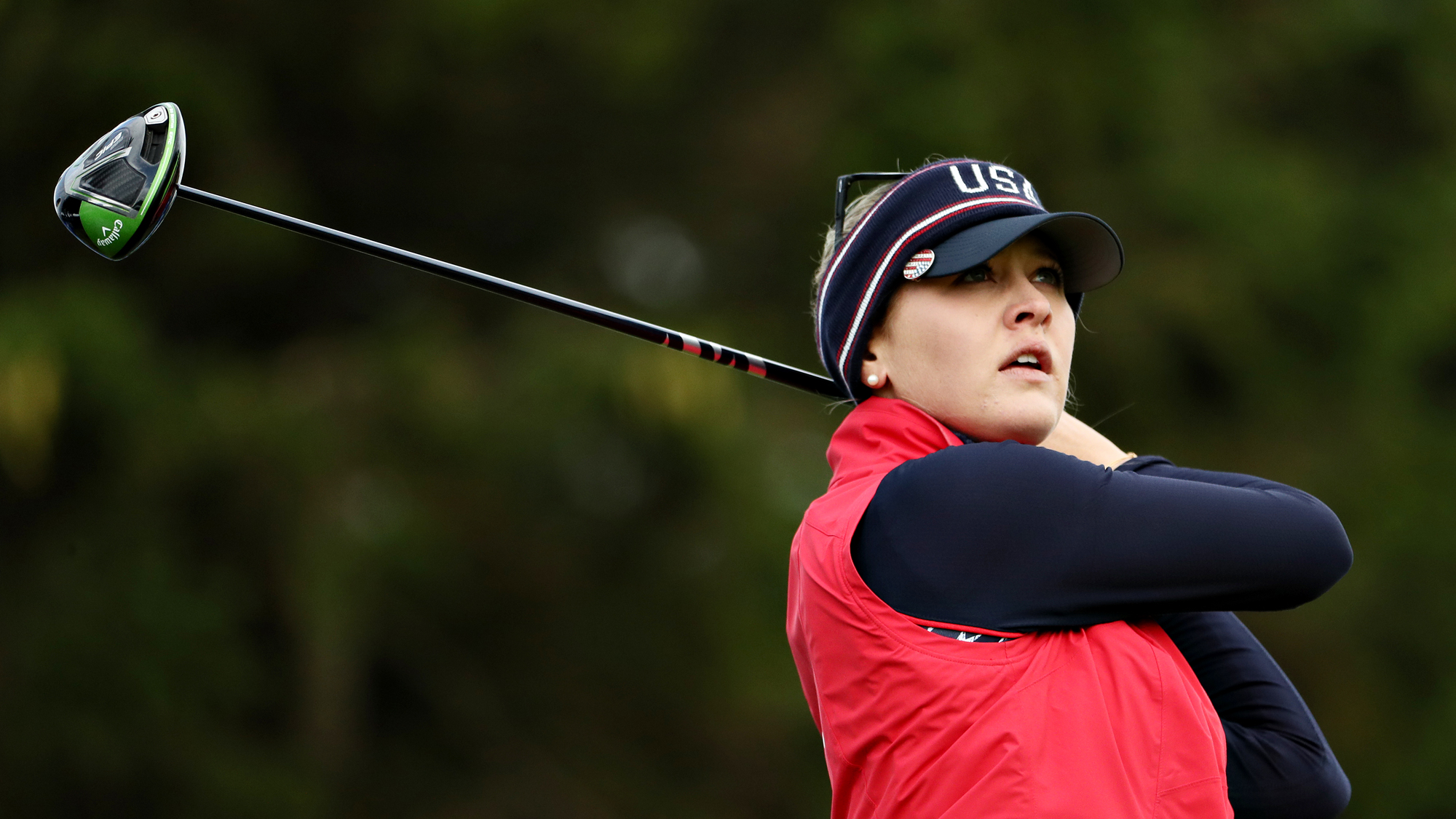 Sunday Singles Match Results
Carlota Ciganda (EUR) 1 up over Danielle Kang (USA)
Nelly Korda (USA) 2 up over Caroline Hedwall (EUR)
Georgia Hall (EUR) 2 and 1 over Lexi Thompson (USA)
Celine Boutier (EUR) 2 and 1 over Annie Park (USA)
Angel Yin (USA) 2 and 1 over Azahara Munoz (EUR)
Megan Khang (USA) Halve with Charley Hull (EUR)
Lizette Salas (USA) 1 up over Anne van Dam (EUR)
Jessica Korda (USA) 3 and 2 over Caroline Masson (EUR)
Brittany Altomare (USA) 5 and 4 over Jodi Ewart Shadoff (EUR)
Suzann Pettersen (EUR) 1 up over Marina Alex (USA)
Bronte Law (EUR) 2 and 1 over Ally McDonald (USA)
Anna Nordqvist (EUR) 4 and 3 over Morgan Pressel (USA)
Suzann Pettersen Sinks Winning Putt For Team Europe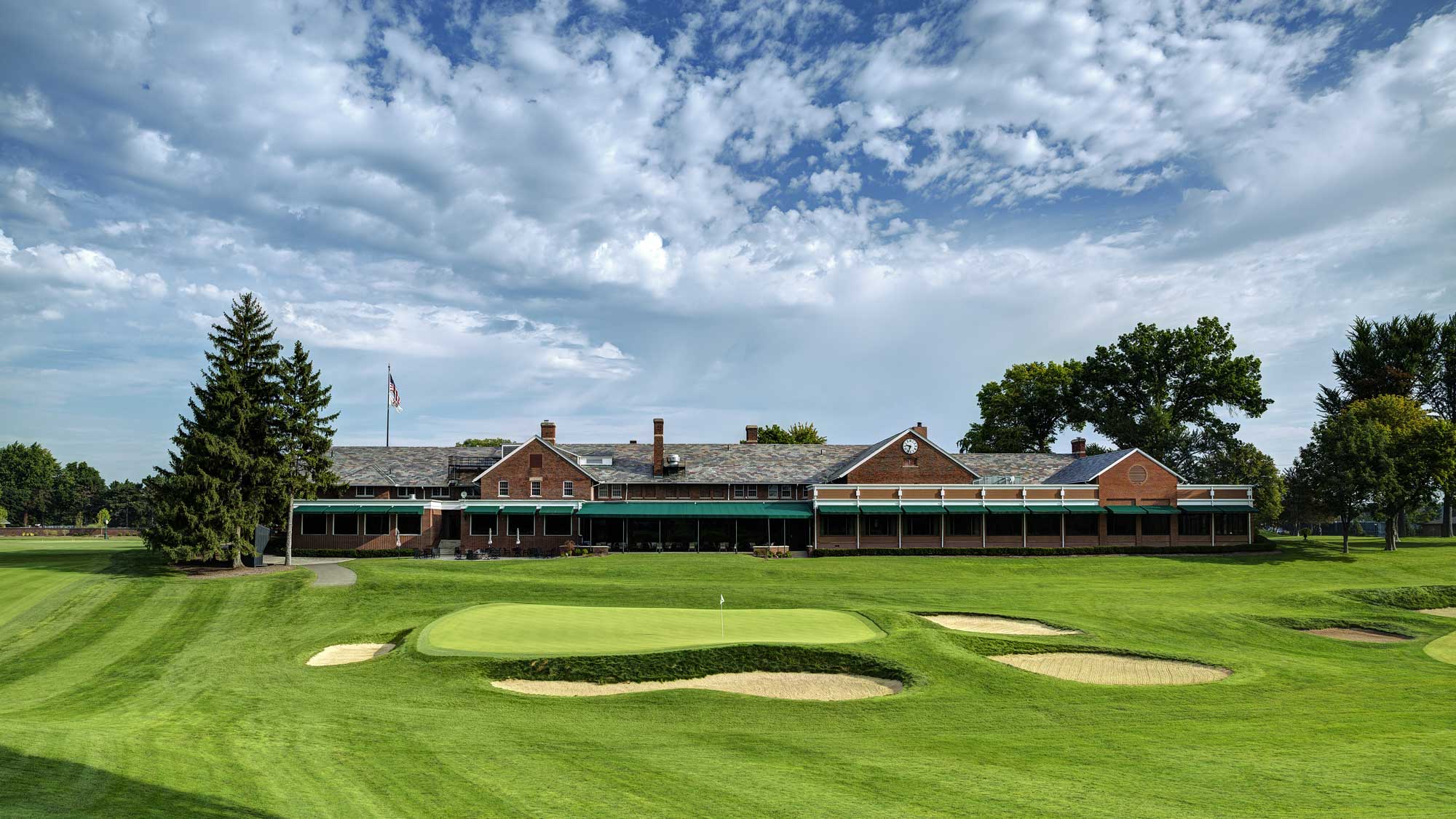 The Next Solheim Cup
Inverness Club in Toledo, Ohio will host the 2021 Solheim Cup. The 17th match will be held during Labor Day weekend, September 4, 2021 to September 6, 2021. Tickets are on sale now.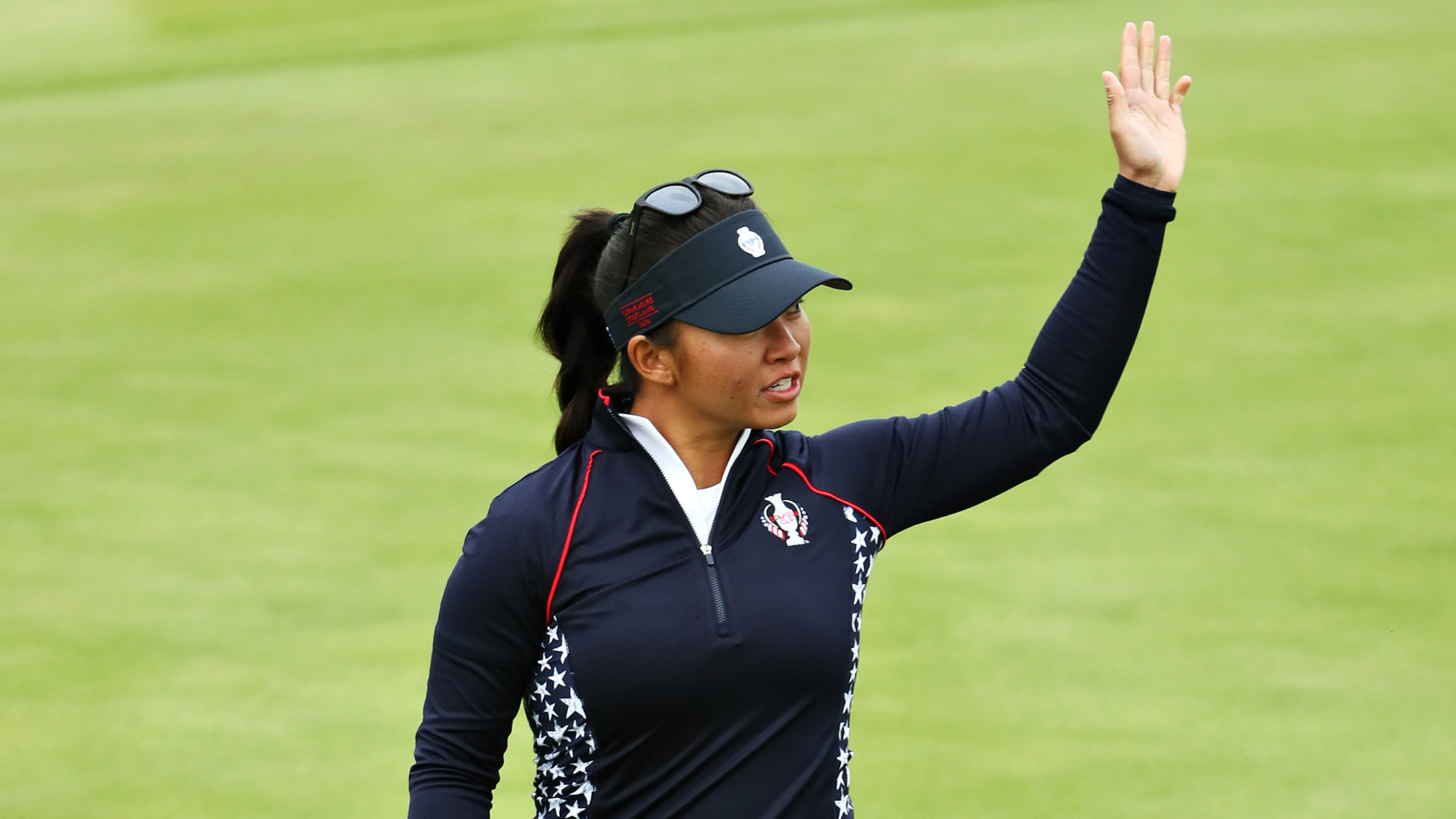 Trending on Social