Ron Sirak
1. Ariya Jutanugarn wins Rolex Player of the Year for the third time in four years.
2. Jeongeun Lee6 is Louise Suggs Rolex Rookie of the Year.
3. Juli Inkster becomes the first Solheim Cup captain to win three times.
Adam Stanley
1. Led by Georgia Hall, the European squad upsets Team U.S.A. at the Solheim Cup
2. Brooke Henderson wins twice, and in the process, becomes the all-time winningest Canadian professional golfer (male or female) of all time
3. Someone will win the first two majors of the year, prompting some serious discussion about that person winning the Grand Slam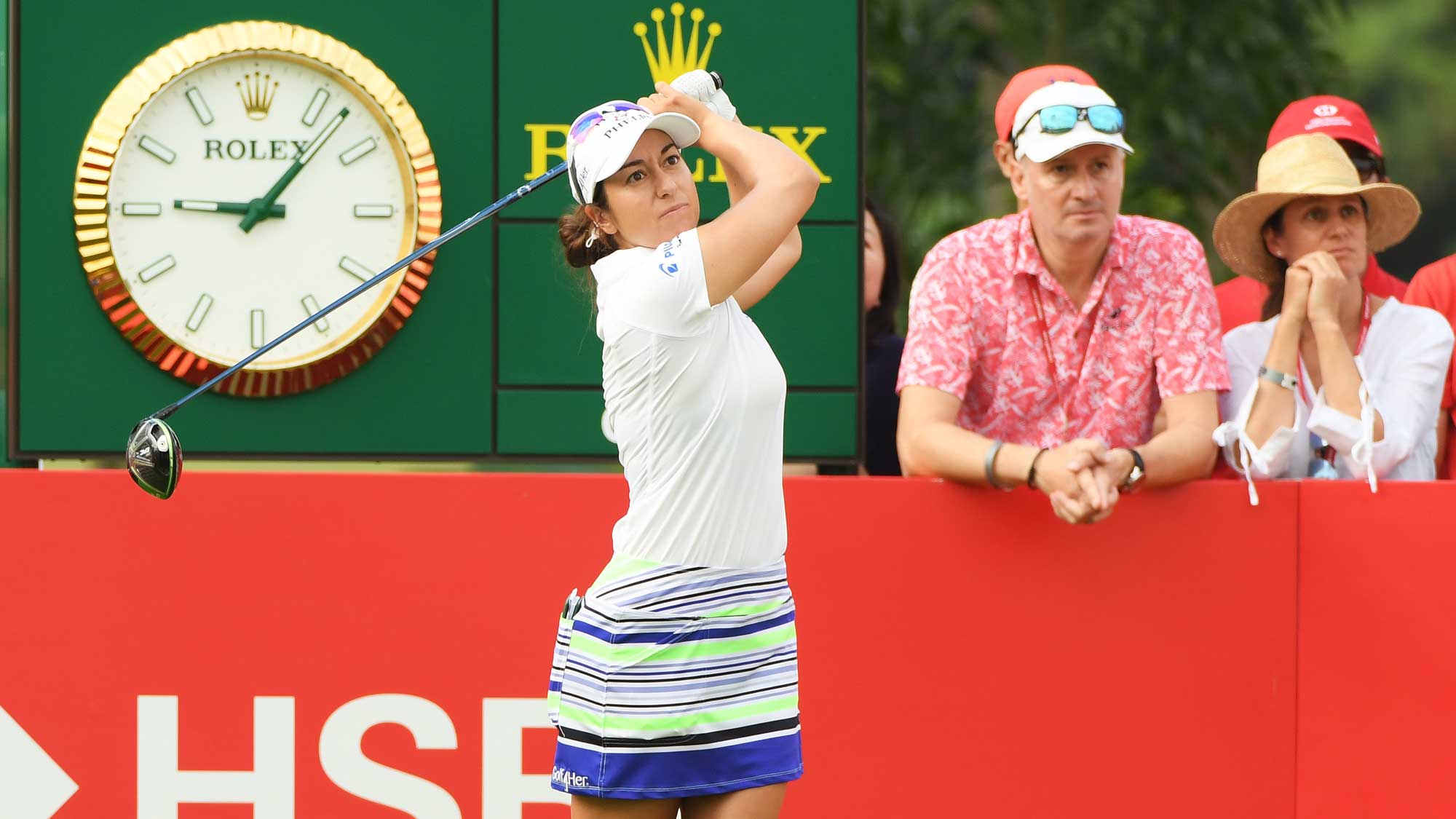 Amy Rogers
1. Sung Hyun Park will rebound from her sophomore struggles and emerge as the dominant player to beat during the 2019 season on the LPGA Tour.

2. Americans will continue their resurgence, with the number of winners reaching double digits in 2019.

3. We'll see veterans and prior champions capture each of the season's five major championships. No first timers in 2019.