Jeongeun Lee6- Up 12 Spots to 5th in the World
The only player to shoot under par in every round at the U.S. Women's Open, Lee6 moved to her career best of 5thin the Rolex Women's World Golf Rankings after becoming a Rolex first time winner with her major championship. She made her LPGA debut at 19thin the world, and steadily improved her position with consistent performances. This may not be the last move up the rankings for Lee6.
Her average points are currently 5.75- since joining the LPGA, outside of her victory, she's averaging 8.95 points in 9 starts. That's before her victory at the U.S. Women's Open. With the victory, that average jumps up to 18.05. For reference, current No. 1 Jin Young Ko has an average of 7.60.
She further expanded her lead in the Louise Suggs Rolex Rookie of the Year race as well, sitting with 752 points to Kristen Gillman's 288 in second place.
Lexi Thompson- Up 4 Spots to 4th in the World
Lexi Thompson returns to the top 5, last appearing in February of this year. While Thompson's stretch of recent play has had highs and lows, her Rolex World Ranking has been incredibly steady. She has been in the top 10 of the Rolex Women's World Rankings since the end of July of 2015, making it 202 consecutive weeks the 24-year-old has been in the top 10.
Gerina Piller- Up 210 spots to 150th in the World
Gerina Piller took the year off in 2018 to be with her son AJ, and had slowly been regaining her footing on the tour this year. Sunday at the U.S. Women's Open showcased that growing confidence, shooting (-3) to finish at the same number for the tournament and T5, her first top 10 since the Cambia Portland Classic in September of 2017.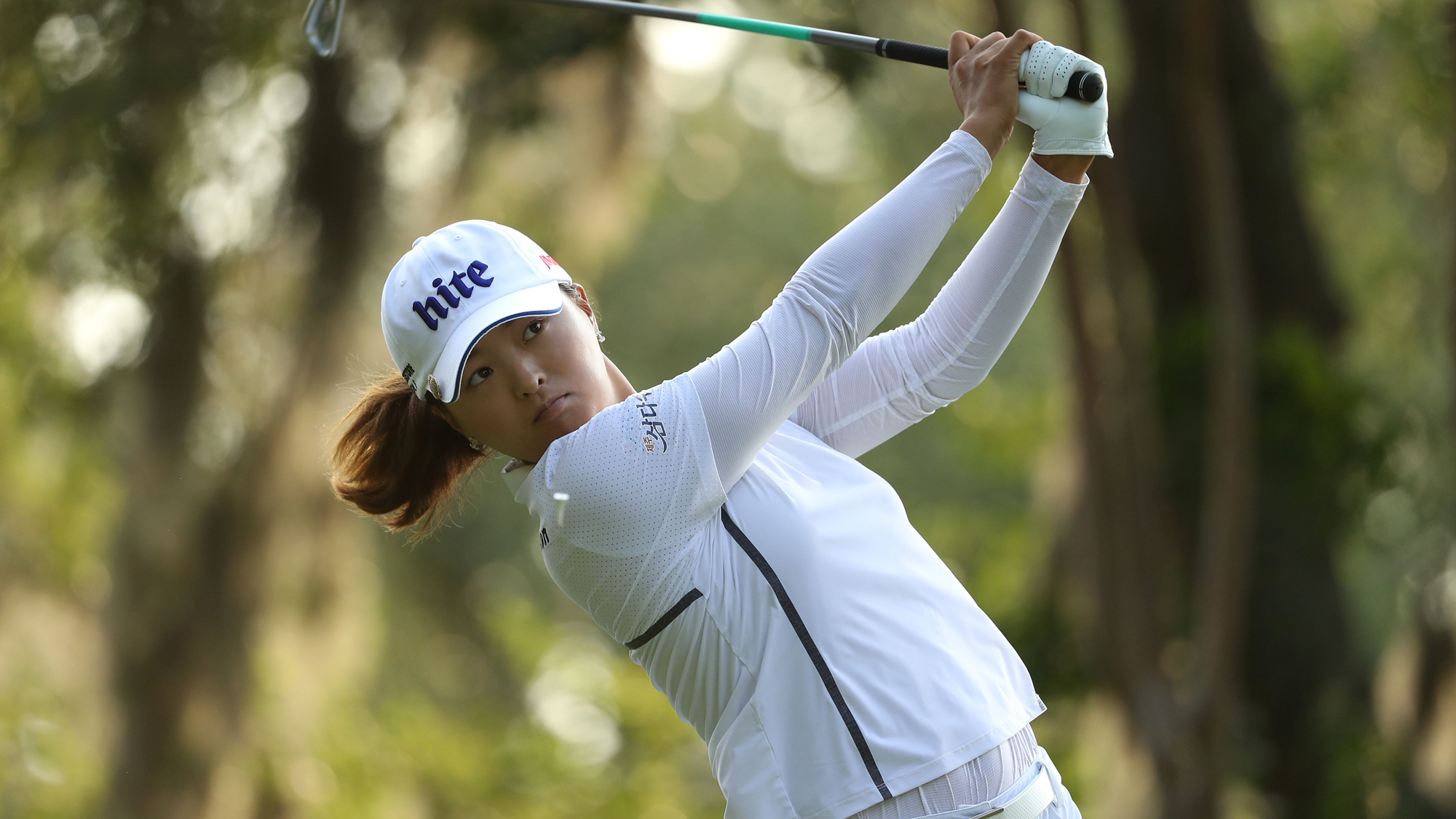 Jin Young Ko Maintains Lead as Minjee Lee and Jeongeun Lee6 Begin Closing In

Jin Young Ko posted a T16 finish at the U.S. Women's Open, with the trail pack continuing to gain ground on the No. 1 golfer. Ko has 2,240 Race to the CME Globe points and 129 Rolex Player of the Year points. Lee has 1,678 Race to the CME Globe points, and 66 Rolex Player of the Year points. The Australian sits in second and third place in those respective races.

Lee6 entered the conversation with her victory at the Country Club of Charleston, holding 83 Rolex Player of the year points, 46 points behind Ko's lead. She sits in third in the Race to CME Globe, with 1,417.

Jeongeun Lee6 overtook Jin Young Ko in the Rolex Annika Major Award with her victory. She has 70 points, with Jin Young Ko in second with 60. Lexi Thompson sits in third with 24 points.