Pernilla Lindberg is off and running in 2019.
The winner of the 2018 ANA Inspiration kicked off her season at the Diamond Resorts Tournament of Champions in Orlando. She no sooner completed the final round and headed straight to the airport. Lindberg and her fiancé Daniel Taylor hopped on a red-eye flight to her home country of Sweden to attend the Swedish Sports Award Show, which is the equivalent of the ESPY Awards in the United States.
"Not every day I get ready for the red carpet in 30min after a 12hr trip," Lindberg posted on Instagram along with a few photos from her trip as well as a video from inside the arena.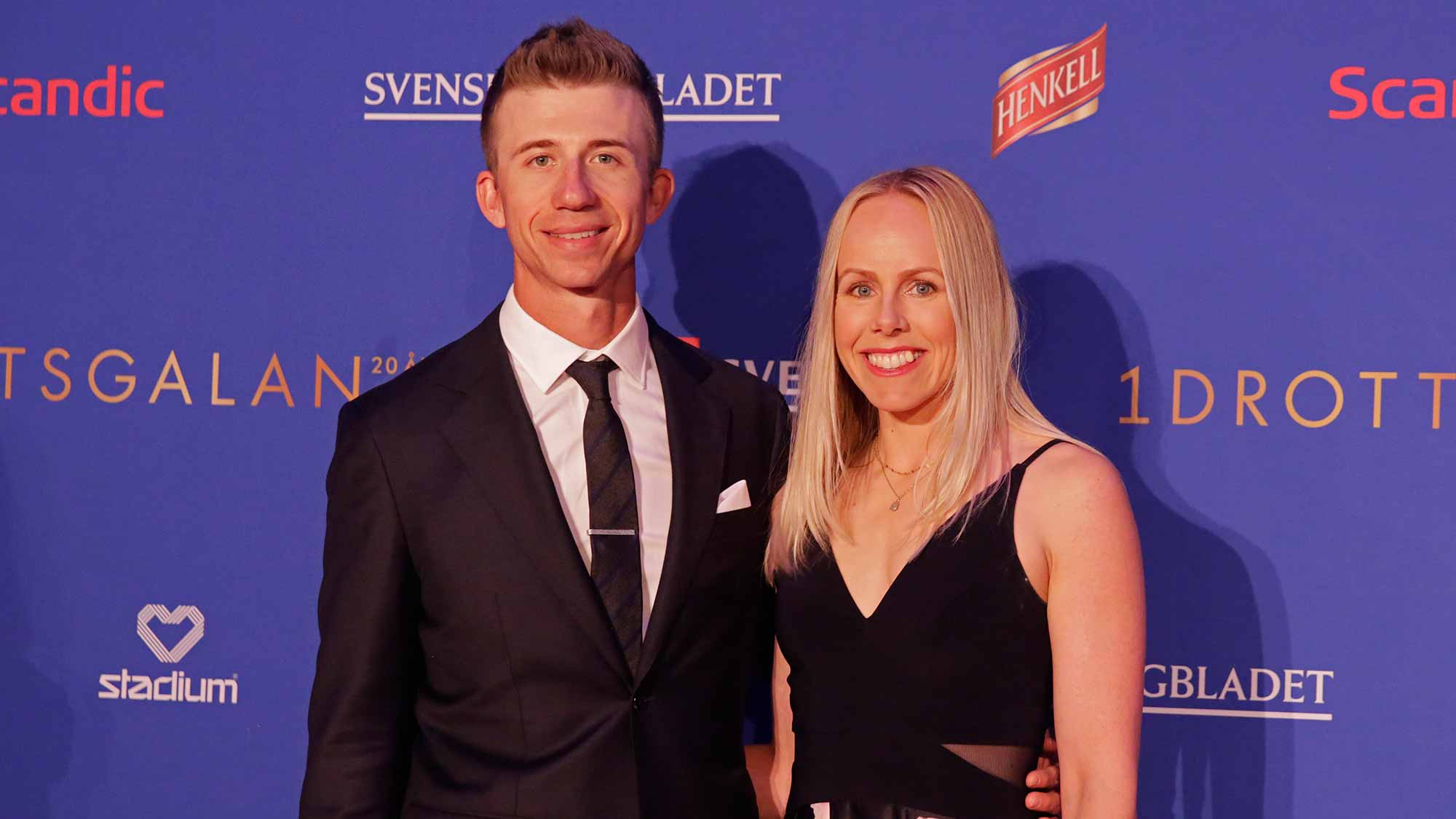 Lindberg and Taylor attended the show with golf instructor Patrik Jonsson and his fiancé. They arrived with enough time to not only walk the red carpet but also got a chance to meet Prince Daniel of Sweden in the green room before the start of the gala.
Lindberg was nominated for Achievement of the Year following her victory at Mission Hills. The major champion was nominated alongside pole vaulter Armand Duplantis, skier Andre Myhrer and biathlete Hanna Oberg. Duplantis was named the winner for 2018.
"Unfortunately I didn't win, but it was still a fun night and I'm happy we made the very quick trip to Sweden!" Lindberg posted on Instagram.
Their travel for the year has only just begun. At the end of the month, Lindberg and Taylor will jet off to New Zealand where they plan to wed in an intimate ceremony on the top of a mountain.