Nasa Hataoka- Up Three Spots to 4th in the World
The third career win for Hataoka rocketed her up to fourth in the Rolex Women's World Golf Rankings, the highest ranking of her career. Her previous career best was fifth, which she reached after playing in a JLPGA event in early March. Hataoka has remained in the top 10 since she made her first appearance in November of 2018, rising to 7th to her second career win at the TOTO Japan Classic.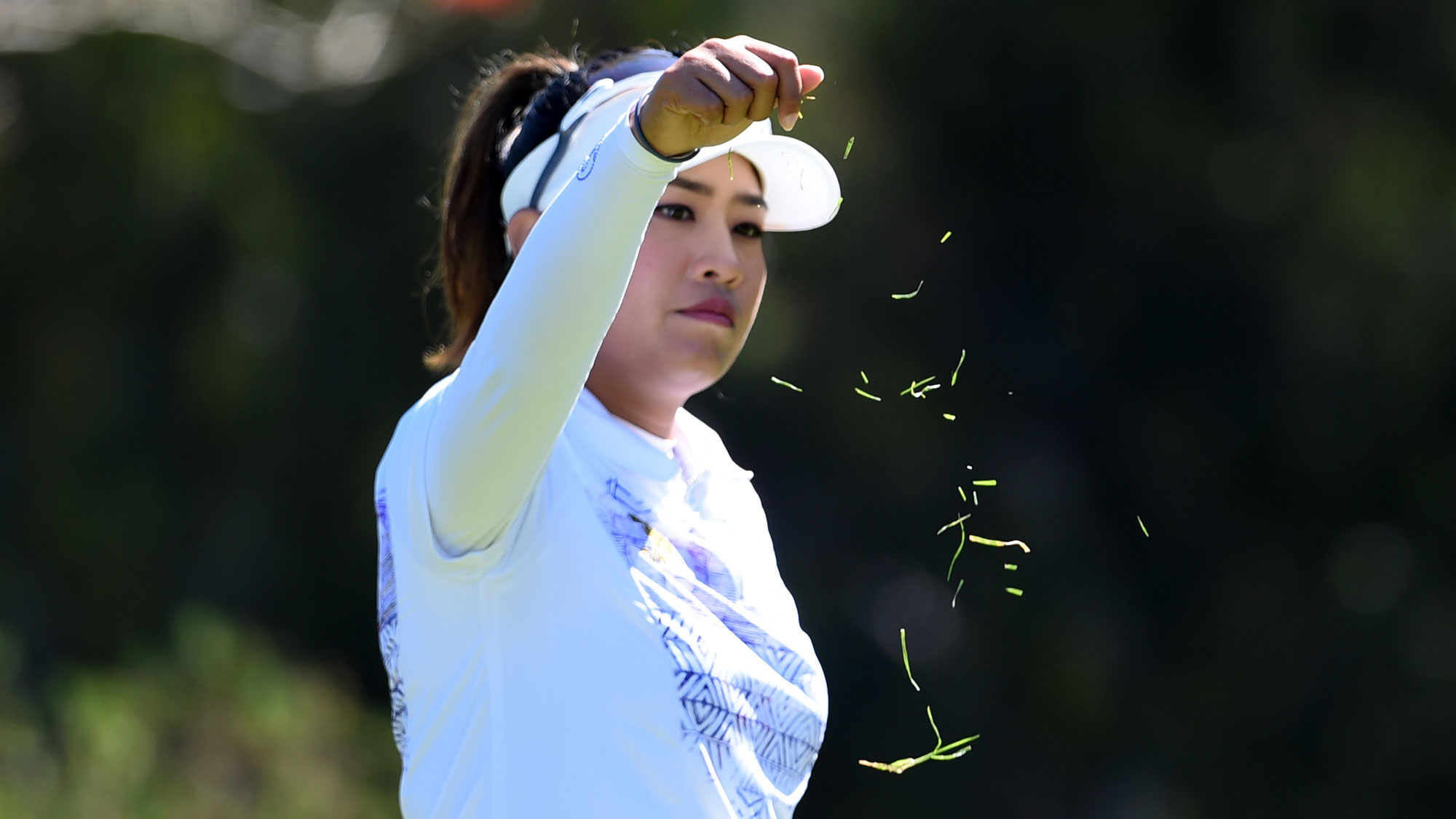 Thidapa Suwannapura- Up 13 Spots to 77th in the World
The first top 10 finish on the LPGA for Suwannapura since her victory at the Marathon Classic in July of 2018, her T7 at the Kia Classic moves her to 77th. Suwannapura is closing in on her career best ranking of 75th, which she rose to after following up her victory in Ohio with two top 25 finishes. She's created plenty of scoring chances for herself, she became the second player on the LPGA Tour this season to make over 100 birdies, joining Nelly Korda. She returns to the ANA Inspiration for the fifth time in her career this week, with her last appearance in 2016.
Joengung Lee6 Reclaims Louise Suggs Rolex Rookie of the Year Lead
Lee6 took back the Rookie of the Year lead from Charlotte Thomas after her T16 result in Carlsbad. Lee6 has played in four events this year, with all four finishes in the top 20. She currently sits 26 points ahead of Charlotte Thomas, as the two have made it a two-horse race in the early going. Lee6 has 178 points, and Thomas has 152 points. Lauren Stephenson and Kristen Gillman have 78 and 77 points in 3rd and 4th place, respectively.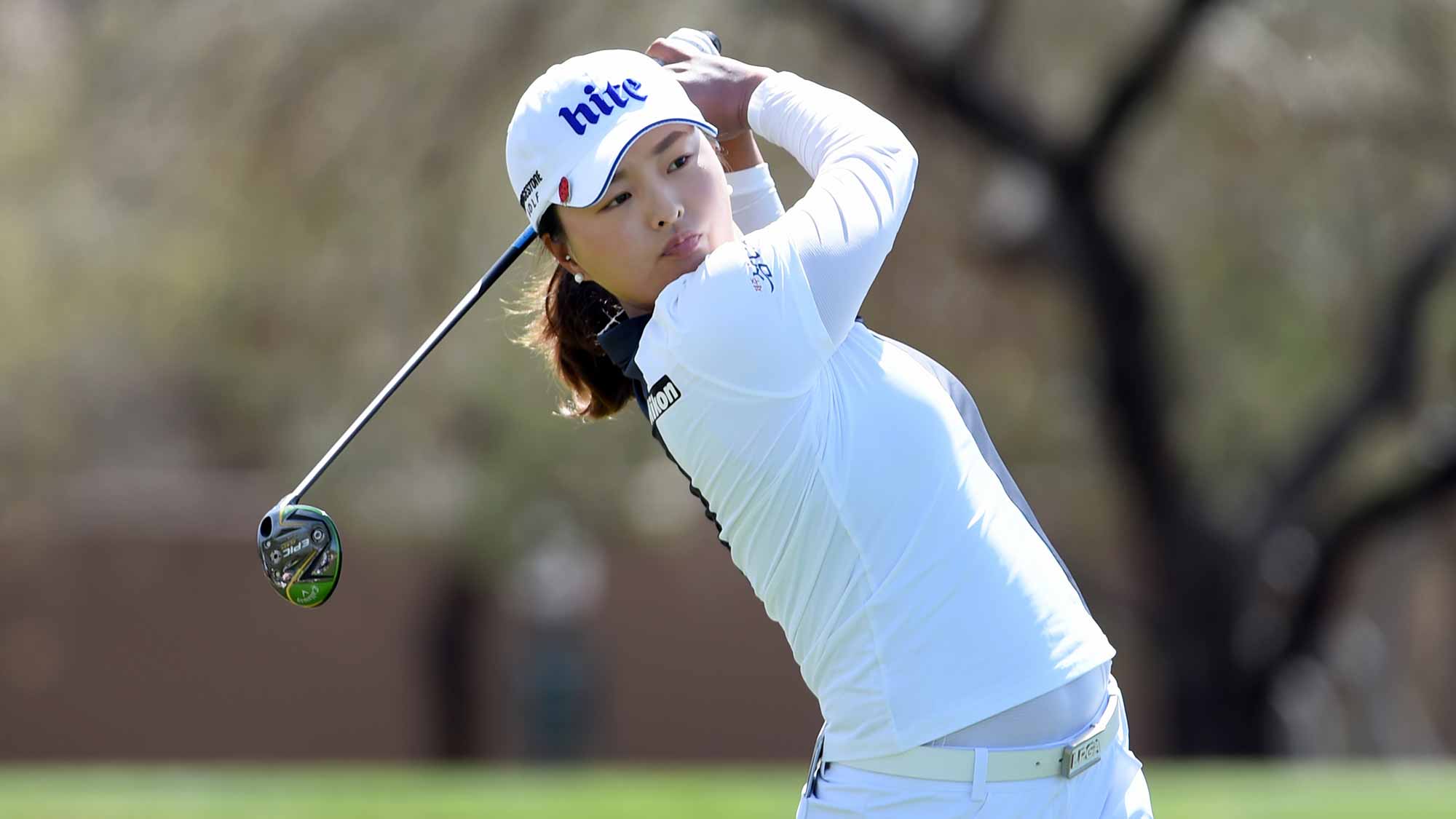 Jin Young Ko Takes Lead in Season Award Races
Ko took advantage of Korda taking a week off to surge into the lead of the Race to CME Globe, Official Money and Rolex Player of the Year Awards. Ko has been dominant this year with her T2 finish at the Kia Classic giving her four top three finishes in five appearances. The strong run of play includes a victory at the Bank of Hope Founder's Cup. Both Ko and Korda are in the field at the ANA Inspiration this week.
Solheim Cup Points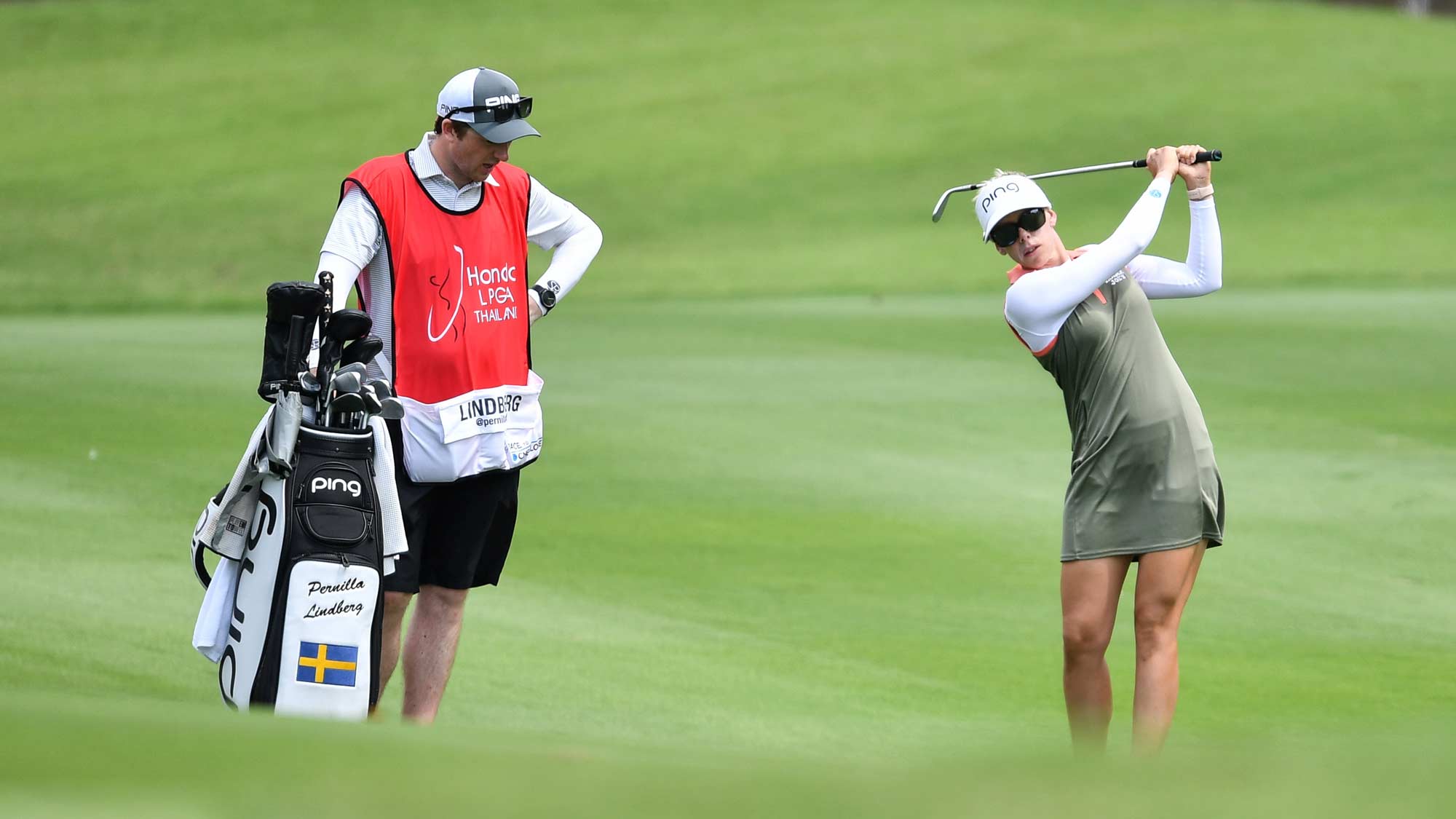 Team Europe
Europe's points remain unchanged with no LET event last week. Anne van Dam remains atop the Europe points list. The Jordan Mixed Open for the LET is a historic one this week, as it's the first event to have men and women competing for the same prize money pool.
The battle for the final Rolex World Ranking spots tightened ever so slightly, with ANA Inspiration's defending champion Pernilla Lindberg's lead dropping to a .06 average over Jodi Ewart Shadoff and a .19 average lead over Bronte Law. All three are in the field in Rancho Mirage this week.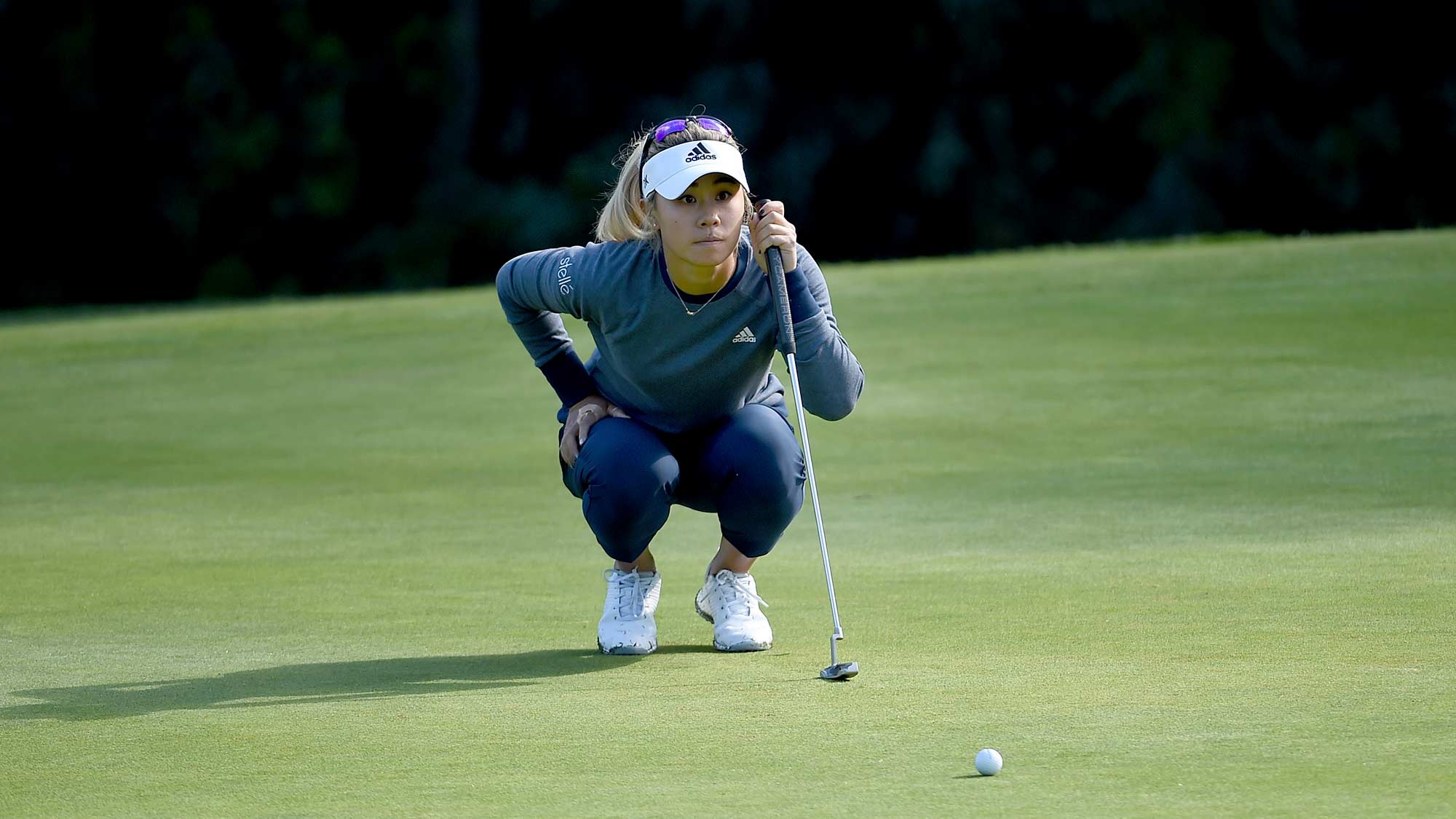 Team USA
Danielle Kang (282.5) returned to third place on the Team USA Solheim Cup point rankings after her T2 finish in the Kia Classic. Kang sits 20 points ahead of Jessica Korda (262). The battle for 8thholds at one point, with Megan Khang (188) just barely sitting ahead of Austin Ernst (187). Neither player gained points last week at the Kia Classic.
The Rolex World Ranking Spots remain close, with Austin Ernst and Angela Stanford holding the final two spots for Team USA. Stanford holds a .11 average lead over Michelle Wie, who returns to playing at the ANA Inspiration this week after withdrawing from the Kia Classic. Angel Yin is next in the trail pack, currently behind Stanford by a .21 average.