That's no typo at the end of the rookie's name: Jeoungeun Lee6 joins the LPGA Tour as a rookie this season. It's not only not a typo, she prefers people call her "six."
"There are six players on the KLPGA with the same name, and I am the sixth player with the name." Lee6 told LPGA.com about the reason she added 6 to her last name.
She comes into the LPGA with seven career wins on the Korean LPGA, as well as winning the inaugural LPGA Q-Series last November to secure her status for this season. She's already made waves at LPGA majors with a sixth-place finish at the Evian Championship last season and tied for 5th at the US Open in 2017, along with two other major appearances.
Her KLPGA dominance, featuring two wins in September and October of last year, has placed her at 20th in the Rolex Women's World Golf Rankings coming into her first LPGA event of the season this week. Yet like anyone teeing it up for the first time, the 23-year-old is still dealing with butterflies in her stomach.
"I feel a little pressure coming into the season being highly ranked before playing my first official LPGA event as a member. I feel a little bit nervous since it's my first tournament, so I don't want to think about the score too much and I want to play the best I can."
In order to play the best she can, Lee6 has surrounded herself with a strong team to prepare herself for her opening appearance during the offseason. She's added veteran looper Adam Woodward, who has caddied for fellow LPGA players Charley Hull and Sun Young Yoo. The Korean native has also spent time in South Korea and Thailand working on her swing mechanics and shots around the green since her Q-Series victory.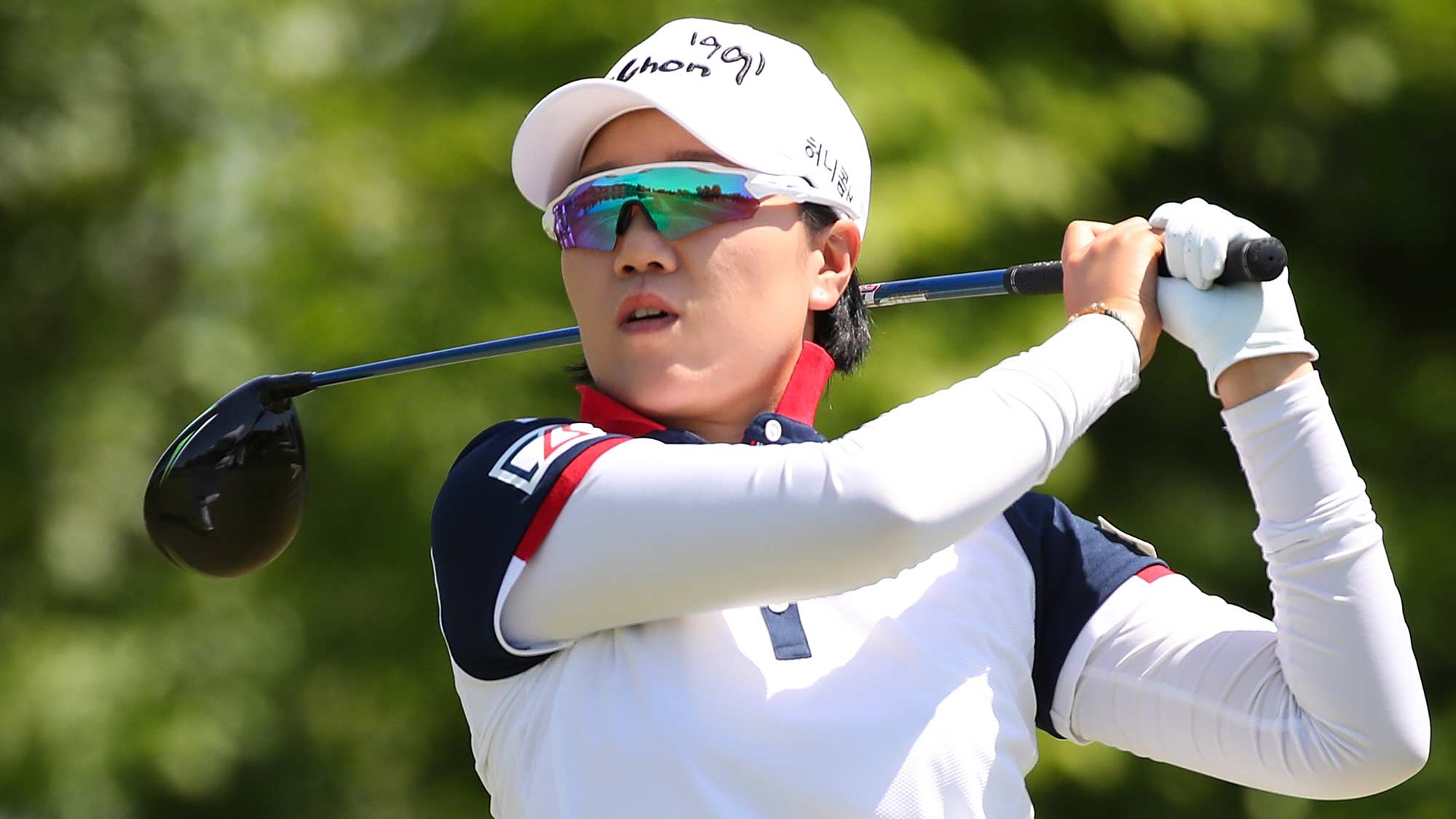 One person she has yet to reach out to is Jeong Eun Lee5, who made her LPGA debut in 2015. Her predecessor has enjoyed success in her time on the LPGA, posting 7 top 10s, including two T3 finishes.
The rookie looks to build off of her previous success on the KLPGA with a chance to become the fifth consecutive Korean to win the Louise Suggs Rolex Rookie of the Year, following Sei Young Kim, In Gee Chun, Sung Hyun Park, and Jin Young Ko.
Lee6 begins her campaign for the award at the ISPS Handa Women's Australian Open off the first hole at 8:17 A.M. local time, looking to have her six high up on the leaderboard.