It should come as no surprise that charitable giving in America is up in 2020. Through the first half of the year (the most recently available audited data), contributions to charities increased 7% despite the first quarter being down 6% year over year. This was due in no small measure to charities mobilizing to care for the sick and unemployed during the height of the pandemic. Throw in those charities that were hastily created on the local level to help hospitals, health-care workers and those in specific industries who found themselves out of work, and the statistics bare what most people believe: Americans are a generous and helpful people who stand up in a time of crisis.

But the old adage, "charity starts at home," also applies, which put some organizations in a hole in 2020. When you're taking care of the restaurant workers, hair stylists, gym owners or the sick and suffering in your hometown, it's difficult to see beyond your borders.

One of the charities that have seen contributions dip this year is Golf Fore Africa, the noble non-profit founded by LPGA Hall of Famer Betsy King that provides fresh water to villagers in Zambia and other poor areas of the continent. It has become King's mission, her calling. She believes that despite a playing career that included 34 LPGA Tour wins and six major championship titles, her work in the villages of Africa, where one freshwater well can transform lives for generations, is the reason she was put on earth.

The problem is the mechanism for raising money – golf outings that King hosted several times a year, including the Monday before the Founders Cup in Phoenix – came to a screeching halt during the COVID-19 shutdowns.

"Normally, in the fall we do something called 'Strong Women, Strong World Luncheons,'" King said. "We do one in Orange County (California) and one in Scottsdale (Arizona). They're open to men and women and we have upwards of 300 people who attend those luncheons. In lieu of that (this year), we're having a virtual event (on Thursday, October 29 at 4:00 p.m. pacific time) where we will take people on a virtual tour of Africa to show you what it looks like when we go with World Vision to Africa and to see some of the things we've done with water.

"We also interview people we've taken with us to Africa. There's also a live portion where we (dedicate) 10 wells and two mechanized systems."

King has made many trips to Africa but has no idea when she can go again. "There are 15 ICU beds in the entire country of Zambia," she said, noting the need for potentially infected visitors to stay away. But she has been the biggest advocate for getting clean water to the people in that part of the world.

"Did you know that the leading cause of death among children in Africa is disease caused from drinking dirty water?" she said last year at the Golf Fore Africa pro-am near her home in Arizona. "Did you know that in her lifetime, the average African woman will walk the distance from where we are standing to the moon just to carry water? And at least half that journey will be with about 40 pounds of water, usually on her head.

"Just $15,000 will build a well for an entire village," she says. "It's hard for us, here, to imagine what kind of impact that has."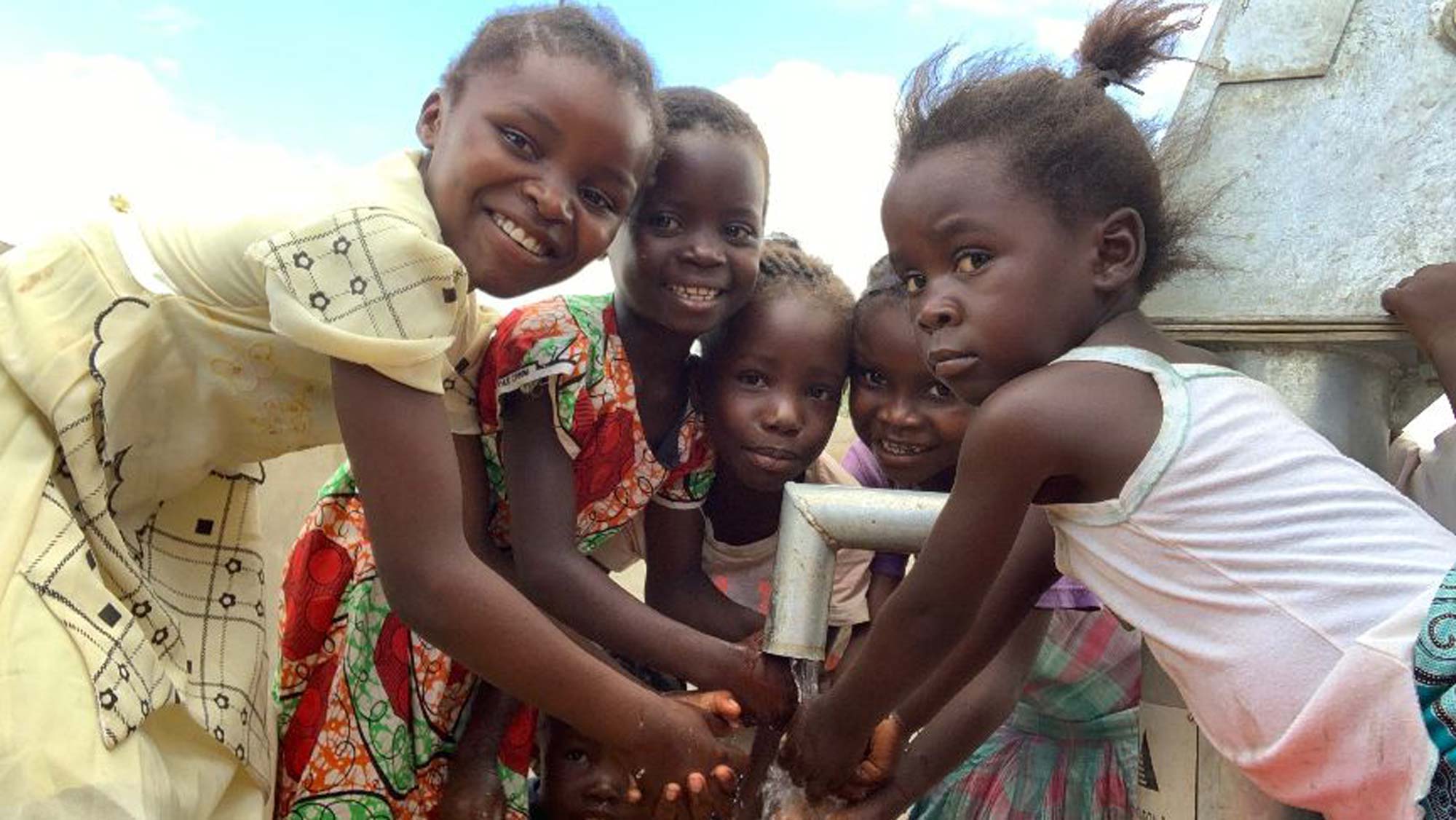 But in a year when U.S. unemployment and business closures hit their highest levels since the Great Depression, trying to raise $15,000 is like asking for $15 million.

"It's been kind of a tough year in terms of holding events," King said. "So, we're excited to be able to hold this (virtual) event. We taped part of it and part of it is live."

This is the last fundraising event Golf Fore Africa will have in 2020. Like everyone, King hopes for a better 2021.

"We're already working on next year," she said. "We're working on an event in Florida in January, so we're working on that."

The contributions from Golf Fore Africa to World Vision will be down as much as 50% in 2020. But King remains optimistic about the future. "We're going to continue to plan and host events as best we can," she said.

To participate or contribute, visit: https://golfforeafrica.org.