LPGA Professionals member Rader recognized for giving back in the Spirit of Nancy Lopez
DAYTONA BEACH, Fla., August 25, 2020 – The LPGA Professionals announced today Dana Rader as the recipient of the 2020 Nancy Lopez Golf Achievement Award, which recognizes an LPGA Professional who gives back to the game in the spirit of Nancy Lopez.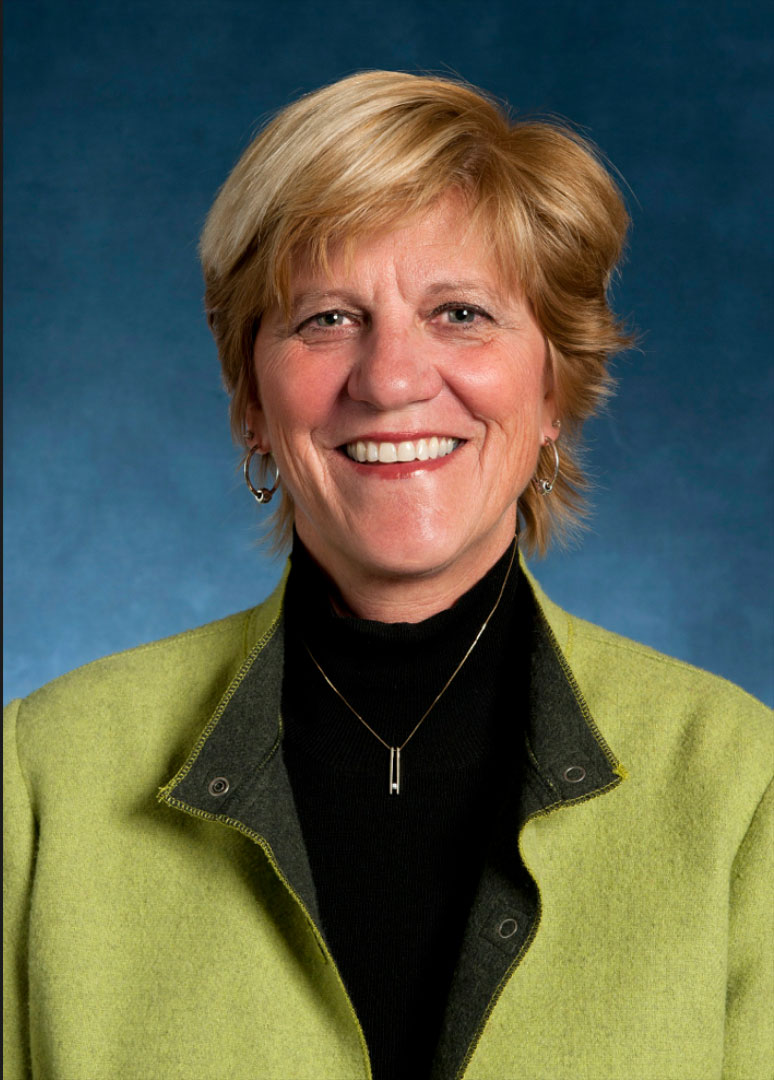 The Nancy Lopez Golf Achievement Award was created in 2007 and is given to an LPGA Professional who emulates qualities valued by Lopez: Leadership, Passion, Giving, and Approachability. Lopez is a 48-time LPGA Tour winner and four-time Rolex Player of the Year. She was inducted into the LPGA Tour and World Golf Halls of Fame in 1987 and captained the victorious 2005 U.S. Solheim Cup Team.
"Like many others, I have personally observed Nancy's career on TV as well as in person," Rader said in her application. "I have always admired her on the course in competition. She is a person that I have admired and wanted to present myself like to the public. We all need role models like Nancy and the LPGA Founders to show us the way.
"I had the opportunity to meet Nancy [Lopez] in 1995 at her home course in Albany, Georgia. I was selected to be on her advisory team for Arnold Palmer and Nancy Lopez golf equipment. It was there that I quickly learned how important Nancy's great traits are. Her kindness and passion taught me what it takes to be successful in communicating with others. I left that meeting thinking, 'I need to be more like her.'"
Rader is a nationally recognized leader in the golf industry. After owning Dana Rader Golf School at Ballantyne Resort in North Carolina, she is currently the Director of Instruction at Belfair, in Bluffton, SC. Rader served for 8 years as the LPGA Professionals National President and was inducted into the LPGA Professionals Hall of Fame in 2016.
Among her many achievements includes: 2014 Nike Outstanding Achievement in Teaching Award, 2015 Ellen Griffin Rolex Award recipient, and 2019 Emeritus Status from Golf Magazine Top 100 Teachers in America. Additionally, Rader has been named as one of the Top 100 Teachers by Golf Magazine, was named by Golf Digest to its prestigious list of the Top 50 Teachers in America and in 1990, was honored by the LPGA as its National Teacher of the Year.
"I feel that I have acted like a founder for the LPGA. I have mentored numerous aspiring LPGA Professionals to assist them in their career and continuous learning paths," said Rader. "Taking ownership of your membership to our association means acting like a founder, engaging in your community, building others up, and mentoring. These are qualities that Nancy and I both share. We love the game of golf, helping others and our community, and have given back to the association and the greater communities in which we live."
Past recipients of the Nancy Lopez Golf Achievement Award are: Debbie O'Connell (2007), Troy Beck (2008), Patti Benson (2009), Lynn Stellman (2010), Malia Folquet (2011), Suzy Whaley (2012), Marvol Barnard (2013), Angela Aulenti (2014), Teresa Zamboni (2015), Donna White (2016), Sandy LaBauve (2017), Lynn Marriott (2018) and Louise Ball (2019).