The 33-year-old from San Diego has been on the LPGA Tour since 2011 and won twice on the Epson Tour before that, making her one of the best and most lasting players in today's game. Besides golf, Joh can also play guitar, compose music, sing, surf, write comedies, down burritos bigger than Dwayne The Rock's French Toast stack...oh, and she beat cancer as well.
She also recently helped Major winner Morgan Pressel raise nearly $80,000 to support the LPGA*USGA Girls Golf Renee Powell Grant, which provides grants for Girls Golf programs serving African American communities.
We can try and come up with words to describe her: multifaceted, renaissance, genius? But nothing does her justice quite like unicorn does.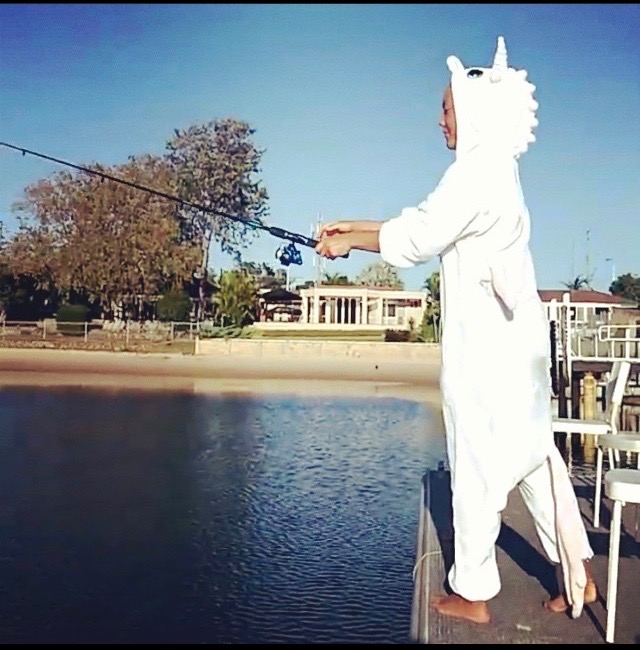 Though she's accrued many fans through her presence on the LPGA stage, her 380 YouTube subscribers and 13,000 Twitter followers laud her abilities to remix popular songs with her signature touch.
On her most viral golf parody, "Grip It," which got over 101,760 views, one YouTube fan commented "Love, love love! TJoh does it again. The production is getting more refined and (Ben) Crane and the (Golf Boyz) just can't touch this. I didn't know LPGA got women with such funky moves…More funk Tiff, bring us more funk! Perhaps you can write a song for the Solheim Team?"