Even before Drive On had a name, it's spirit beat in the hearts of LPGA players. Since the very beginning – 70 years ago – the Tour has been all about overcoming obstacles, celebrating diversity and inspiring girls with dreams to become women who get things done.
The LPGA Tour and I were born in the same year – 1950 – and over decades I've seen its players amaze with on-course accomplishments and impress with the selfless way they reach out to others through charities, corporate affiliations and humanitarian efforts.
One such time began on the Tuesday before the 2007 ANA Inspiration. I crossed paths with Renee Powell, who in the 1960s broke barriers as an African-American on Tour, at times being sneaked by white players into motels where people of her color were not allowed.
"Have you talked to Betsy King?" Powell said to me. "Ask her what she's going to do now that she's retired."
King, who in 2005 ended an LPGA Tour career in which she won 34 times, including six major championships, was looking for meaningful work to move onto. Her Christian faith took her to Africa in 2006, where she wanted to learn more about the AIDS pandemic.
One of the countries she visited was Rwanda and when she experienced the uplifting spirit and heartbreaking story of its people she knew what she had to do.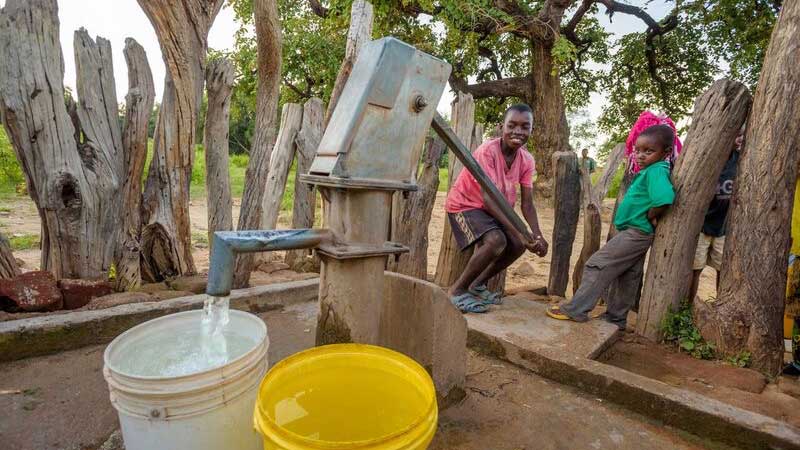 "I was so moved by the heart of the Rwandan people I went home determined to do all I could to help," King told me. She went back to Scottsdale, Arizona, and with the help of Debbie Quesada created Golf Fore Africa, a charitable organization that involves many LPGA Tour players.
On that Tuesday in March of 2007, sitting in a golf cart outside the media center at Mission Hills, King told me that, with the help of the Christian humanitarian organization World Vision, she was putting together a group of LPGA players to go to Rwanda in October.
I called my boss at the time, Geoff Russell, the Executive Editor of Golf World magazine, told him what Betsy was up to and asked how he wanted me to write about it. He only had one question: "Can you go with her?"
For two incredible weeks, photographer Dom Furore and I experienced first-hand not only the indomitable spirit of the Rwandan people but also the Drive On dedication of LPGA Tour players.
King and Powell were joined by Juli Inkster, Katherine Kirk, Reilley Rankin and teaching pro Wendy Poscillico. Inkster also brought along her two daughters – Haley, who was then 17, and Cori, 13.
"My job as a mother is to teach my children about other children and give them the opportunity to be whatever they want to be," Inkster said. "My children's jobs are to go to school, treat people with respect and learn how to help other people with their lives."
Never in my life have laughter and tears mixed as easily as in Rwanda. I became a part of an LPGA family and we became a part of the Rwandan family. What we experienced brought us closer together.
The Memorial Centre in Kigali, the capital, is a museum documenting the genocide in Rwanda when more than 800,000 Tutsis and moderate Hutus were murdered in 100 days beginning in April 1994. The Centre is built on the mass grave of 258,000 people.
"I ask myself why I was born in Australia to two fantastic parents and not in some Third World nation," Kirk said, slumped on a bench outside the museum, tears filling her eyes.
"But we can't answer that," she said. "All that we can do is try to be the best we can be and have faith in the future."
During that horrific 100 days, a nation the size of Maryland with the population of North Carolina lost the equivalent of Detroit. More than 1.3 million children were orphaned. It was not unusual when we were there to see children raising children and mothers taking the young of the decreased into their family.
"I have been to this part of the world about 25 times," Powell told me, "but nothing has been as moving as this. We are all one world. Nothing brings that home more than seeing what the people here have gone through."
At that time, the streets of Kigali were crowded with children begging for bottles of water, a precious commodity where clean drinking water is scarce and many children die from drinking dirty water.
That became the issue on which King and Quesada focused. Golf Fore Africa is currently working to bring fresh water to rural Africa and is determined to help end the global water crisis by 2030, in large part by tapping into the generosity of the golf community.
Since Golf Fore Africa was created in 2007, more than 350 villages have been reached with hand pump wells, 43 Schools now have access to safe water and hygiene, 26 health clinics now have running water and more than 150,000 people now have access to safe water.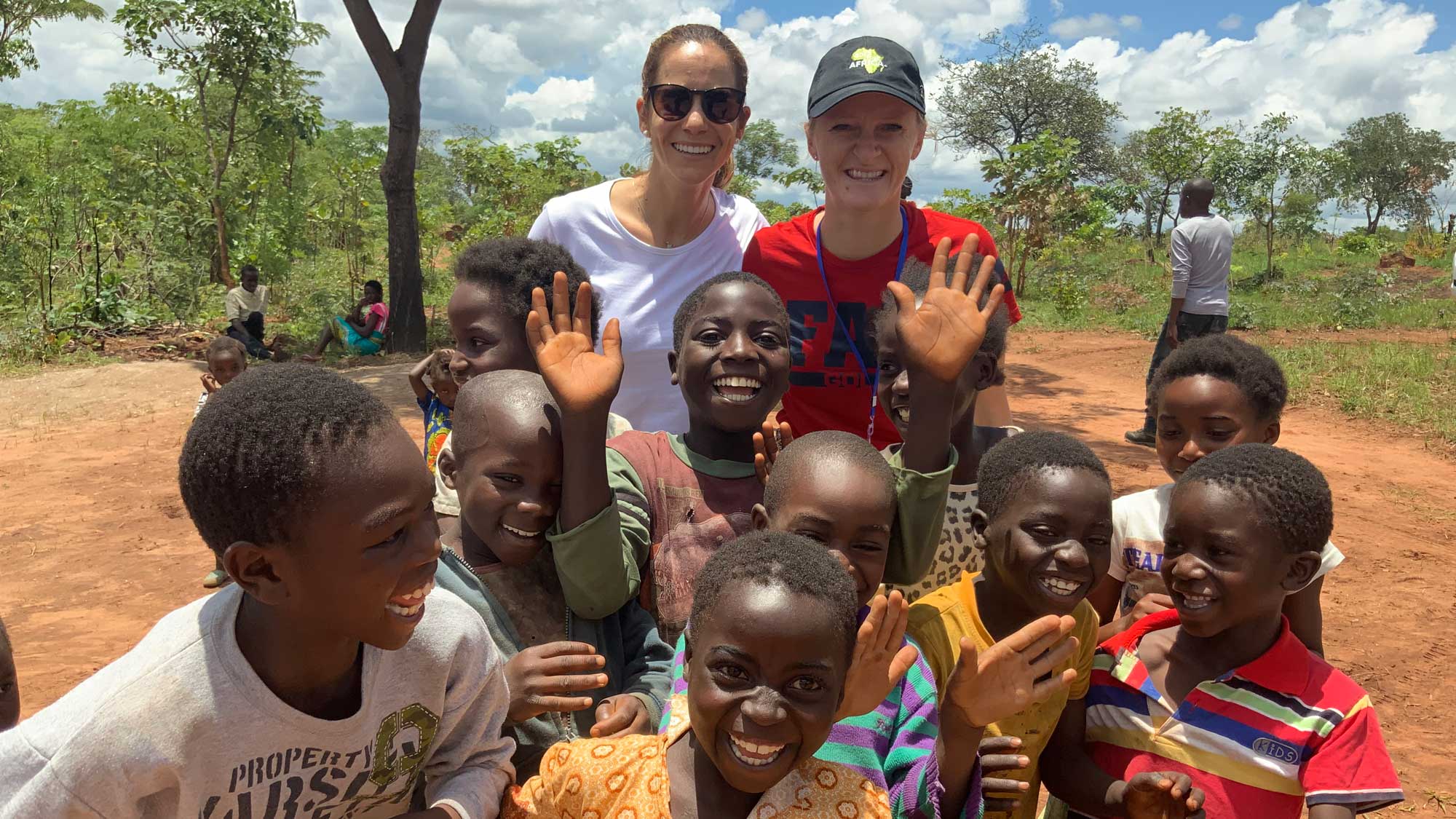 A recent Golf Fore Africa trip to Zambia included LPGA star Azahara Munoz and Aimee Neff, Florida Atlantic University golf coach. Among those in the LPGA family active as fundraisers are Mo Martin – she and her fans have funded four wells and are working on a fifth – Amy Olson, Kendall Dye and Lorena Ochoa as well as Inkster and Kirk.
"It has exceeded all expectations that we had," says Quesada. "We have been able to do more than we ever dreamed possible when we set out to fund our first project in Rwanda."
When she returned from Rwanda in 2007, King promised she'd do all she could to help and she's worked tirelessly to get others active.
"This is a very easy way for people to get involved in life-changing work," says King. "Fifty dollars provides clean water for one person for life. During this time when there is so much uncertainty, unrest and anger in the world it's a great way to be part of something positive and life giving."
The promise King made in 2007 is an on-going process with Golf Fore Africa a shining example how LPGA Tour players and their fans give back. It is King's seventh major.
---------
(To learn how to help, go to golfforeafrica.org)