LPGA Amateurs, LPGA*USGA Girls Golf to provide Mocha Moms participants with fun and engaging educational content
DAYTONA BEACH, Fla., February 16, 2021 – The LPGA Foundation announced today a partnership with Mocha Moms, Inc.to raise the visibility of the game of golf to more individuals, particularly mothers and girls of color, with a core purpose of being inclusive and promoting healthy living through golf events.
Mocha Moms began as a group of women who published a newsletter with the hopes of connecting Black mothers who were altering their professional careers to dedicate more intentional time to raise their families. It quickly turned into hundreds of local chapters across the country and now serves as a national sisterhood, service, and support organization for mothers of color whatever their professional choices.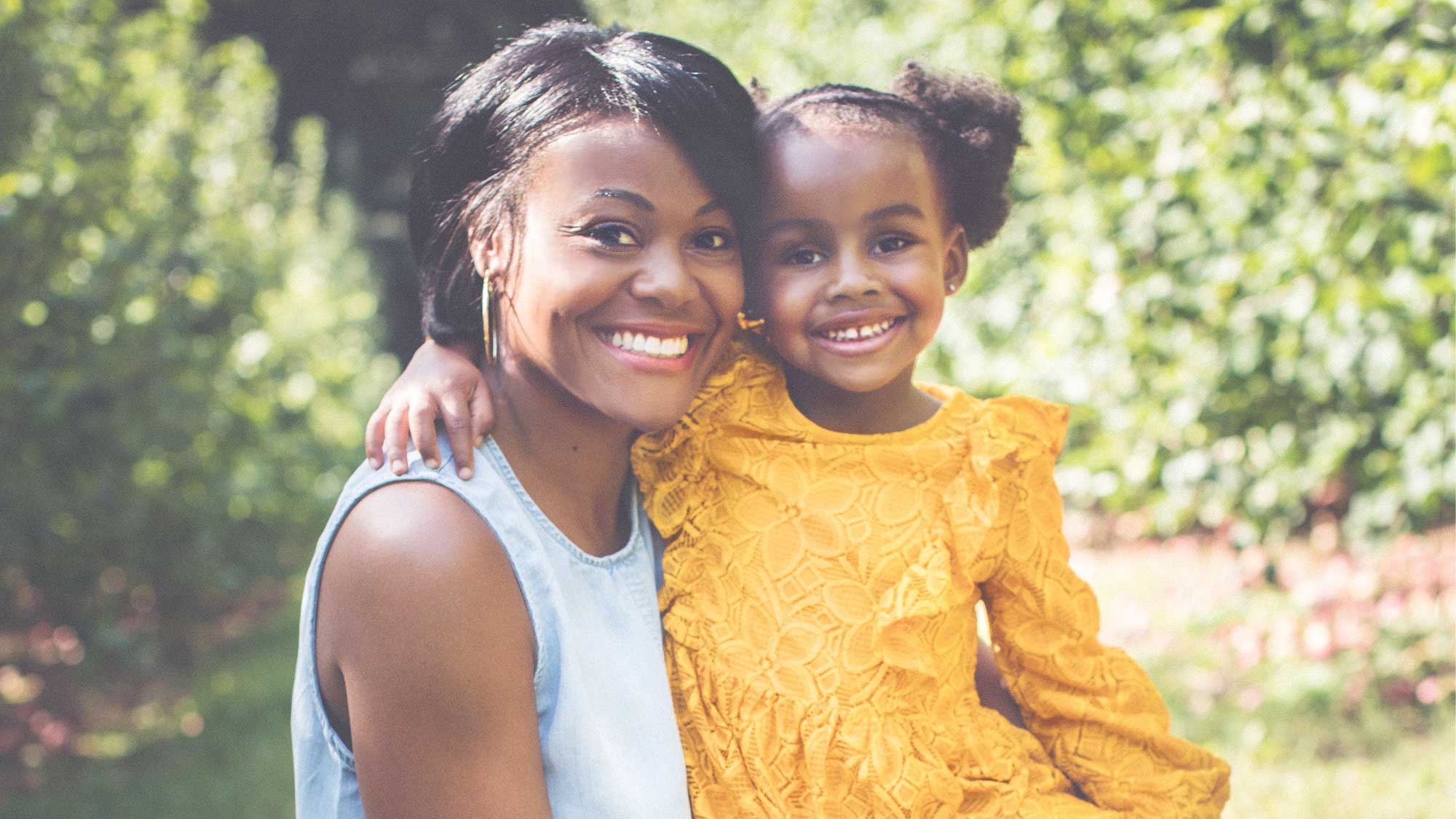 "As mothers to little girls of color, we want them to know that they belong anywhere and everywhere. We want them to see themselves in all of the places they can imagine," said Danae Aicher, Director of Advocacy and Public Policy for Mocha Moms.
The LPGA Foundation's partnership with Mocha Moms, Inc. will primarily focus on activations with the LPGA Amateurs and LPGA*USGA Girls Golf programs. With a newly announced C-ME Culture and Diversity initiative and LPGA Diversity Hub, the Foundation's goal is to change the face of golf, making the sport more inclusive.
"The LPGA is excited to partner with Mocha Moms, Inc. because representation matters and the LPGA is committed to recruiting from a broader pool of potential golf enthusiasts," said Nancy Henderson, Chief Teaching Officer and President of the LPGA Foundation. "Mocha Moms will have access to LPGA golf clinics, mentor programs and to LPGA Professionals to learn everything they need to know to learn the game, feel comfortable on the course or to improve their game."
Communities that this partnership hopes to target within the first few months include Atlanta, Ga.; Charlotte, N.C.; Dallas, Texas; Orlando, Fla.; Loudon and Prince County, Va.; and Chicago, Ill. Within these communities, the LPGA Foundation and Mocha Moms will organize events to invite more members through inclusive efforts. Possible events include the #inviteHER Experience and LPGA*USGA Girls Golf Experience, two introductory golf clinics for adults and juniors, respectively.
"Partnerships with organizations like Mocha Moms, Inc. fit nicely with the overall mission of the LPGA Foundation which is to inspire and empower young girls and women through golf," said Henderson. "Our programs are designed to build confidence and help girls and women reach their full potential. The LPGA was founded by women who insisted on diversity and inclusiveness as core values of the organization and codified those values in their founding documents in 1950."