The first week of the two-week gauntlet known as Q-Series wrapped up on Sunday. Here's a look at what you need to know about what happened during the opening week, what that means for week two, and what players will receive who make it all the way through the two-week qualifying tournament.
Format:
After four rounds of competition at Magnolia Grove's Crossings and Falls Courses in Mobile, Alabama, 74 players advanced to week two of Q-Series. The second week will begin Thursday at Highland Oaks Golf Club in Dothan, Alabama where the next four rounds will be staged. Upon completion of the eighth round on Sunday, the final determination will be made for which players will earn membership on the LPGA and Epson Tours for 2022.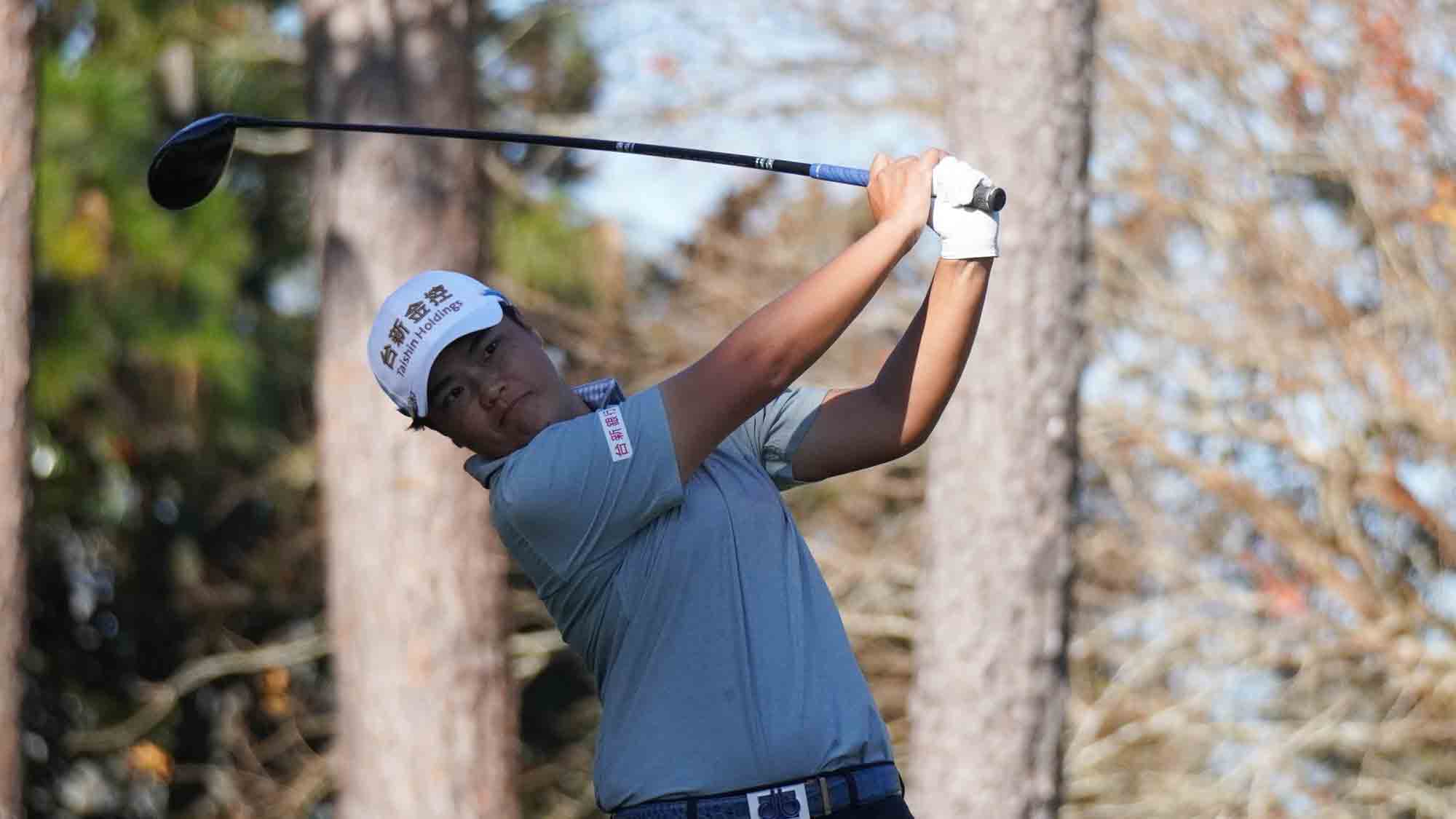 What Players will Receive:
While week one of Q-Series was largely focused on advancing to the second week, the pressure will be ratcheted up during week two as the outcome will determine players' status on the LPGA and Epson Tours for next season. Players who finish in the coveted top 45, and ties, will receive LPGA Tour status for 2022. Those who finish within that top 45, but outside the top 20, and ties, will also receive status on the Epson Tour for next year.
Pauline Roussin-Bouchard Leads After Week One:
How players performed during the first week of Q-Series matters as their scores will carry over to the start of Week Two. Pauline Roussin-Bouchard took the outright lead after the third round and maintained her position atop the leaderboard. Roussin-Bouchard carded rounds of 69-67-66-65 to hold a two-stroke lead at 19-under par.
Earning membership on the LPGA Tour for 2022 would put a cap on what has already been a fairytale start to Roussin-Bouchard's young career. The Frenchwoman turned professional in August, won in her second start on the Ladies European Tour, and now finds herself in position to earn status on the LPGA in her first attempt.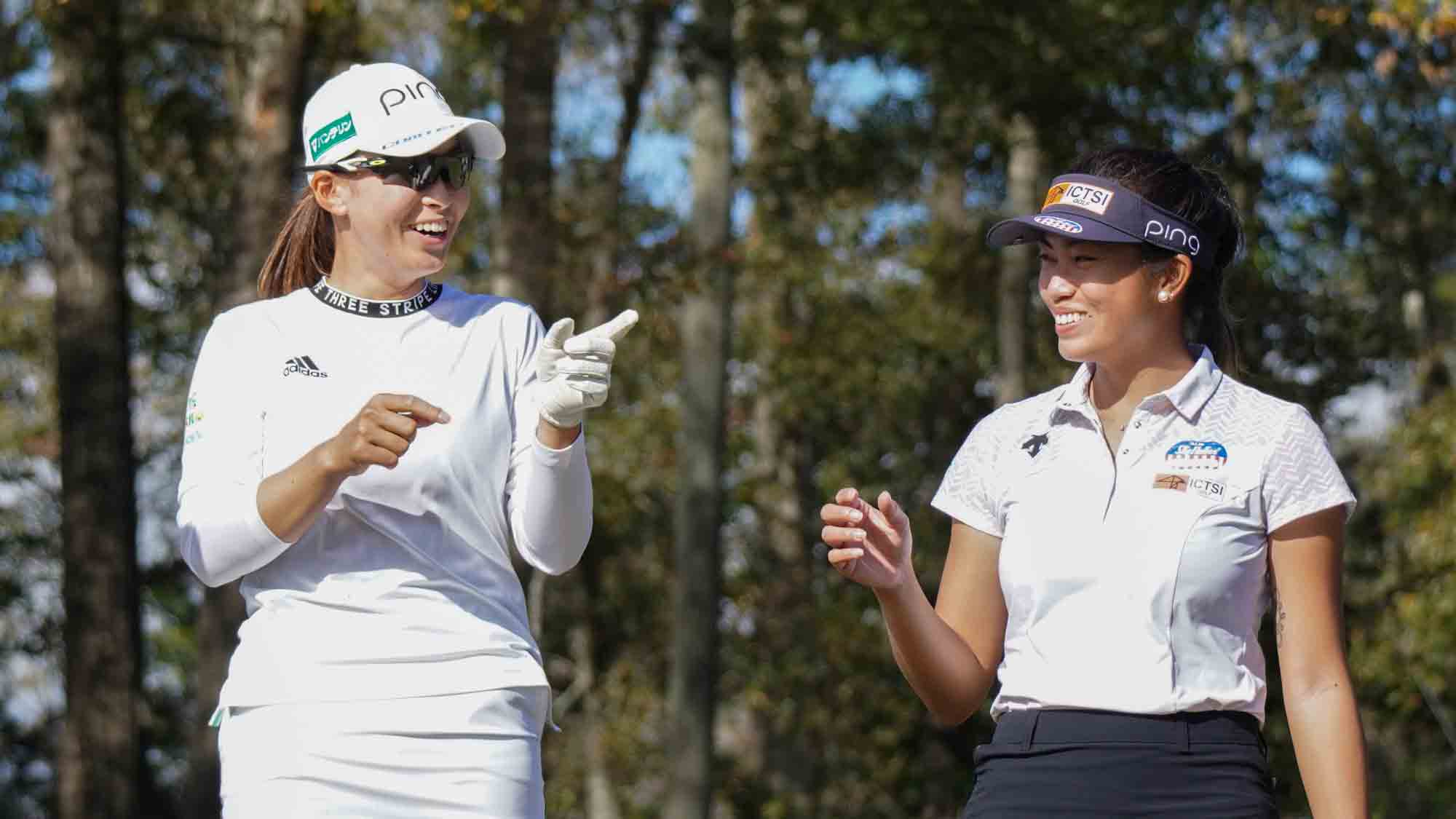 Notables Advancing to Week Two:
The top 70 players and ties advanced to week two of Q-Series by finishing at 1-over par or better. Those who successfully advanced to week two include Hinako Shibuno, the 2019 AIG Women's Open Champion, who chose not to take up membership with her victory but following a change of heart is now trying to earn her way onto the LPGA Tour via Q-Series. She sits T24 at 6-under par through the first four rounds. LPGA Tour veteran and Tour mom Sarah Jane Smith, along with Emily Kristine Pedersen, who was a member of the victorious European Solheim Cup Team in September at Inverness, also sit at 6-under par. Anne van Dam, the long-hitter who represented Europe at the 2019 Solheim Cup at Gleneagles, advanced to week two at T35 at 4-under par.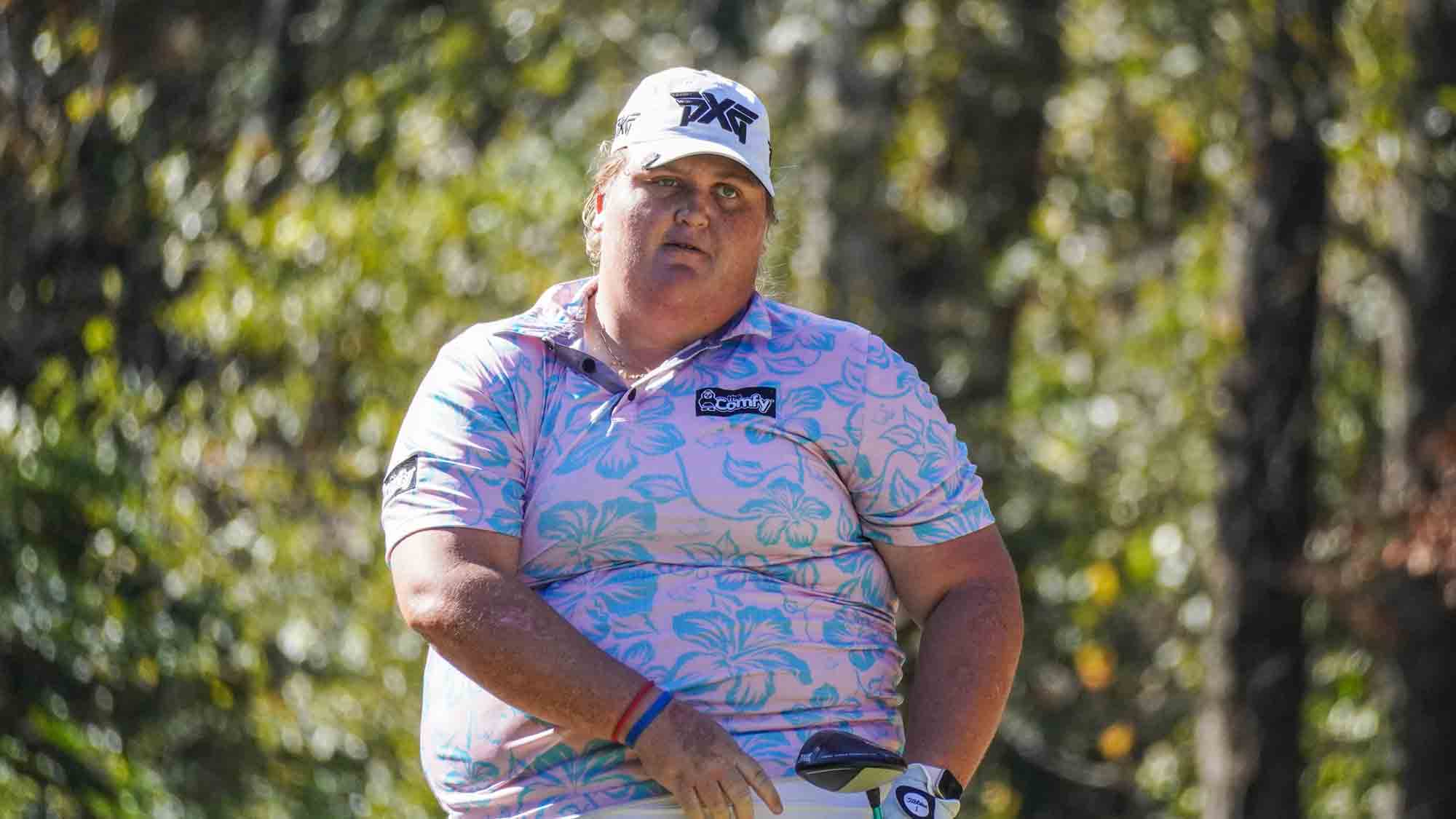 Notables to Miss Out on Week Two:
Several notables finished outside the cut line at 2-over par. Mi Hyang Lee, a rookie in 2012 who has twice won on the LPGA Tour, missed out by a single stroke. Haley Moore, a rookie in 2020 who has been an advocate for anti-bullying, also finished at 2-over par. Dani Holmqvist, Sierra Brooks, Andrea Lee and Brianna Do were also among those who did not advance to week two.