By Johnny Wunder is the creator of World of Wunder for Callaway Golf
I LOVE digging into the bags of our LPGA staff players; it not only speaks to the gearhead I have living inside, but it's also quite informative as a player. Most of us should model our bags after these players than those on the PGA Tour. Why? Well, for one, the speed numbers are closer to us, and second, the level of accuracy and spin control LPGA players roll with is nothing short of ELITE. The whole bag is built around plotting AROUND the golf course, not OVER it.
LPGA players aren't chasing distance as much as the rest of the population. Sure, they all want to get faster and longer, but spin control, precision, and the short game tend to hold more weight as it relates to success. In simple terms, long hitters don't dominate the LPGA Tour as they appear to on the men's side.
Defending U.S Woman's Open Champion Yuka Saso piques my interest even more. She would be considered one of the longer hitters on the LPGA, and her launch conditions sit just shy of where I live (you will see her numbers below). Yuka would be considered one of the BIG hitters on the LPGA with 150+ ball speed (the equivalent on PGA is 180+), but as you will see, spin and control are pretty heavy-handed when it comes to picking the gamers.
If you ever wondered what the average LPGA player launch session looks like, here is a cool TrackMan breakdown that was done in 2019: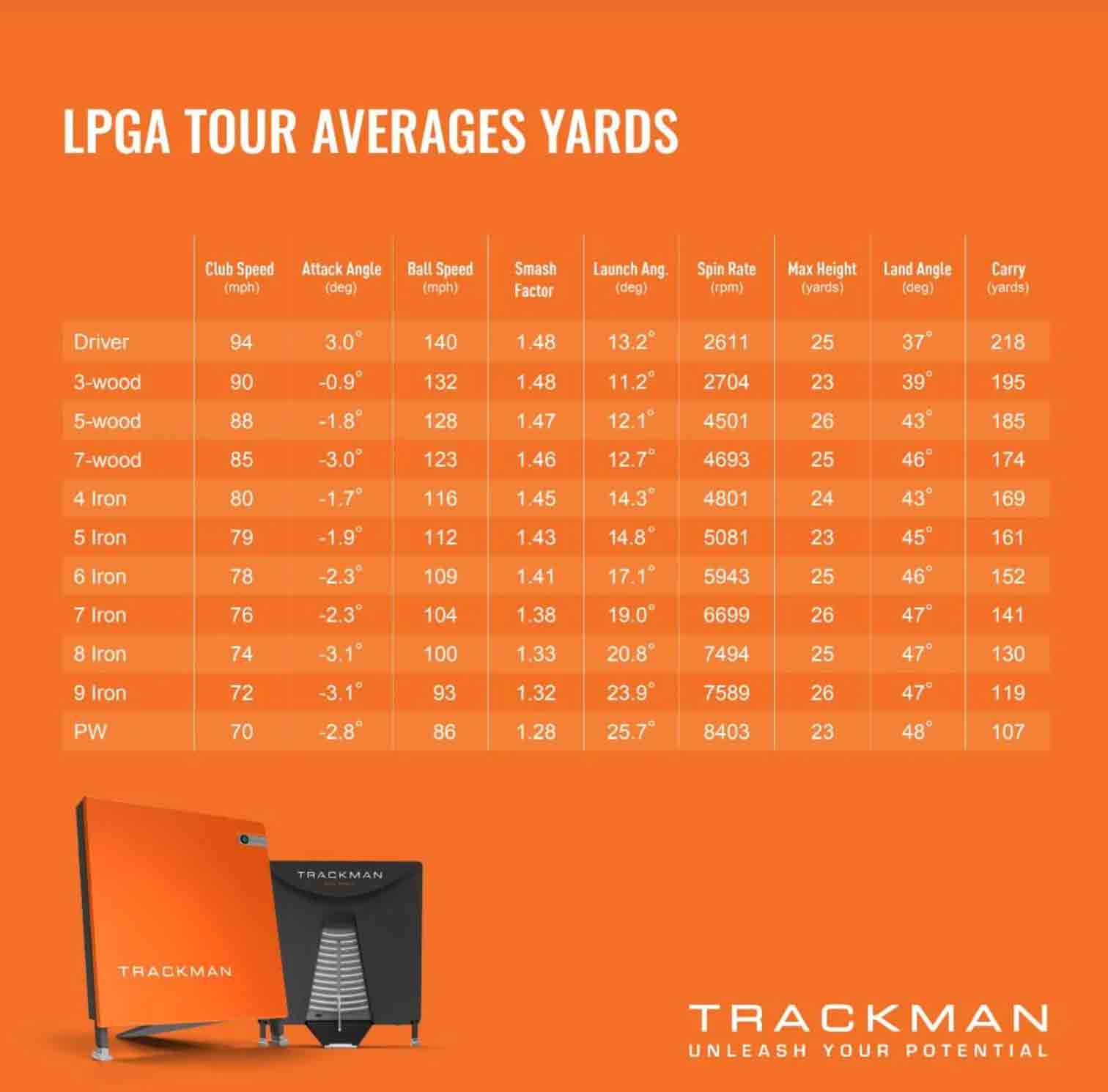 The man tasked with answering my questions is Callaway's head of Sports Marketing Bjoern Kreutzer. Bjoern works closely with our entire LPGA staff and is regarded as one of the best fitters in the game. The guy really knows his stuff.
This is what he had to say on Yuka's bag:
Ball: CSX '22
"The CSX22 ball was a perfect fit for her game, almost immediately. She likes the spin and control it provides around the green and with the irons. CSX also gave her optimal numbers off of the driver adding ball speed and lowering spin to a perfect spot.
In testing we were able to rule out any lower or higher spinning models fairly quickly. The CSX numbers were undeniable.
She has a custom player number – 315. Her favorite numbers are 1, 3, and 5…so she just mixed them up and combined them."
Driver Specs: Rogue ST 💎💎💎 8.5 (Flat Cog@56, D3, 193G) w/ MCA Tensei White 1K 50S (45 7/8, Tipped 1, D3)
"The Rogue ST 8.5 in NS sets up very neutral for Yuka, and we use a flat COG to get to the preferred lie angle (around 56). Her AOA (Angle of Attack) is about 5 degrees UP, so she needs a clubhead that provides enough spin. The TD does just that while helping her to hit her go-to low spinning, high launching draw. She has tried several shafts but thus far has always come back to her Tensei White 1K 50g S, tipped 1". She is a big feel player, and that shaft is stable enough while not feeling too boardy."
Stock Driver Numbers:
Ball Speed: 152mph
Launch: 14.5 degrees
Spin: 2100RPM
Peak Height: 95'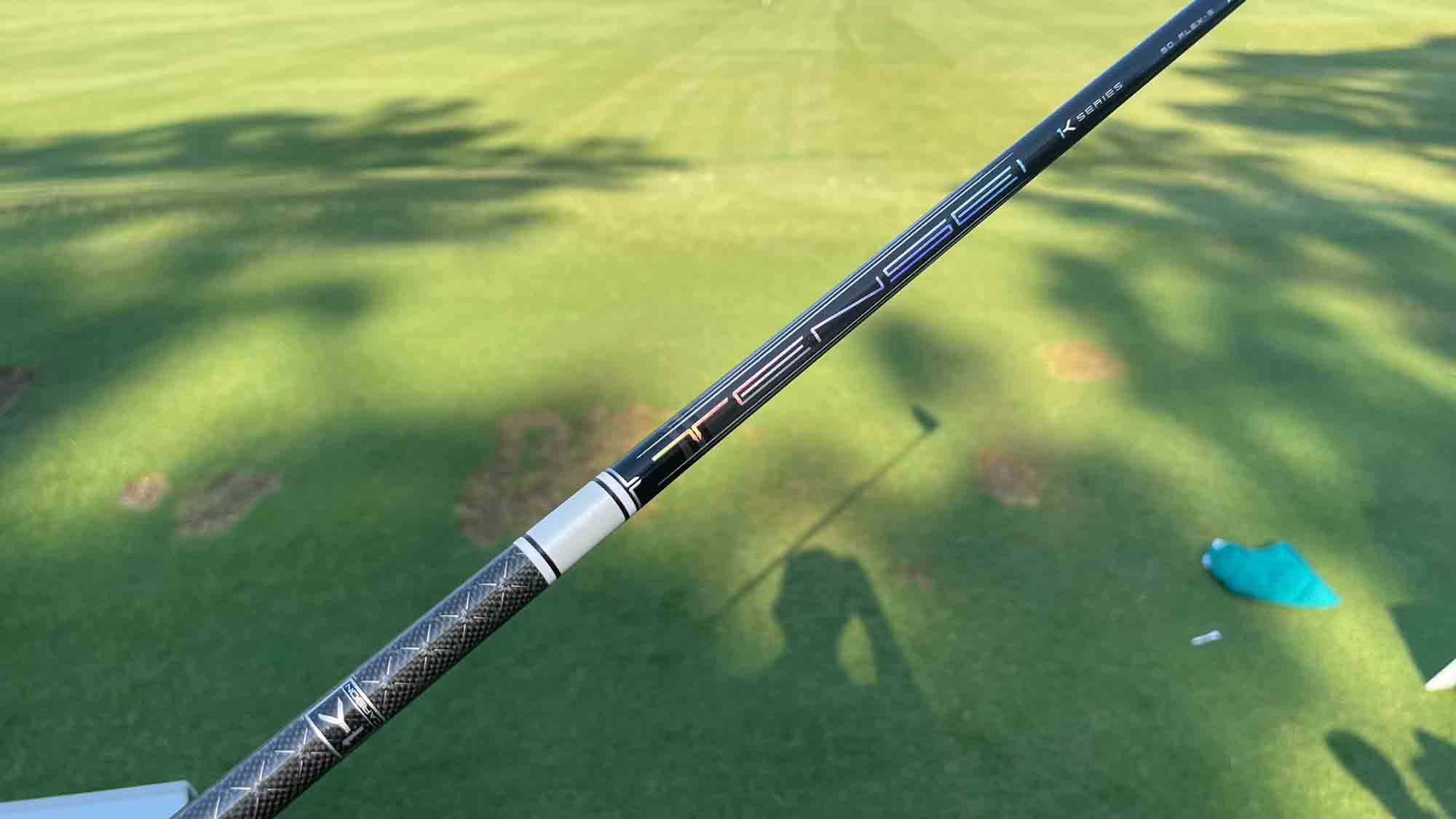 3-Wood Specs: Epic Speed 💎💎💎 15 (1.5 Flat@54.5, 14GF, 4GB) w/ MCA Diamana ZF 60X (43 inches, Tipped .5, D4)
"She used the Rogue ST TD 3 wood for a few rounds, but it was a little too spinny on course. She went back to her Epic Speed TD SZ, and we will re-visit the Rogue ST LS further into the Summer. Again, the lie angle is important to her, and we dialed it in at 1.5 degrees flat (54.5). She often hits her driver, so her main focus is finding a club that helps her hit shots into the greens on par 5's. Her preferred shot is a controlled fade with the 3-wood. The Diamana ZF 60X spins slightly more and launches higher than her driver set up, allowing for a tight spin window on Draws and Fades. The trick here is not getting any spikes up or down, which this profile achieves."
Stock Numbers:
Ball Speed: 144mph
Launch: 9.5 degrees
Spin: 3500RPM
Peak Height: 80'
Apex UW Specs: Apex UW 19 (D2, 7G) w/ MCA Diamana ZF 60X (41.5 inches)
"She has never been a huge fan of hybrids and has traditionally used a five wood. She switched to the Apex UW because it allows her to flight the ball down a little when needed. The spin is a little lower than her five wood, which helps her in windy conditions."
"The one thing that stood out the most to her during the testing was the overall consistency – more consistent contact and a tighter spin dispersion resulting in tighter distance control which has been the highlight of this club for a ton of our Tour professionals."
Stock Numbers:
Ball Speed: 142mph
Launch: 11 degrees
Spin: 4000RPM
Peak Height: 70′-95′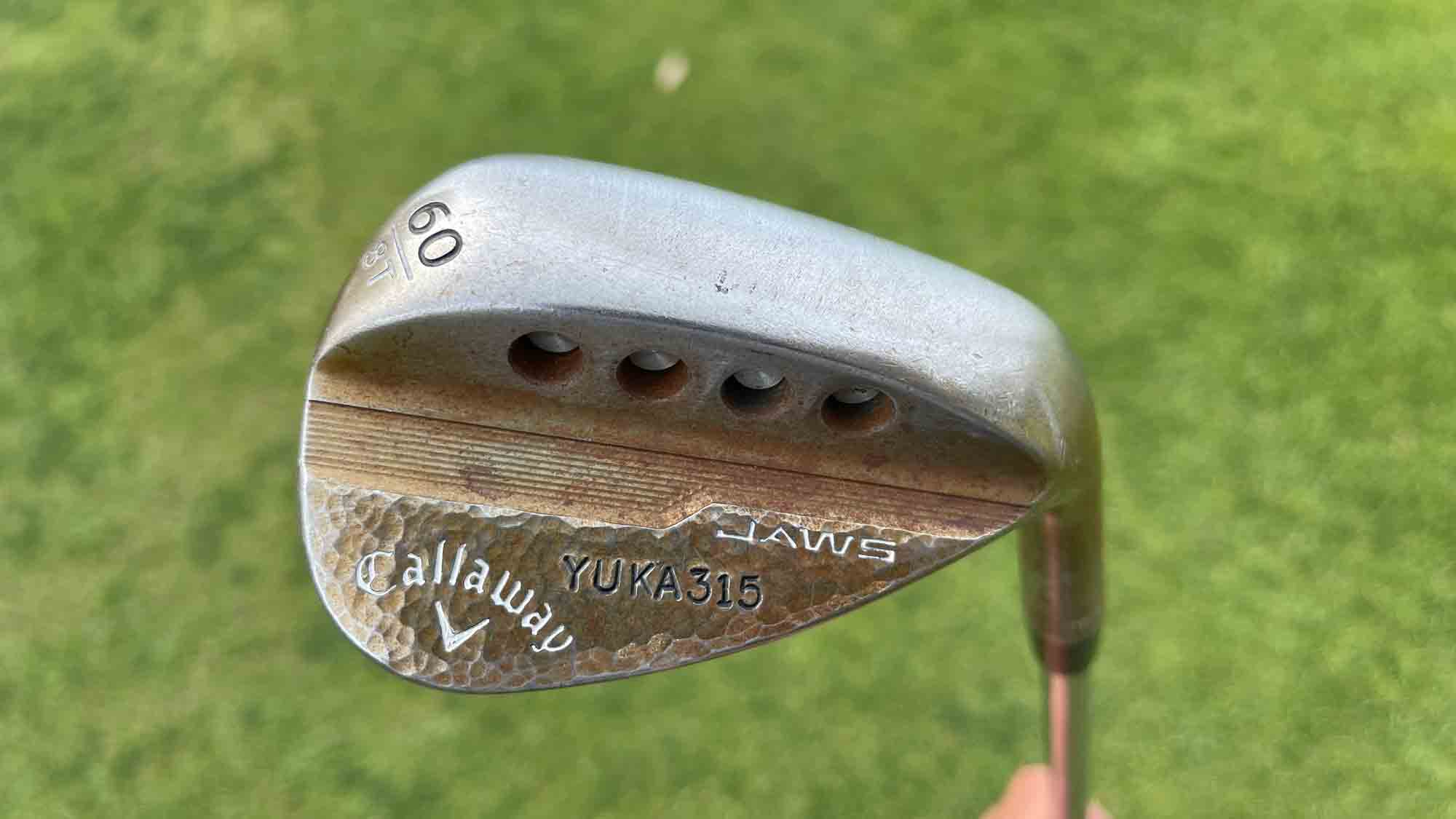 Wedge Specs: Jaws Forged Raw (46/10, 48/10) Jaws MD5 Raw (56/08C, 60/08T) w/ Nippon N.S Pro Modus3 105S. All wedges D3
"She uses the Jaws Forged in the 46 and 48 as she feels that these are more precise and consistent than a PW/GW of the iron set. She then moves into MD5 Jaws wedges for the 56/C and 60/T. The shape of those blends nicely with the rest of her iron set, which is important to her. Workability and shot flexibility are key for the GW/SW, and spin is most important for the 60. All wedges are at stated lofts."
Putter Specs:
This was a design based on the Small Batch Santa Monica that she liked the shape of but wanted adjustable weights like the commercial line. This was the result...
It turned out like a piece of art.
More Info:
Iron Lofts: 4/22, 5/26, 6/30, 7/34, 8/32, 9/36
Iron Lie: 59 degrees (5)
Iron Shafts: Nippon Pro Modus3 Prototype