In 2022, Masters Sunday also corresponded with National Sibling Day in the United States, a time to celebrate the special bond shared by sisters and brothers. The LPGA Tour has been blessed with a wealth of siblings, not only among players, but as caddies, coaches, and avid fans.
From its founding, the LPGA has embraced families. Two of the 13 Founders in 1950 were Alice and Marlene Bauer, sisters from Eureka, South Dakota. Alice, the older of the two, passed away in 2002, but Marlene (now Hagge), who won 26 times on the LPGA Tour, is one of two Founders who are still with us. At age 88, Marlene was inducted into the LPGA Hall of Fame this year. She has been member of the World Golf Hall of Fame since 2002.
We also have three sets of sisters who have won. The first was Annika and Charlotta Sorenstam. Charlotta won the 2000 Standard Register Ping, and Annika logged 72 victories on the LPGA Tour, 15 wins on the Ladies European Tour, 10 major championships and, most recently, is the reigning U.S. Senior Women's Open champion.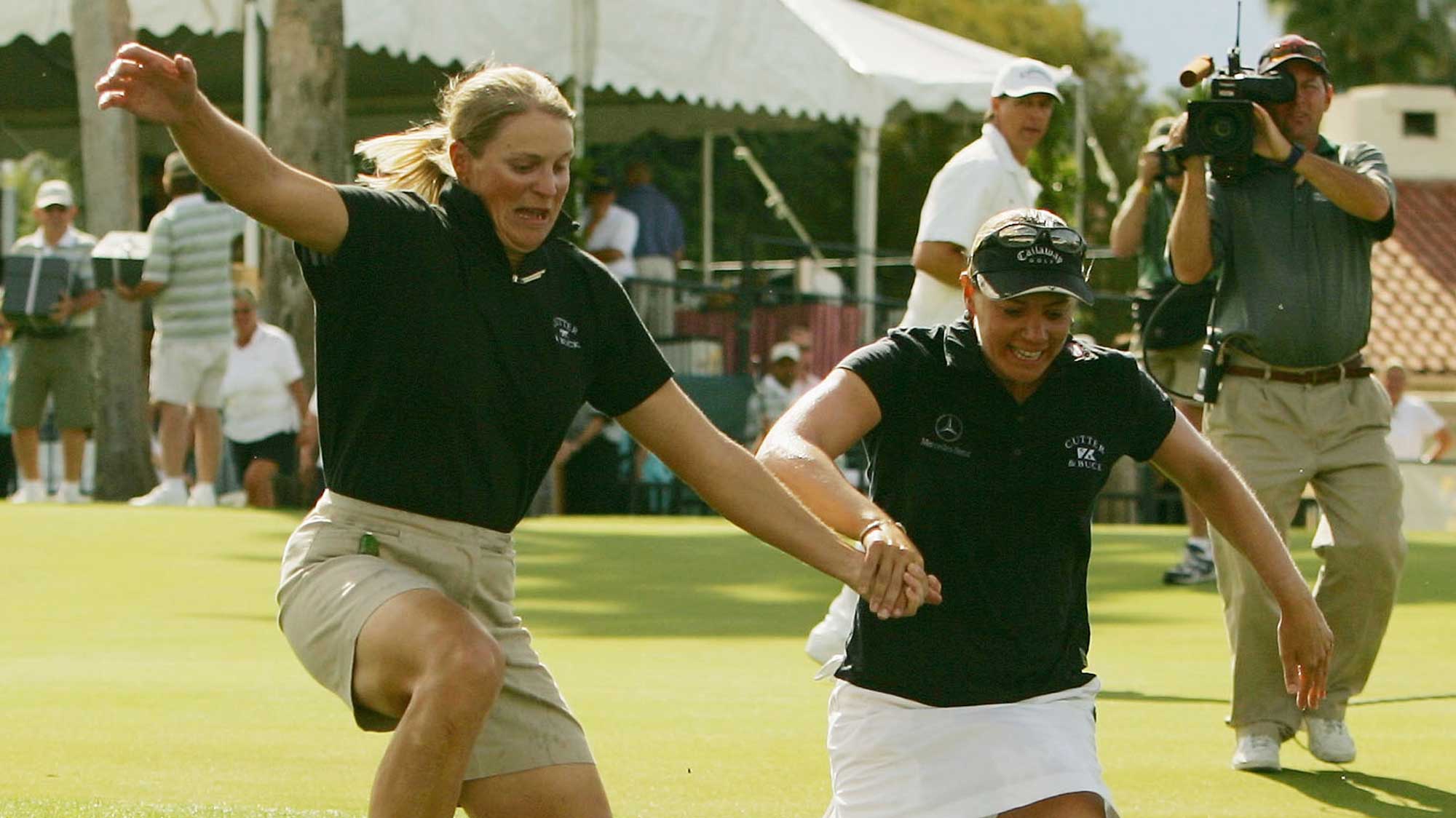 The next sister duo to win on Tour was Moriya and Ariya Jutanugarn. Elder sister Moriya, who shepherded her sister through some bashful early years in professional golf, has two wins, the DIO Implant LA Open and the Dow Great Lakes Bay Invitational, the latter being a team event that she won with Ariya. The younger Jutanugarn has 12 LPGA Tour wins, including two major championships and has been No.1 in the Rolex Rankings on two occasions.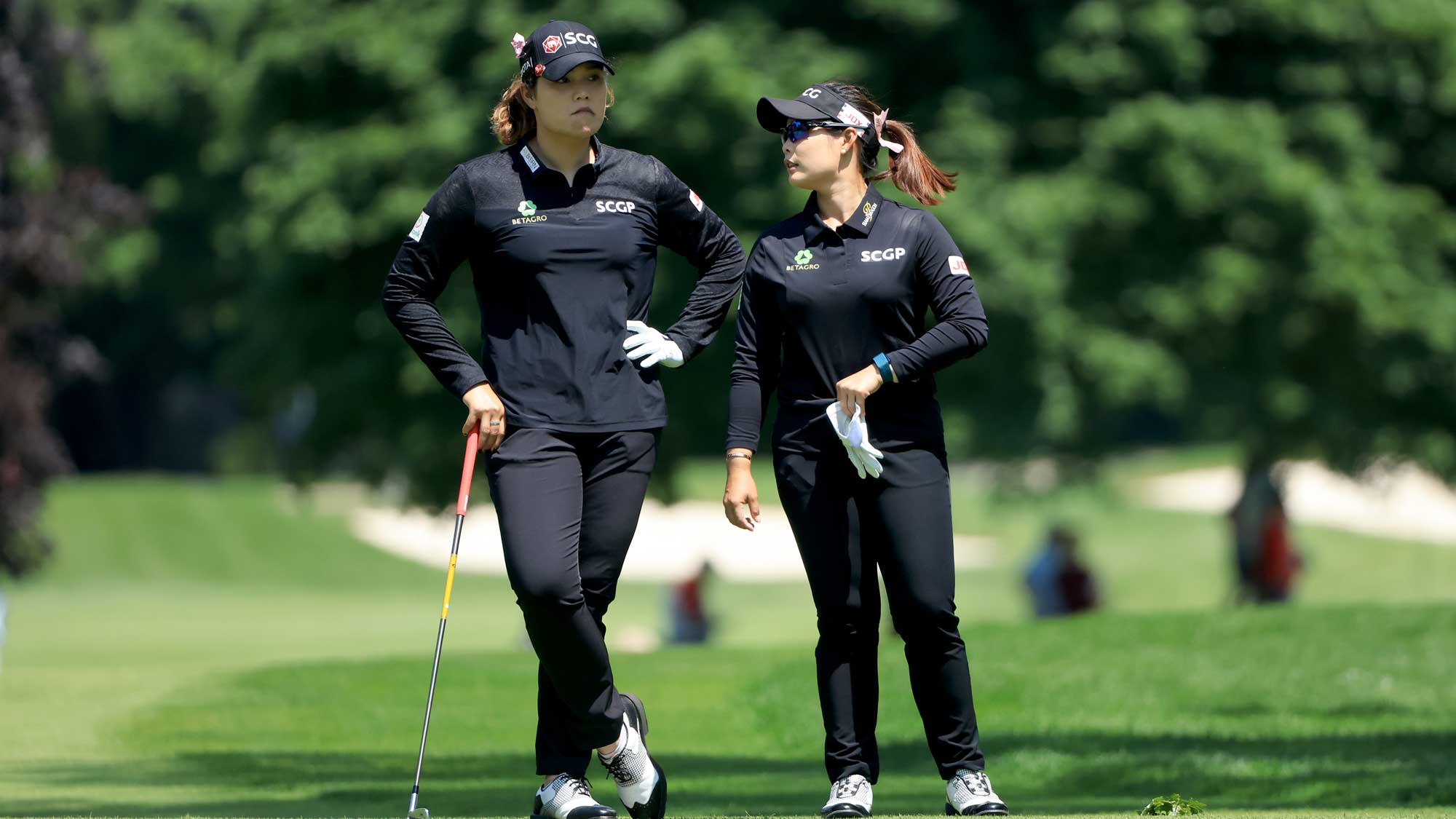 Most recently, the Korda sisters, Jessica and Nelly, have filled the golf spotlight. Older sister Jessica has six LPGA Tour wins, the latest being the 2021 Hilton Grand Vacations Tournament of Champions. Jessica also just finished runner-up in the Chevron Championship, while Nelly has won seven times on the LPGA Tour including the 2021 KPMG Women's PGA Championship and the Olympic gold medal in Tokyo last summer.
Siblings are everywhere in our game. Austin Ernst's brother Drew is her regular caddie, just as Brittany Lang's brother, Luke, was her caddie for most of her career, including at the 2016 U.S. Women's Open.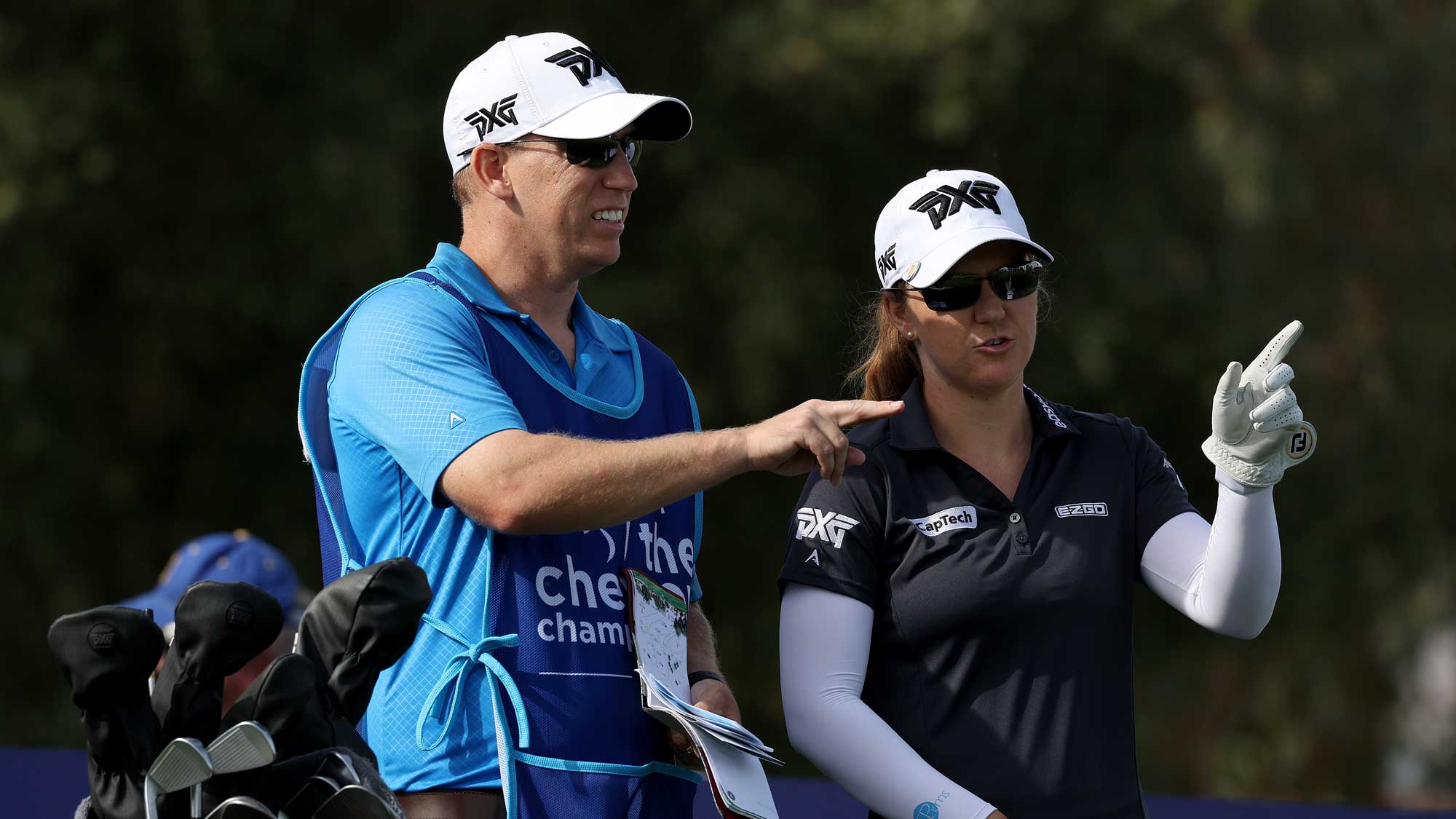 Perhaps the most famous caddie/player siblings are the Henderson sisters, Brooke and Brittany, who have won 10 times on the LPGA Tour as a team, including one major championship.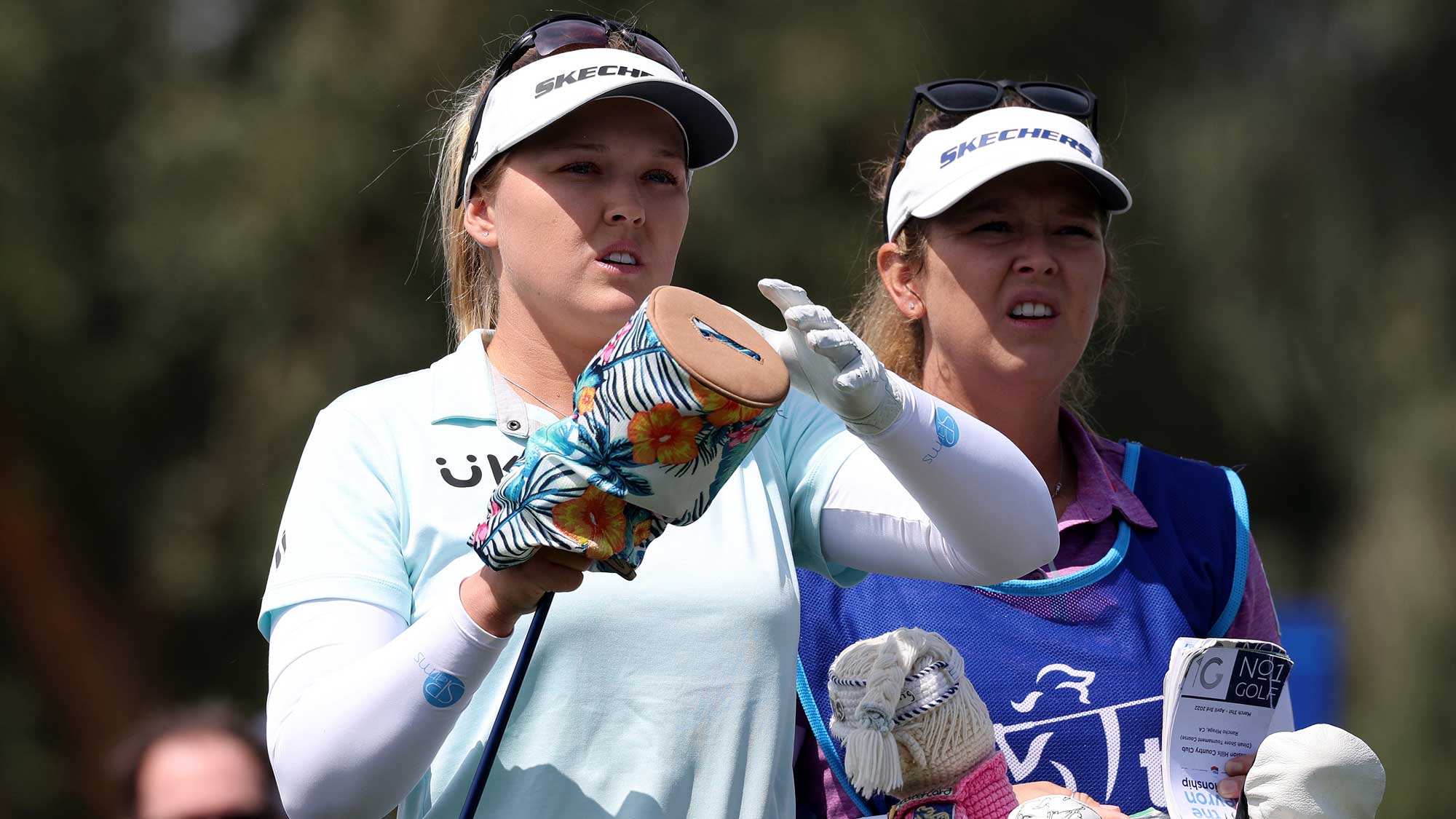 Celebrating siblings should be part of our daily routine. But on the national day of recognition, it is great to applaud the familial bond that has always been such an important part of our game.