Another historic event happened in the quiet of a post-American-Thanksgiving Monday morning. That's when Lydia Ko, fresh off her latest victory and amid planning a wedding for the latter part of December, ascended to the No. 1 spot in the Rolex Women's World Golf Rankings.
The Rolex Rankings are based on a complex algorithm of revolving points over a two-year cycle. So, immediately after Ko won the CME Group Tour Championship on Nov. she was No. 2 in the world. A week later, however, with another old week cycling off, she ascended to No. 1.
"I'm very grateful to be World No. 1 again. To be honest, I wasn't sure if I'd ever be back here again," said Ko. "This wouldn't have been possible without my family and team. Thank you for your belief and love."
It is the first time Ko has been atop the Rolex Rankings since 2017, the longest stretch in history between a player falling out of the top spot and returning to No. 1. It wasn't without a lot of sweat, doubt, tears and tenacity. The 25-year-old tumbled all the way down to 59th in the world after reaching No. 1 the first time. Many critics predicted that her time had passed, even though she was the age of most college sophomores.
Through grit, talent, intelligence and the kind of work ethic that most people cannot fathom, Ko retooled her game and slowly clawed her way back up the rankings. She won three times on the LPGA Tour in 2022, her first multiple-win season since 2016. She also had 11 other top-10 finishes, 9 of those where she finished T5 or better.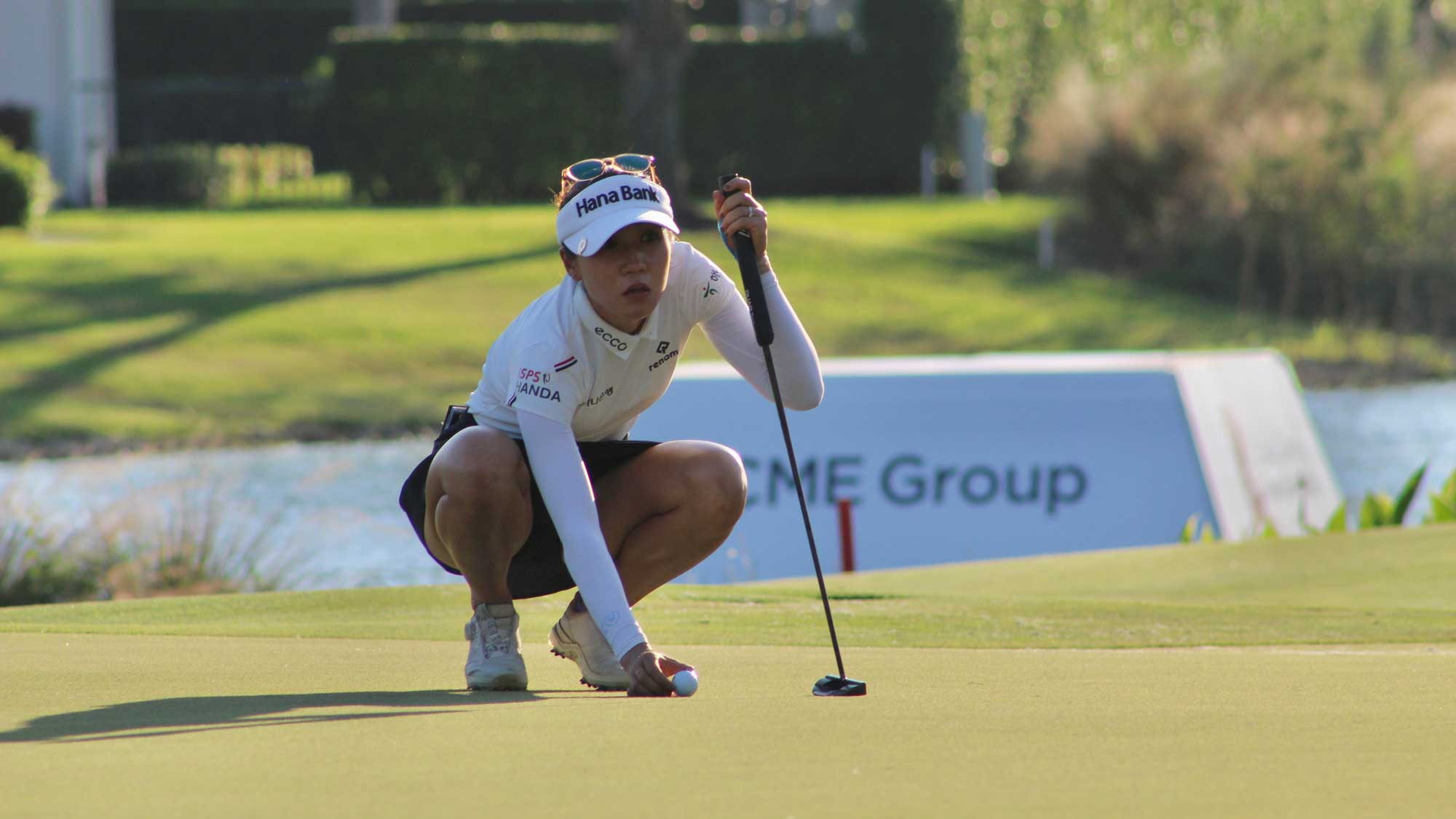 She won the Vare Trophy for low stroke average at 68.99. That was the second-lowest stroke average in LPGA Tour history behind Annika Sorenstam, and only the second time anyone has averaged lower than 69 for an entire year. Ko was also Rolex Player of the Year and finished the season ranked first in official money, putts per green in regulation, sand saves, rounds under par, and rounds in the 60s. She was second overall in putting average with 28.61 putts per round and ranked third in birdies with 383 for the year.
"I don't feel 25 right now," Ko said after the victory at the CME Group Tour Championship. "There's been a lot of ups and downs both on and off the golf course. But all of those moments have made moments like today (possible). I think, yes, maybe when I was younger, I played maybe a little bit more freely because I was a little clueless. But now I've gone through my share of ups and downs, and I think that's helped me to realize that, hey, we're going to have good days and we're also going to have bad days. I think my prospective on how I treat the bad shots, or the bad events, is a lot better now than I did then."
On where she is now as compared to the days when she was setting almost every "youngest-ever" record in the game, Ko said, "I hope that I've grown more as an individual since then. I think golf is very relatable to life in general, and I think golf keeps you very humble as well. It's a continuous learning journey, but I'm excited with where I am in life and on the golf course."
Ko will be married in late December in a Catholic ceremony in Korea. The next time fans will likely see her is late January at the Hilton Grand Vacations Tournament of Champions, walking distance from her Florida home at Lake Nona Golf and Country Club in Orlando.