The 144-player field at this week's Mizuho Americas Open will feature 24 top players from the American Junior Golf Association (AJGA) teeing it up alongside the professionals for the first time in LPGA Tour history. From USGA champions to Augusta National Women's Amateur participants, these juniors have proven how incredibly talented they are and will surely impress at Liberty National Golf Club. Here are some of the notable amateurs competing in Jersey City, N.J.: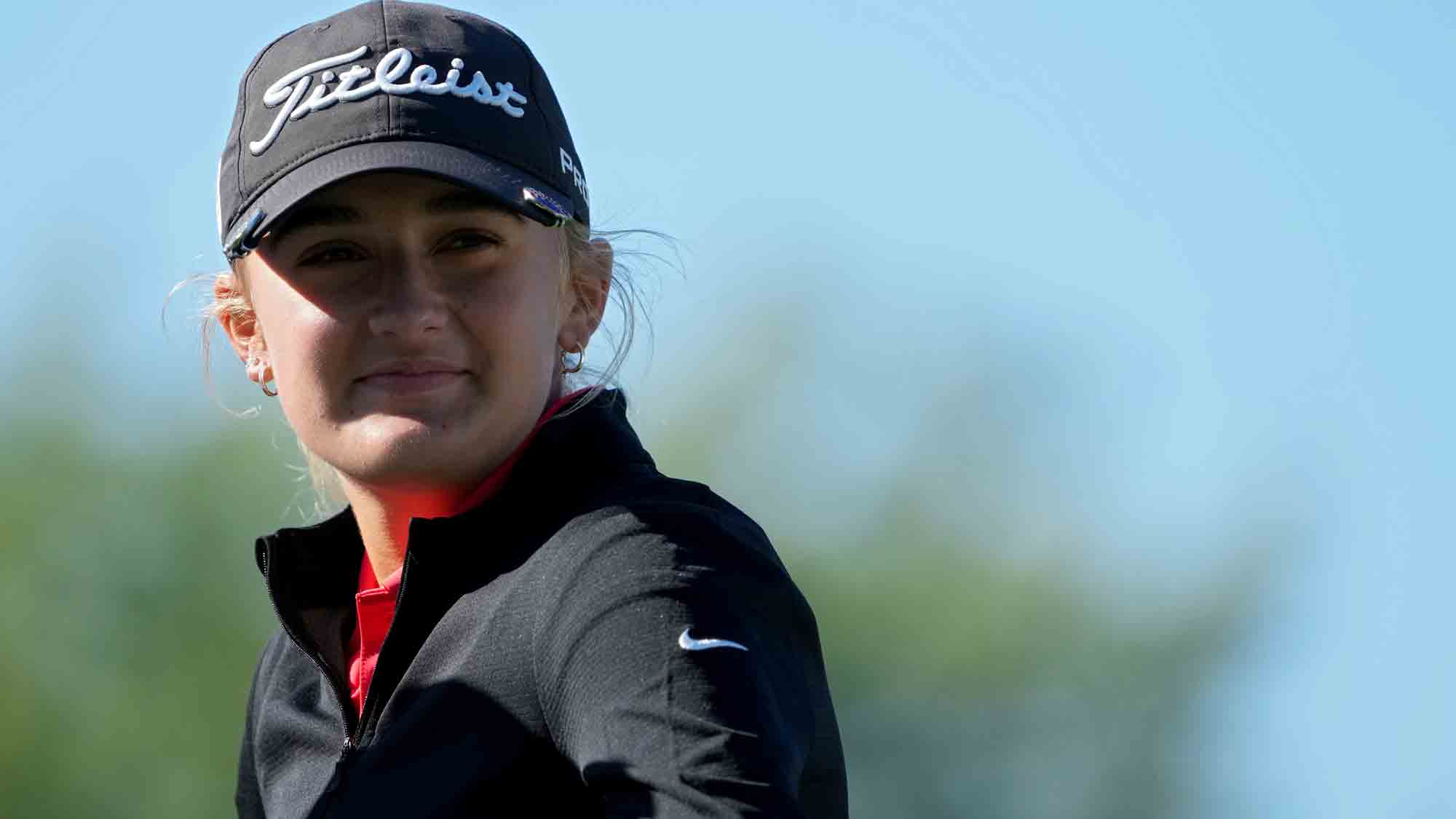 Gianna Clemente
After finishing second at the U.S. Girls' Junior to Yana Wilson last year, Gianna Clemente captured the golf world's collective attention when she Monday qualified for three consecutive LPGA Tour events at just 14 years old, the CPKC Women's Open, Dana Open and Kroger Queen City Championship presented by P&G. She would then go on to win the AJGA's PING Invitational in October by a whopping seven shot.
Now fifteen years old, Clemente currently sits at the top of the Rolex AJGA Rankings and the Ohio native just took home her first USGA championship, winning the U.S. Women's Amateur Four-Ball Championship with partner Avery Zweig.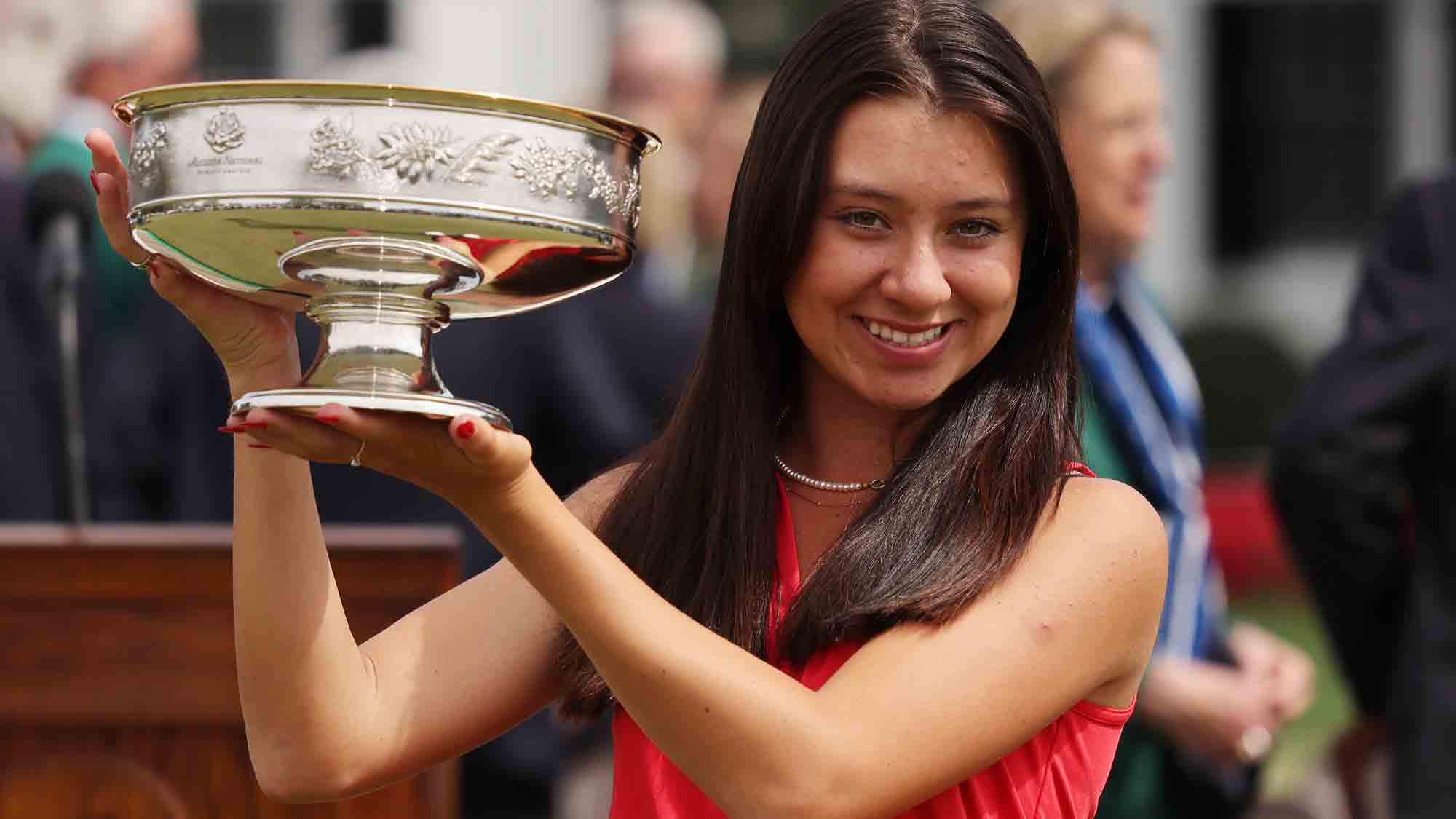 Anna Davis
Then 16-year-old Anna Davis burst onto the scene in 2022 when she took home the Augusta National Women's Amateur title, wearing a bucket hat and pearls on championship Saturday. That victory helped get Davis into seven LPGA events last season, and she made the cut in four of those starts, one of which was a major, the Amundi Evian Championship. Her best finish on the LPGA Tour last year came at the Cognizant Founders Cup where she finished T50 with scores of 70-70-72-73. Davis most recently made headlines when she announced she will attend Auburn University to play collegiate golf in November of 2022.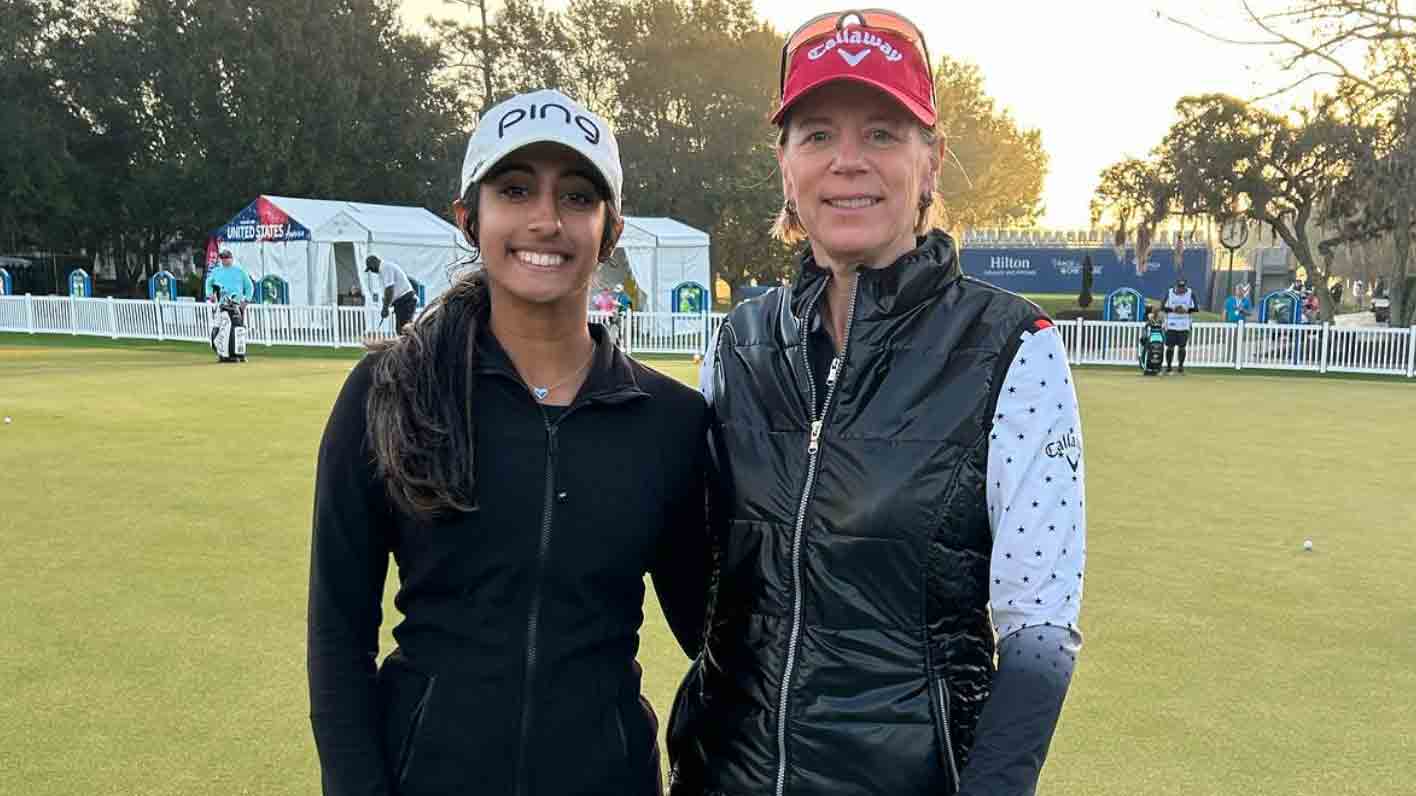 Ashleen Kaur
Younger sister of Gurleen Kaur, you may recognize Ashleen Kaur from another LPGA Tour event earlier this season. Kaur earned a spot in the Hilton Grand Vacations Tournament of Champions after winning the Hilton Grand Vacations ANNIKA Invitational presented by Rolex with an eagle on the last hole. She won both the net and gross divisions of the amateur competition that week. Kaur has committed to play collegiate golf at Baylor University.
Macy Pate
North Carolina's Macy Pate first made headlines in 2021 after firing a round of 57 in her high school's conference tournament. Now, she is the current Rolex AJGA Rankings No. 11 and is constantly at the top of the leaderboard in elite junior events. Pate finished T3 at the 2022 Buick Shanshan Feng AJGA Girls Invitational and T4 at the 2022 PING Invitational. So far this season, she has one victory at the Scott Robertson Memorial and three additional top-20 finishes.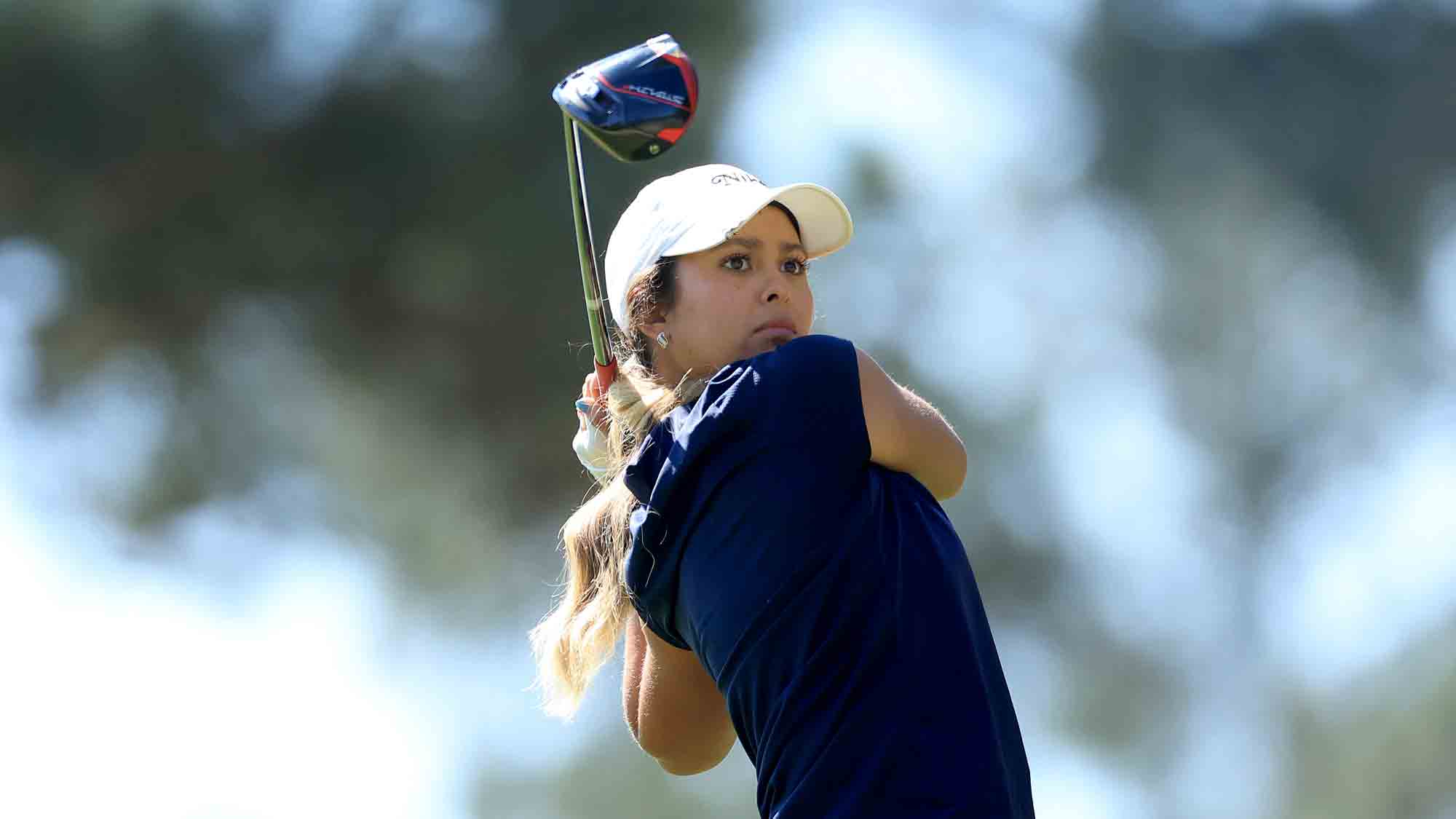 Yana Wilson
Yana Wilson made her LPGA debut at last year's Hilton Grand Vacations Tournament of Champions after winning the Hilton Grand Vacations ANNIKA Invitational presented by Rolex in dramatic fashion, beating Anna Davis in a one-hole playoff. But that experience wasn't the highlight of the 2022 season for the now 16-year-old. She went on to win the U.S. Girls' Junior at the Club at Olde Stone in Bowling Green, K.Y., winning in the finals over Gianna Clemente. Graduating in 2024, Wilson has verbally committed to play college golf at the University of Oregon.