A few players currently sit on the top-100 bubble in the Race to the CME Globe ahead of The ANNIKA driven by Gainbridge at Pelican and are looking to make a big move this week in hopes of retaining full LPGA Tour status for the 2024 season and avoid a trip to Magnolia Grove Golf Course in Mobile, Ala., for LPGA Q-Series. Here's a look at a few of those players that will need a strong finish at Pelican Golf Club to maintain their LPGA Tour status next year.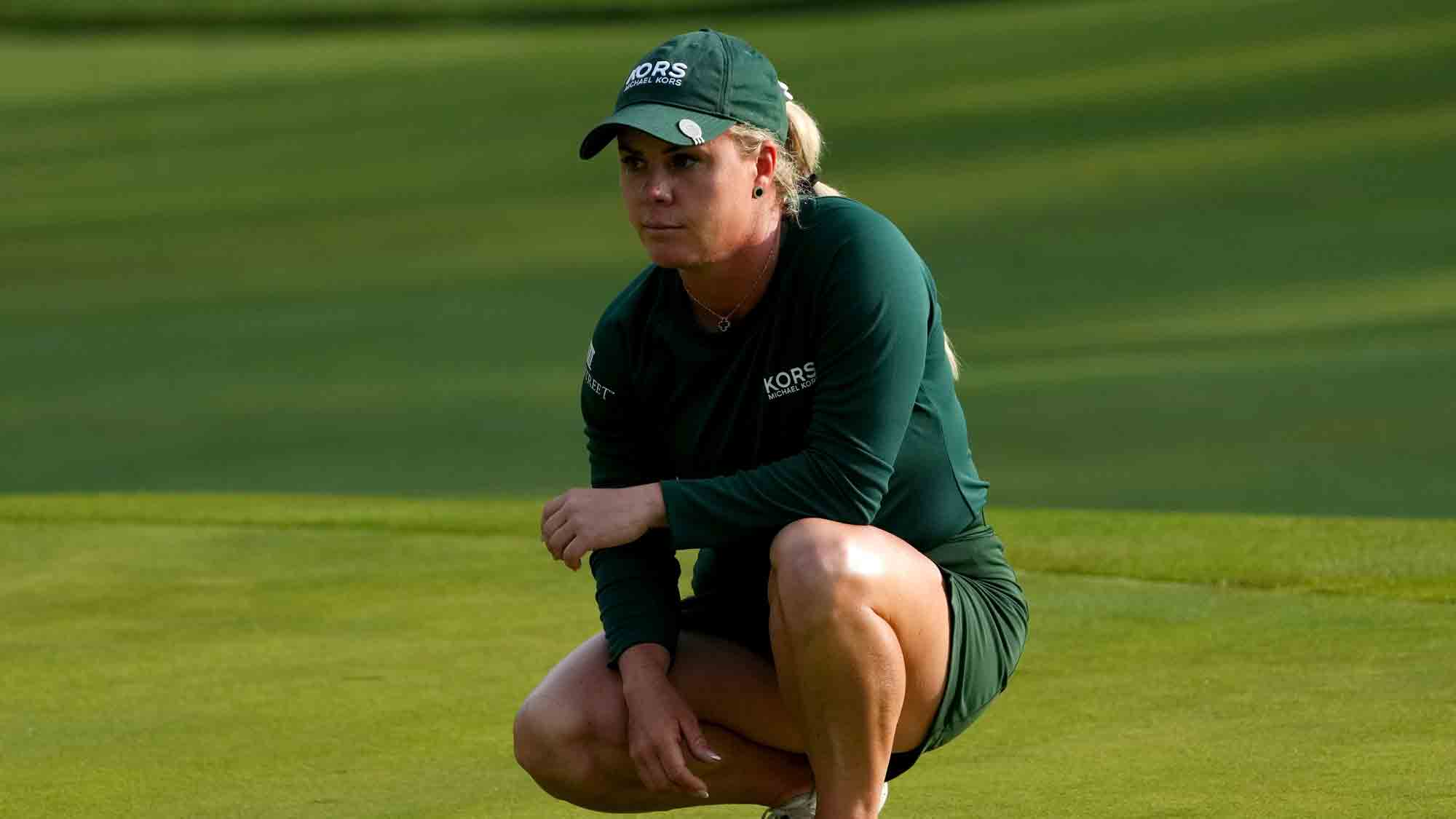 Dani Holmqvist
Epson Tour winner Dani Holmqvist currently sits in the 97th spot in the Race to the CME Globe points standings, and while she has had a successful record at LPGA Q-Series, she's not looking for a repeat trip to Alabama. The Swede first earned her LPGA Tour card in 2013 by finishing T44 at LPGA Final Qualifying Tournament, and her professional career has been a bit up-and-down. The 34-year-old has spent time playing on both LPGA and Epson Tours over the years, finishing 16th on the Epson Tour's official money list in 2022 to earn a trip to LPGA Q-Series, and with a solid T21 finish in Alabama last December, she secured status for 2023 LPGA Tour season. However, having made just five of 18 cuts this season with only one top-10 of a tie for fourth at the ShopRite LPGA Classic presented by Acer, Holmqvist's finish this week is critical and could move her up in the standings, which would better her status for the 2024 LPGA Tour season.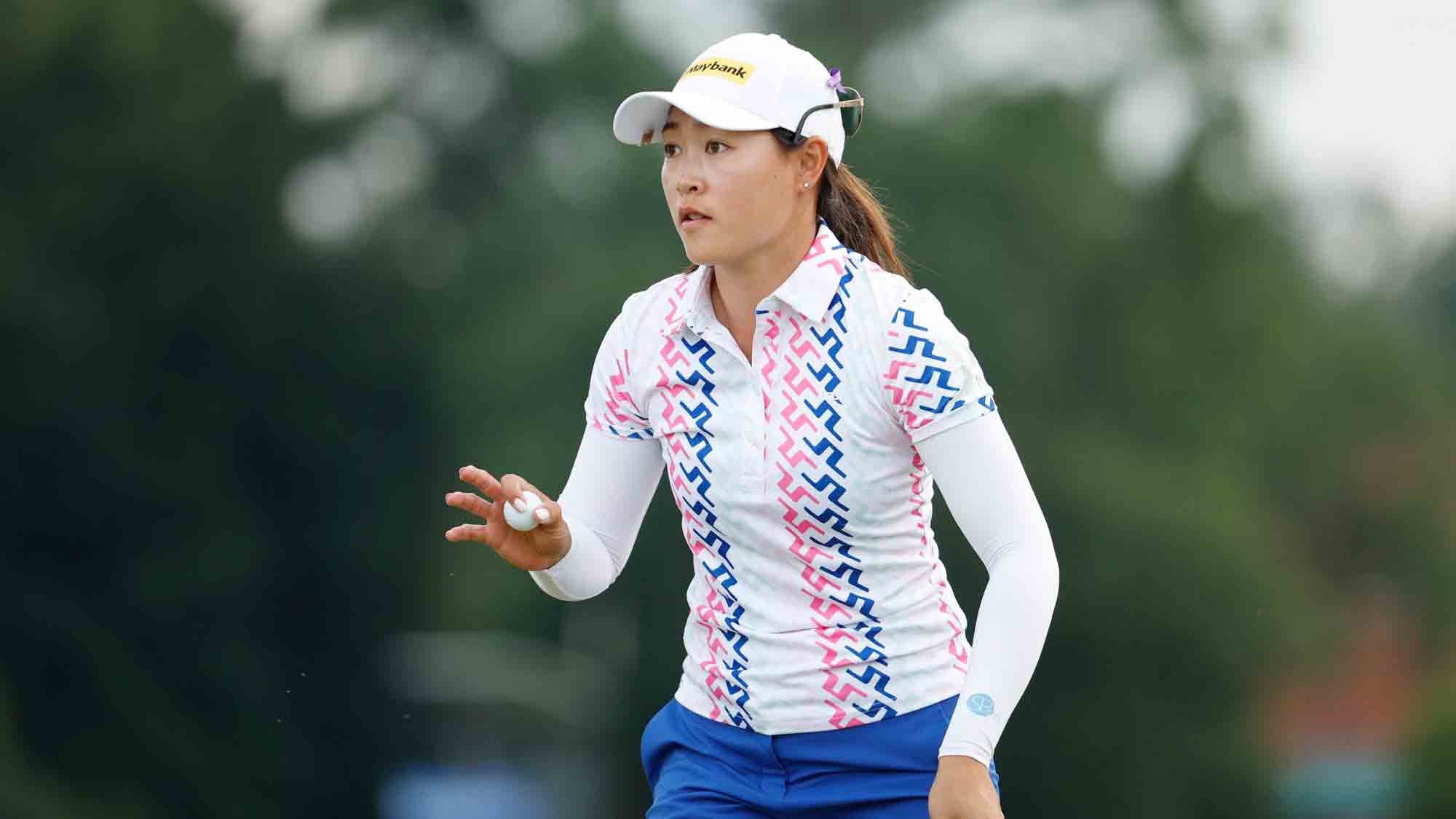 Kelly Tan
Coming in at 102nd in the Race to the CME Globe this week is Kelly Tan. With only five made cuts this season, including one top-10 finish, a runner-up that came at the Dow Great Lakes Bay Invitational alongside playing partner Matilda Castren, the Malaysian has her work cut out for her in hopes of moving inside the top 100 in the Race to the CME Globe. Depending on Tan's finish this week in Belleair, Fla., it could mean she is returning to LPGA Q-Series for the first time since 2021 when she retained LPGA membership with a T12 finish that earned her Category 20 status for the 2022 LPGA season.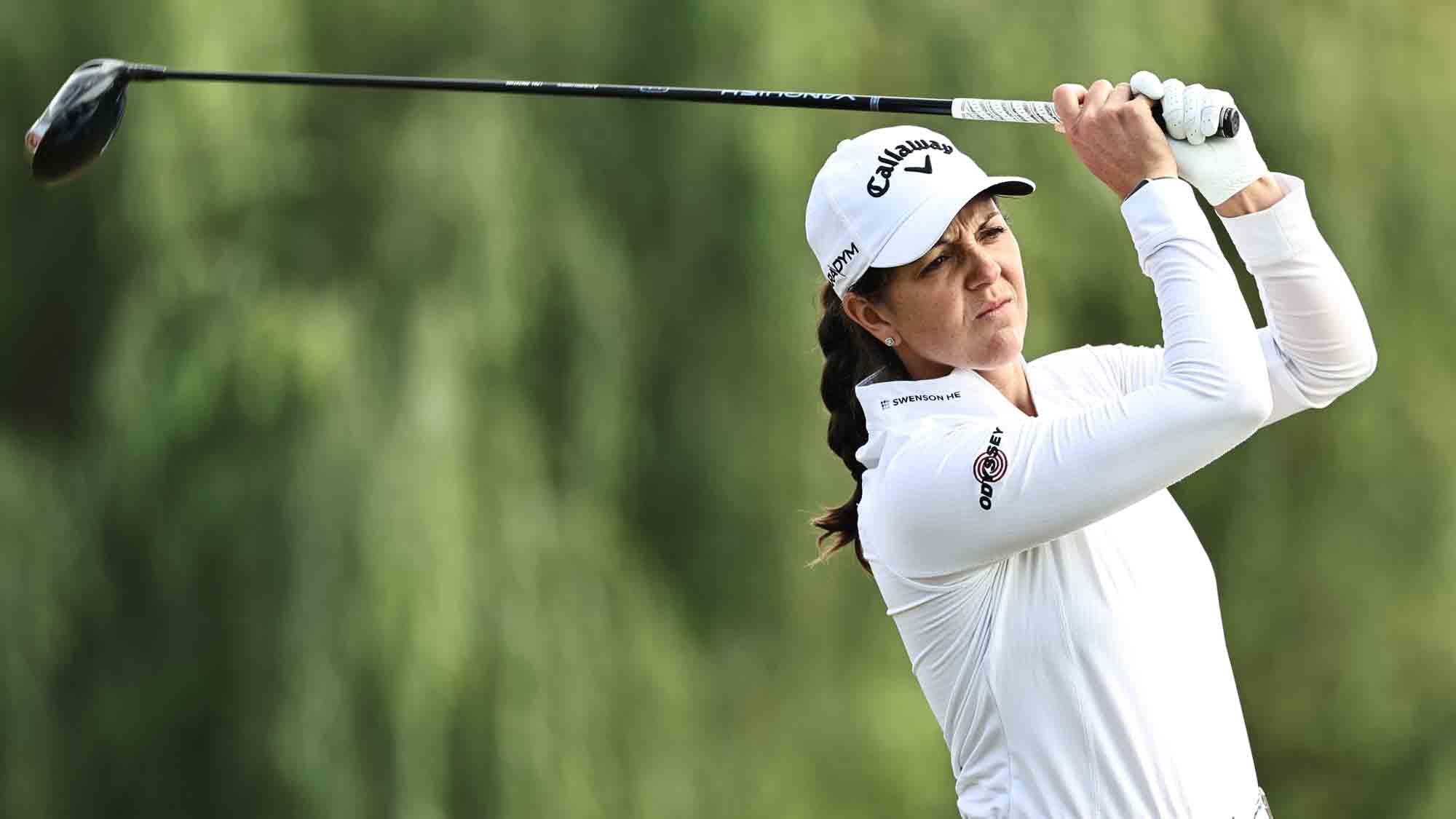 Emma Talley
University of Alabama alum Emma Talley sits at 105th in the Race to the CME Globe point standings and will look to improve on that this week in Florida. Having made nine cuts in 20 starts with a best finish of T3 at the Dow Great Lakes Bay Invitational alongside playing partner Jodi Ewart Shadoff, Talley hopes to avoid a trip back to LPGA Q-Series with a solid finish this week at The ANNIKA driven by Gainbridge at Pelican, one that could help catapult her inside the top 100. She will make her first LPGA Q-Series start since 2019 if she is unable to move inside the top-100 cutoff in the Race to the CME Globe.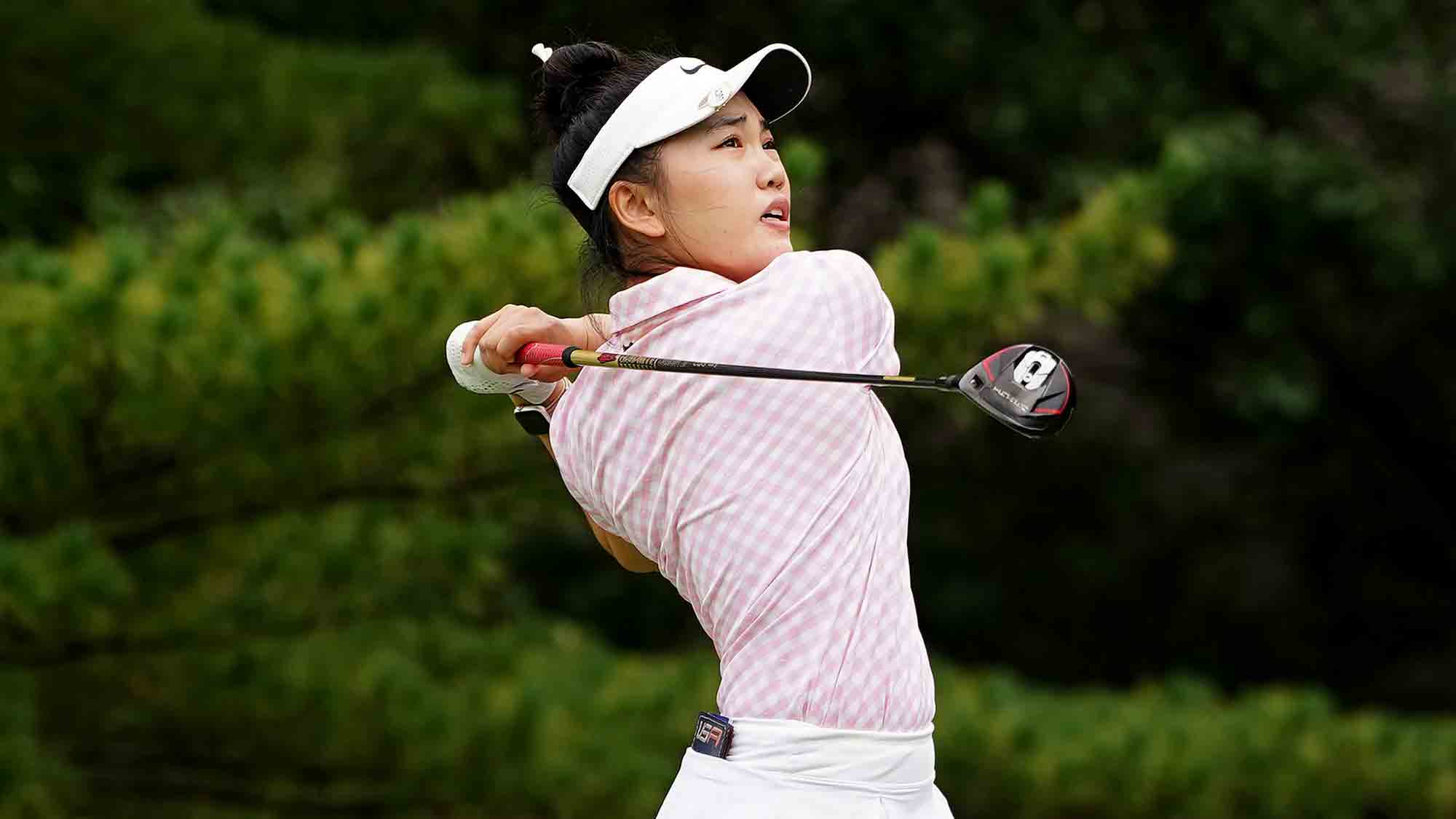 Lucy Li
In 20 starts this season, Lucy Li has made 13 cuts, landing the 2022 Epson Tour graduate outside the top 100 in the Race to the CME Globe standings. Currently sitting at 106th, this week is the LPGA Tour rookie's last chance to improve her position. In 2022, Li made 11 cuts in 11 starts on the Epson Tour, winning twice at the Carolina Golf Classic and Twin Bridges Championship. She made $110,111 in season earnings, finishing third in the Race for the Card standings and earning LPGA Tour membership for the 2023 season. If she were to finish outside the top 100, it would be the young American's first trip to LPGA Q-Series.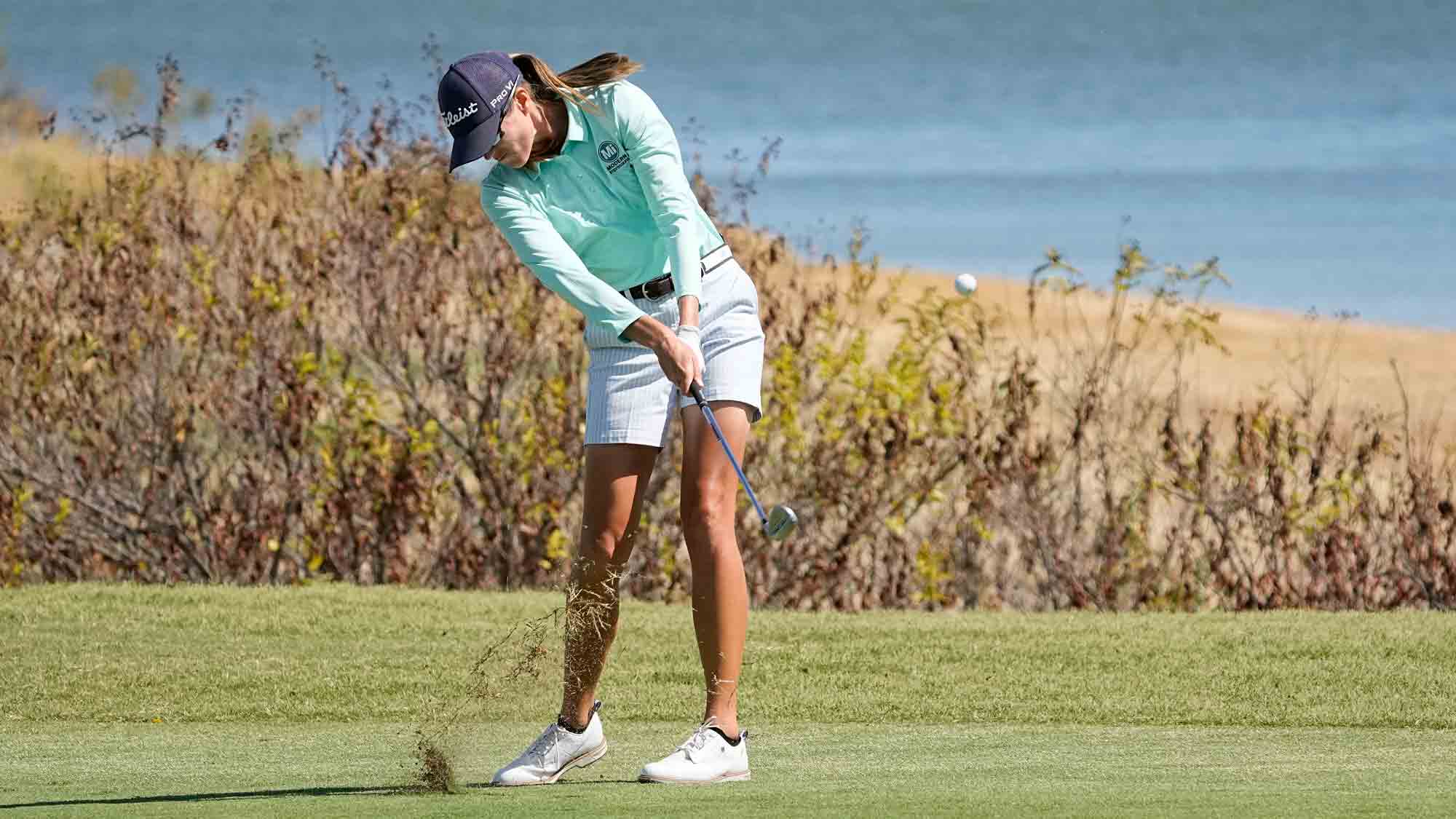 Cydney Clanton
LPGA Tour winner Cydney Clanton currently sits at 137th in the Race for the CME Globe and has played a limited number of events this season. She has made just three cuts in six starts this year and recorded a season-best finish of T11 at the Kroger Queen City Championship presented by P&G. The American has struggled on the LPGA Tour in the past few years and has spent time playing on the Epson Tour, finding success this season on the official qualifying tour of the LPGA. In her 14 starts, she has five top-13 finishes, including her third Epson Tour victory, which she captured at the Guardian Championship in September. A strong finish in Florida this week could move her up the Tour's points standing, which would help improve her status for 2024 and potentially secure a spot in the top 100.