Four years ago, Cindy LaCrosse was in a dark place. The game she loves was letting her down and she lost her LPGA Tour card. It wasn't much better off the course. She felt alone.
Enter Fitz, a four-legged lovable Terrier mix that LaCrosse got from a foster home in West Palm Beach.
"I got Fitz at a low point in my life when golf was really hard and it was really tough at the time. I think just having him and somebody that was happy to see me no matter what kind of day I had was what I needed," explained the 9th-year pro. "He really brought me out of a dark time, having the unconditional love everyday is fantastic. He kind of changed my life."
This past offseason while watching her nephew in Tampa, she decided to bring food and toys over to the local humane society on a whim.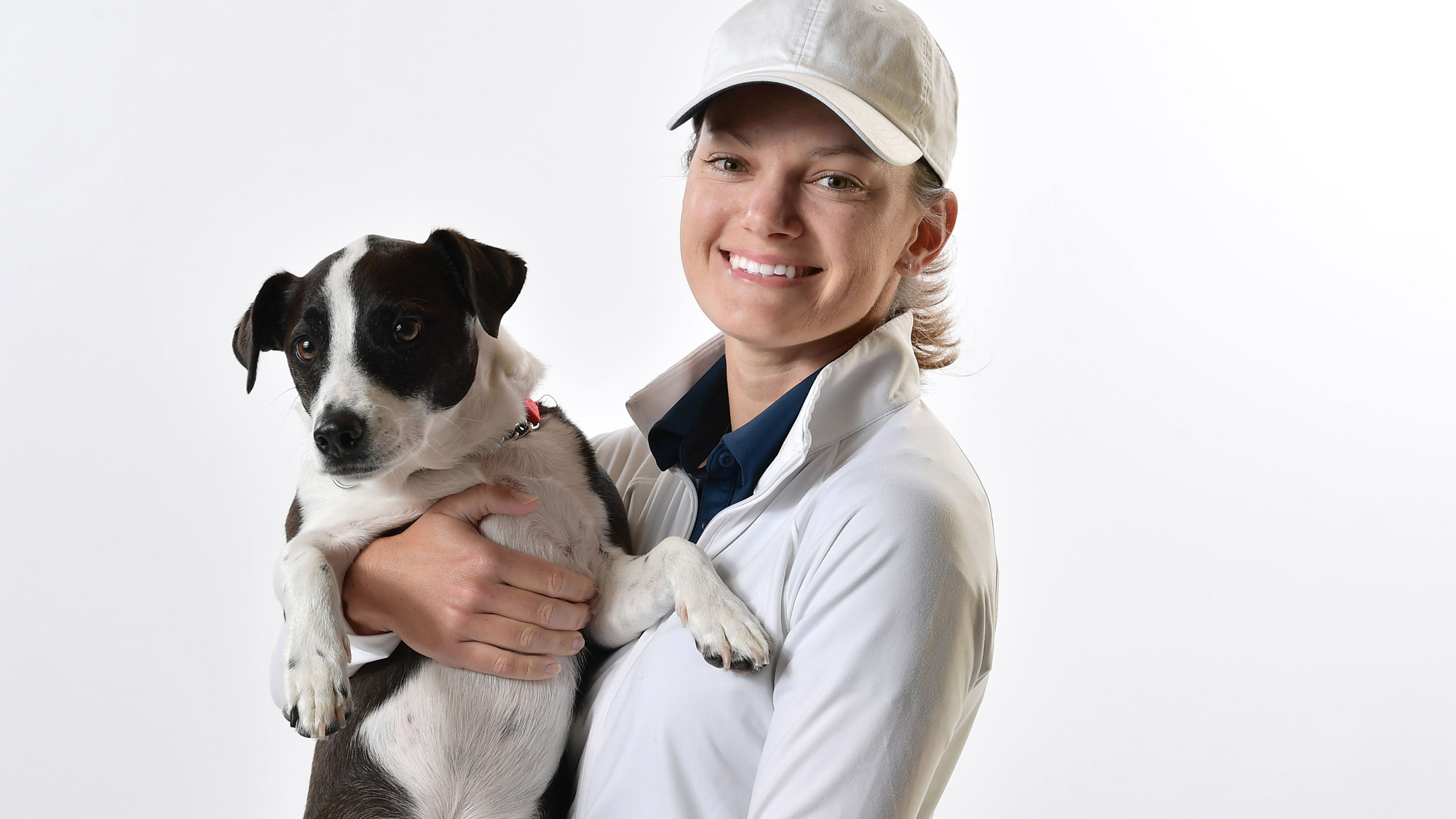 "It's just really sad to see so many cats and dogs there and I thought it would be a cool idea to do something similar at every place I go in the U.S."
An idea was born. It is now being executed all over the LPGA map.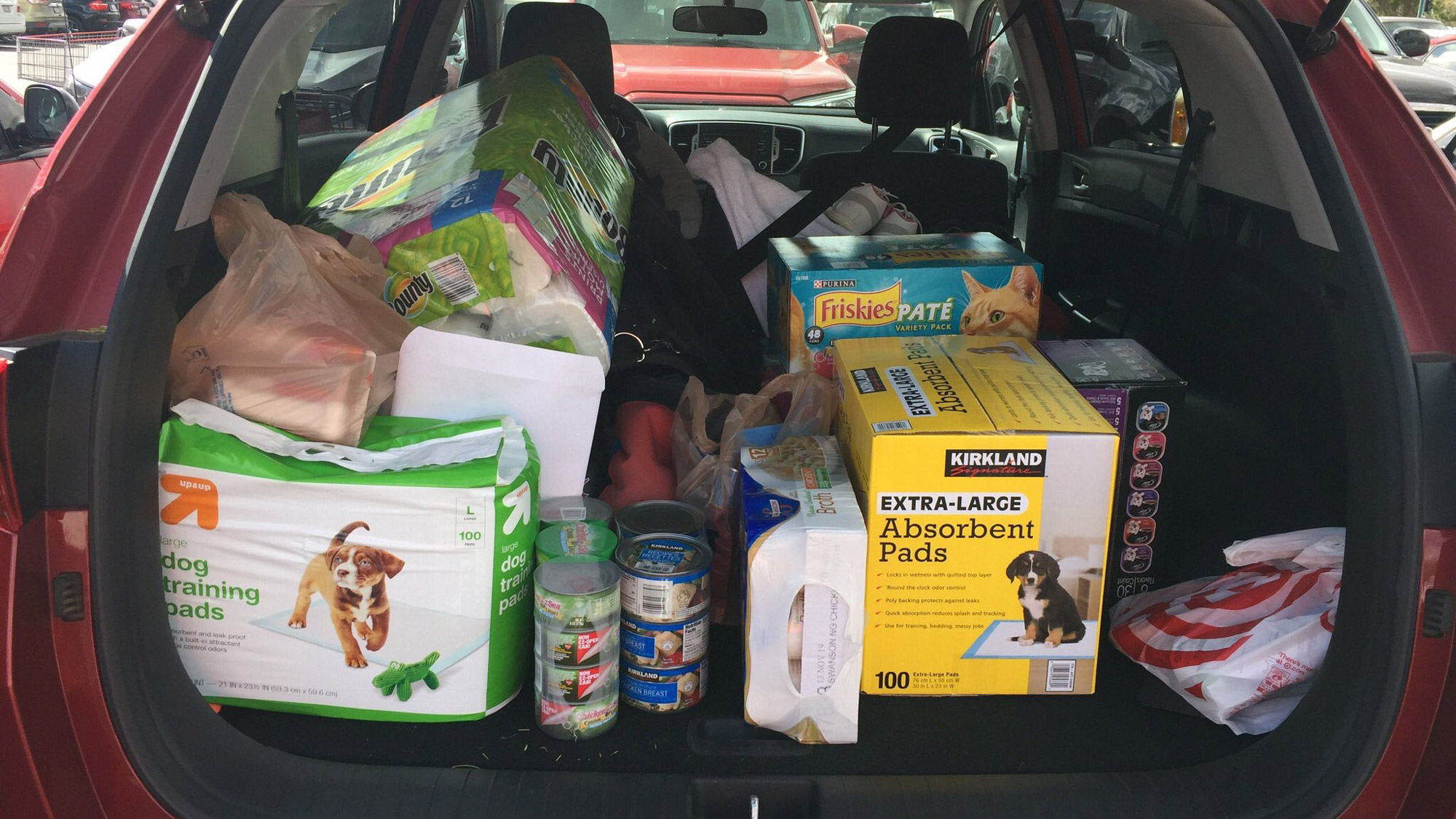 Each week, LaCrosse finds a local humane society or rescue close to the LPGA stop that is part of the SPCA (Society for the Prevention of Cruelty to Animals) and loads up her car with food, toys, beds, blankets, towels and anything else that the local shelter needs. She'll call in advance or visit the shelters website to find out what they have an immediate need for and then visit a local pet store and fill up a cart.
"My real hope is that people see the tweets and donate their old towels or blankets or toys to the shelters," said LaCrosse. "These shelters need things everyday and these dogs need homes."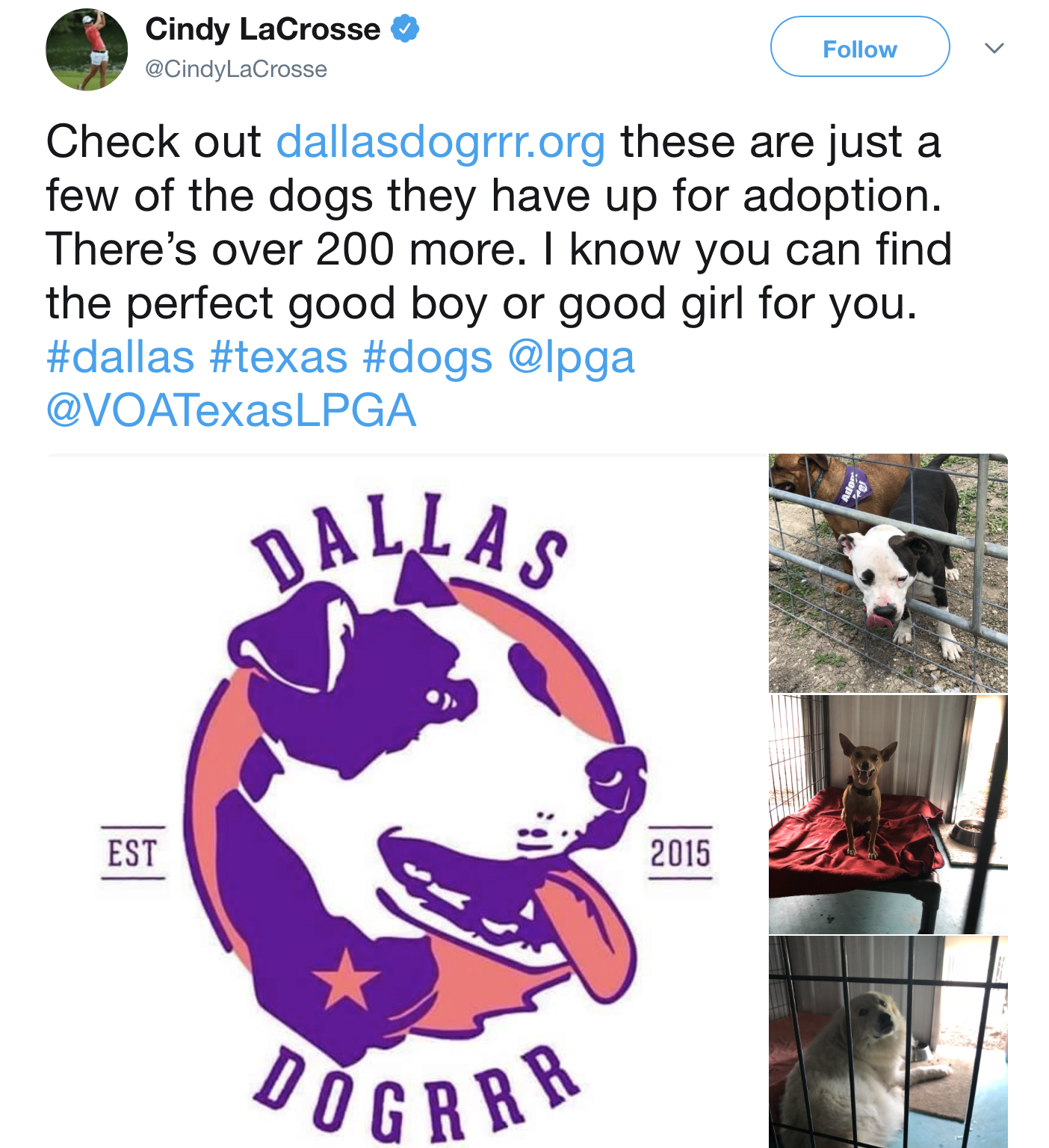 This week, LaCrosse found the rescue Dallas DogRRR through Instagram. She first discovered them last year during Hurricane Harvey. The rescue actually wound up saving over 100 dogs.
"These people went down with no plan and got in boats and got the dogs to higher ground. They needed a place to put all the dogs and they found a nursing home that was being remodeled so they put the dogs there for the time being. In April of this year, they adopted 65 dogs out, which was their highest month, so it is just really cool."
LaCrosse and her caddie, Britney Hamilton, went to visit a lady that has been with Dallas DogRRR from the beginning on Wednesday and got to play with some of the dogs she is fostering.
This particular organization doesn't have a shelter, but all their rescued dogs are up for adoption through their website, dallasdogrrr.org.
"What really hits you is that some of the posts they do are dogs that are abused and super sick and they just need so much attention and medical treatment. It's really sad. They'll take any dog and do what they can to find fosters."
Down the road, LaCrosse hopes to get her friends on the LPGA and possibly even a Tour-wide initiative together to raise money to help the local shelters with surgeries or whatever the dogs need at the time.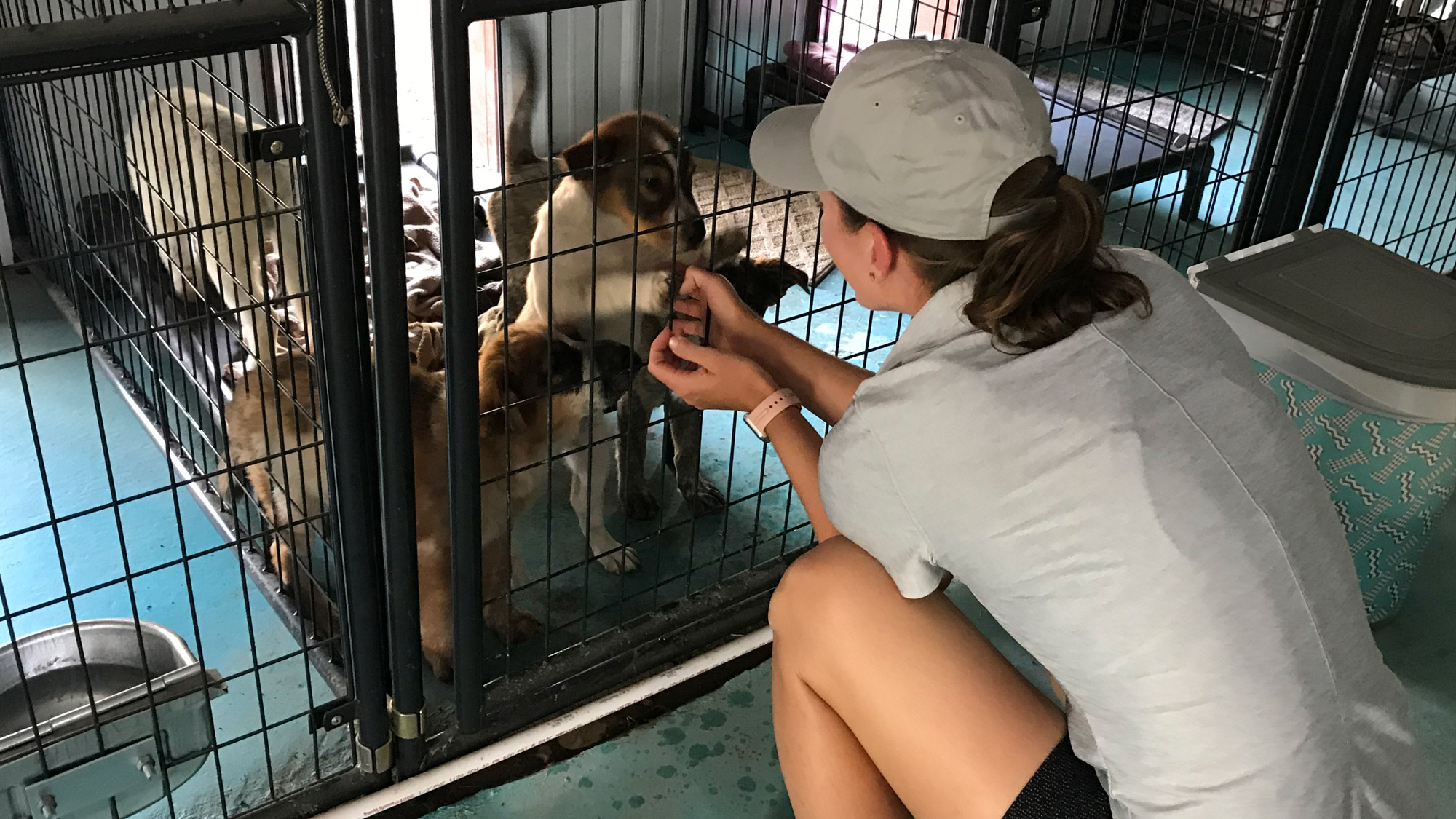 Each week presents a new shelter visit for LaCrosse and another eye-opening experience. In Carlsbad, before the Kia Classic, she went to a shelter that she described as being brand new, but with a lot of dogs. In Palm Springs, before the ANA Inspiration, the shelter was completely outside with chain link fences.
In general, LaCrosse only goes into the humane societies to drop off goodies and take pictures to tweet with the hope that someone sees a dog they want to adopt.
"It's just too sad and I don't want to give these dogs hope when they see new people. This week at the foster home we were able to play with a few and you just realize that they are such good dogs and were so happy to get some toys. Oh my gosh, they were loving it and having such a good time."
Fitz changed LaCrosse's life. In a way, LaCrosse is now hoping to change the lives of dogs and eventually their human owners all over the country.