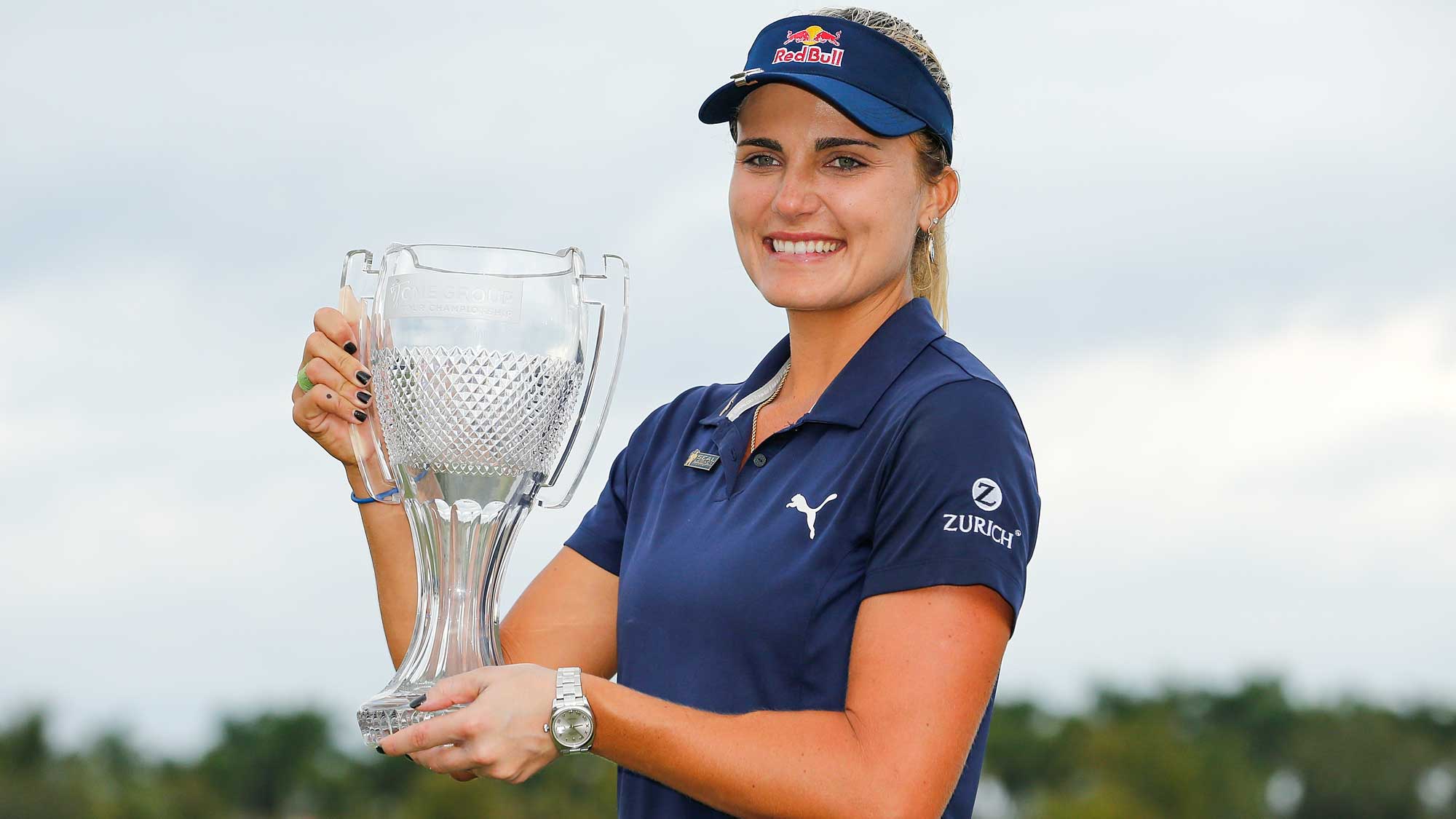 Thompson Wins Season Finale
Sunday, Lexi Thompson captured the season-ending CME Group Tour Championship for her 10th career victory. The win keeps alive a winning streak for Thompson, who has won every season on Tour since 2013. The American took a three-stroke lead into the final round and won by four-strokes at the same venue where she finished runner-up in 2017. Thompson credited her brother, Curtis, who caddied for her this week in Naples, for keeping her relaxed by entertaining her with silly movie quotes throughout the final round.
"He kind of saved me out there. I had so much fun," Thompson said Sunday. "He was just keeping me laughing. Even when I struggled on a few holes today he was like, 'it's okay, you got this. You'll hit a great shot. Come on, Lexi. You're the best. You got it.' That's just what I need to hear."
Thompson won at 18-under par, four-strokes ahead of Nelly Korda. Brittany Lincicome and So Yeon Ryu finished five-strokes back in a tie for third. Ariya Jutanugarn finished T5 for her 17th top 10 finish of 2018.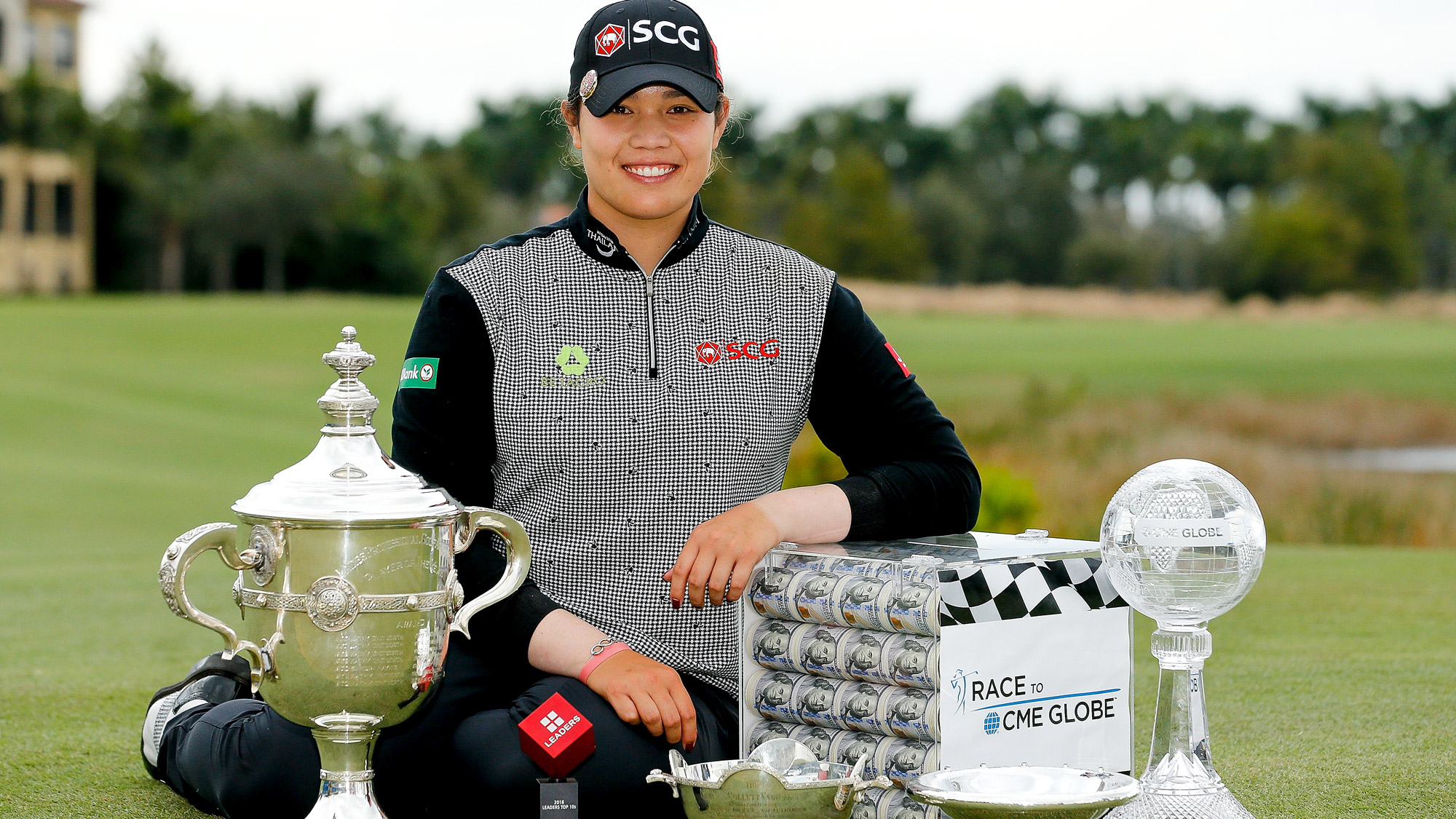 Jutanugarn Sweeps Season-Ending Awards
Sunday, Ariya Jutanugarn made history. She fired a final round 66 to lock up the Vare Trophy and Race to the CME Globe's $1 million dollar prize. The two awards were the only remaining honors yet to be awarded to Jutanugarn, who had already won the Rolex Annika Major Award, Rolex Player of the Year, LEADERS Top 10 competition and money title. Jutanugarn is the first player on the LPGA Tour to sweep the season-ending awards. In 2018, Jutanugarn also set the record for the most birdies in a single season at 470. She also set a single season record of 57 rounds in the 60s.
"It means so much to me because, like to be honest, after 2016 I never expect anything," said Jutanugarn, who won five times in 2016. "I feel like I achieve like too much already in my life, so I never think I can do anything more than that."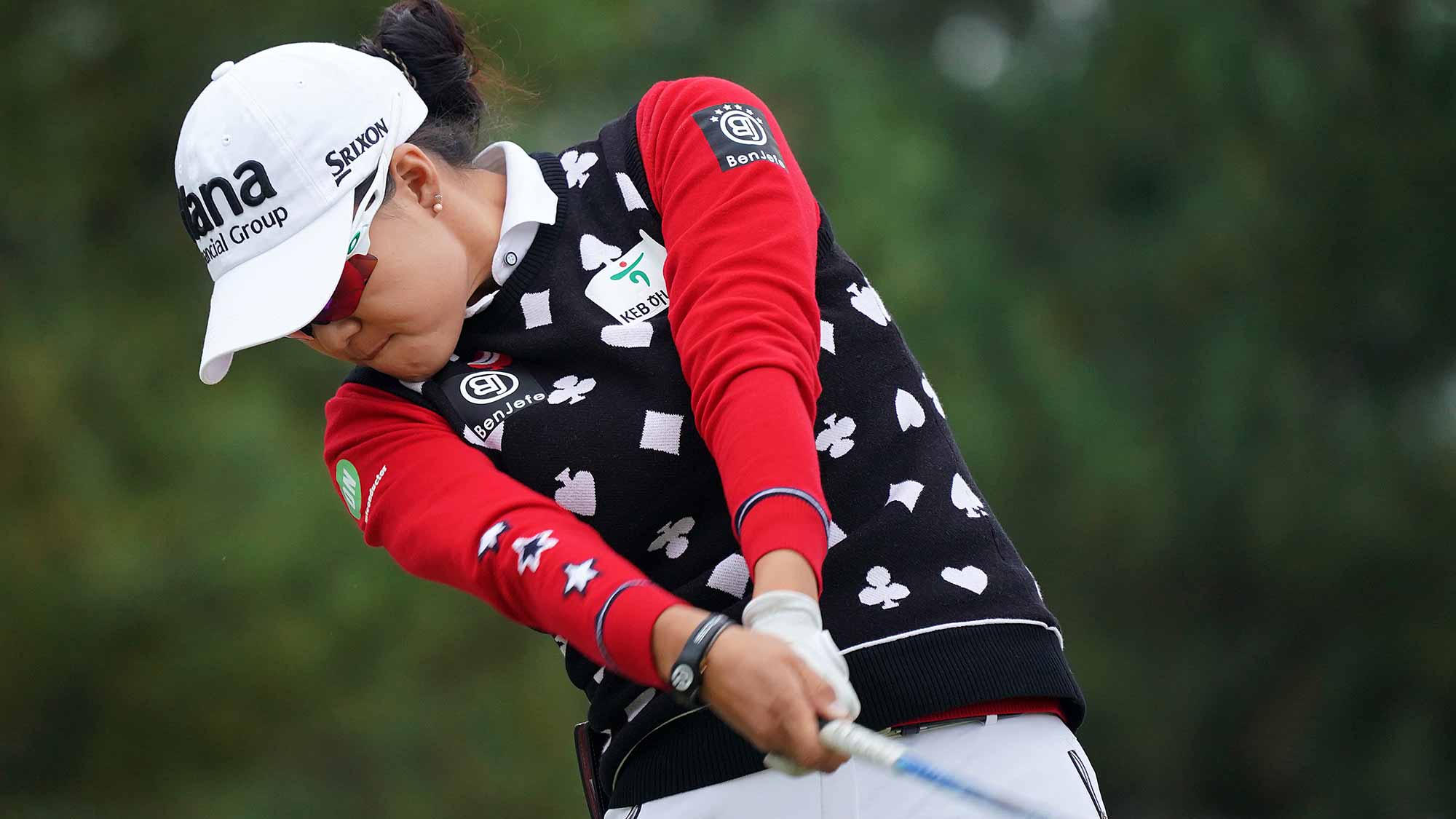 Lee Completes Career Best Season
Minjee Lee had a quiet finish to her 2018 season, finishing at 1-over par and T37 at the final event of the year, but Lee's finish to the year isn't a fair representation of the incredible season she had this year. Lee was the player who finished runner-up to Ariya Jutanugarn on the money list, in the Race to the CME Globe race, in scoring average, birdies on Tour and LEADERS Top 10s. She also finished third in the Rolex Player of the Year race. Lee recorded 12 top 10s and picked up her fourth career win in 2018.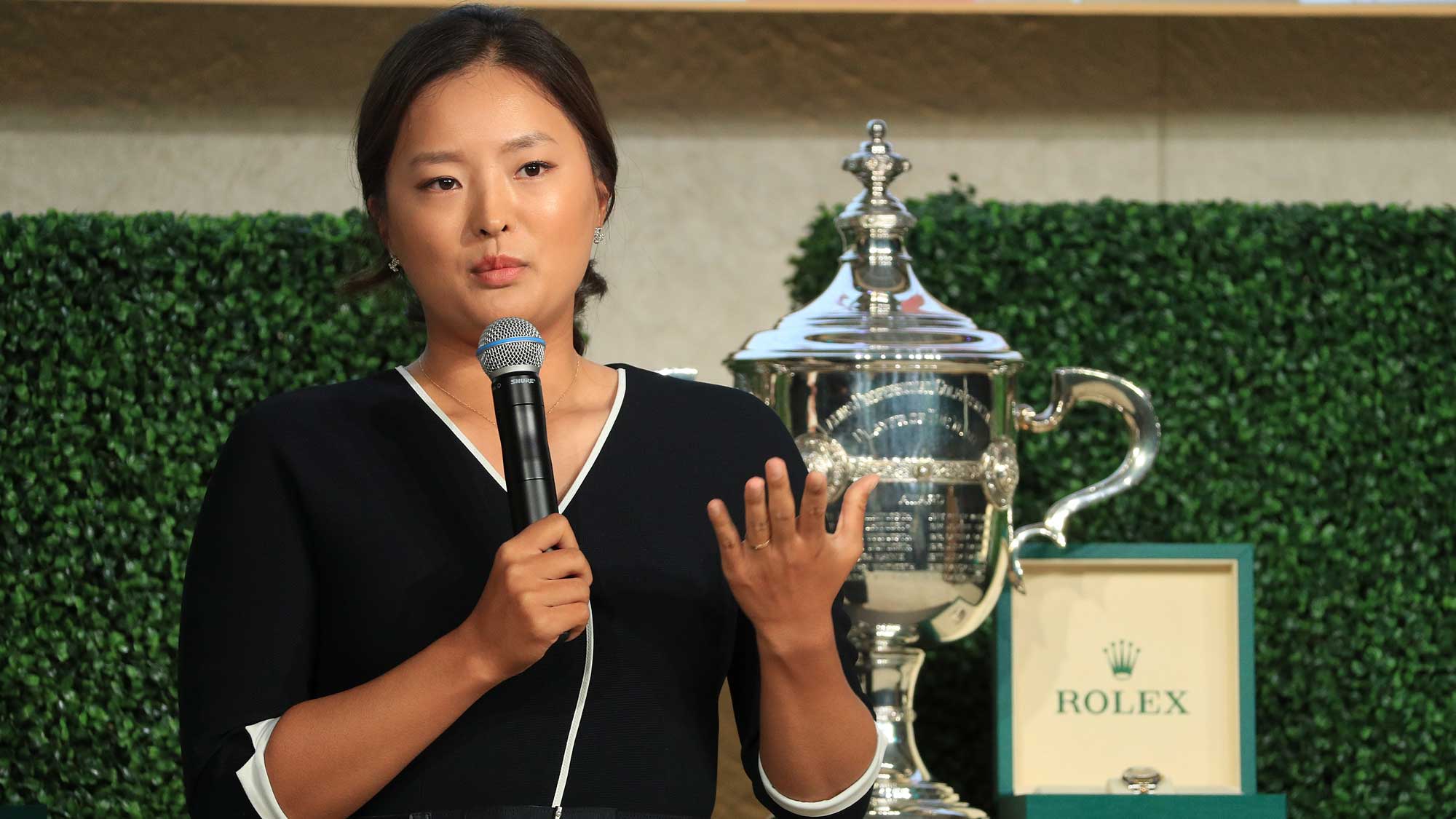 Korda, Ryu, Jutanugarn Among Rolex LPGA Award Winners
Thursday, the Rolex LPGA Awards celebrated some of the biggest names in women's golf. Jessica Korda was honored with the Heather Farr Perseverance Award, as voted on by her peers, for her resiliency following extensive jaw surgery during the 2017 off-season. So Yeon Ryu received the William and Mousie Powell Award, which recognizes a player who exemplifies the spirit of the LPGA, as also voted on by her peers. Jin Young Ko accepted the Louise Suggs Rolex Rookie of the Year award for her incredible first year performance on the LPGA Tour. The Commissioner's Award was given to Franck Riboud and Jacques Bungert in recognition of their involvement with the Evian Championship. The Ellen Frost Rolex Award was presented to Jane Frost.
Both the Green Carpet Arrivals and Rolex LPGA Awards were broadcast live on the LPGA's Facebook page.
Trending on Social