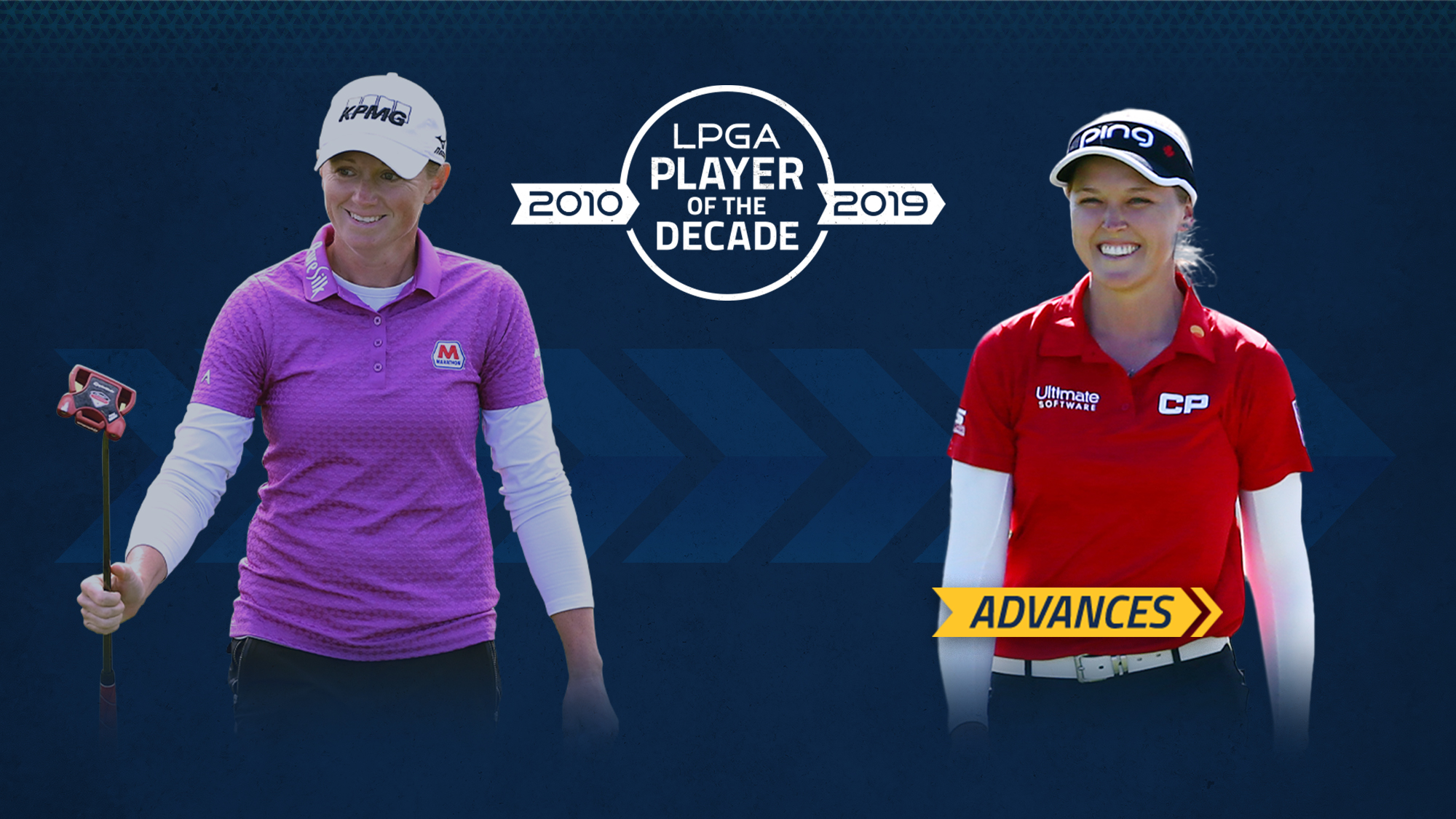 With 75% of the vote, Lexi Thompson advanced past Shanshan Feng in the Louise Suggs Bracket of the LPGA Player of the Decade. Thompson will face off against Brooke Henderson, who advanced with 76% of the vote over Stacy Lewis.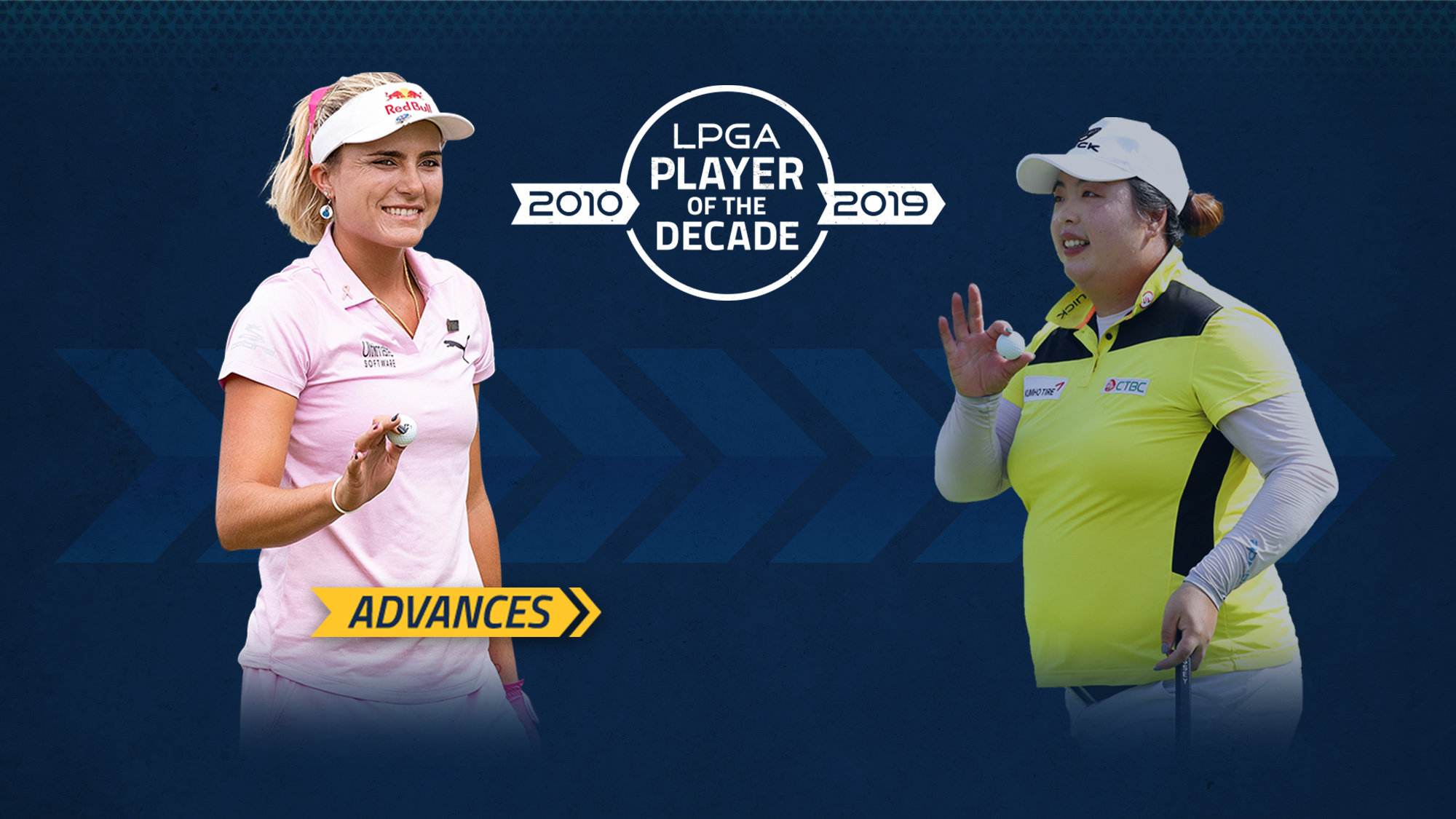 Lexi Thompson, who has been a part of the game's collective consciousness since she was 12 years old, broke through in 2011 when won the first of her 11 LPGA Tour victories, the Navistar LPGA Classic, in September of 2011. She was 16 years old, the youngest winner in LPGA Tour history at the time. Since then, she has won a major championship, the 2014 ANA Inspiration, had three multiple-win years and won at least one LPGA Tour event in each of the last seven seasons. In 2017, Thompson also captured the Vare Trophy and the Race to the CME Globe. Her consistency has earned her spots on seven teams in the Solheim Cup and UL International Crown. She will square off against one of the most popular and successful young players in the latter half the decade, Brooke Henderson, who is also the most successful Canadian golfer, man or woman, in history. Since her maiden victory at the 2015 Cambia Portland Classic, Henderson has won a total of nine LPGA titles including a major championship, the 2016, KPMG Women's PGA Championship at Sahalee in one of the most epic final-rounds in recent golf history. With her victory at the Meijer LPGA Classic in 2019, Henderson passed Sandra Post, Mike Weir and George Knudson as the winningest Canadian golfer in history.
Cast your vote on the next match up in the Louise Suggs Bracket beginning Dec. 16, 2019 at noon Eastern Time. Polls close Dec. 17, 2019 at noon Eastern Time. Cast your vote on any of the LPGA's social channels. Results will be announced on Dec. 17.