Kang wins her second LPGA Tour title
Danielle Kang won her second-career LPGA Tour title Sunday at the Buick LPGA Shanghai by two shots and it was worth the wait – in more ways than one.
Kang admitted to struggling with anxiety while standing over the ball over the last few weeks, even saying last week it took her four minutes to take the club back. But she was able to exorcise those mental demons this week. She finished tied for third at the LPGA KEB Hana Bank Championship and viewed that as a win itself.
But this week she got the real thing.
"I'm actually still pretty stunned," Kang said Sunday. "I've been going through a lot mentally…last week was such a win for me as well. I was able to get over a lot of anxiety I was feeling when I was trying to hit a golf ball. This week I just kept trusting my golf game (and) at the end of the day, came out on top."
Kang pointed to the support she's had from her family and friends – many of whom were waiting for Kang on the 72nd green and in the press center after the tournament had completed – as a key to her success.
Kang's mother, who hadn't traveled much in 2018, was at both the tournament in South Korea and Shanghai and she said she was "super excited" to have her around. Kang's brother Alex, a professional on the Web.com Tour, called her the morning of the final round to tell her to continue to give herself opportunities.
She did just that Sunday, and walked away with the victory.
"I just feel so loved," she said.
Kang moved up 13 spots in the Race to the CME Globe to No. 13, with just four events left in 2018. She moved to ninth on the money list with her victory as well, having earned just under $1 million on the season.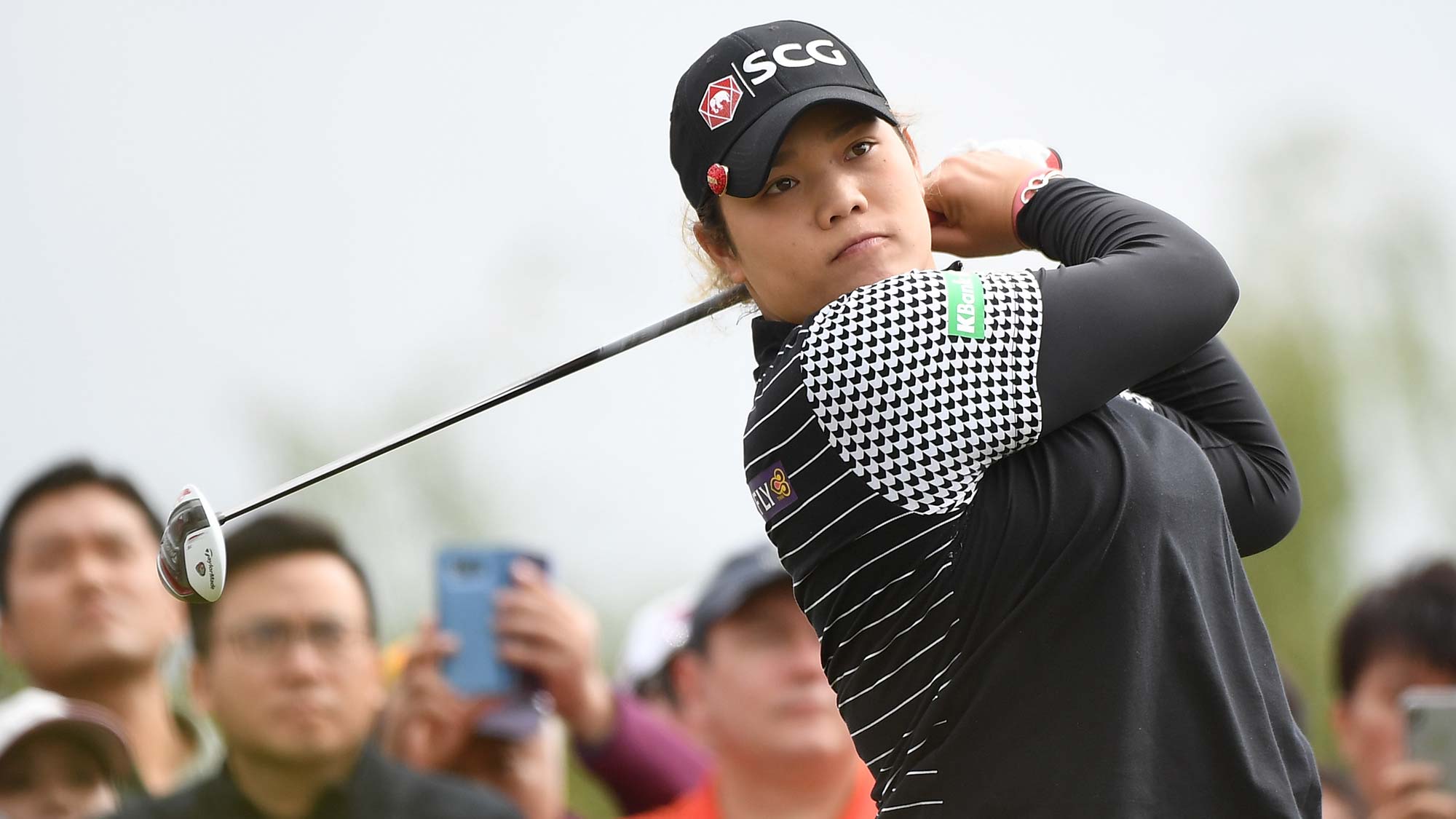 Jutanugarn nearly makes it to No. 1
It was almost a fourth win of the season for Ariya Jutanugarn, but she ended up tied for second in Shanghai after a final-round 71 Sunday.
The leader of both the money list and the Race to the CME Globe ended up in a seven-way tie for second, which left her 0.0777 points behind Sung Hyun Park for No. 1 in the Rolex Rankings.
Pre-tournament projects showed Jutanugarn could pass Park if she finished second alone and Park finished sixth or worse (Park finished tied for 26th). The projections did not take into consideration the quantity of golfers who all finished tied at the runner-up position.
Still, Jutanugarn extended her leads in some key races – including the Rolex Player of the Year.
Her tie for second was her 15th top-10 of the year. She leads The LEADERS Top 10 Competition – a season-long race for a $100,000 bonus for the LPGA Tour golfer who has the most top-10 finishes in 2018 – with just four events left this year.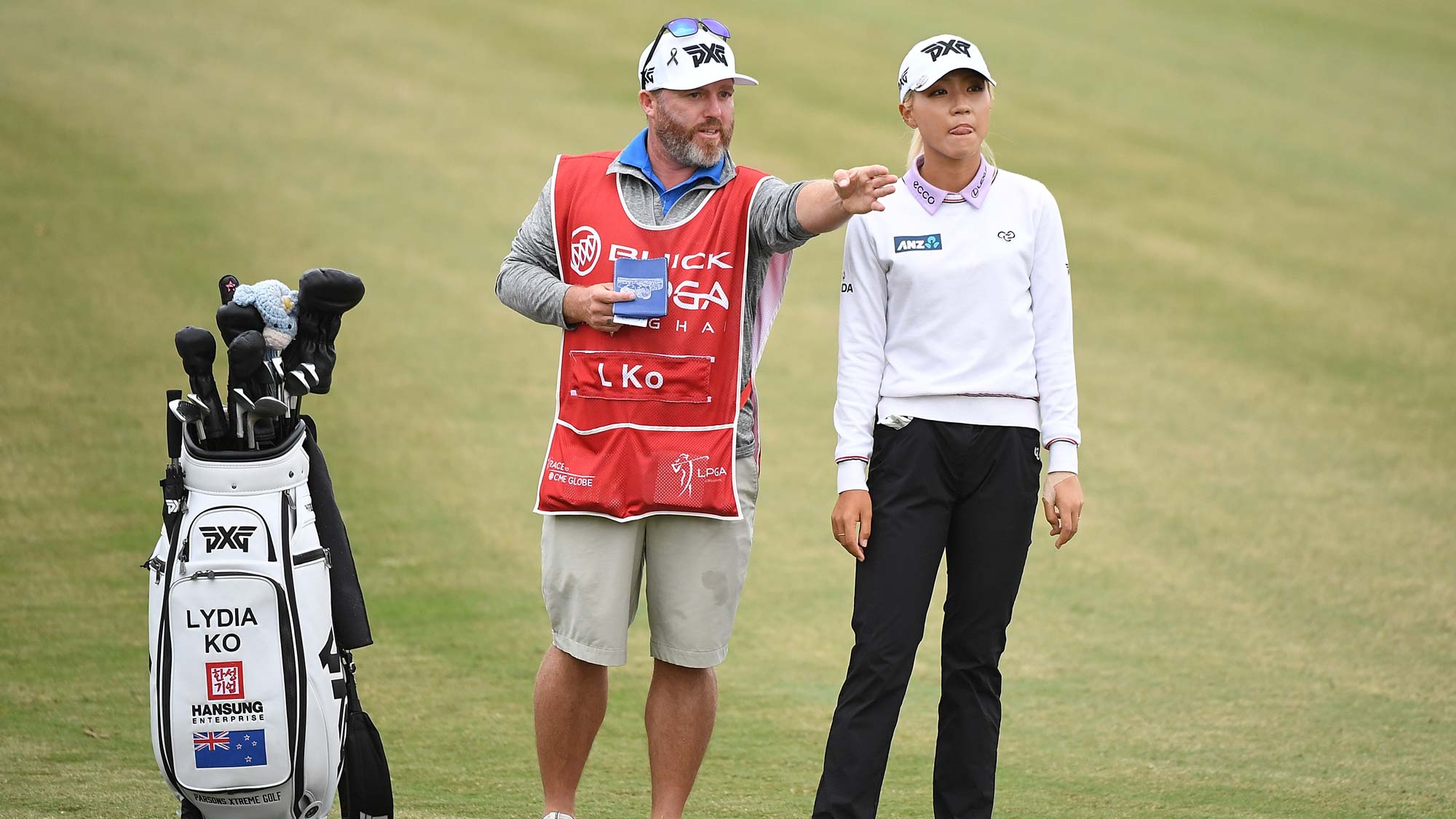 Ko goes low Sunday
Lydia Ko's 6-under-par 66 was tied for the low round of the final day, and she moved up the leaderboard to a tie for second.
It was Ko's best result of the year since her win at the LPGA MEDIHEAL Championship and her seventh top-10 of the season.
Ko, a former world No. 1 who's now 16th in the Rolex Rankings, admitted she would "obviously love" to get back to the top of the mountain, but week-to-week it's not something she's focused on.
"I'm just going out there and trying to play the best I can and making myself more opportunities to be in contention, be at the top of the leaderboard," she said.
Ko bogeyed the par-5 4th Sunday, but bounced back with two-straight birdies on No's 5 and 6. She birdied four holes on the back nine for a tidy 66.
She said she played solid, and the key was her putting. She said she took over reading putts from her caddie and wanted to just do it on her own. It paid off.
"When we were in between lines… it's obviously my job to say, 'Hey, I'm going to do this, and just putt.' I was having a hard time doing that, and I said, 'Hey, I don't know what's wrong with me, but I'm having a hard time to commit,'" she said. "It worked today."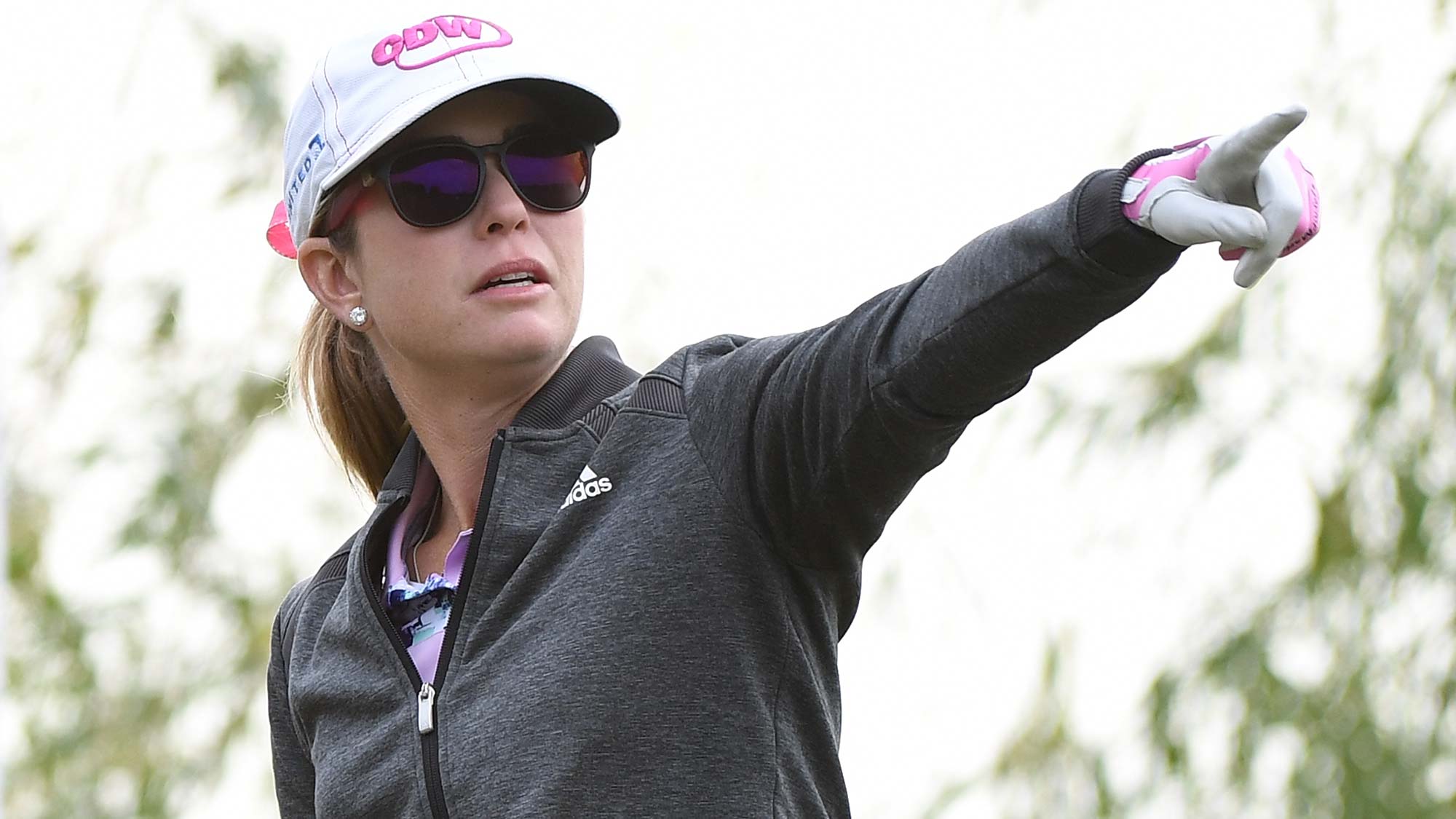 Creamer with her best finish of the year
It's been a year of change for Paula Creamer, but one thing is for sure: she can still golf her ball. Creamer, a 10-time winner on the LPGA Tour, notched her best finish of 2018 Sunday in Shanghai, a solo 12th. In fact, it was Creamer's first top-15 result since July 2017 and her best finish on Tour since June 2017.
The 32-year-old returned to action earlier in 2018 after an off-season wrist surgery, a coaching change, and a separate from her husband of three years. She didn't play for six months – which she said earlier this year was the "hardest thing (she) ever had to do."
She said this week all the changes have resulted in a learning experience for the LPGA Tour veteran.
"I have had so many up and downs, but it was good out there (to) play good golf," she said. Creamer had a few weeks off after The Evian Championship and worked with her new coach, Scotland-based Kevin Craggs.
"I know that I needed a change. (Kevin's) really worked hard on my mental game, but my short game, he's worked a lot with my golf swing," she said.