Nasa Hataoka Wins For First Time on Tour
The first thing you missed from the weekend is that Nasa Hataoka is ready to join the elites, at least based on what we saw on Sunday. Even as Lexi Thompson and Minjee Lee tried to narrow the gap on the back nine, the 19-year-old hit shot after shot to maintain and build a insurmountable lead at the Walmart NW Arkansas Championship.
She ultimately won by six shots, the largest margin of victory on the LPGA in 2018.
Even her last shot, a 70-yard wedge up to an elevated green, was perfect. She stiffed it to 2 feet and tapped in for birdie for a three-day total and a Tournament record, 21-under par.
"When I turned pro, I had goals and within two years I wanted to win an LPGA event, so I reached the goal and I'm so happy," said Hataoka in the media center. "I think the golf course suits probably all the Japanese players and I saw that I have a chance this week."
Japan's Ai Miyazato won at Pinnacle Country Club in 2012, her last win on the LPGA.
Remember when Kevin Durant won the MVP of the NBA and famously said, "Mom, you're the real MVP?" In a roundabout way, Nasa said the same in her press conference. Nasa's mom, Hiromi Hataoka, didn't travel with her daughter last year and that complicated a lot. It was hard for Nasa to acclimate to the American culture. This year, mom travels full-time with her daughter and it has made a world of difference.
"I would try to get used to American food, go out, eat and try to get used to life in the U.S, but it's a real struggle to eat healthy," explained Nasa about last year without her mom. "Mom is going to be here for this year, so she's always with me and then eating healthy, that's probably the key to play better. And then also, the Japanese people love rice, so those things help."
Hataoka has eight top 20 finishes already this year. She had one last year.
Maybe Mrs. Hataoka truly is the real MVP.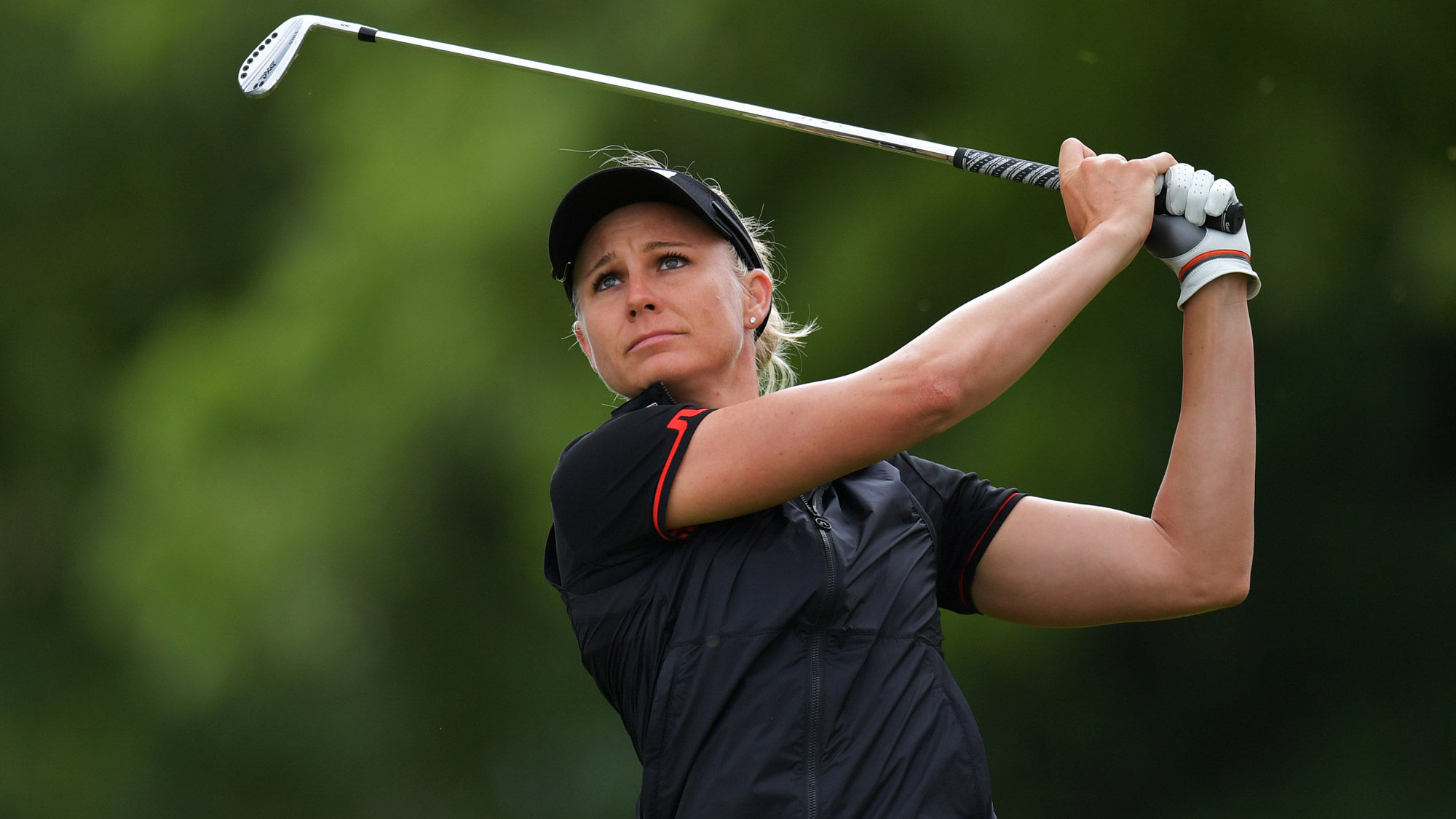 Ryann O'Toole Has the Putter Working
Ryann O'Toole handed in a final round 65 to finish in a tie for third at the Walmart NW Arkansas Championship. While she collected a few top 15 results earlier this year, it was her first top 10 of 2018.
Coming into the week, O'Toole didn't have the highest of expectations based on her history at Pinnacle Country Club, but she pulled through.
"I just feel like I've been playing well this year, so I felt like 'hey, I can make something of this week,'" explained O'Toole. "I think the biggest thing was staying patient. There's a ton of birdies out there, but you don't know when they're going to come."
They came in bunches for O'Toole, who made six birdies over her final 12 holes on Sunday.
The putter was the key. She rolled in 26 putts on Sunday and 24 on Friday.
"I've just been spending a lot of time with the putter and I think that showed this week as well and I think that's good going into next week," said O'Toole. "To have the flat stick working is always a good thing."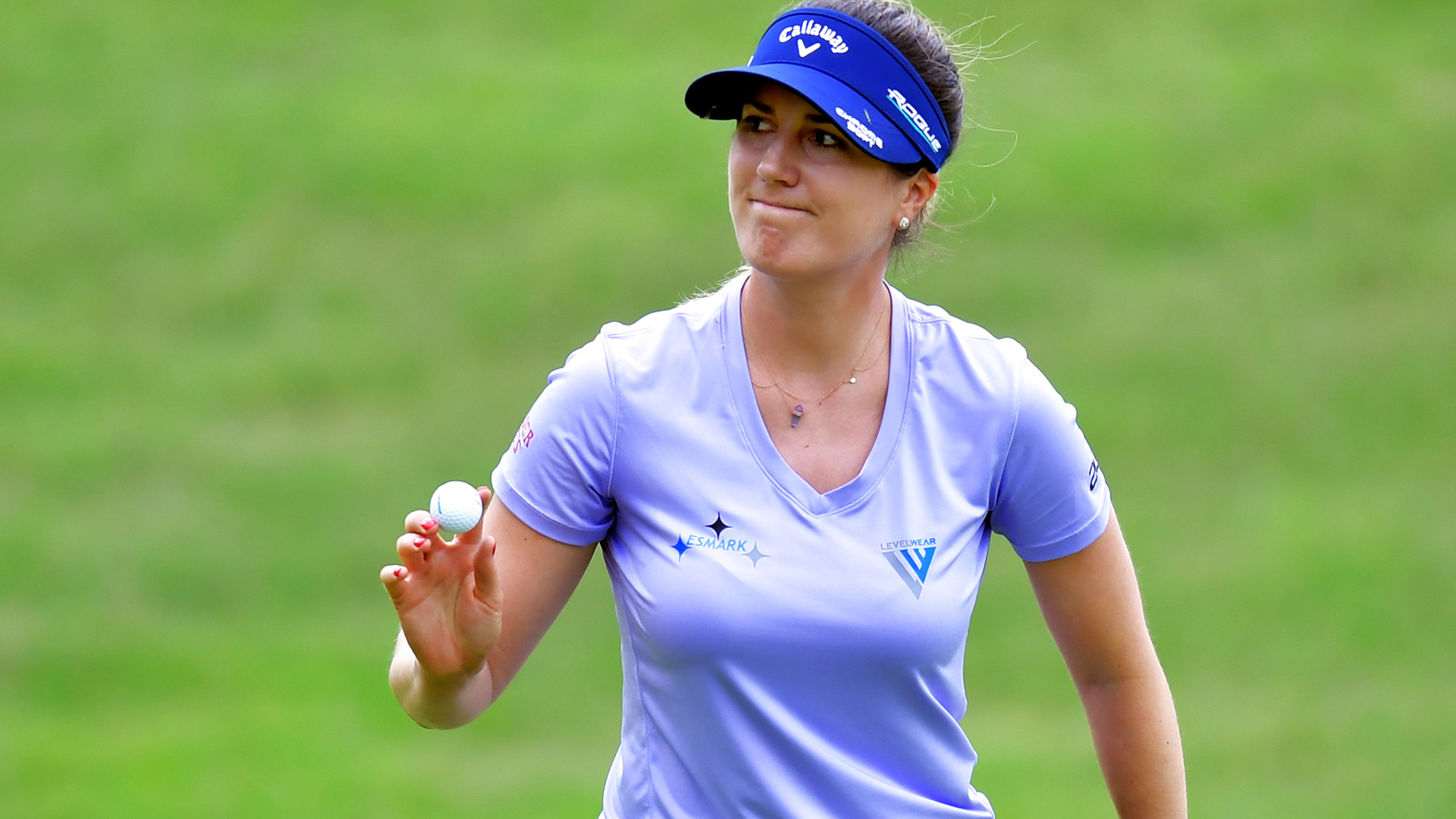 Sandra Gal Has Best Finish of Year
Sandra Gal turned in a bogey-free 66 on Sunday to finish in a tie for third, her best result of the year. The highlight of the round for Gal was a hole-out for eagle at the par 4, 12th hole.
"The pin was in the front right and it set up perfect for my little fade," explained Gal. "I just choked down on my 9-iron and the wind was kind of helping off the left so it was great to see it land and trickle in."
Gal is starting to turn around what has been a slow start to the year. All three of her top 10 finishes have come in the last five weeks.
"It feels just very rewarding knowing that you're working on the right stuff, but at the same time enjoying it, but then also seeing results is great," said Gal. "My swing, hitting consistent fades with everything off the tee, irons, and just getting a little bit more lag. I got my distance back and it feels good."
Gal didn't finish in the top 40 in her first eight starts. She credited Cameron McCormick and her new left hand low putting style for the turnaround.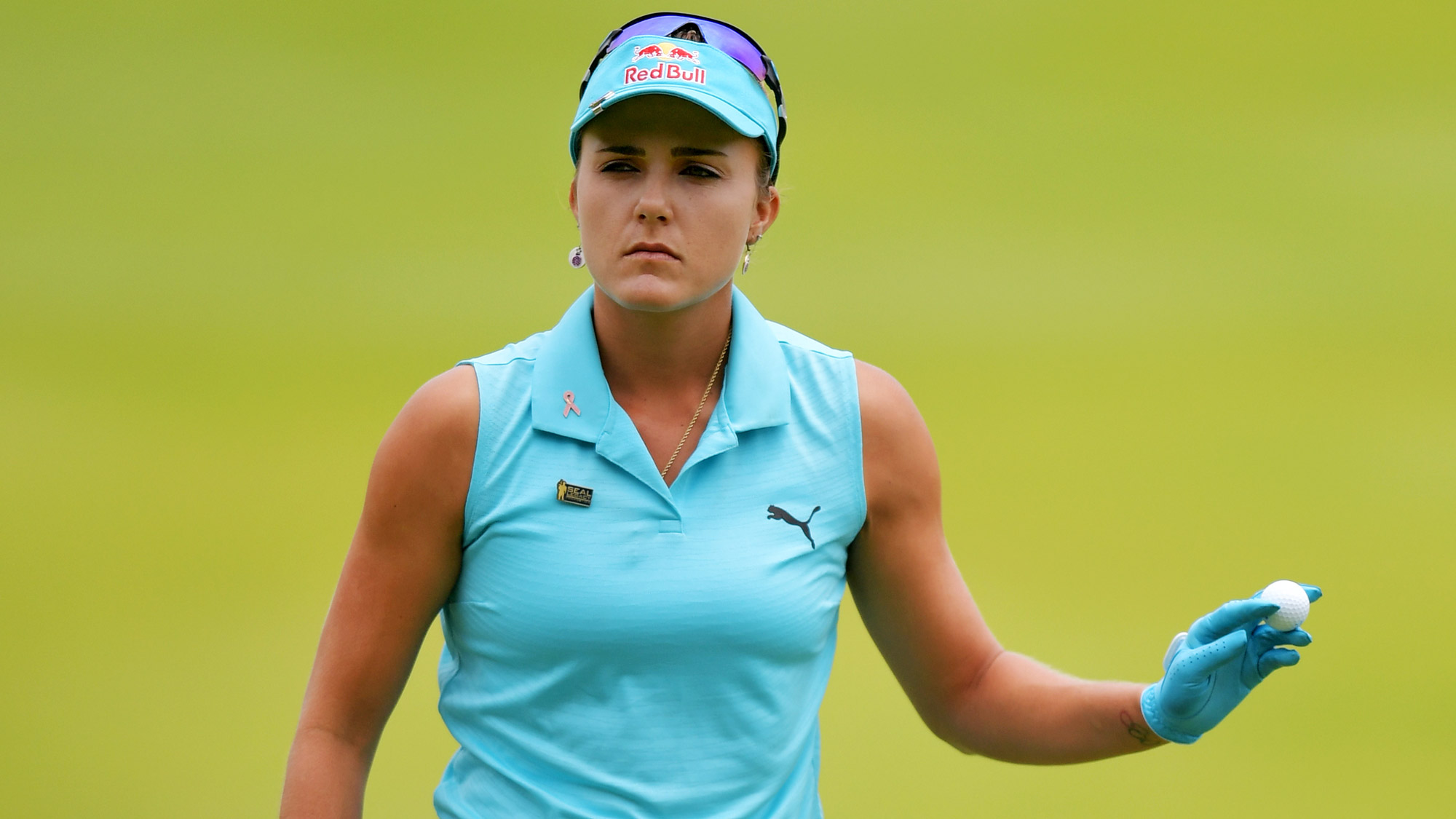 Rankings at Top Remain Unchanged
A lot of the chatter leading into the final round centered around Lexi Thompson and Ariya Jutanugarn having a chance to overtake Inbee Park at No. 1 in the Rolex Rankings. Nasa Hataoka dashed any hope they had.
Lewis, who has never been No. 1, finished with a Sunday 3-under. Jutanugarn, who held the top spot in the rankings in 2017, carded a 73.
Sunday's projections show Park will remain at number one in the world heading into the season's third major, the KPMG Women's PGA Championship.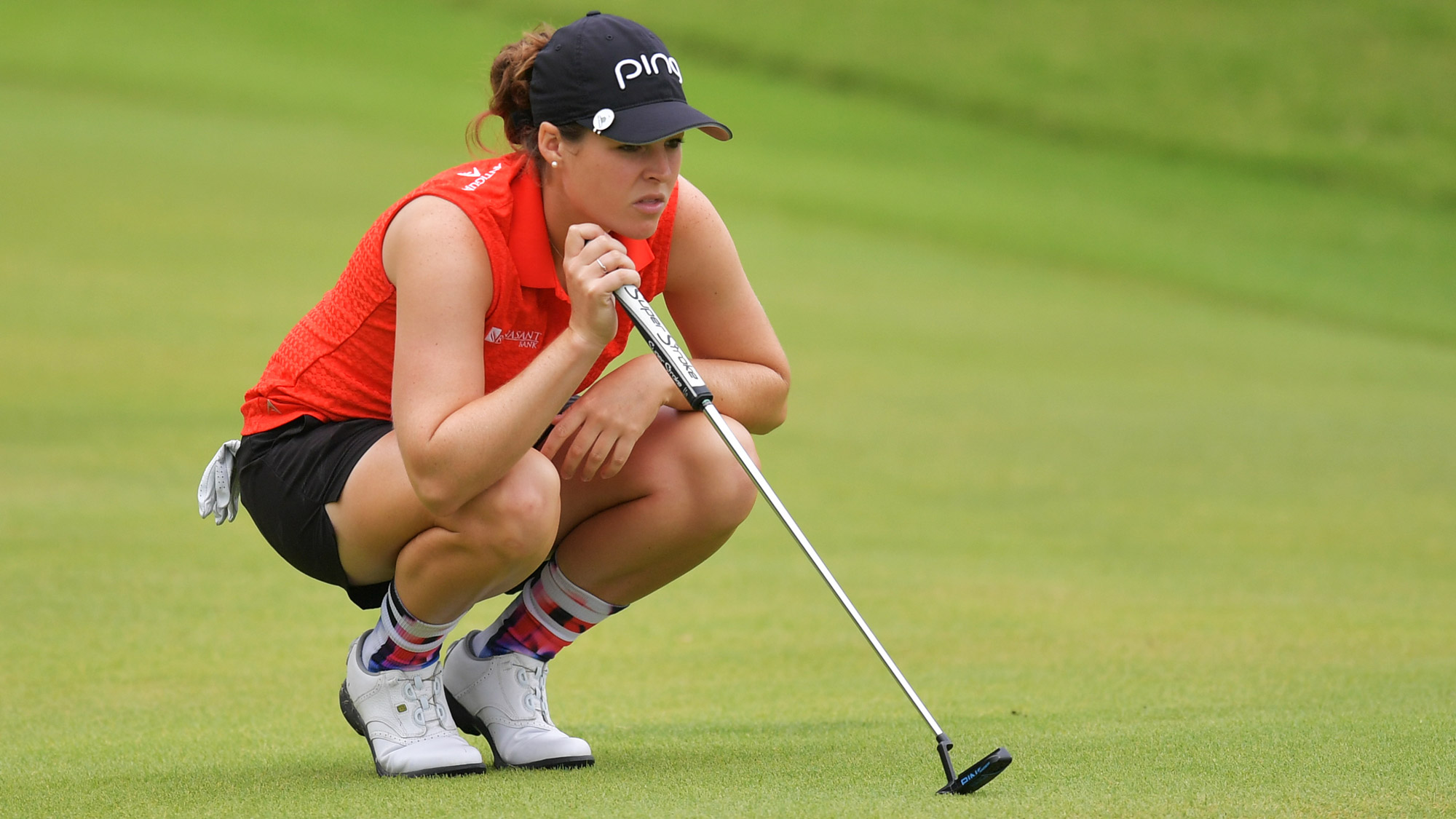 Ally McDonald is Surging
Ally McDonald, a second-year LPGA member, picked up her third top 10 finish of the year, and second in as many weeks, with a final round 67 in Arkansas. She finished T3 Sunday after a T10 in her last start at the ShopRite LPGA Classic. McDonald missed five of the last six cuts prior to her recent surge. The $81,000 plus payday is the most lucrative of her career.