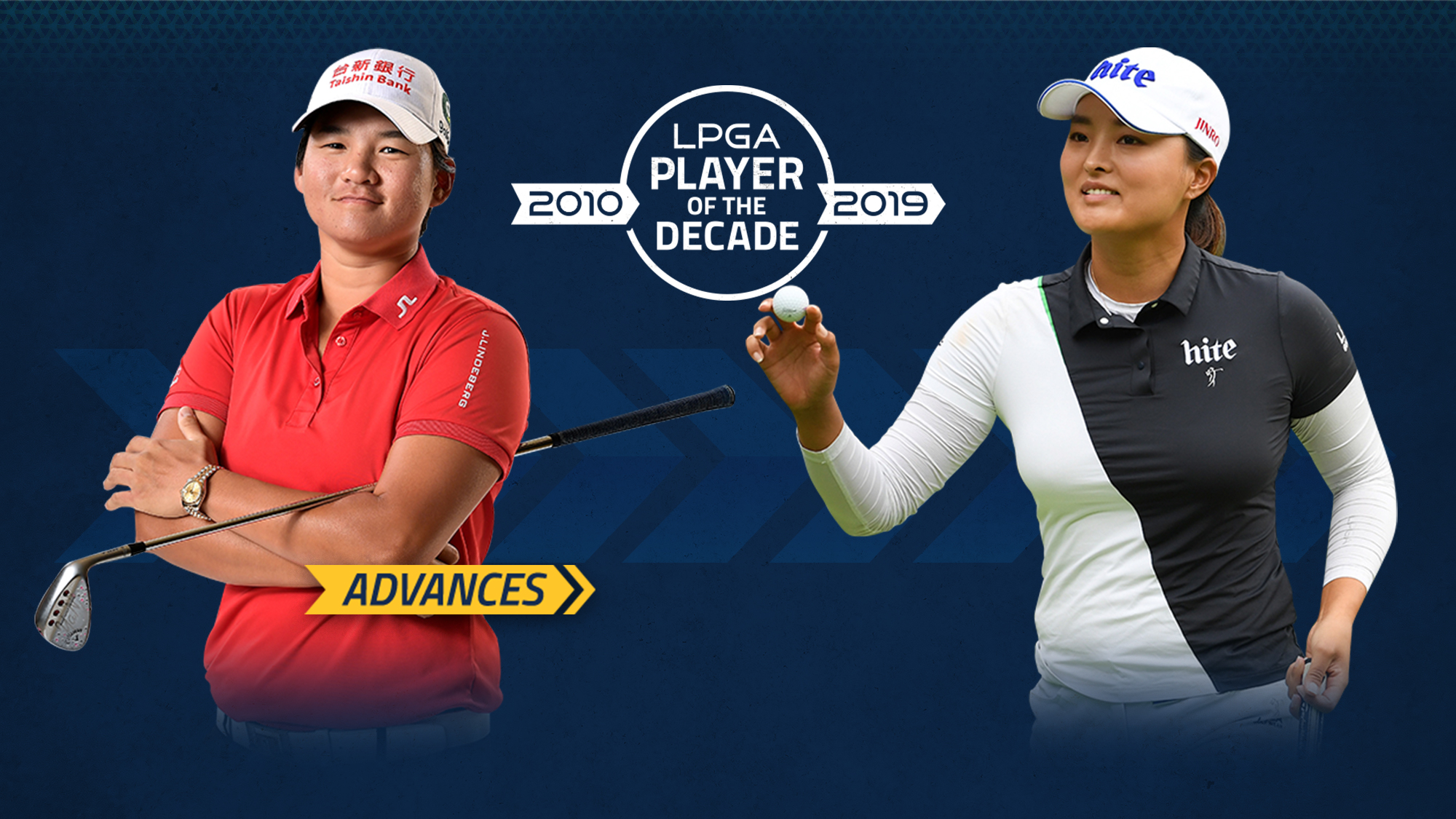 Receiving 51% of the fan votes, No.2 Yani Tseng squeaked out enough votes to advance past No.7 Jin Young Ko in the Mickey Wright Bracket to advance to the LPGA Player of the Decade Final Foursome.
In the Louise Suggs Bracket, No.14 Brooke Henderson pulled off a second upset to advance past No.6 Lexi Thompson and become the fourth and final member of the LPGA Player of the Decade Final Foursome. The Canadian received 59% of the fan votes to pull ahead of Thompson.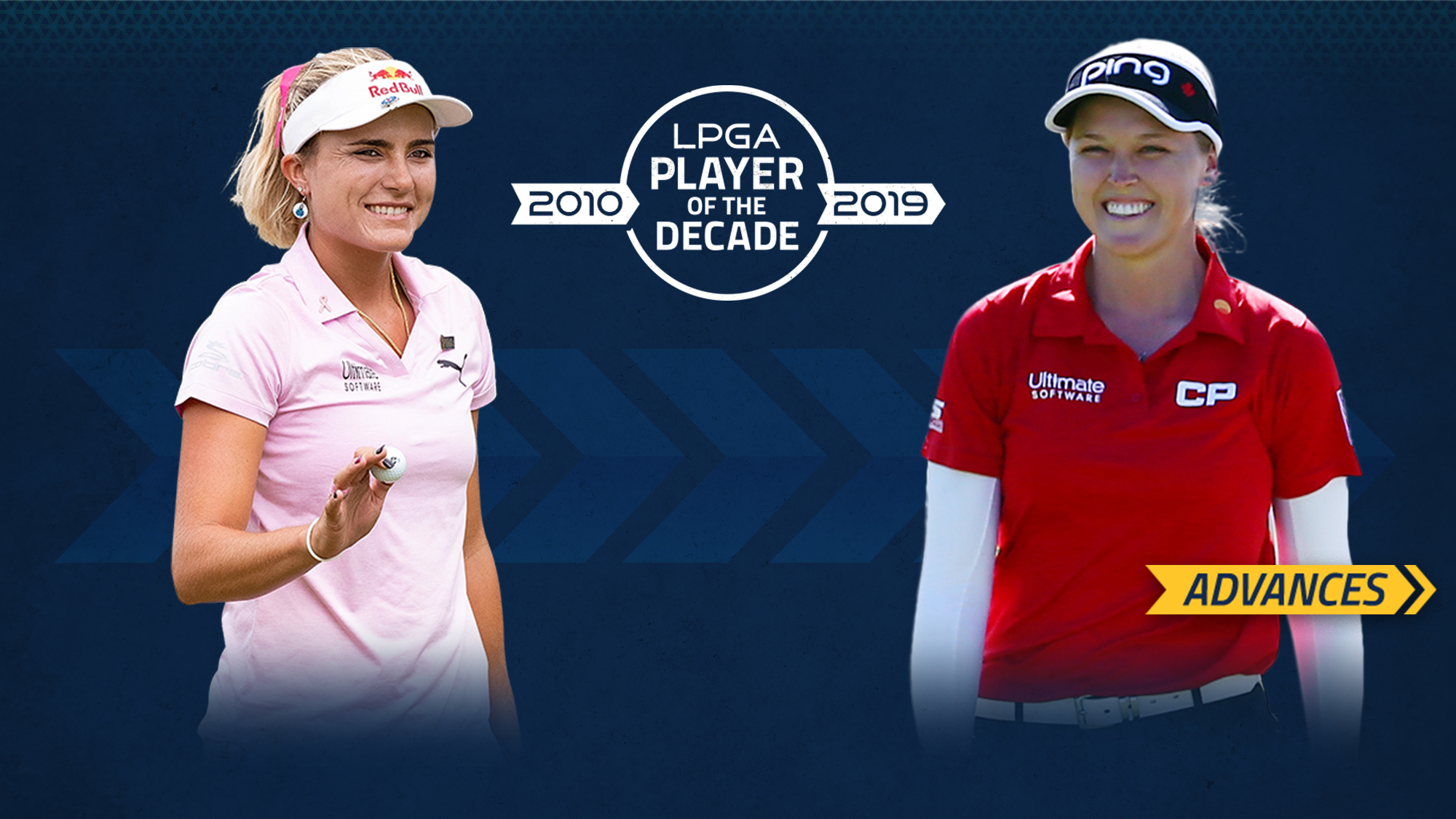 Tseng and Henderson join Inbee Park and Lydia Ko as the finalists in the LPGA Player of the Decade Final Foursome. Tseng will face a formidable opponent in Henderson, who has a legion of loyal fans that have lifted her to the LPGA Player of the Decade Final Foursome, but Tseng has enjoyed a record-setting career. In 2010, she won two major championships and became the first player from Chinese Taipei to win the Rolex Player of the Year. That historic season catapulted her into an even more impressive year. In 2011, Tseng was again named Rolex Player of the Year, she won the Money Title and the Vare Trophy for lowest scoring average of the season. That same year she won seven times including two more majors. While Henderson continues to work towards capturing one of those year-end awards, she's learning what it takes to win. In just five years since joining the LPGA Tour, she's amassed nine victories including her first major championship. With her ninth win at the 2019 Meijer LPGA Classic, Henderson became the winningest Canadian golfer, male or female.
Over the next two weeks, visit LPGA.com to learn more about the accomplishments and careers of each of the four finalists. Voting resumes Jan. 1, 2020 at noon Eastern Time and fans will have 48 hours to make their selections. Polls close Jan. 3 at noon Eastern Time. Cast your vote on any of the LPGA's social channels. Results will be announced on Jan. 3.